👤 Profile
---
📱 Product
Kresko's mission is to make wealth accessible to anyone, anywhere.
The Kresko platform helps people buy inaccessible financial assets like US stocks in underserved emerging markets.
At a high level, the team is developing a new synthetic asset protocol that allows for trading on assets such as stocks & commodities based on an external oracle price. By focusing on how to improve UX in defi, Kresko is trying to help the retail investor better understand their risk and positions.
For those of you that are more technical and want to understand the difference between Kresko and existing synthetic asset solutions, it really comes down to:
Single CDP (collateralized debt position) per account model - users only need to manage one CDP for deposits and withdrawals

Capital efficiency - collateral is shared between multiple debt positions
You can check out the whitepaper here for more details - it was just published two days ago. Congrats to the team on this huge milestone!
---
📈 Metrics
Alpha Launch Waitlist Sign ups - 7600+.
You can sign up for the alpha waitlist here!
---
🛠️ Founder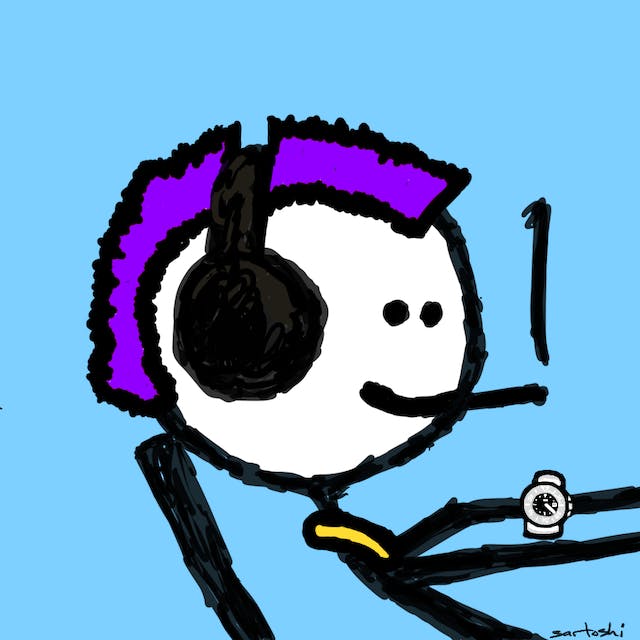 "Building long-term investing tools for mission-oriented degens"
Graduated from Purdue

Principal consultant at Mandiant

Principal consultant at FireEye

Security at cLabs (Celo community)
---
🤝 Community
Game of Kresk!
A chance for Kreskians to go on a wealth creation mission and build their status using NFTs.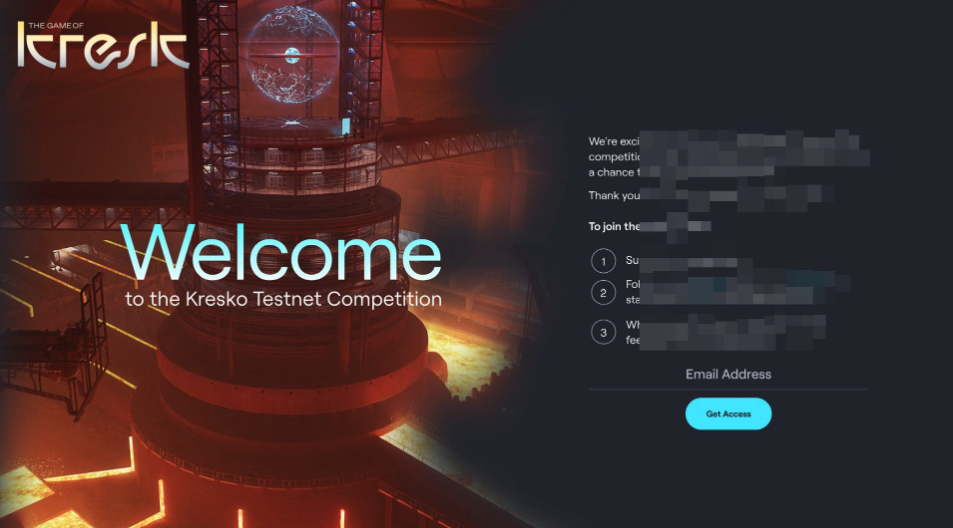 ---
💼 Talent Requests
Role: Engineering Director (Remote ok)
Responsibilities:
Work closely with the founder and the protocol team to define and plan an engineering roadmap that aligns with our product strategy.

Design, optimize, and implement processes for measuring, planning, and executing engineering work.
Must Haves:
Senior professional with experience leading an engineering team with 6+ years of experience.

Experience shipping Web3 products on EVM compatible blockchains.
They are also looking for a variety of technical roles such as frontend & solidity engineers. You can check the details out here.
---
💰 Funding
$2.35 million seed round led by Electric Capital & Polychain
Other Funds: Hypersphere Ventures, Davoa Capital, Flori Ventures

Angel Investors: Bancor Founders, Stefano Bernardi, Celo founders
---
🖼️ NFT Mint
In case you missed it, Web3 World's last product feature was Upshot. You can read through it here in ~5 mins! Nick and team are hiring for a variety of engineering roles. Please subscribe to Web3 World to receive high quality web3 product features!
If you are excited about what Kresko Finance is doing in the synthetic assets space, collect the free NFT below to show support for the team!
#product
#defi
#web3
#crypto