👤 Profile
---
📱 Product
Providing industry leading NFT appraisals through advanced machine learning models.
Upshot combines a deep understanding of NFT markets with advanced machine learning models to produce NFT appraisals at scale. In addition to giving developers access to this data through their dev tools, the team is building a suite of tooling at the intersection of NFT x DeFi.
Features
Real time pricing of NFTs

Wallet level analysis & insights (connect your own & check it out!)

NFT data (appraisals are refreshed hourly, so they are never stale)

Real time market stats

Deal discovery: best deals across NFT marketplaces (see Doodles screenshot below)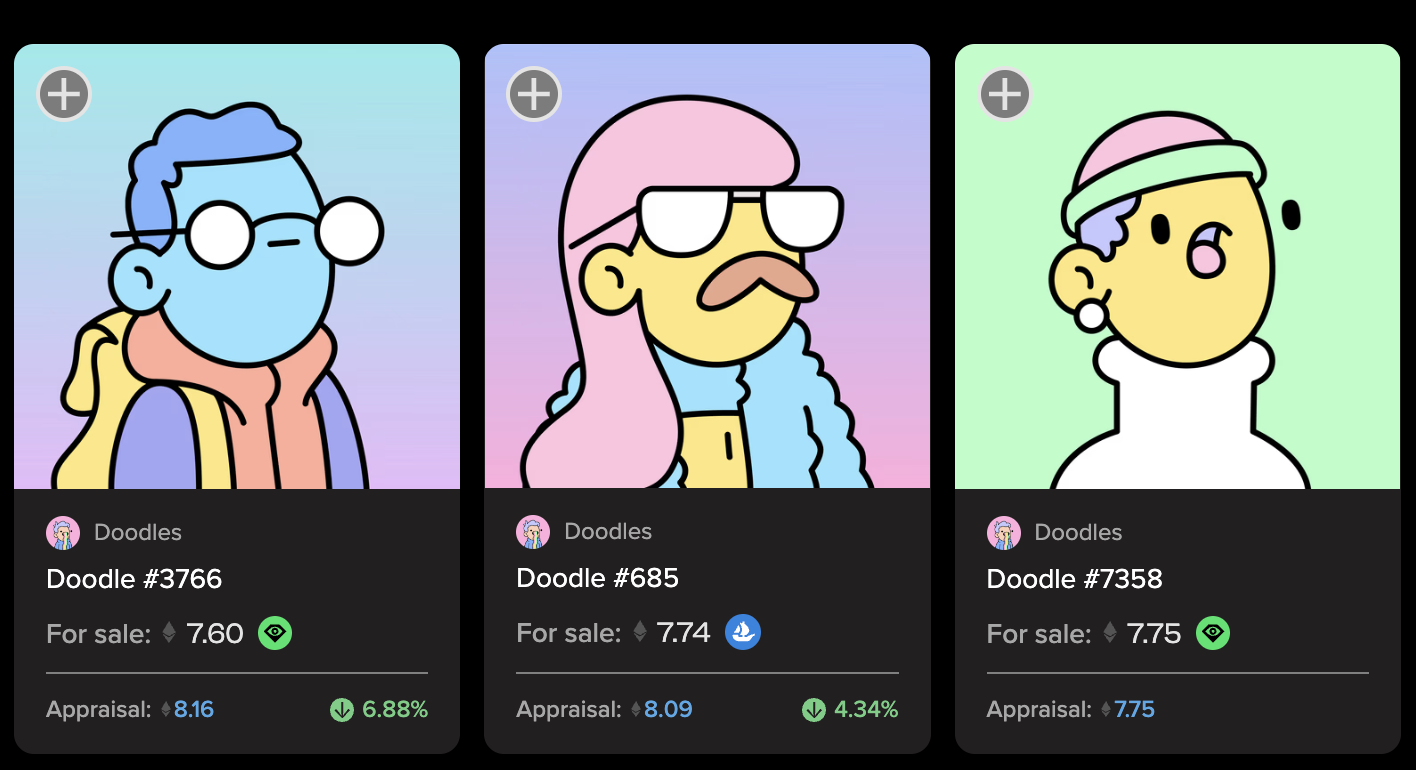 If you're bored, I highly recommend checking out the wallet watching tool. Here's a screenshot of GMoney's profile: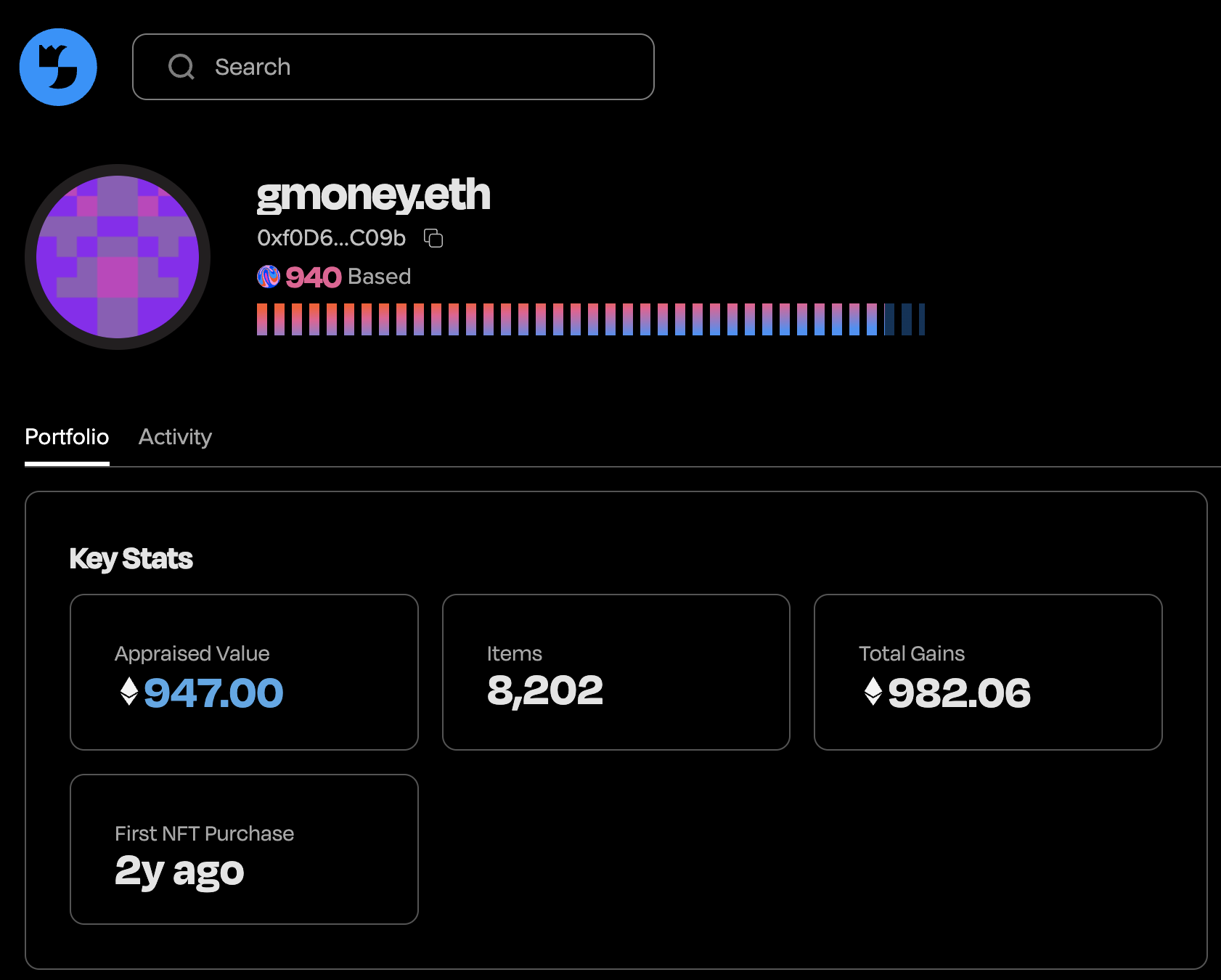 ---
📈 Metrics
Upshot has appraised ~57 million assets from over 32k collections!

Median Absolute Percentage Errors (MAPE) for the more popular and liquid collections, typically between 3 - 8% and ~11% on average for less-liquid collections
Simply put, MAPE is a measurement of how accurate the predictions of a forecasting model are. For those of you that are data nerds, here's the formula to calculate MAPE.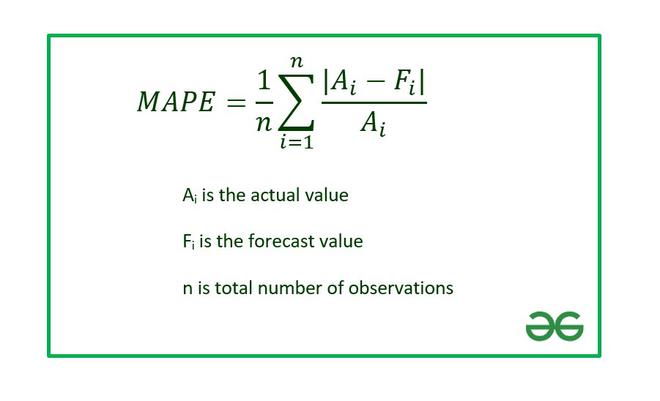 ---
🛠️ Founders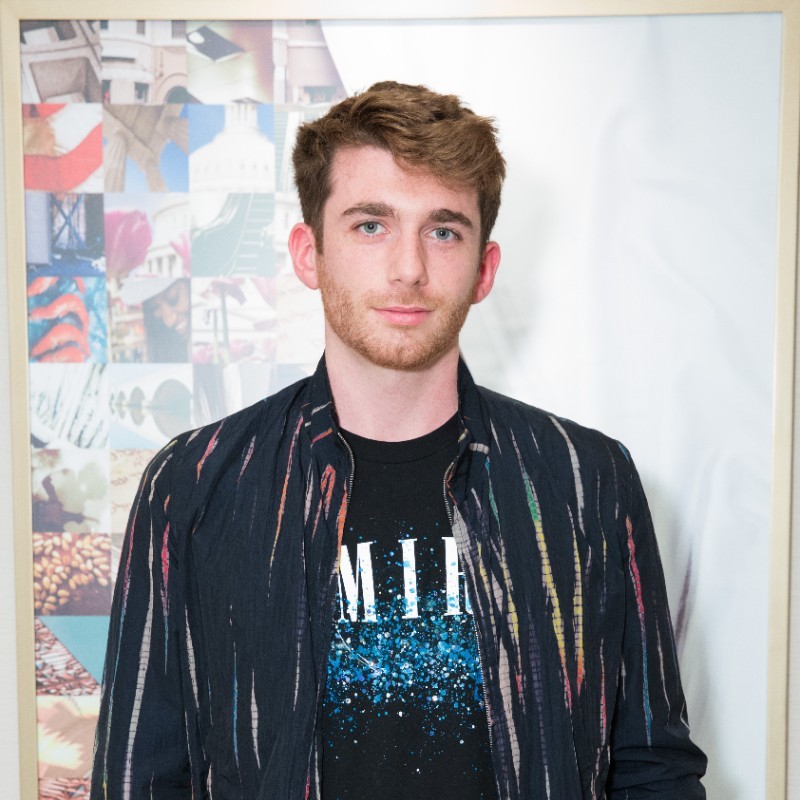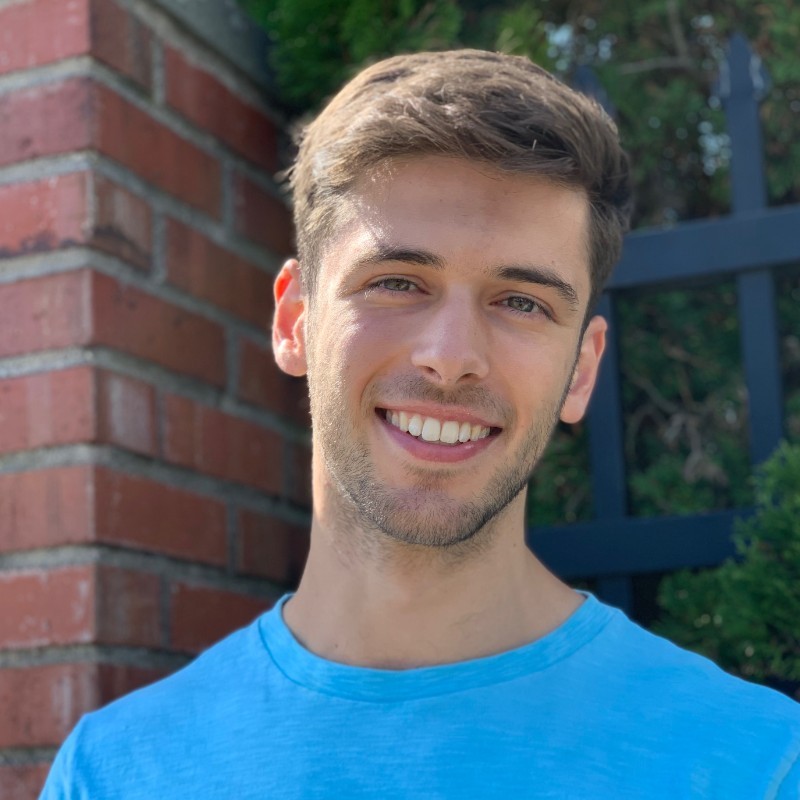 Business Intelligence at KVH Industries

Full stack developer at John Hancock
---
🤝 Community
If you're a developer...
Definitely check out this blog post that covers 23 different ideas NFT enthusiasts can build on top of Upshot! There is a variety of tooling that need to be developed in the NFT x DeFi intersection. Everything from renting NFTs to NFT betting.
You can request the Upshot API key here.

---
💼 Talent Requests
Upshot is hiring for a variety of engineering positions - you can learn more out the roles here.
From Nick Emmons:
Primarily, we are looking for strong developers and machine learning engineers/ researchers. However, if you're talented and looking to help build the future of the DeFi x NFT space, don't hesitate to reach out: contact@upshot.xyz.
---
💰 Funding
$22m Series A led by Polychain
Blockchain Cap

Delphi Digital

Framework Ventures

Olive Tree Capital

Zola Ventures
---
🖼️ NFT Mint
In case you missed it, Web3 World's last product feature was Daylight. Check it out here - Kyle is hiring for a lead back end engineer. Please subscribe to Web3 World below if you haven't already!
If you want to support the Upshot team, mint the free NFT below. You never know, the NFT might unlock a perk in the future...your call, there's a 48 hour time limit!
#product
#web3
#nft