Blockchain scalability is difficult to achieve but Horizen is one general-purpose blockchain that offers massive scalability due to its networked structure. 10,000 sidechains can run in parallel with a TPS (transactions per second) limit of 1000 and thus the total network can support up to 10,000,000 TPS. The high scalability and extendibility of Horizen make it suitable for various use cases. One is tokenization! Punkz is a token powered by the Tokenmint Horizen Sidechain. There is a game associated that can be played on PipeFlare, a play-2-earn gaming platform. It is one of the early games in the Horizen ecosystem and you can play free of cost and climb the leaderboard to earn attractive rewards.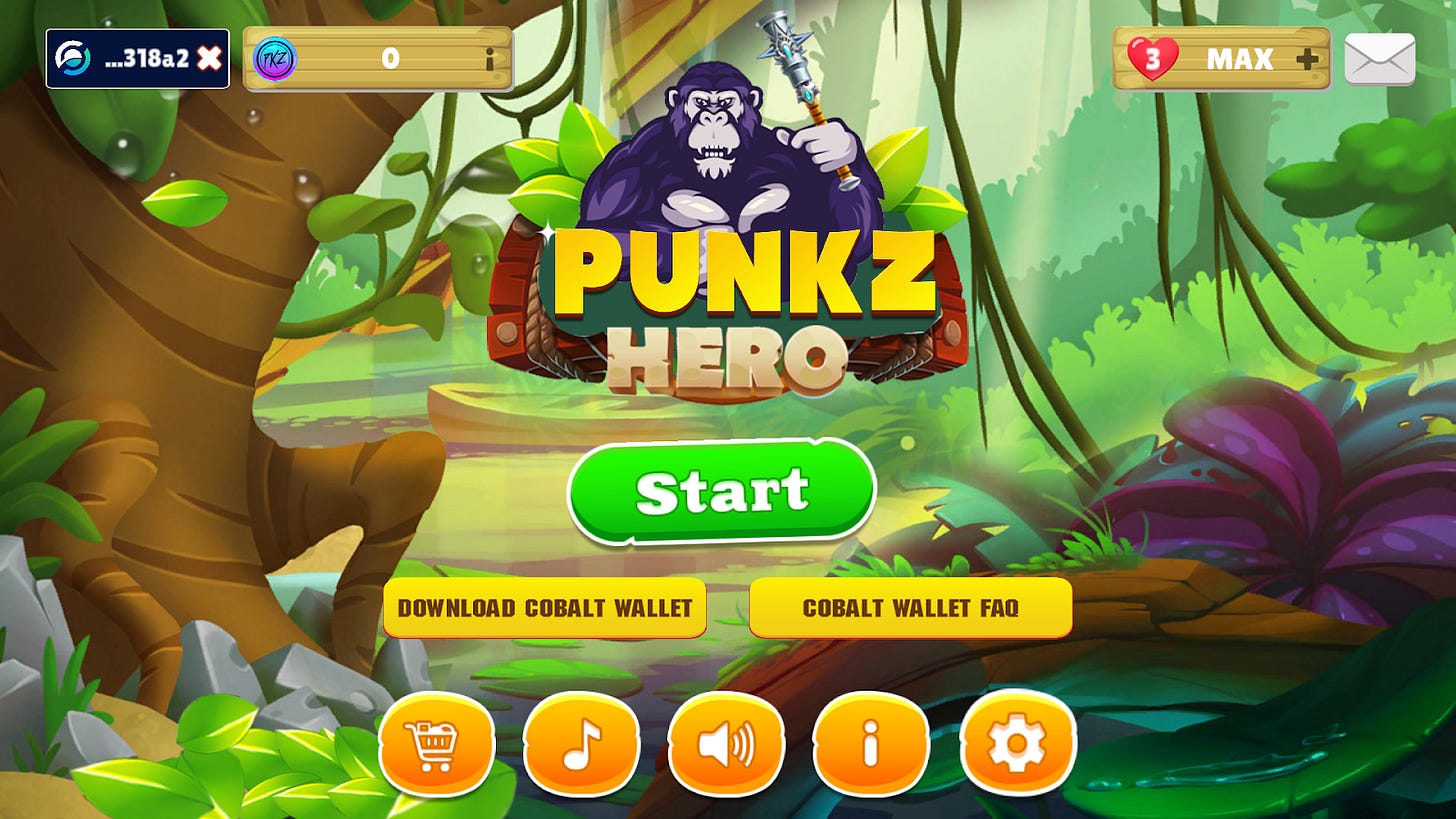 You need Cobalt wallet to play the game. Cobalt is a web extension wallet that supports the TokenMint Horizen sidechain. The wallet can be downloaded from the Chrome store and it is compatible with Chrome & Brave browsers. It works just like Metamask, so crypto natives won't find any difficulty to use that. After installation and creation of your wallet, just head over to PipeFlare to experience the game. Brave users may need to keep the browser shield down to play the game. Don't forget to save your wallet mnemonics in a safe place. 
Punkz Token (PKZ) is a meme token for all cypherpunk rockstars in the galaxy. It is also the first meme token of the Horizen ecosystem. You can earn PKZ by playing Punkz Hero. You can also earn various NFTs while playing. More surprises and features are expected down the line. Within a very short time, the Punkz Hero has become a popular game on PipeFlare and currently, it is trending over there. The Punkz enthusiasts meet and greet each other on the Discord channel and party hard regularly. Last month there was a great tournament and Discord party on Valentine's Day. The Punkz Love Poem Contest was an instant hit and the winners shared a 5000 PKZ prize pool! A lot of PKZ tokens were distributed to the winners of the Quiz and Gaming Competition also.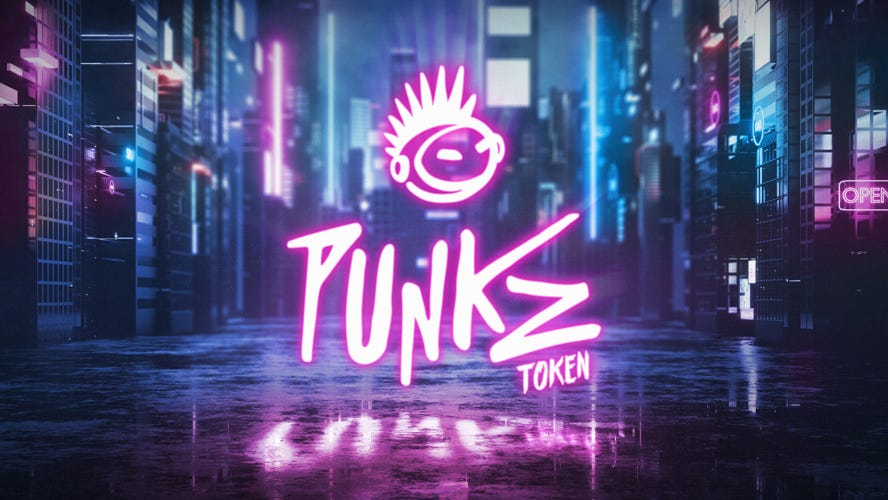 Another party is coming up on Saint Patrick's Day, March 17th. Save the date in your calendar and join Punkz Discord to get more updates. There is going to be a quiz, fun activities and tons of PKZ rewards for the participants. Yes, you party while playing the game! PKZ is not tradable now but wise guys accumulate gems for the future. The last tournament attendees got some nice POAPs. So, you can expect POAPs too. If you are an avid gamer and want to give a shot to make good points in half an hour by playing and enjoying an exciting and funny game, give it a try! The previous time, the top 5 players bagged big prizes.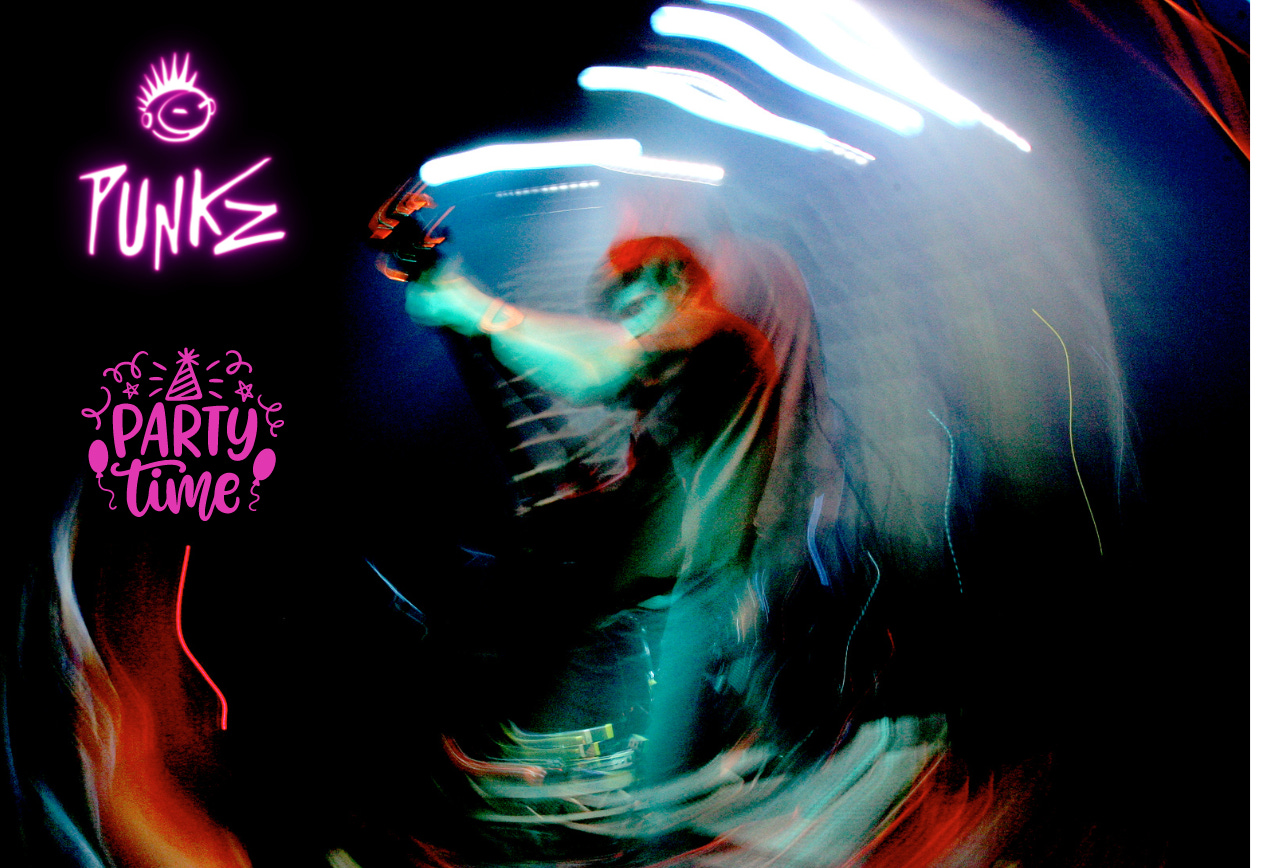 Punkz Hero is a fresh game that is evolving fast. New game stages are going to be added soon. The early adopters and players may get nice surprises. If you are a cypherpunk rockstar, come and join Punkz. Drop your best Punkz Hero speedrun video shots on the punkz-parkour channel to win a share of 3500 PKZ every two weeks. The quickest becomes the winner and you can see the leaderboard. This is a community-driven project and a total of 384,000,000 PKZ will be shared in 2023 with active community members through various activities. It is time to practice Punkz Hero until your skill set glows.
Follow Punkz on Twitter to get regular updates and join their vibrant Discord. Play hard, party and get lucky!
---
This article was first published here.
Follow Me 
👉 Twitter @paragism_
#blockchaingaming
#gaming
#horizen