---

This is the first edition of our Weekly Recap, where we will cover the five must-know headlines and all fundraising news. Make sure you subscribe so you don't miss next week's recap.
This week we saw the good and bad of F2P games, a deep dive into a successful web game, a triple AAA mobile title shutting down, some trends in ad creatives, and an NFL super bowl concert. Here's the TLDR and some thoughts.
---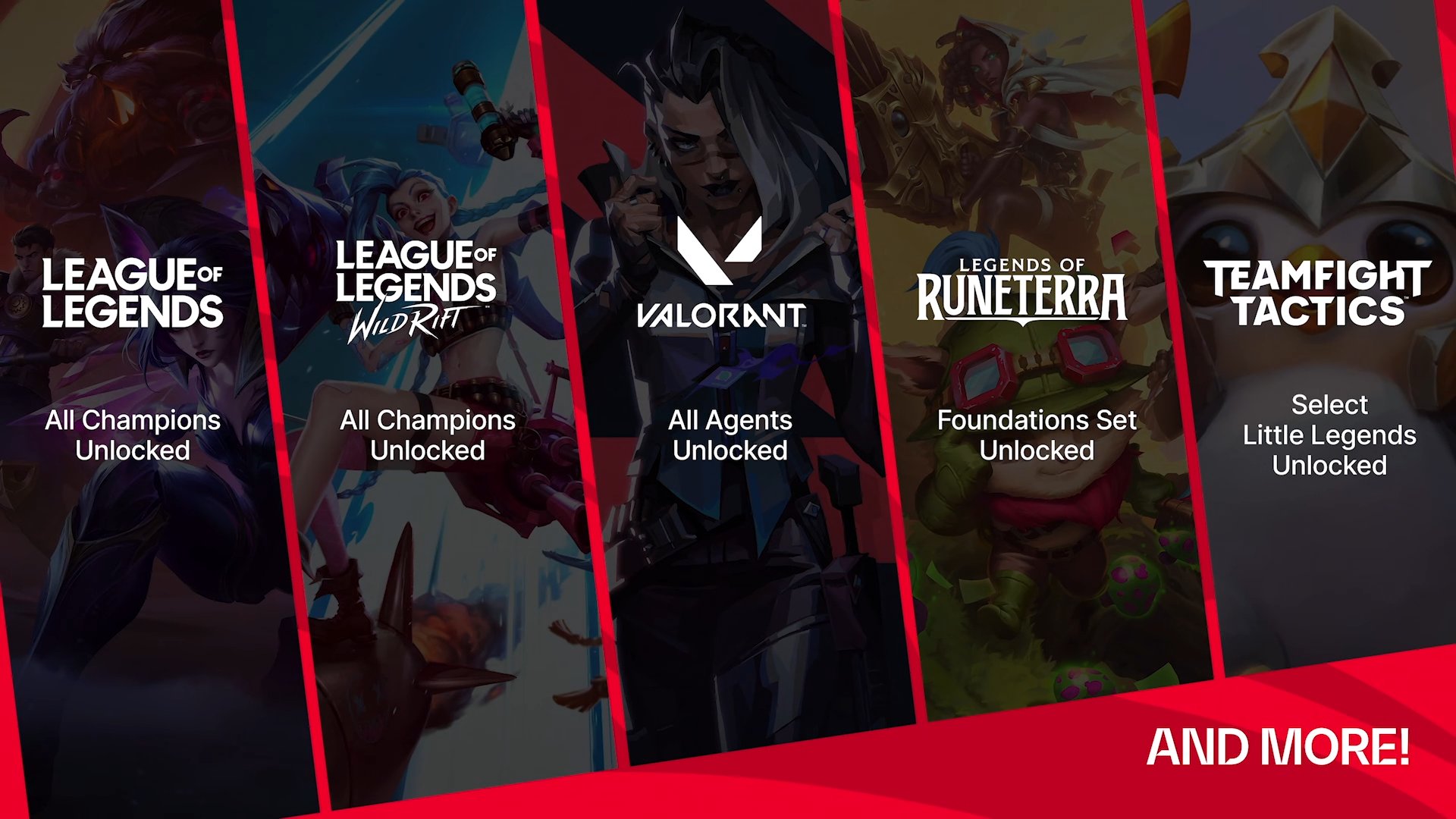 A look at the good and the bad of F2P (LINK)
Free-To-Play (F2P) flipped the traditional game monetization model on its head. By giving away the game for free, developers needed to find other methods to monetize. But gamers get to experience world-class games for free.
Four benefits:
(1) Revenue Uplift: Uncapped revenue upside, flexible & numerous monetization methods
(2) Live Ops: Adding additional features over time in a very timely fashion
(3) Accessibility: $60 for box games priced a lot of gamers out. Free games remove that barrier
(4) Piracy: No point to pirate or torrent a game if its already free to download

Four drawbacks:
(1) Cheating & Smurf Accounts: Sybil attacking free games and players pub stomping
(2) Underdelivering: Devs can ship unfinished games since they have "live ops" to ship features at a later date
(3) Predatory Practices: Loot boxes, and other gambling-esque techniques to get users to spend
---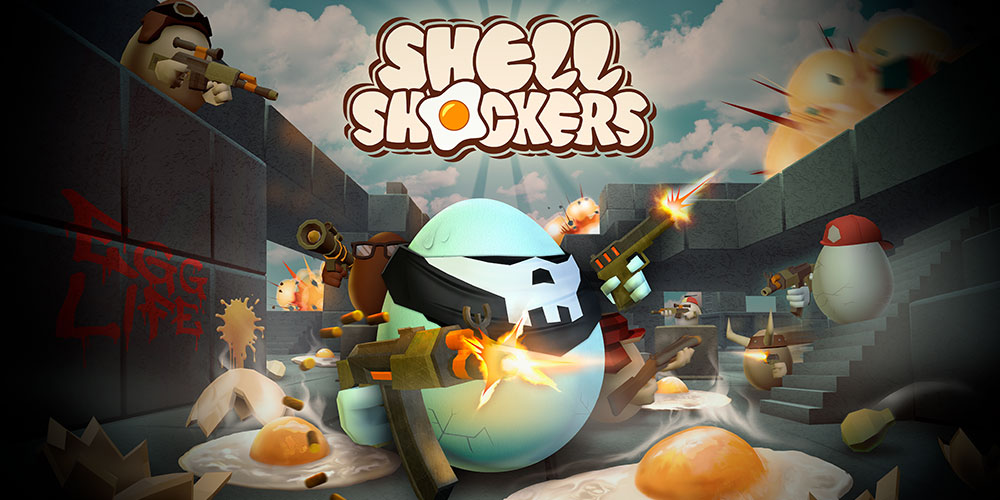 A look at Shell Shockers' multi-million dollar web game success (LINK)
Since the majority of crypto are web-based games today, or at least their alpha is a web game, it's important to study successful cases and one of which is Shell Shockers. Generating low 7 figs annually, Shell Shockers an FPS with dual monetization methods in in-game purchases and ads (like banners, video ads, etc.). 80/90% of revenue comes from ads with the remainder comprising a mix of cosmetic purchases and "VIP Status", which effectively remove ads.

The game is mainly played by schoolkids between the age of 10 to 15 with the majority in western countries (US, Canada, Spain, etc.). The game has a DAU range between 300 to 350k -- that's quite impressive for a web game. But this doesn't come without challenges.

Most browser games use HTML5, or Unity, or other 2D platforms like Godot. However, Shell Shocker's multiplayer function creates a complex backend to process actions from 10k+ simultaneous players. The backend complexities aren't the only challenge; marketing and acquiring new users is also a key challenge for web games since influencers won't play the game and the buying UA eats into the profit too much.
---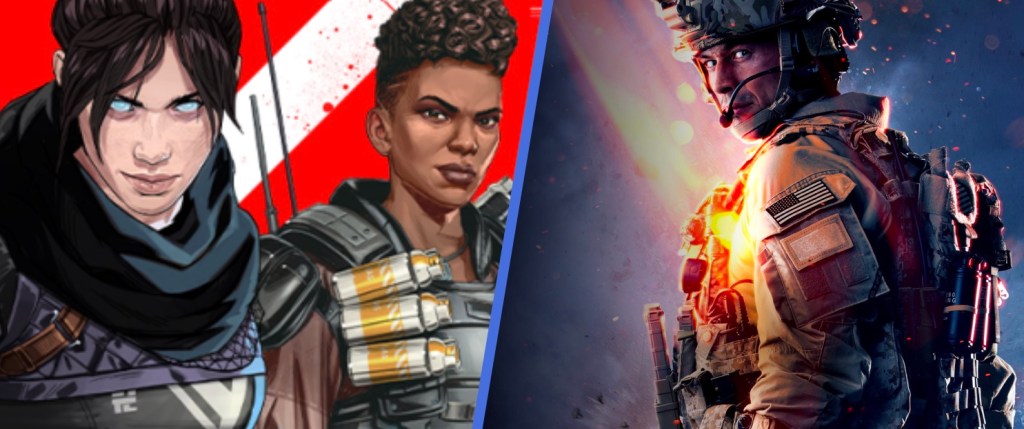 A look at Apex Legends Mobile to close (!!!), Battlefield Mobile was canceled and Industrial Toys shuttered (LINK)
Apex Legends Mobile closes down, Battlefield Mobile is canceled, and the studio (Industrial Toys) is shuttered. Big news coming out of EA this week with it shutting down its less-than-a-year-old (May 2022) title. EA CEO says that the game fell short of its expectation. Crediting the lack of a sticky and large player base is the main reason as Apex requires a robust set of players to deliver the experience EA wants. It's not surprising that games are shut down or that studios are closed but the abrupt nature and the lack of response to players' questions regarding all the IAP they purchased and the progress that they've made. Earlier this year, we saw Google Stadia's service being shut off but Google had a rather graceful exit to stage left by offering full refunds on the devices while also allowing the users to keep the devices. There seems like trust has been broken between EA and the players (yet again). Now if EA decides to relaunch another Apex title -- mobile or otherwise -- the players may feel reluctant to even start playing. It may have been the right call to close, but it was poorly executed.
---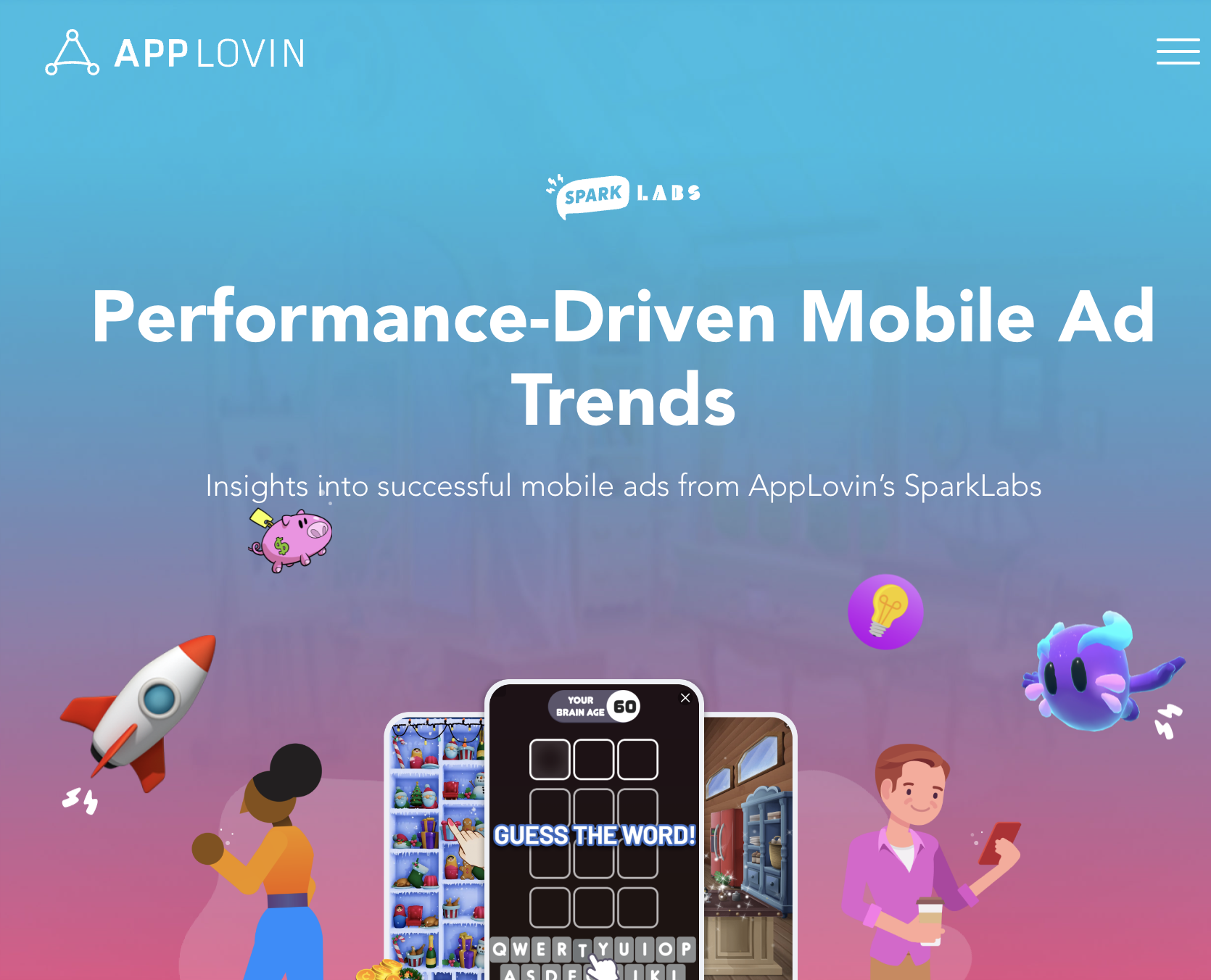 A look at AppLovin's mobile creative trends insights (LINK)
AppLovin dropped a hefty report this week on the Mobile Creatives trends it saw in 2022. They had over 52.3B impressions, 22.4B clicks, 267M installs, and across 200+ apps. In over 75% of the cases, renovation and makeover led to the best creatives. Dramatic narratives are still bringing in engagement. There's been an uptick in the adoption of generated voiceovers, specifically, almost a 1/3 of all creatives had generated voiceovers compared to 0 in 2021. On the Holidays front, and unsurprisingly, Holidays that are visually stimulating like Halloween, and the 4th of July have the best creative wins. Playable game ads with matching, renovation, or drawing lines were good mechanics to have in 2022. Ad creatives that demonstrate some form of urgency and sense of failure led to better performance. The dark side of ad creatives is simply misleading ads (aka the bait and switch). Here we saw that strategy games had the most misleading ads from actual gameplay with word games being closest to actual gameplay.
---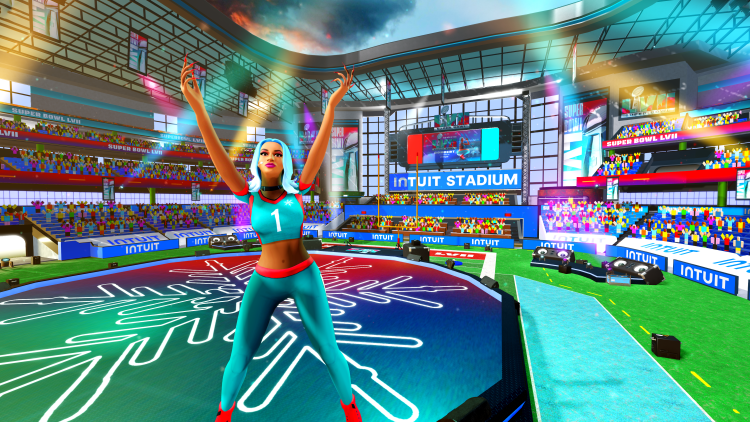 A look at AppLovin's mobile creative trends insights (LINK)
The NFL announced it is hosting a virtual Super Bowl-style concert within Roblox. Airing on February 10th starring Saweetie. This coincides with the NFL's launch of its game Super NFL Tycoon on Roblox on February 4th. The concert will occur within the Warner Music Group's Rhythm City, which is a social RPG that was launched in Roblox. This is the next evolution of promotion and marketing. This immersive experience is delivered in a digital medium, while still promoting something outside of the experience itself. We've seen many consumer brands partnering with Roblox to bring their goods and wares into the metaverse but this NFL Super Bowl concert is the first one that brought in a physical and deeply-rooted cultural experience.
---

A look at Prisms VR raising $12.5M (LINK)
A look at Oh Baby Games raising $6M (LINK)
A look at Nexus raising $10M (LINK)
---
Subscribe to never miss a Weekly Spotlight! If you want the news daily and directly delivered to you, join our telegram channel: https://t.me/thecoreloop
Subscribe to thecoreloop and never miss a post.