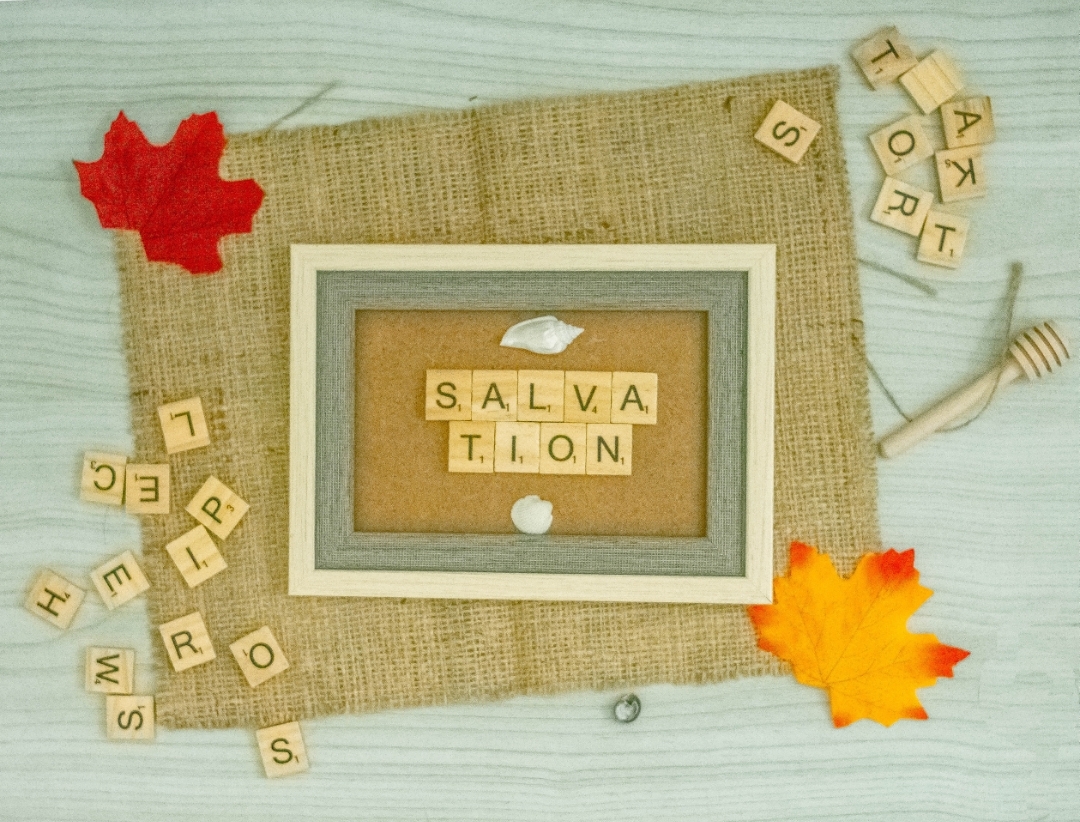 2 Peter 3:9 tells us something remarkable:
The Lord is not slack concerning his promise, as some men count slackness; but is longsuffering to us-ward, not willing that any should perish, but that all should come to repentance.
Emphasis mine.
God is really, reeaally kind, merciful, gracious and long-suffering.
I mean God is just awesome.
The Scripture above tells us that God is extraordinarily patient with us, not willing that any should perish, but that all should come to repentance.
This divine sentiment also appears in 1 Timothy 2:4 which tells us that God will have all men to be saved.
God is just so full of love and kindness that He does not want anyone to perish.
And we see this demonstrated in the life of Jesus in how He went about teaching and preaching the gospel.
See Matthew 4:23; 9:35; Mark 1:39; Luke 8:1.
The salvation of men was the preoccupation and heart of Jesus such that His entire life revolved around it and He even went further to send His disciples to preach the gospel (Matthew 10:1-8; Luke 9:2,6; 10).
Even after His resurrection, He still ordained and sent folks to teach and preach it (Acts 10:42; Romans 1:5).
God really does not want anyone to perish and has thus made salvation so easy and so simple that all you have to do to be saved is to believe in Jesus (John 3:15-17).
It is truly as easy and as simple as that.
And from John 3:15-17 we understand that salvation is not just escape from utter destruction but includes the possession of eternal life- the very life of God.
And to access it, all that is required is that we believe in Jesus.
No wonder one in a certain place asked, "how shall we escape if we neglect so great a salvation" (Hebrews 2:3).
Oh, blessed be God for His great love, mercy and patience towards us!
The life and ministry of Jesus, the simplicity, ease and greatness of the plan of salvation are all proof of the heart of God in not wanting anyone to perish.
We ought therefore to be constantly grateful to God for this beautiful free gift of salvation and to carry His heart in reaching the world by spreading the gospel as much and as often as we can.
If you are yet to accept this free gift of God's salvation you should know that the fact that God is utterly unwilling to let anyone perish does not mean that no one will.
On the contrary, it means or implies that there is an utter destruction to come. And come it will for those who neglect, refuse or reject this gift of salvation by not believing in Jesus.
See Mark 16:16; John 3:36; 2 Thessalonians 1:8; 2:12; Revelation 21:8).
If you would like to access this beautiful gift of salvation, simply say or pray the following words:
Lord Jesus, I confess that I am a sinner and I believe in my heart that You died for my sins and was raised the third day for my justification.
I confess therefore that because of You, I am free now and forever from sin and I am righteous in the sight of God.
I receive Your life and this free gift of salvation (and eternal life) and I confess You as my Lord and Saviour.
You are Lord over me and Lord over all.
Hallelujah! Praise God!
That's it. You are saved, once and for all.
If you prayed that prayer, please write to me at thegoodnewscommunity@gmail.com I'd love to share some materials with you.
And to all:
1.
You can subscribe to receive this (sometimes) daily emails at
paragraph.xyz/@thegoodnewscommunity
2.
As a born-again child of God, do you know that you are a vital part of God's family?
Read more about what this means in this blog post here:
You are a vital part of God's family
3.
As children of God, we know that a commitment to God's word can produce amazing results in our lives, but what does it really mean to be committed to the word?
Learn more in this inspiring collection of 17 articles under the title, Be committed to the word
I call you blessed.
Photo from Alex Shute @ Unsplash
Subscribe to The Good News Community and never miss a post.