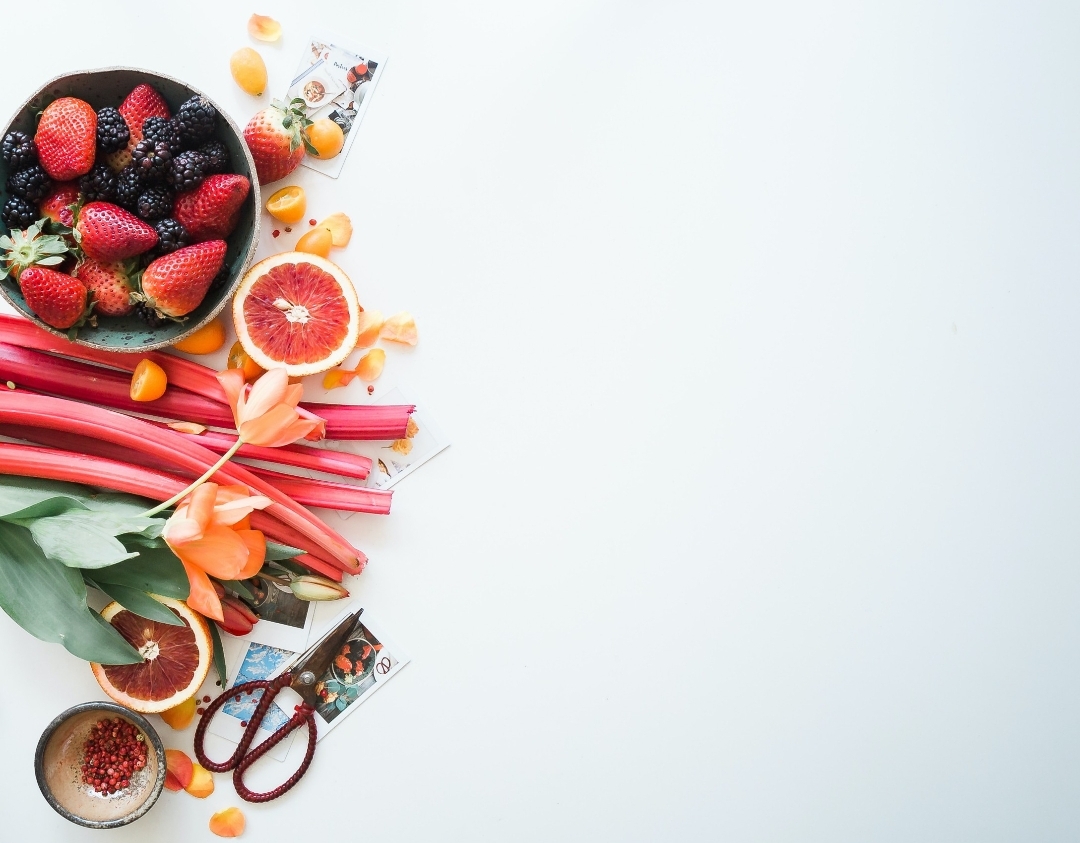 A couple of days ago, we shared how that healing is ALWAYS God's Will. That is, it is always God's will to heal.
In this post we will be looking at additional proof of this.
It was and is the Lord's will to heal for:
He clearly went about healing: Acts 10:38; Matthew 4:23,24; 9:35; 12:15.

He said in John 4:34 that His meat (food; what satisfies Him) is to do the will of Him that sent Him and we know that it was God's will for Him to heal for God sent Him to heal (Acts 10:38; Luke 4:18).

In Matthew 8:3, He tells the leper, "I will; be thou clean" and Romans 10:12 tells us that the "same Lord over all is rich unto all that call upon Him" meaning He richly blesses or is very generous to ALL that call upon Him which is indicative of a willingness to bless. And Hebrews 13:8 says "Jesus Christ the same yesterday, and to day, and for ever." Thus, if He was willing to heal the leper and He is very generous to ALL who call upon Him and He is the same yesterday, today and forever then it means He is still very much willing to heal ALL who call upon Him.
His will is to heal.
I call you blessed.
Subscribe to The Good News Community and never miss a post.