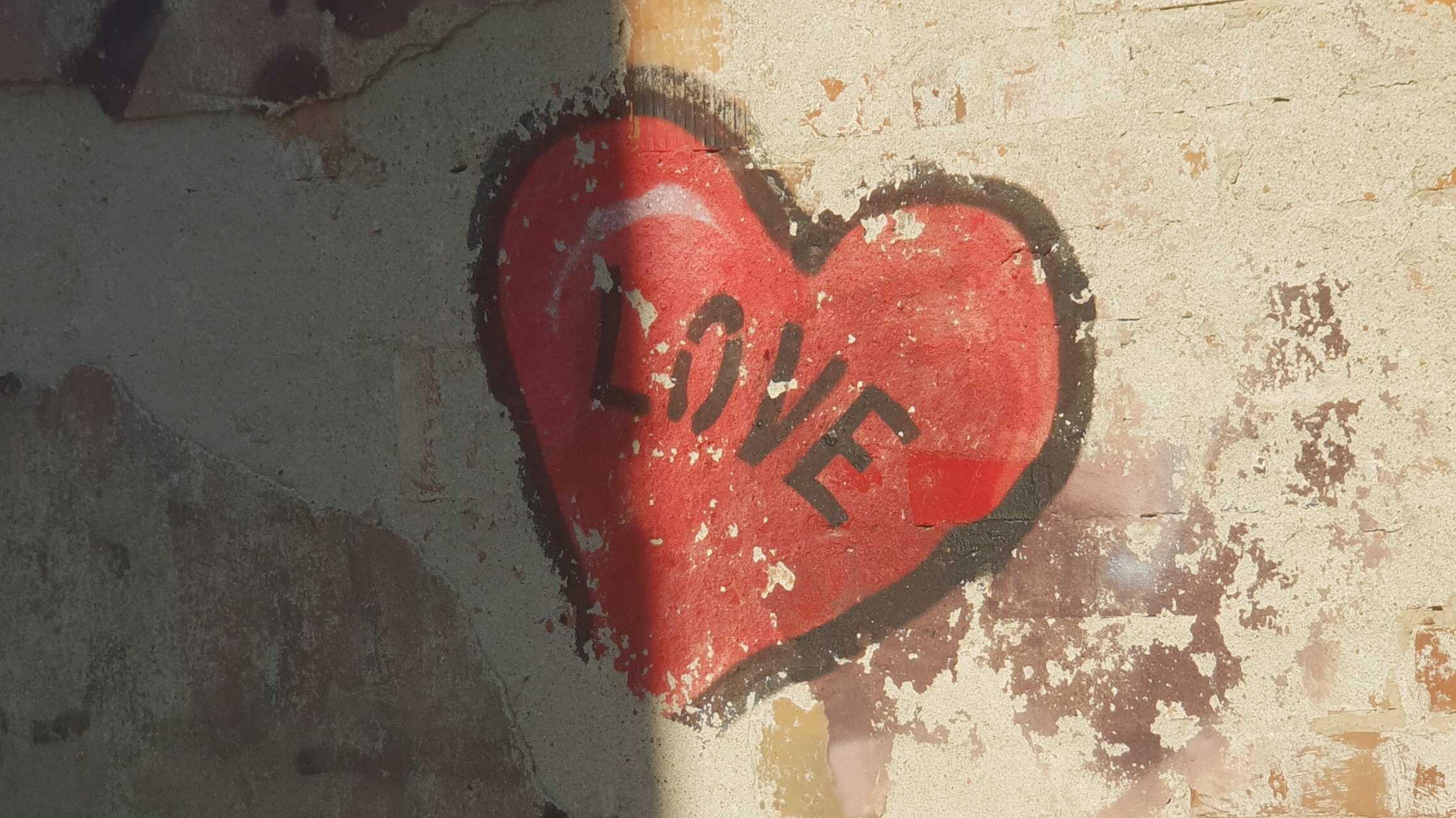 You can make this confession yours too. It's applicable to all who believe in Jesus Christ.
God the Father is pleased with me. Now in Christ Jesus, I am His beloved son in whom He is well pleased.

In Christ I have escaped condemnation, the fiery judgment and the wrath of God and I am justified unto eternal life.

I live through Christ because though we were once sinners, unworthy and fit to die, yet out of love for us God sent His Son to be the propitiation (atonement for our sins and appeasement of anger) for our sins.

Therefore being saved from His wrath by the death of His Son and reconciled to Him, (I am in good stead with Him and in His good graces plus He is well pleased with me) I shall live through Jesus Christ His Son.

Hallelujah!
Scripture references: 1 John 4:9,10; Romans 5:8-10
Subscribe to The Good News Community and never miss a post.