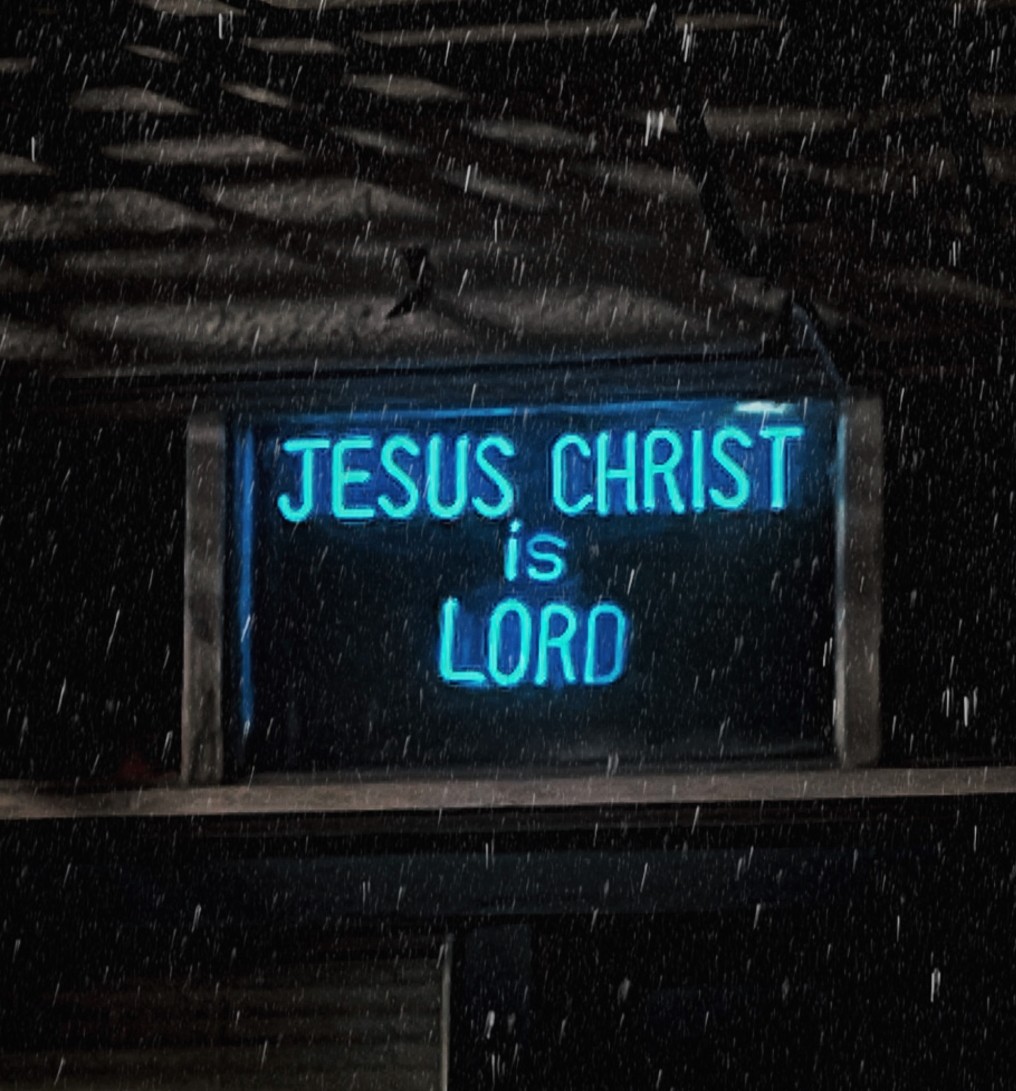 Jesus has power and authority over demons and their works which includes sickness.
Here are a couple of Scriptures that support this:
Matthew 28:18

And Jesus came and spake unto them, saying, All power is given unto me in heaven and in earth.
Colossians 2:15

And having spoiled principalities and powers, he made a shew of them openly, triumphing over them in it.
Luke 10:19

Behold, I give unto you power to tread on serpents and scorpions, and over all the power of the enemy: and nothing shall by any means hurt you.
Ephesians 1:20-22

Which he wrought in Christ, when he raised him from the dead, and set him at his own right hand in the heavenly places,

Far above all principality, and power, and might, and dominion, and every name that is named, not only in this world, but also in that which is to come:

And hath put all things under his feet, and gave him to be the head over all things to the church,
Acts 10:38

How God anointed Jesus of Nazareth with the Holy Ghost and with power: who went about doing good, and healing all that were oppressed of the devil; for God was with hi m.
See also Matthew 9:32,33; Mark 7:29,30; Luke 4:33-36; 9:42.
This means that as those who are one with Him (Romans 12:5; Ephesians 2:4-6; 5:30; 1 Corinthians 12:27) we have the authority and mandate to cast out devils and their works including sickness and disease.
See Mark 16:17,18 and Luke 10:19.
Image credit: Jon Tyson @ Unsplash
Subscribe to The Good News Community and never miss a post.