Happy New Year! Welcome to Issue 1 of The Guardian. I'll be your host Wolf Pup #4782. I'm a student of The Guardian Academy (TGA) ready to bring you all the latest news from the ecosystem.
There will be 3 sections:
#Wolfish

Live To Learn, Give To Earn

Events
Be sure to subscribe and share with your friends: Wolves, humans, apes, pixelated men and women….everyone is welcome!
Let's dive in.
*Any links that are embedded from Twitter click on the timestamp to be brought to the tweet.
---
#WOLFISH
Guardian of the Year 2022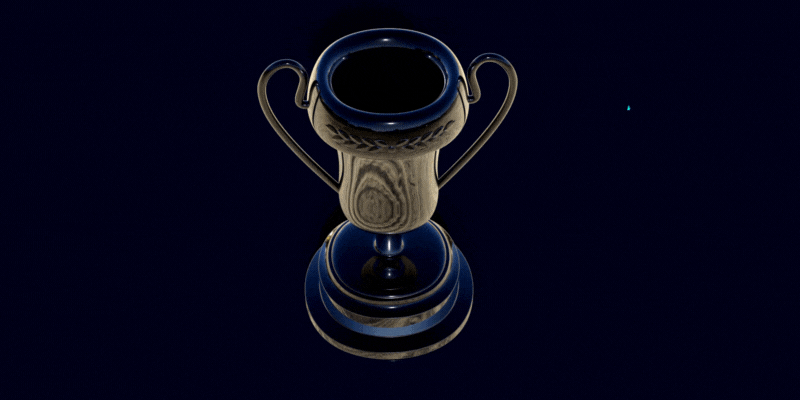 Congratulations to Malek Worlds for 2022 Q4 Guardian of the Quarter & TGA's Guardian of the Year 2022. Show some love to Malek on Twitter here or in the Discord.
Collective Momentum
This week TGA's focus is on the Solvable Problem™. It would probably be best to revisit the trainings and join in on some of the discussions from the other members if your goal is to open yourself up to the possibilities of multi loop learning.
TGA Is Built On The $GUARD Ecosystem
This pristine AI generated figure compiles all the data and breaks it all down on what is currently known about what the Guard Foundation has been up to.
---
Live To Learn, Give To Earn
TGA LinkTree
Now you can read, watch, or listen to the curriculum. You can even receive the foundational training straight to your inbox. Check out the LinkTree for all relevant links.
2023 TGA Recommended Reading List
Wolf Pup 0 drops his recommended reading list and it's organized for ya! Check it out, how many of those books have you read?
You Can't Change People, But You Can Change Yourself
Malek starts the year with a bang as TGA publishes a Capstone from him. 9 lessons he's learned that allowed him to change and become the best version of himself.
The World In Shapes
Pretty interesting thread. How do you process information?
System Reliability [Core Concept Training]
Read, watch, or listen to the training, then leave your 6WU onto the thread above.
Trend Lines > Single Data Points
We love seeing when TGA members share their thoughts, experiences, and knowledge. Wisdom is gained when you can view the same situation through multiple perspectives and there is no other place I'd look than TGA.
---
Events
New Year Town Hall Recap [Article + Video]
TGA held a Town Hall recapping 2022 and to help orient for 2023. You can see the recap with either the article or video in the link below.
https://medium.com/guardianacademy/tga-new-year-town-hall-2022-a03be68a4f5d
Hot Seats
Wolf Pup members can participate in these hot seats led by CCA graduates in the Wolf Den CCA Pack. A Hot Seat can be requested if you are stuck on a problem and need to gain some additional perspective from the community.
Weekly Wolfish Review 2023- Inside The Den
Check out what Inside The Den has to cover for the New Year Review.
---
That's all for Issue #1. If you want to keep seeing more of these updates be sure to subscribe and show some love to this tweet below.
Remember…
You are your own guide. You are your own guard.
Live to learn. Give to earn.
Until next time! Stay #WOLFISH TGA