Welcome to Issue 16 of The Guardian. I'll be your host Wolf Pup #4768. I'm a student of The Guardian Academy (TGA) ready to bring you all the latest news from the ecosystem.
There will be 3 sections:
Live To Learn, Give To Earn

Events

"On Chain" and Medallion Updates and Rewards
Be sure to subscribe and share with your friends: Wolves, humans, apes, pixelated men and women….everyone is welcome!
Inside The Den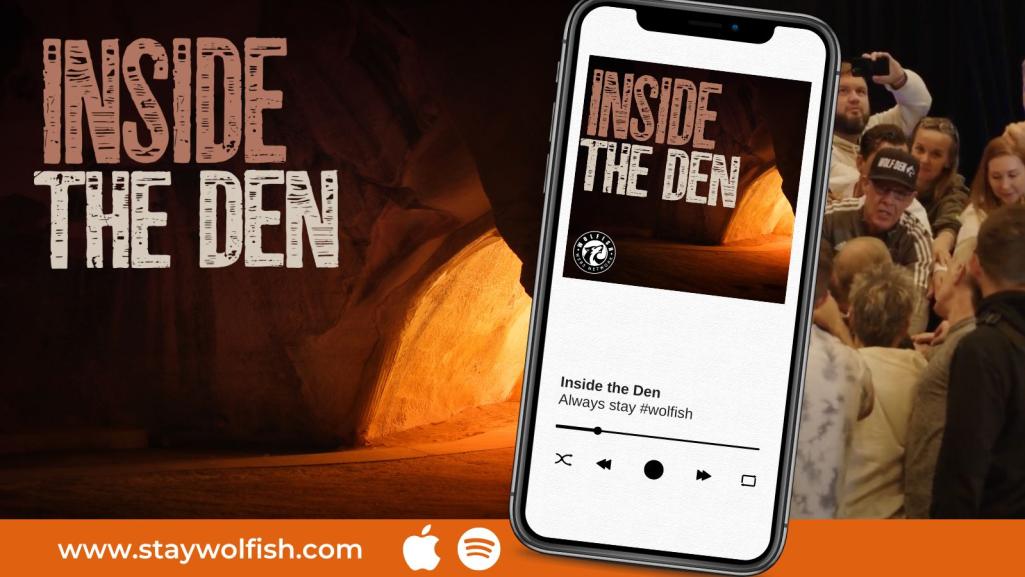 The Guardian is focused on official TGA-specific updates. For news, updates, and member-run events be sure to check out Inside The Den. Guardians Jake and Dwayne do a great job of organizing and reporting news from around the web 3 world that impacts TGA members and the team with their Inside The Den brand.
Let's dive in.
*Any links that are embedded from Twitter click on the timestamp to be brought to the tweet.
Live To Learn, Give To Earn
365 Day 6WU Collectibles
Our very own Guardian leading the way! Check out Doc's daily collectibles and support in whatever way makes sense for you.
Lessons From Convos With Dr. Jeff
We believe this might be another micro step from Matty Dubs. Engage with these tweets from him if you'd like to see it develop further.
Everyone Needs A Genius Network
TGA Principles In Action
Having the knowledge and understanding is one thing, applying it in your own life is another.
The Weekly Punk
Guardians creating are always a wonder to see.
Events
Mic4man Is Everywhere!
Connecting in real life, having convos, making an impact on the world.
Guardian Only Event
https://paragraph.xyz/@theguardian/guardian-only-event
Gonna be an exciting event and looking forward to those presentations and speakers!
Remember…
You are your own guide. You are your own guard.
Live to learn. Give to earn.
Until next time! Stay #WOLFISH TGA.