Welcome to Issue 23 of The Guardian. I'll be your host Wolf Pup #4768. I'm a student of The Guardian Academy (TGA) ready to bring you all the latest news from the ecosystem.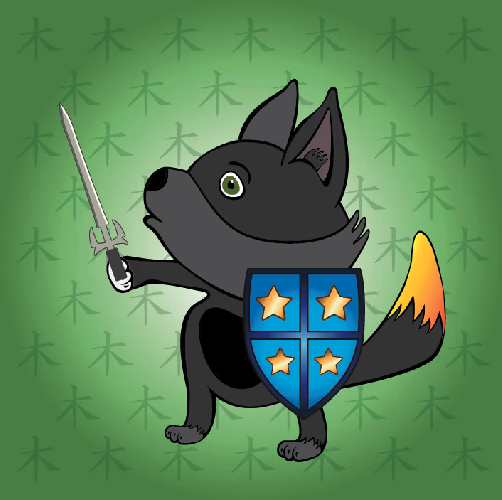 There will be 3 sections:
Live To Learn, Give To Earn

Events

"On Chain" and Medallion Updates and Rewards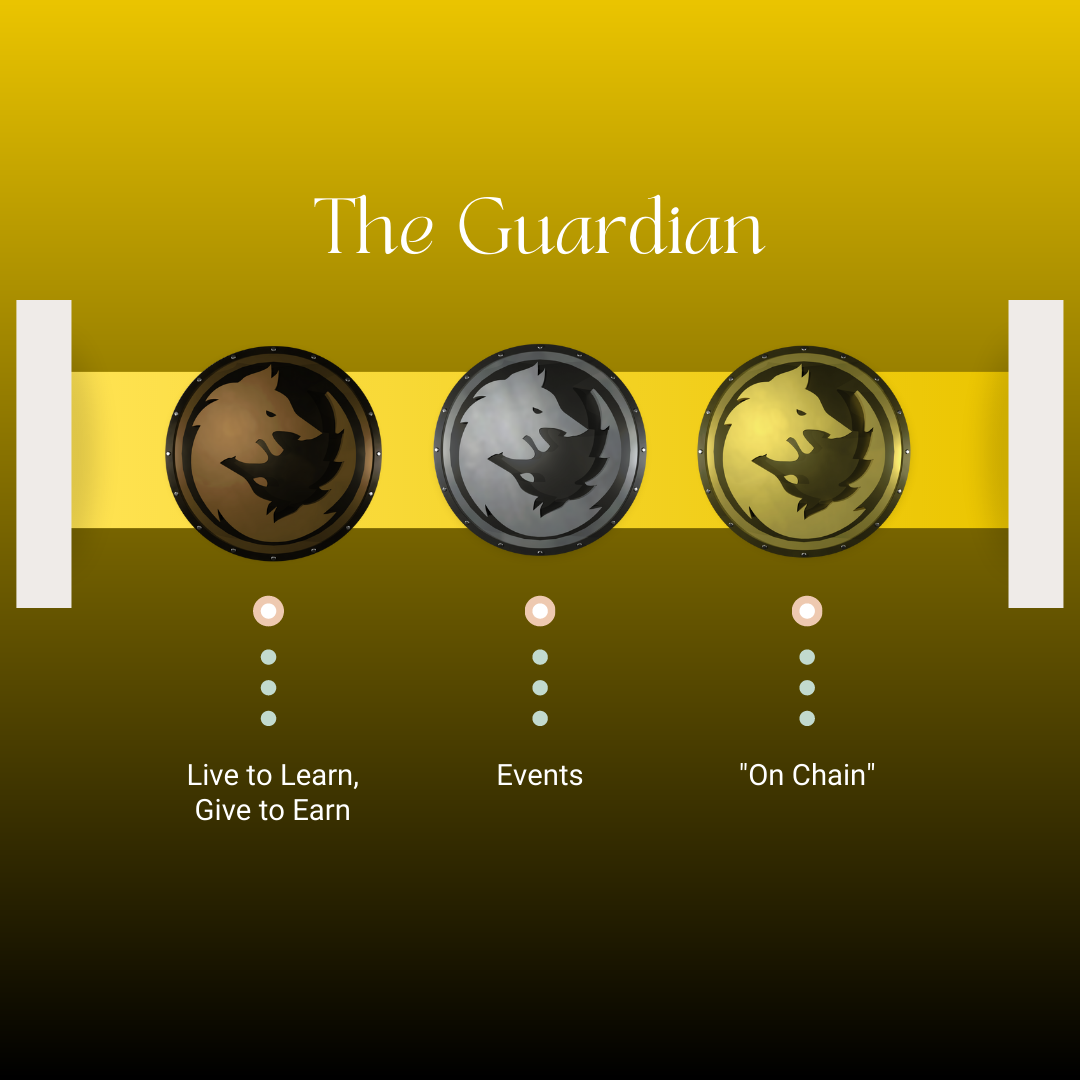 Be sure to subscribe and share with your friends: Wolves, humans, apes, pixelated men and women….everyone is welcome!
---
Inside The Den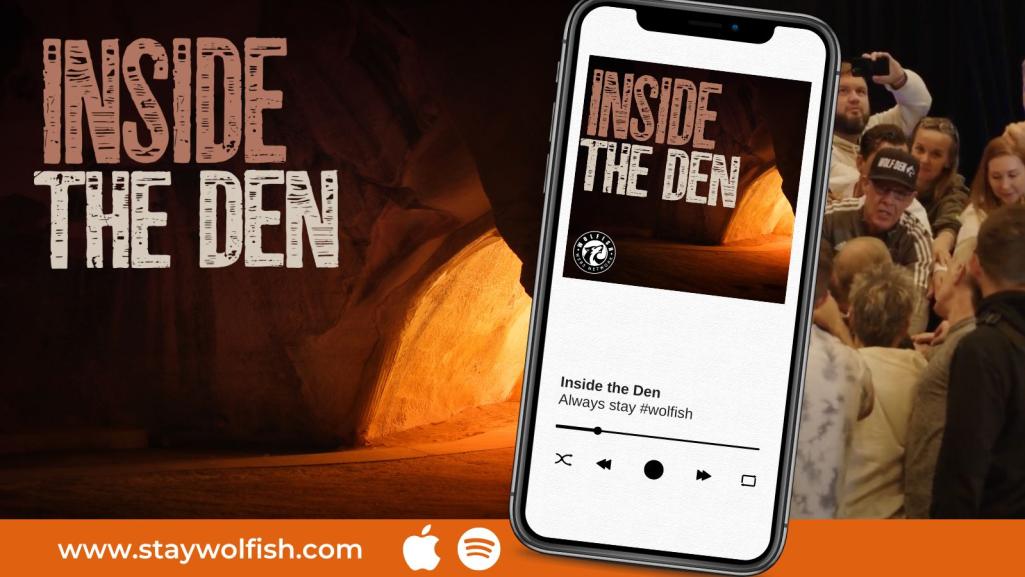 The Guardian is focused on official TGA-specific updates. For news, updates, and member-run events be sure to check out Inside The Den. Dwayne does a great job of organizing and reporting news from around the web 3 world that impacts TGA members and the team with his Inside The Den brand.
Let's dive in.
*Any links that are embedded from Twitter click on the timestamp to be brought to the tweet.
Live To Learn, Give To Earn
Be Part Of The Process

Guardian Academy,
We are working on the next round of content, worksheets and workshops.
So this week, everyone has homework!
It will recapture the collective momentum and provide us with the data and feedback to continue to improve the content and workshop structure.

Here's how it works:
Step 1:
Watch The Guardian Academy Structure Video.
WATCH HERE. It's about 18 minutes
Step 2:
If you don't know what a 6 Word Update is you can get caught up right here
Step 3:
Fill out this form. This will help create a feedback loop

If you complete the steps above, you will get an invite to a private workshop with Nic, the team and Guardians to discuss the structure and answer you questions.

Workshop date: Friday, July 7th time TBD
Homework Due: July 6th

You will also get entered into a drawing for a virtual ticket to the upcoming Guardian Only event July 21 and 22. If you're already a Guardian, we will send you a one of a kind Guardian surprise.
Now onto the updates for the week:
Guardian Of The Quarter Q2 2023
Congrats to Jay! Show some love to him for what he is building.
The Wolf Den will also be sponsoring Base Case and Build students via a scholarship.
TGA will also be sponsoring kids for the program as well!
The Great Soul Crossing
Our Honorary Guardian Akshay. Check this out if you want to follow and support the incredible journey.
Daily 6WU Collectibles
Doc the Wolf and his Daily 6WU collectibles have been amazing to watch progress in real time. Check out the story that has been unfolding if you haven't yet.
MicroStep Into What You Want
Check out this interview with Scott and Doc Kev where he talks about his transition from the healthcare field into writing and creation in Web 2 and Web 3.
Unlocking The Secrets Of Success: Empowering Lessons From Guardians Of TGA
This is a powerful article put together by TGA and Scott Perry of lessons from Guardians. Check it out here.
Human V Champions Mind
The first lesson from Unlocking The Secrets Of Success comes from Dr. Jeff which inspired another set of trainings to be put together. You can check out the playlist here.
Stuck Not Knowing What To Create?
If you're in Nic's world you know that he's a prolific creator. Check out his thought process.
IYKYK
Events
The Master Key of Wisdom
If you missed the last two calls with Grand Master Leone, check out the write up from TGA as well as what Soxie has added with her wisdom.
---
Remember…
You are your own guide. You are your own guard.
Live to learn. Give to earn.
If you enjoyed the content and want to stay updated be sure to subscribe.
Until next time! Stay #WOLFISH TGA