Welcome to Issue 30 of The Guardian. I'll be your host Wolf Pup #4768. I'm a student of The Guardian Academy (TGA) ready to bring you all the latest news from the ecosystem.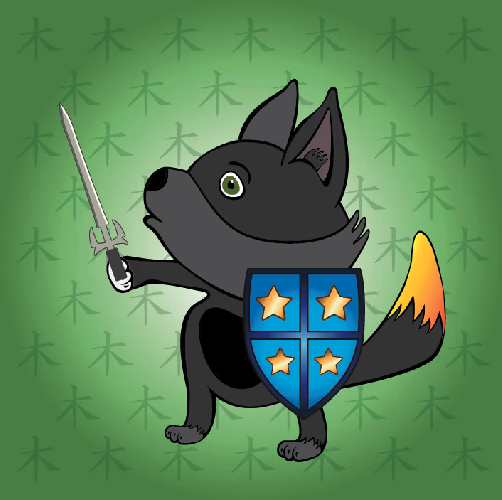 There will be 3 sections:
Live To Learn, Give To Earn

Events

"On Chain" and Medallion Updates and Rewards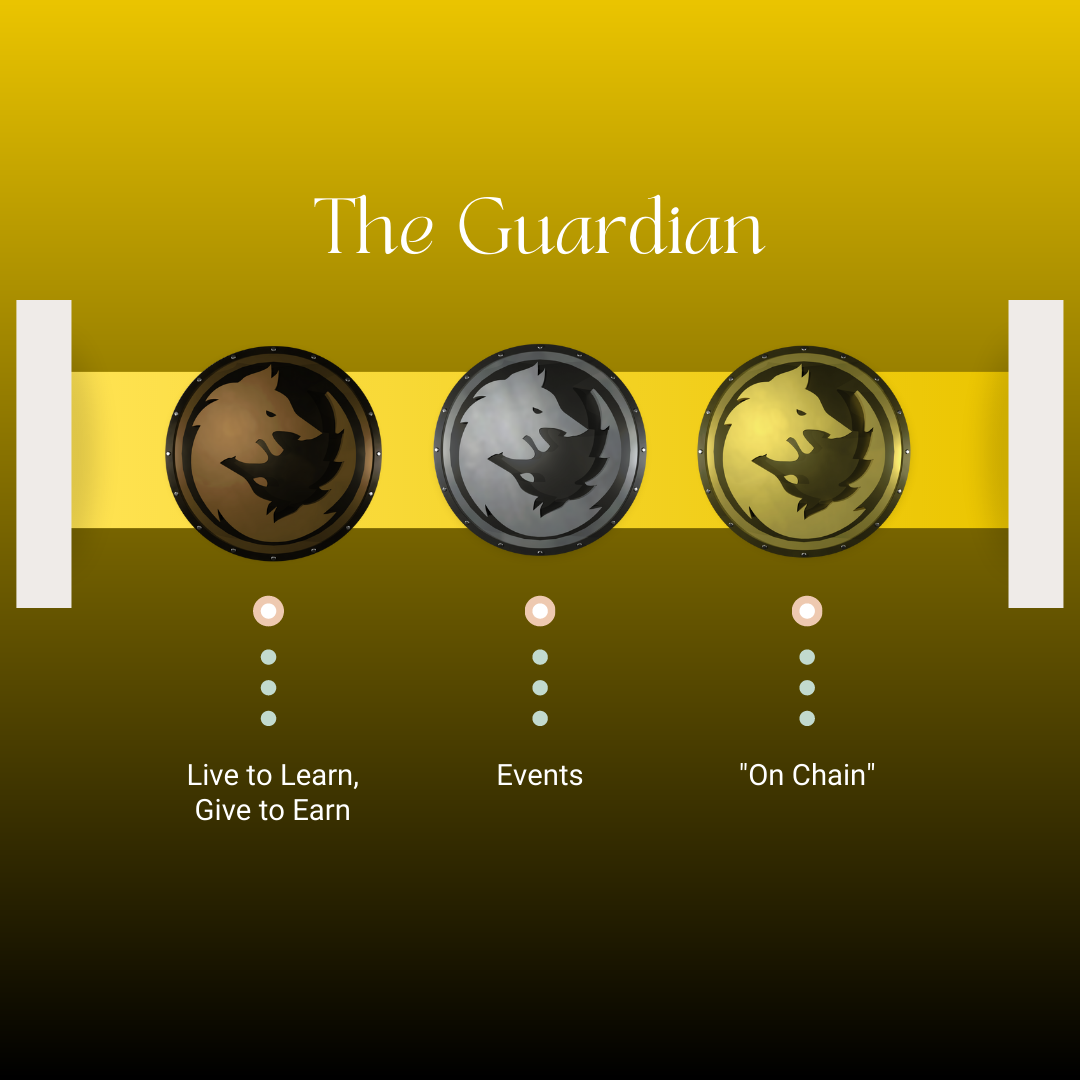 Be sure to subscribe and share with your friends: Wolves, humans, apes, pixelated men and women….everyone is welcome!
---
Inside The Den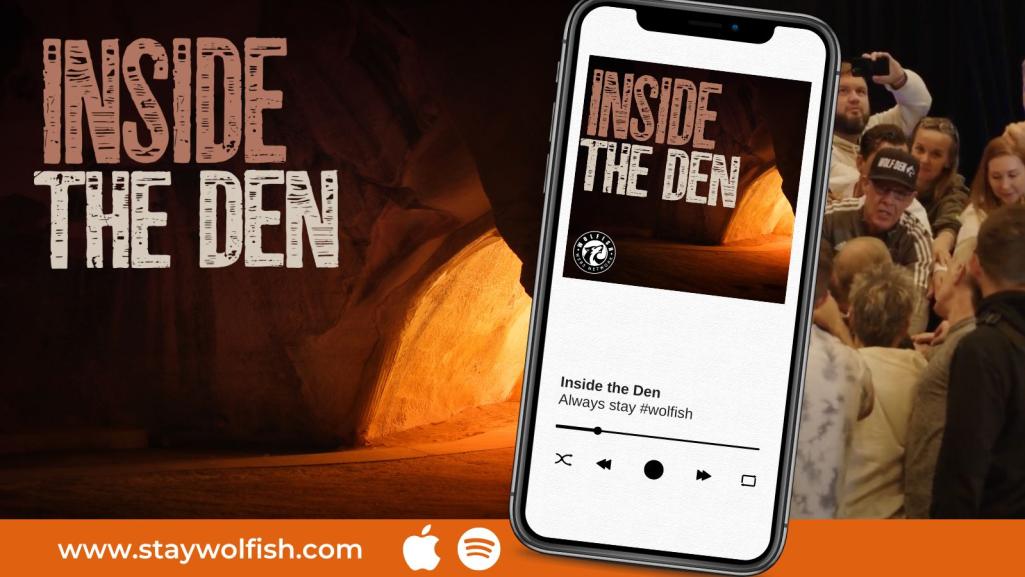 The Guardian is focused on official TGA-specific updates. For news, updates, and member-run events be sure to check out Inside The Den. Dwayne does a great job of organizing and reporting news from around the web 3 world that impacts TGA members and the team with his Inside The Den brand.
Let's dive in.
*Any links that are embedded from Twitter click on the timestamp to be brought to the tweet.
Live To Learn, Give To Earn
Tap Tap Tap
TGA Principles With Doc the Wolf
Check out TGA principles in animation from Doc!
Quotes To Live By
What are some quotes that have impacted you?
Live to Learn, Give to Earn
Sizzle reel coming in hot.
Frequency Intensity Purpose
Guardian Scott Perry asks Randy Massengale for his thoughts on what purpose is. Check it out here.
Keep Those Loops Open
Can be quite daunting sometimes but check out what Guardian Vivica has been creating.
The F- Bomb
The Teammate Series
Have you gone through this training from Dr. Jeff Spencer?
---
Thanks for tuning in, hope to see you next time! Remember…
You are your own guide. You are your own guard.
Live to learn. Give to earn.
If you enjoyed the content and want to stay updated be sure to subscribe.
Until next time! Stay #WOLFISH TGA