Hello adventurer!
Welcome to 'Andrew Alien's Escape', an exhilarating choose-your-own-adventure story that transports you to the distant planet of Bumplonk!
Each week, we add fresh twists and turns to this interactive story, making every reading a unique experience. Your child is in control - their choices shape Andrew's galactic quest!
Spark their imagination with our continually evolving adventure. Discover new paths and exciting possibilities every week as we expand the narrative.
So, buckle up and get ready for a journey full of imagination and fun! Visit our website to dive into Andrew Alien's Adventure and don't forget to check back each week for new chapters.
Adventure awaits, are you ready?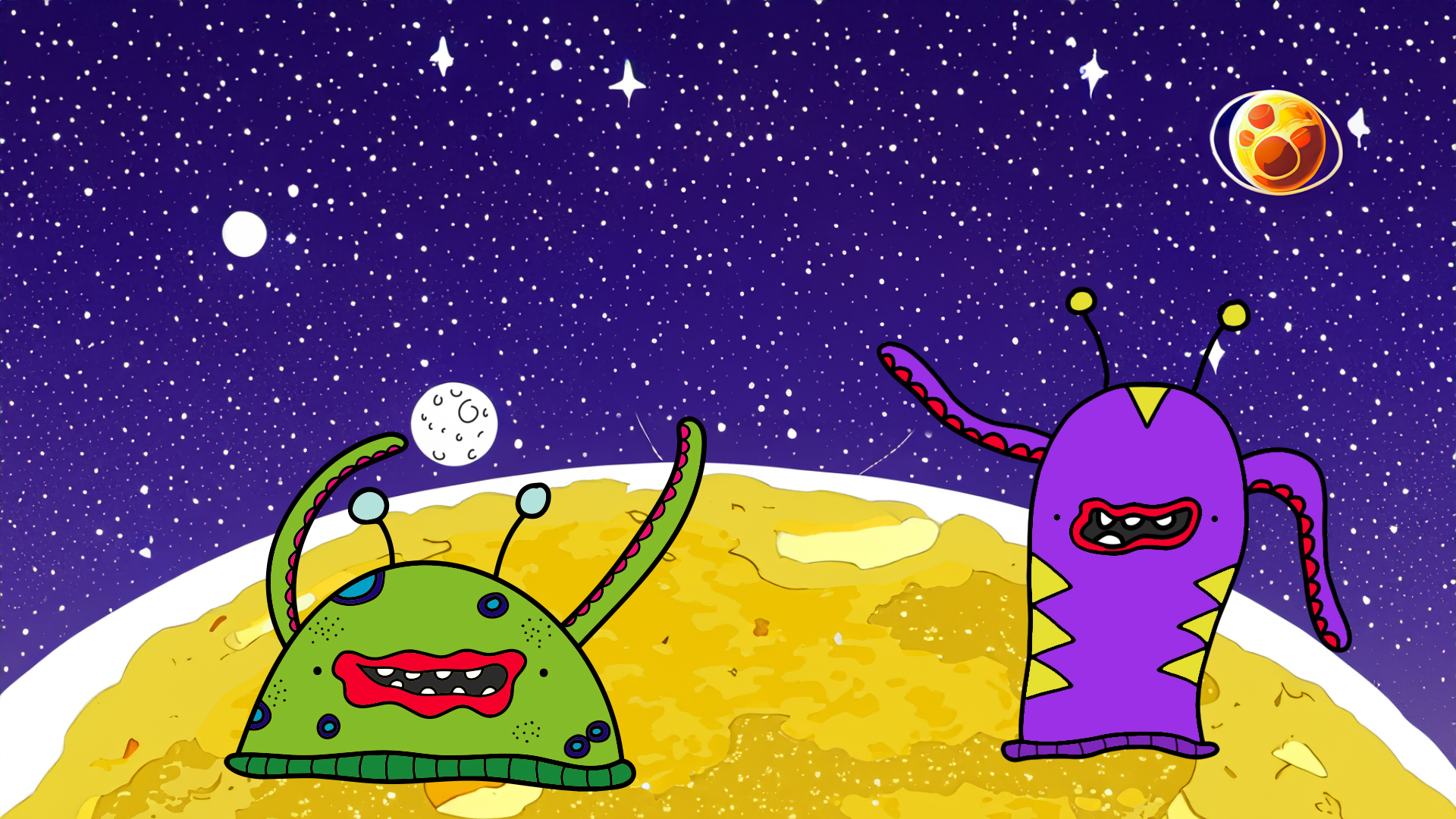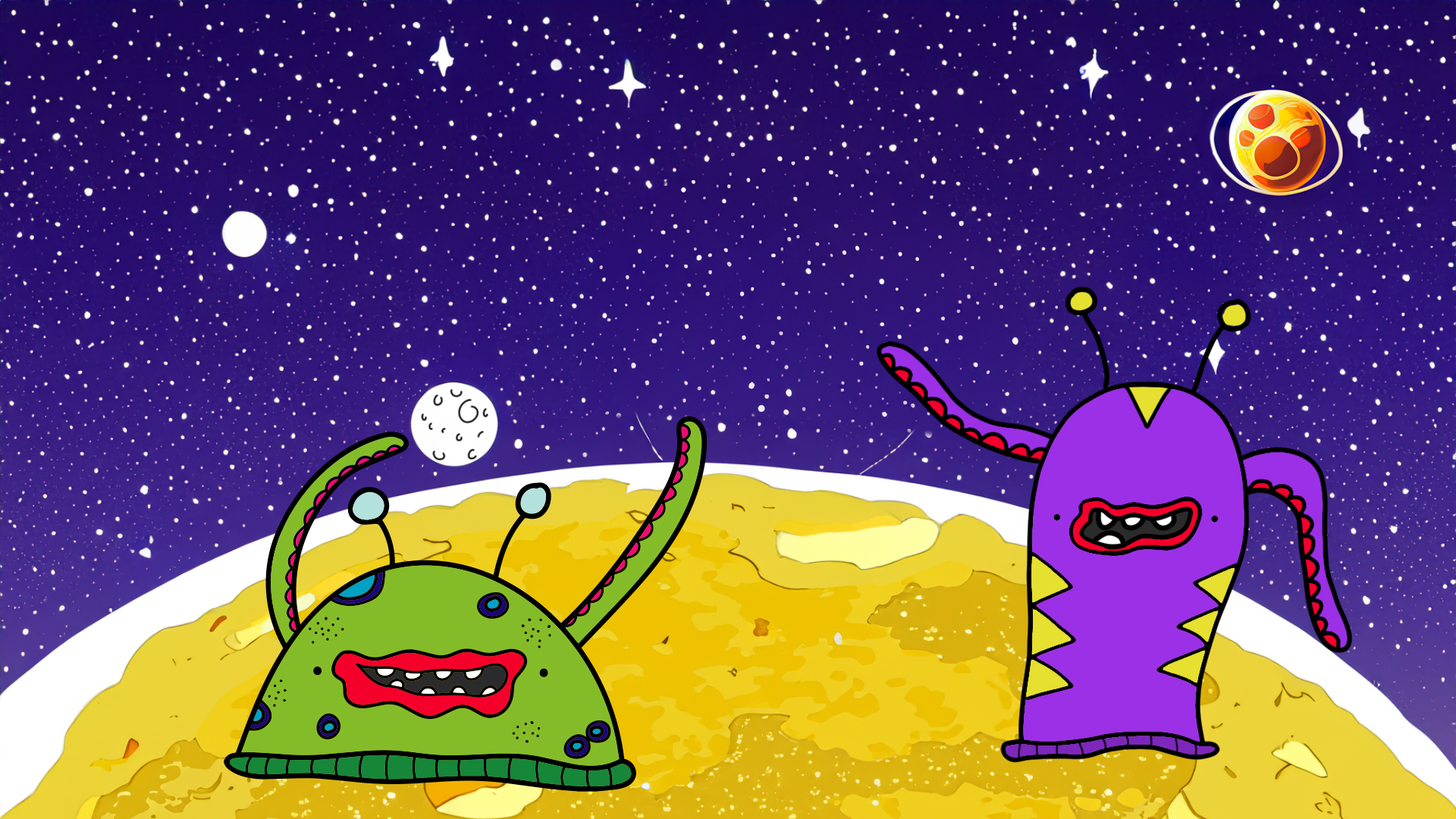 Collect this post to permanently own it.
Subscribe to The Squibbles and never miss a post.