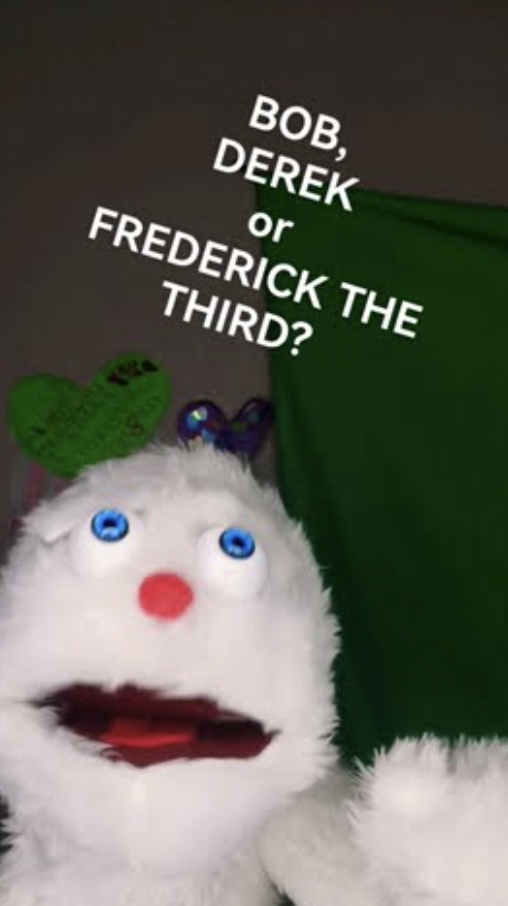 As we gear up to producing The Squibbles® Show, we need a name for our presenter! What would you children call him? Bob, Derek or Frederick The Third?
Comment on the video over on YouTube, Twitter, Instagram or Facebook to have your input on his name. We'd love to know what his name will be.
His name will be decided on the 22nd of August :)
Love you lots!