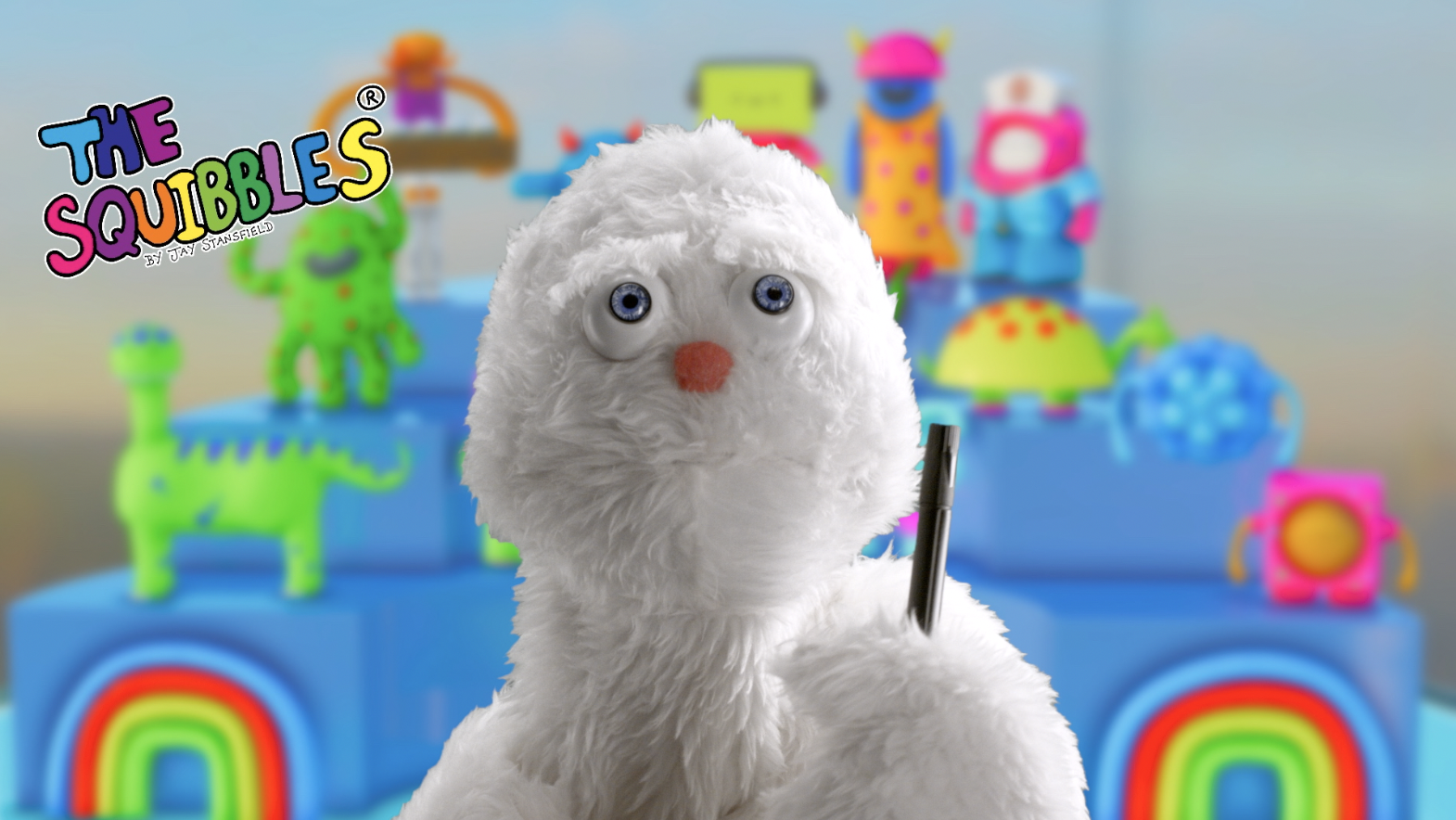 Introduction
Good morning Squiblets and Squibble fans of all ages! Gather 'round, for we've got something amazing and wonderful to tell you about! You called out, and we listened. Say a big, joyful hello to our newest puppet presenter, Frederick The Third! Let's dive into the world of Frederick and explore all the fun that awaits!
About Frederick The Third
Frederick The Third, with his bright blue eyes and jolly personality, is here to join The Squibbles' family. Chosen by YOU, our fantastic community, Frederick is the epitome of fun, love, and creativity. He's going to bring a whole new level of Squibtastic entertainment to our world!
How Frederick's Style Appeals to Kids
Frederick's style is a joyful blend of playfulness, kindness, and boundless imagination. His bright, fluffy appearance and lively voice resonate with the kiddos, making learning and playing an absolute blast! From his jaunty smile to his twinkling eyes, Frederick is all about engaging with our young audience in a way that's both fun and educational.
Ways to Use Frederick's Artwork as Drawing Lessons
Frederick's not just a pretty face; he's an artist too! His artwork is a wonderful way to inspire your little ones to grab their crayons and start drawing. From simple shapes to complex landscapes, Frederick's lessons are tailored for all skill levels. Stay tuned for Frederick's "Drawing Adventures" series, where he'll guide our Squiblets through magical and amazing artistic journeys.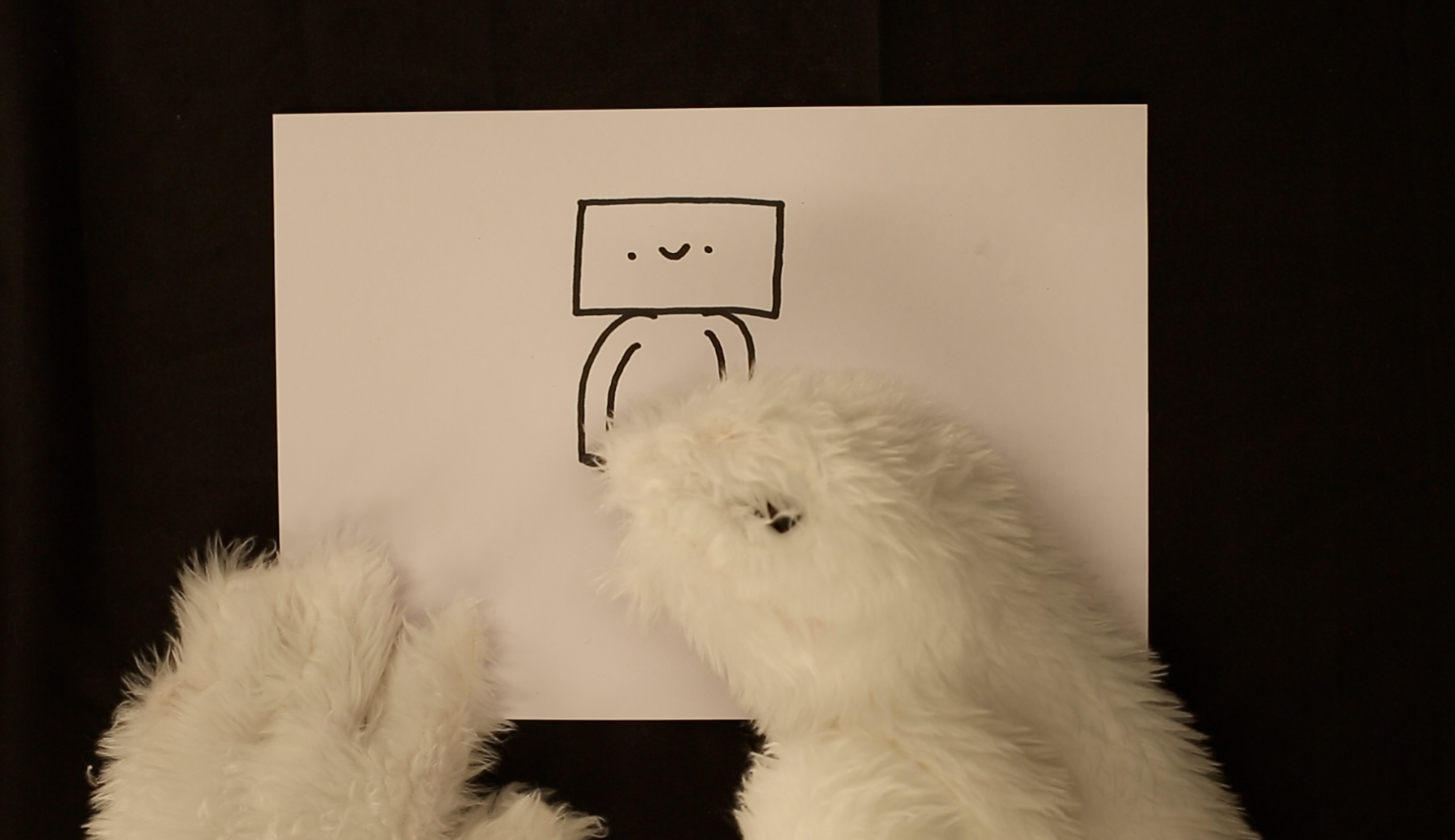 Examples of Drawing Exercises
Frederick's Friendly Faces: A Squibblicious way to learn about expressions and emotions. Why not see how many different faces you can draw?

Garden of Imagination: Create a whimsical garden filled with Frederick's favourite flowers and critters.

Frederick's Treasure Map: Design a treasure map that leads to a chest of Squibble gold!

We'd lots of love to see what you create and we will be picking the best ones to put on the wall in the episodes, so they can be seen by children across the world.
Conclusion
Squiblets, parents, and fans, we're beyond excited to introduce you to Frederick The Third. His arrival is set to make our Squibbles world even more wonderful. Join us on this new adventure, filled with art, fun, and endless smiles! Frederick can't wait to meet you, and neither can we!
Until the next Squibtastic time, keep being you and spreading those rainbows! 🌈💛