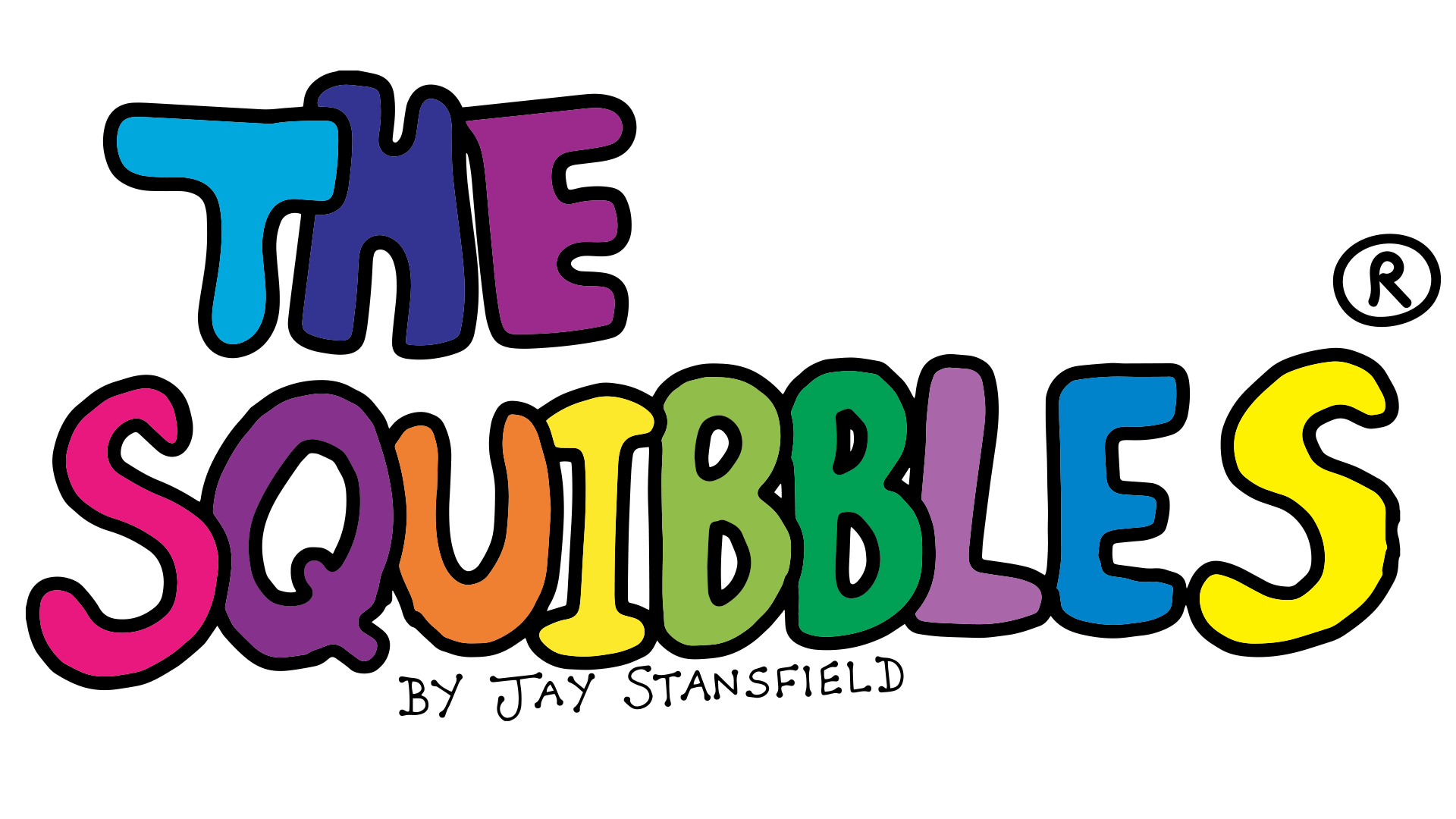 We have a new home!
Hello you beautiful Squiblet!
This is just a super duper quick email to let you know we will be sending our newsletters and goodies via Paragraph.xyz from now until the foreseeable.
Please make sure to add us to your SPAM filter so we don't get eaten up by the spam monster.
Nothing should change for you but for us, it will mean we can send you even more fantastic things and even create newsletters you can collect!
So remember...
"Keep an eye on your inbox, and prepare to dive into a world of exciting Squibbles content like never before!"
#thesquibbles
#art
#kids
#children
#parents