Embark on a magical journey with The Squibbles' new personalised audio story service, narrated by the enchanting voice of Jay Stansfield at Squibblesville Studios!
We're excited to offer you an opportunity to weave your child into their very own fantastical world. After answering a few simple questions, your child will become the hero of their personalised tale.

Settle down for some precious parent-child time as you listen to a beautifully generated story tailor-made just for them.
It's not just a story, it's a bond deepening experience for you and your child, elevating the joy of imagination and creativity and providing those precious minutes of quiet time.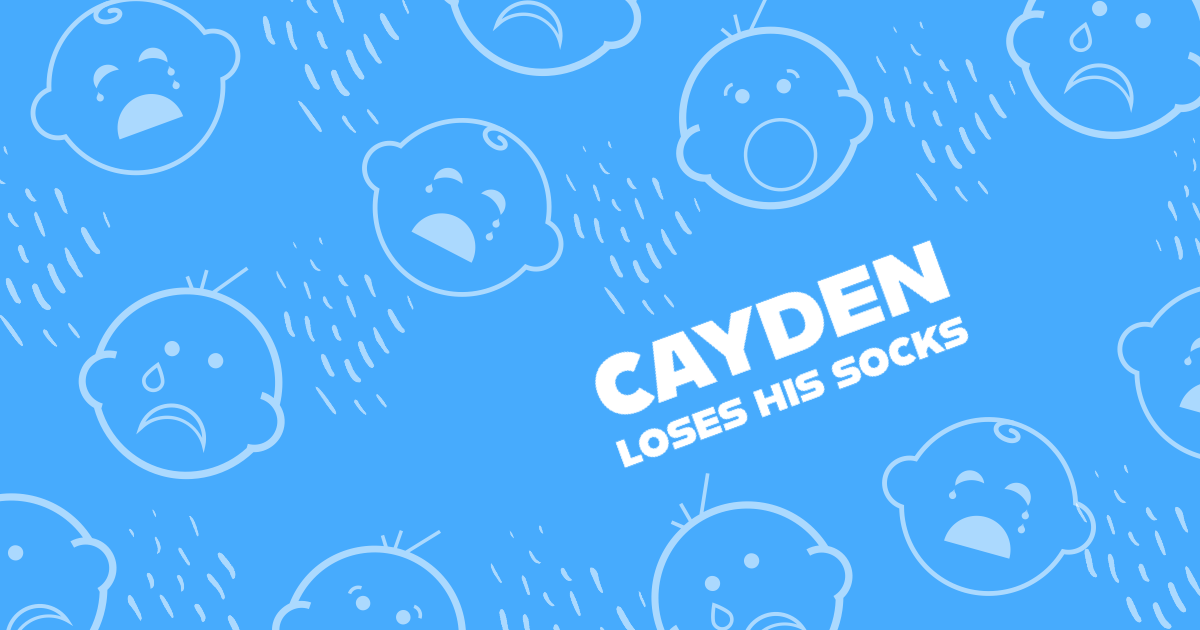 Are you ready to step into a world where your child is at the heart of the adventure?
Click here to hear an example and start creating your unique narrative now!
#kids
#parenting
#children
#stories