Hello again, wonderful Squiblets and fabulous Squibbles fans! 🌈💛
Okay so we were on holiday. We had a lovely time in the sunshine, eating picnics, drinking lemonade and so we would like to say…
Ready for another Sunday Funday extravaganza? We've got a magical mix of adventure, creativity, and giggles lined up for you. So fasten your seatbelts, or rather, your aprons, because we're taking a tasty detour into Yummy Town this week! 🍪
What's In This Issue:
Meet Luna Squibbles: Discover the secret world of our starry-eyed Squibble who loves to explore the night sky. 🌙

Squibble Scone Recipe: Fancy a teatime treat? Learn how to whip up Squibble scones that are oh-so Squibblicious! 🧁

Craft Corner: Create your very own Squibble puppet! Perfect for a Sunday full of storytelling! 🎭

Upcoming Virtual Art Show: Mark your calendars for an art-venture of a lifetime! 🖌

Squibbles Good Deeds: What kind acts could you perform this week, to cheer someone up or make someone's day? 🌈

---

Meet Luna Squibbles 🌙

Say hello to Luna Squibbles, our Squibble of the Week! She loves stargazing, moonwalking, and has a heart as big as the galaxy. Fun Fact: She has a Squib Gazer, otherwise known as a telescope, that can spot the tiniest of rainbows even on the cloudiest nights!
---
Squibble Scone Recipe 🧁
Ever wondered what a Squibble scone tastes like? Heavenly, that's what! Check out our Squibtastic recipe below and impress your family with your culinary magic! Make sure you get an adult to help you with the hot things like the microwave and operating the oven!
Squibble Scones: A Teatime Treat You Won't Forget!🧁
Ingredients:
350g self-raising flour, plus more for dusting

1/4 tsp salt

1 tsp baking powder

85g unsalted butter, cut into cubes

3 tbsp caster sugar

175ml milk

1 tsp vanilla extract

1 egg, beaten

A handful of rainbow sprinkles, for that Squibble touch!
Instructions:
Preheat the Oven (adult required): Get your oven warmed up to 220°C (200°C fan or Gas Mark 7). Line a baking tray with parchment paper.

Dry Ingredients: In a large bowl, whisk together the flour, salt, and baking powder.

Butter Time: Rub in the butter cubes until the mixture resembles fine crumbs. Then stir in the sugar.

Milky Way (adult required): Heat the milk in the microwave for about 30 seconds. It should be warm, not hot. If you don't have a microwave, heat in a pan until it steams but don't boil it. Add the vanilla extract to the milk.

Mix It Up: Make a well in the centre of the dry mixture and pour in the milk. Mix it together with a cutlery knife.

Rainbow Surprise: Gently fold in the rainbow sprinkles to give your scones that extra Squibble flair!

Knead and Shape: On a floured surface, gently knead the dough just a few times. Roll it out to about 2.5 cm in thickness and use a round cutter to make your scones.

Brush and Bake: Place the scones on the baking tray and brush the tops with the beaten egg for a golden shine.

Oven Magic (adult required): Bake for about 10-12 minutes or until your scones are risen and gloriously golden on top.

Cool & Serve: Have an adult help to take them out of the oven, they'll be super hot! Let them cool on a wire rack, and then they're ready for you to enjoy with clotted cream, jam, or just a dollop of love! Which will you put on first? The cream or the jam…?
There you have it—your very own batch of Squibble Scones! Ready to make teatime truly Squibblicious! 🌈💛
Happy baking, Squiblets! 🌈💛
---
Craft Corner 🎭
Let your creativity soar with this adorable Squibble puppet craft! With just a sock, some buttons, and a bit of string, you'll have your own Squibble sidekick in no time! This video is brought to you by Woodfish Toys, who we think make AMAZING puppets and this video will get you dancing in no time too!
---
Upcoming Virtual Art Show 🖌
Get those paintbrushes ready! Our next virtual art show is just around the corner, and we can't wait to see your Squibblicious masterpieces!
This year (DATE TO BE DECIDED) we want to display YOUR artwork in our young artists virtual gallery we call TUBER WORLD!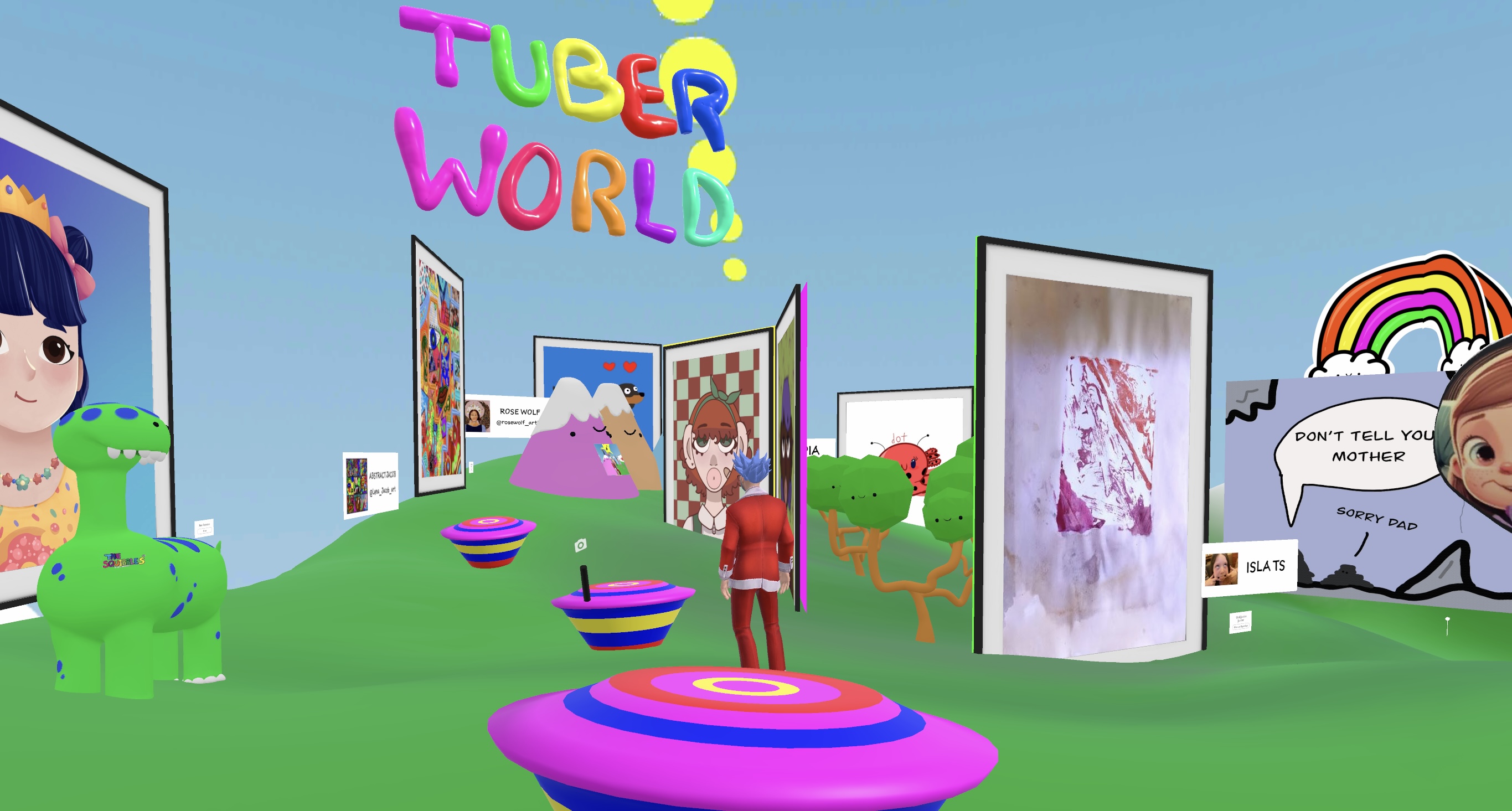 Submit your artwork HERE!
---
Squibble Good Deeds: Spreading Kindness One Squibble at a Time 🌈
We believe kindness is the glue that holds the Squibble community together. So, we're launching our Kindness Campaign, a fabulous way to celebrate and share your acts of kindness.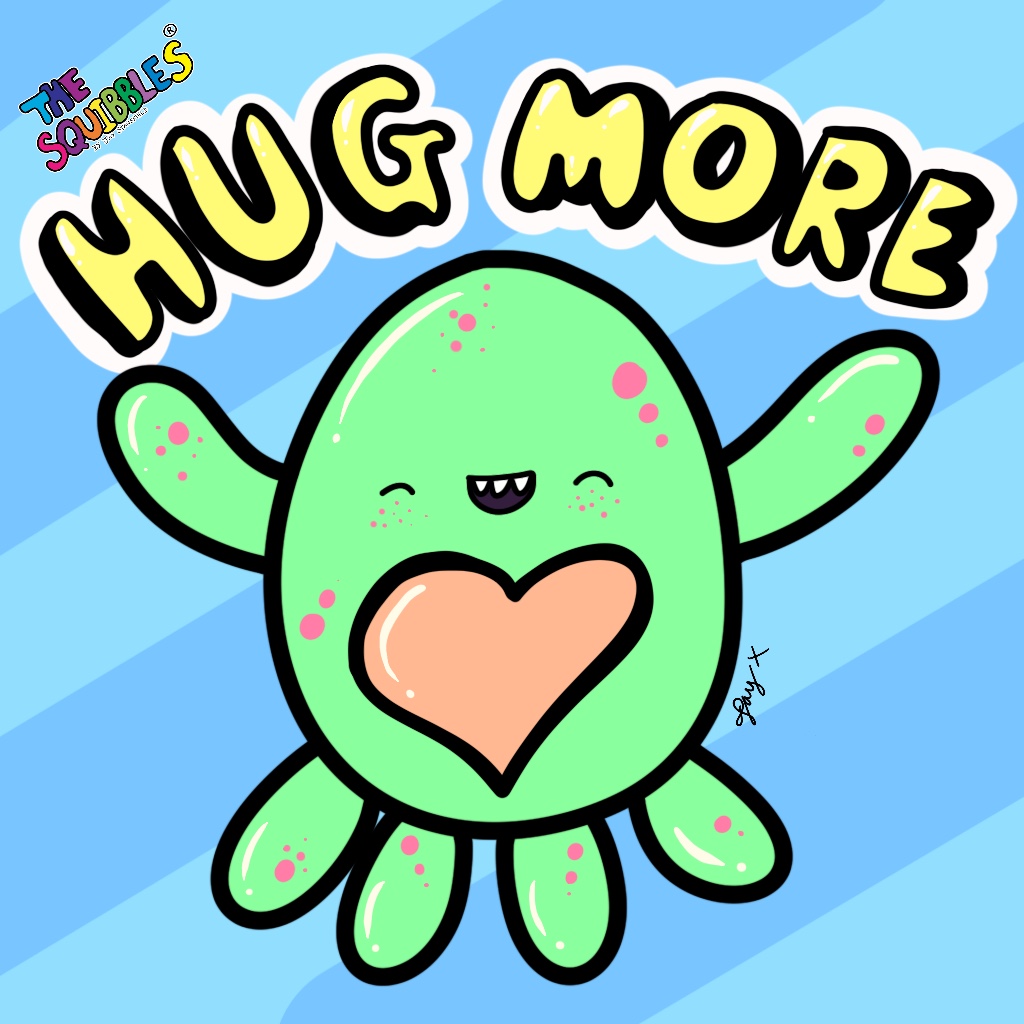 Here's how to get involved:
Perform a Kind Act: From helping a friend with their homework to planting a tree, every kind act counts!

Share Your Story: Snap a pic or jot down a note about your act of kindness and share it with us. Make sure to tag us on socials and use the hashtag #SquibbleKindness.

Spotlight Moment: Each week, we'll feature a selection of your kind acts in our newsletter and on our social media platforms, turning them into Squibble art or fun stories!
By sharing your acts of kindness, you'll inspire others to do the same. It's like a chain reaction of goodness, and who knows, your story might just become a part of the next Squibble adventure!
---
Before We Say Goodbye... 🌈
Squiblets, as we wrap up another week of fun and imagination, we've got something Squibtastic for your creative souls and trendy wardrobes!
🎨 Colour Your World with Squibbles: If you've enjoyed our activities today, you'll absolutely adore our Squibbles Colouring Books! Let your imagination run wild and bring our Squibbles characters to life!
Get your copy HERE!

👕 Wear the Rainbow: Want to carry the Squibble love wherever you go? Check out our limited-edition Squibble t-shirts! They're like a hug you can wear!
Get some new threads HERE!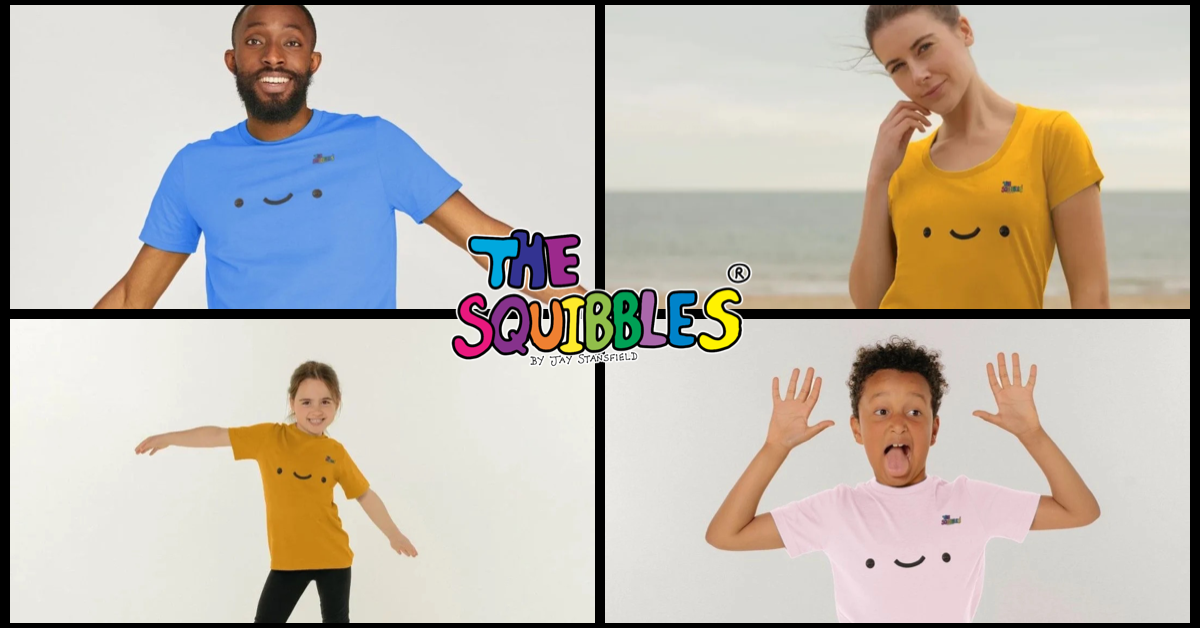 ---
And there we go, a dash of Squibble flair for you to end the newsletter on a high note!
Rainbows and love forever, The Squibble Team 🌈💛
Know someone who would enjoy this newsletter? Share it with them!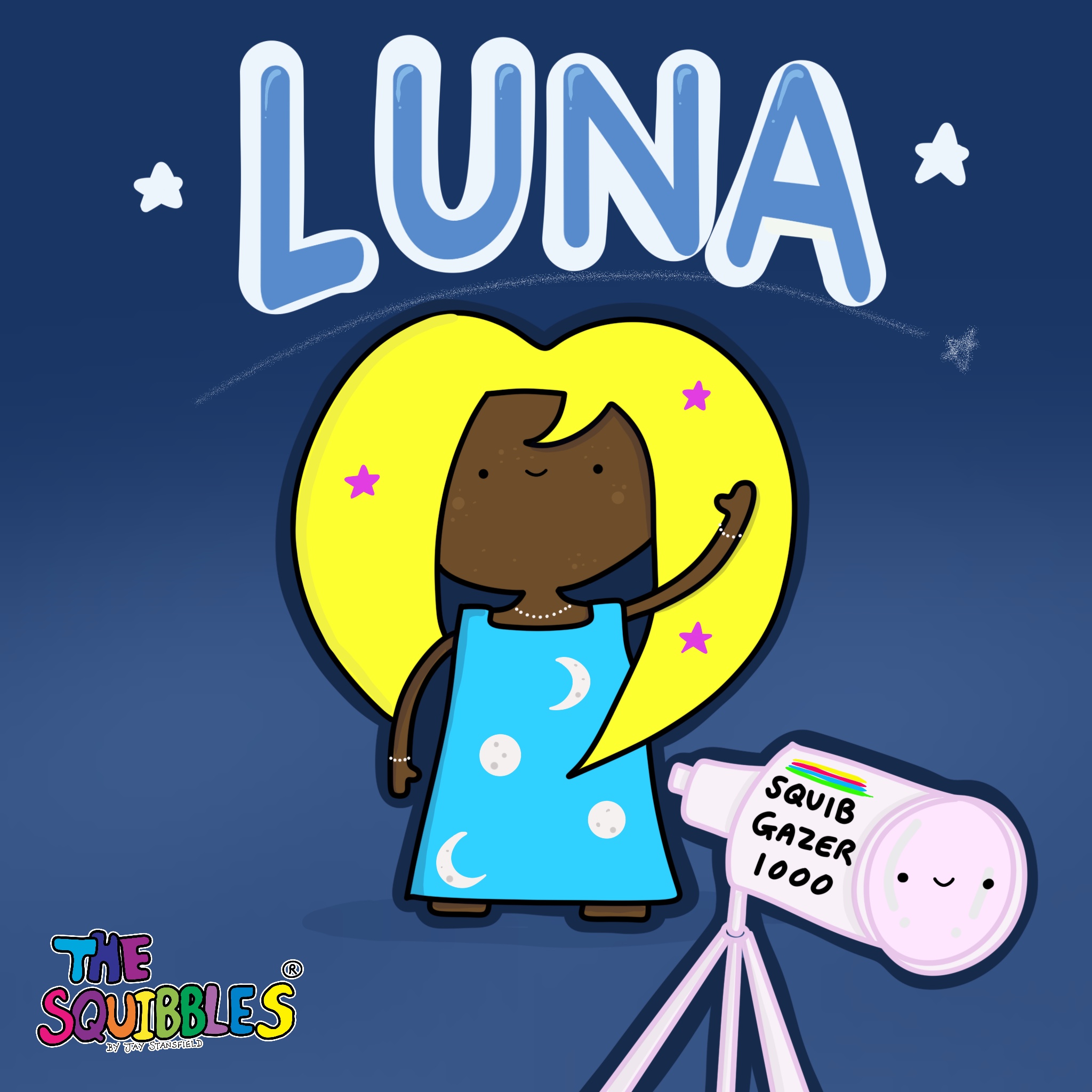 Collect this post to permanently own it.
Subscribe to The Squibbles and never miss a post.
#kids
#parenting
#children
#art