Good morning, afternoon, evening!
Wherever and whenever you are reading this, we hope you enjoy the updates in the rest of this newsletter.
(And also, we hope your weekend and holidays have been Squibblicious! We've been on our holidays so it's lovely to be back.)
Squiblets x Frenz
You may have seen that The Squibbles® is collaborating with five fantastic young artists from across the world, on a special Web 3.0 project called Squiblets. The project is a collection of over 500 pieces of generative art, all magically mixed and randomly combined into cute and lovable characters.
Each character has multiple art layers featuring eyes, bodies, mouths, head accessories, backgrounds and hands holding things. The special part about this project, is some of the characters also contain artwork by the five young creators collaborating on the project! These include backgrounds and also pieces of art specially crated for the project, being held in some of the Squiblet's hands. It's super fun!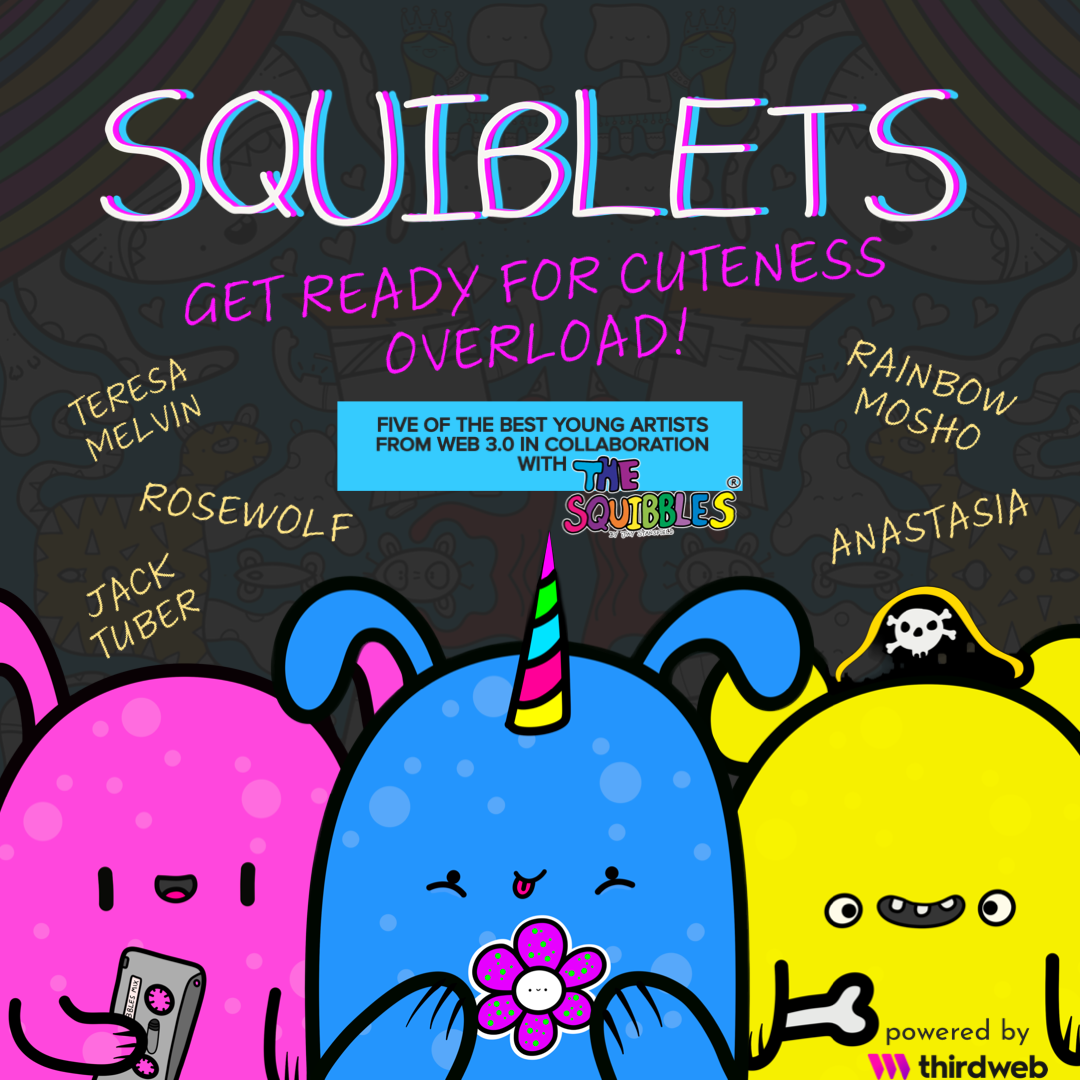 We all met in the Web 3.0 space via Twitter (or X as it's now called), thanks to their amazing parents, over the course of around two years and every single one of the artists is dedicated to making art and exploring the fantastic new frontier of the Blockchain.
Please take some time to check out their art and show your support by following them on their socials below.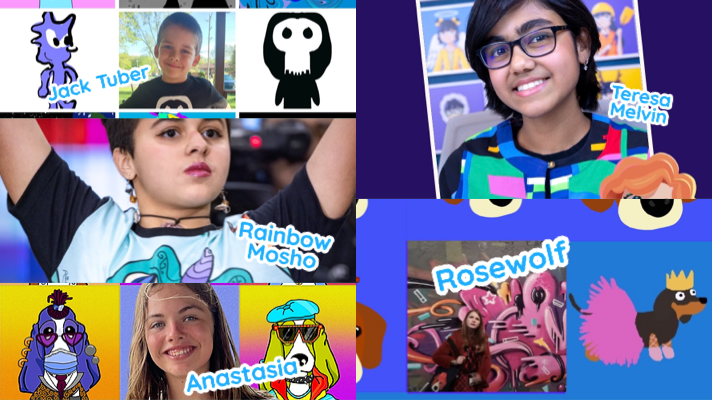 But that's not all…
The project will be open first to members of the artist's communities and then come September, the rest of the world.
We are running Twitter Spaces with the artists over the coming weeks and if you're on Twitter or just want to listen in, then please mark some of these dates in your calendar:
22ND AUGUST - 21:00 GMT - JACK TUBER
https://x.com/i/spaces/1yoKMZyQDOnGQ
24TH AUGUST - 21:00 GMT - JACK TUBER
https://x.com/i/spaces/1OyJAVZXOkWxb
29TH AUGUST - 10:00 GMT - ANASTASIA
https://x.com/i/spaces/1eaKbraolLoKX
31ST AUGUST - 10:00 GMT - ANASTASIA
https://x.com/i/spaces/1OyKAVZXOvDGb
5TH SEPTEMBER - 18:00 GMT - ROSEWOLF
https://x.com/i/spaces/1mnGeRAbjmWJX
---
Where is Colin?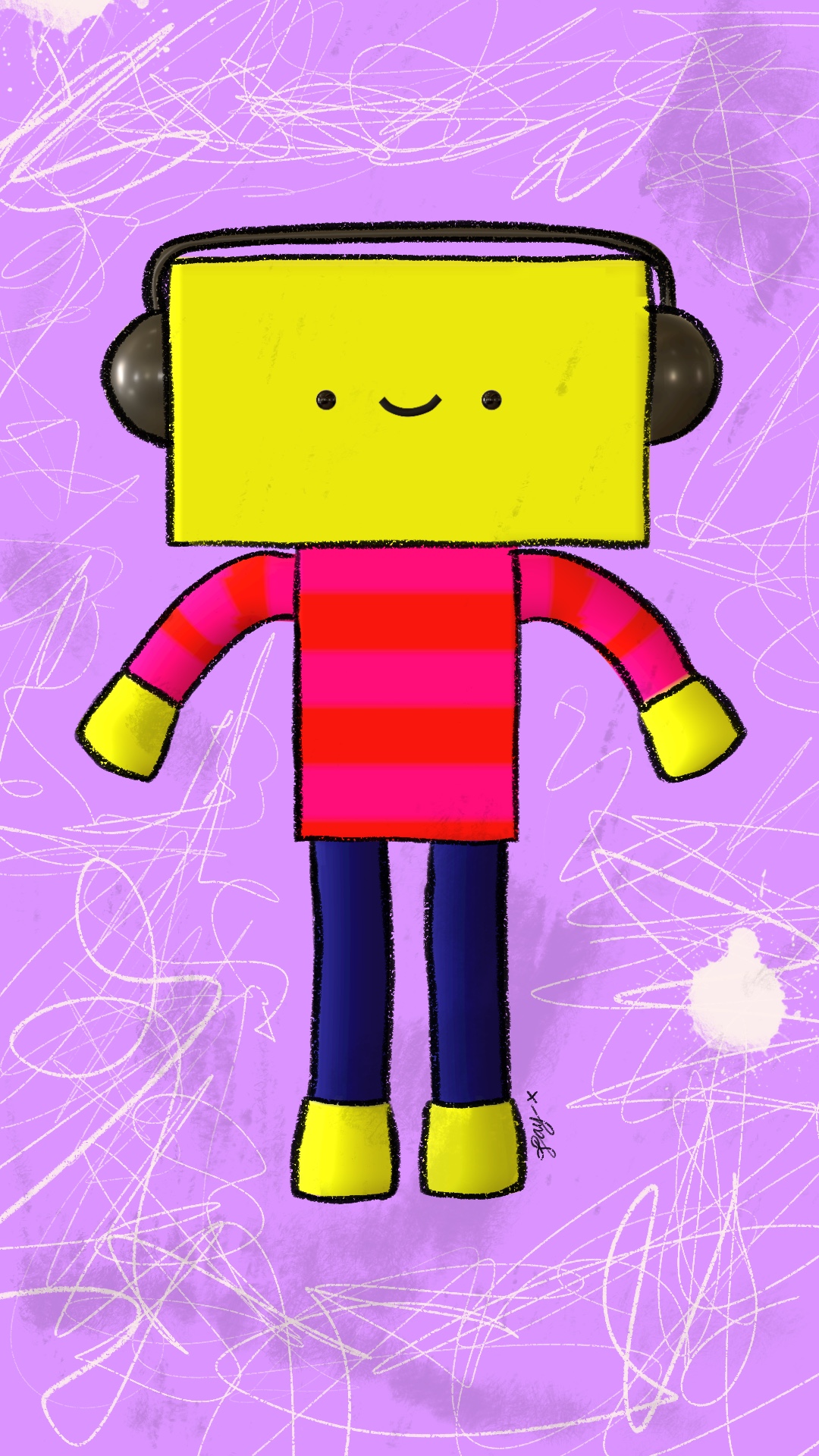 As you may have seen, Colin is on a World Adventure and is currently on his way back to the UK after a long trip across part of America! He's been connecting families, making friends and breaking hearts with his happy smile and adventurous spirit and if you'd like to see some of the photos from his travels, then make sure to check out THIS LINK where his travels are being documented.
---
What's happening with The Squibbles® show?
We've been asked this question a few times and here's some exciting news…
Filming will be commencing this week with our new presenter. We can't reveal who it is yet but keep your eye on your inbox for your chance to decide their name… eh? All will become clear!
Plus, don't tell anyone, but you'll be the first to know ;)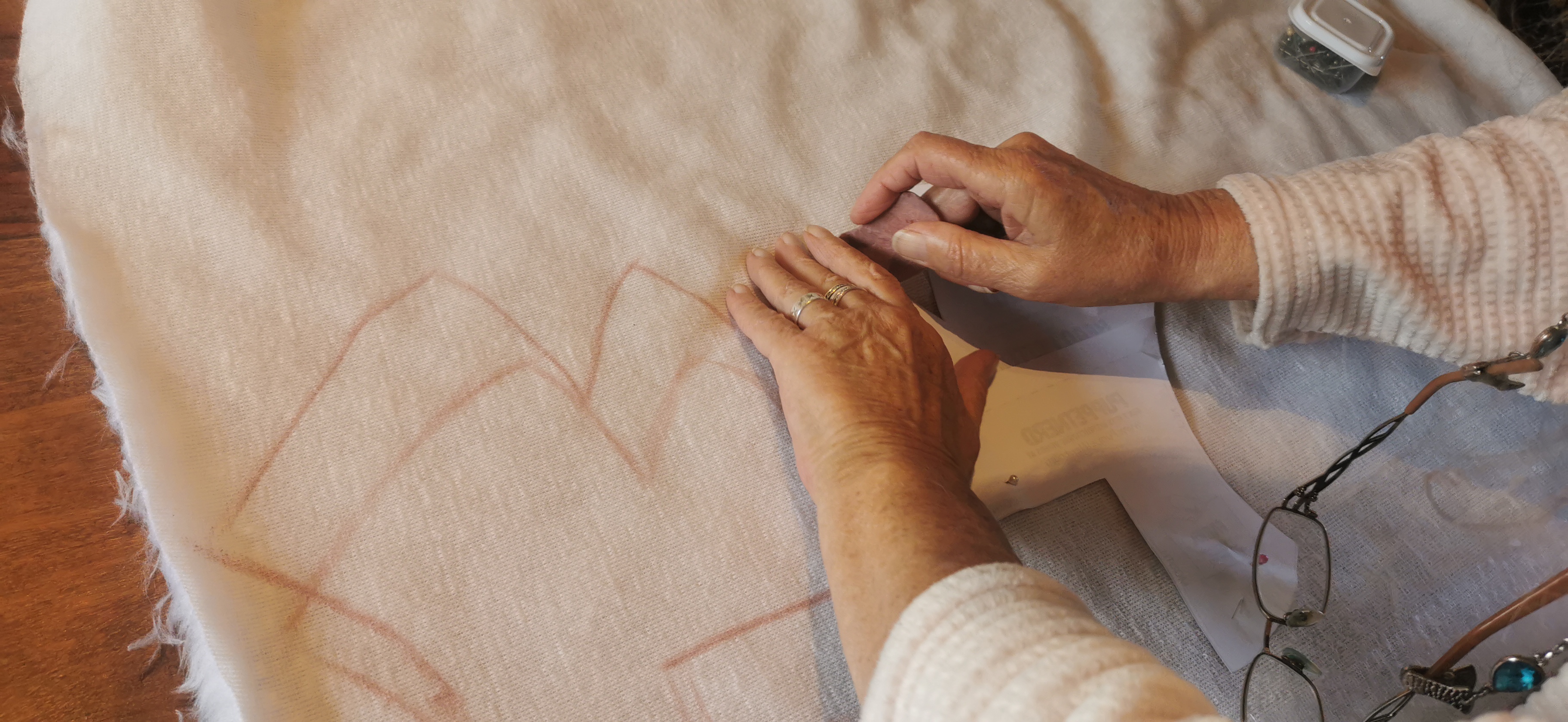 ---
Some final thoughts…
If you haven't seen our T-Shirts yet, then you're missing out on being the most fashionable Squibble Face in your neighbourhood and we'd love you to check out our merch!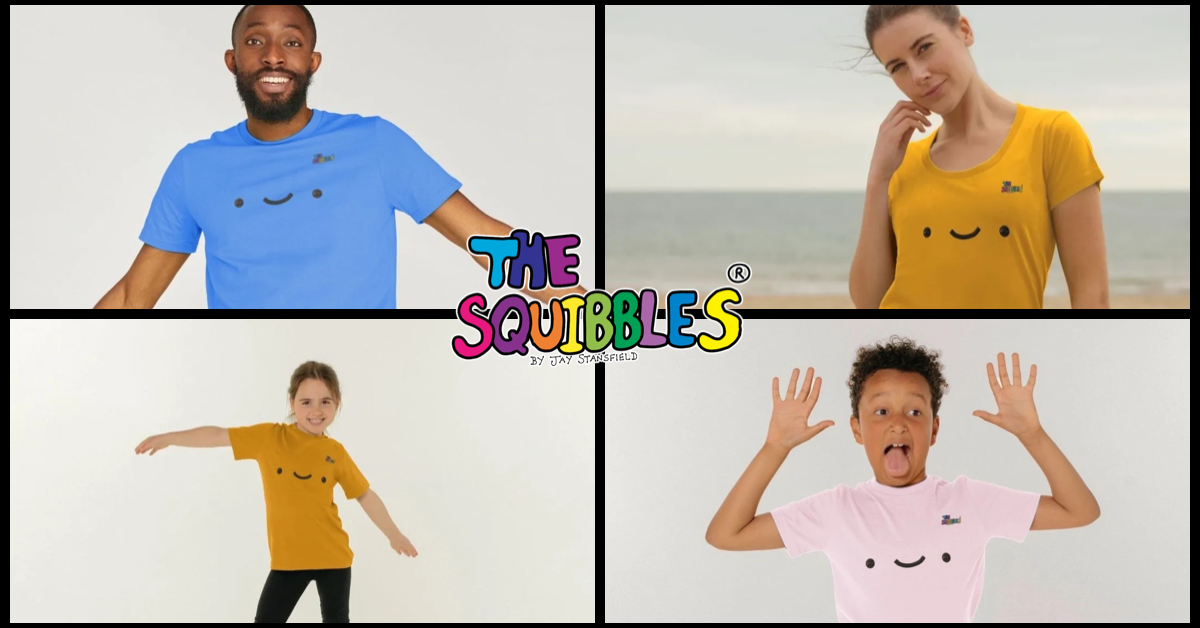 ---
We Love Feedback!
Is there anything we're missing in our newsletter? Is there anything else you'd love to see?
LET US KNOW!
Simply reply to this email and give us your suggestions, we'd love to hear from you.
Until next time - keep on Squibbling!
---
Filled your colouring books already?? Remember to stock up for the rest of the holidays for fun and some well deserved quiet time: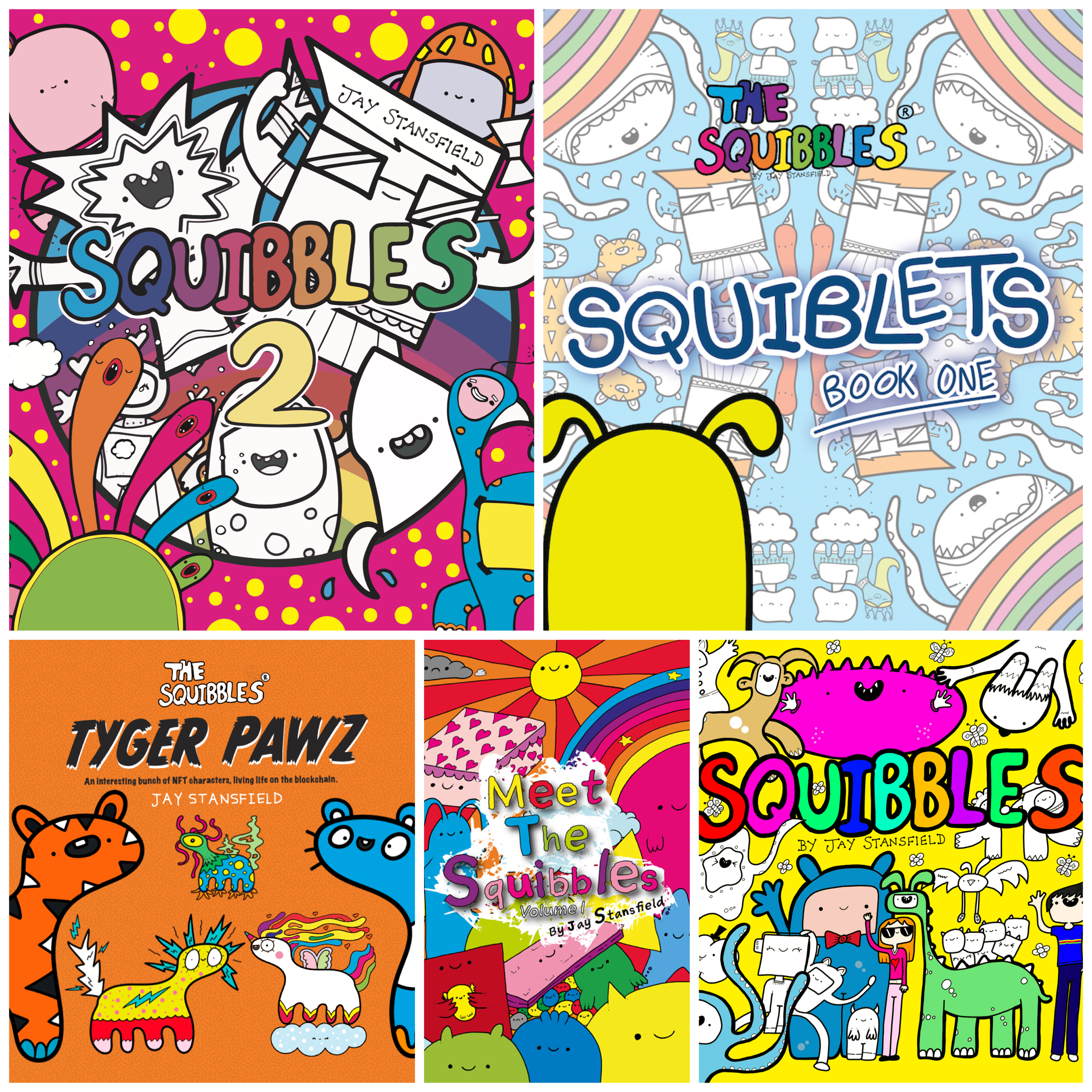 #blockchain
#kids
#art
#web3
#thesquibbles