Dear collectors,
We are excited to announce that our latest NFT collection will be dropping soon! This collection features a series of unique tokens that showcase the best of what the NFT market has to offer.
Each token in the collection is a one-of-a-kind digital asset that cannot be replicated or counterfeited, making them highly sought after by collectors who value rarity and uniqueness. In addition to their rarity, our NFT tokens are also highly collectible, featuring stunning artwork created by talented artists.
But that's not all – our NFT tokens also grant their holders access to exclusive content and perks within our community. From early access to new products to special discounts and events, our NFT holders will enjoy a range of benefits that are not available to non-holders.
Mark your calendars for the collection drop – it's coming soon and you won't want to miss it!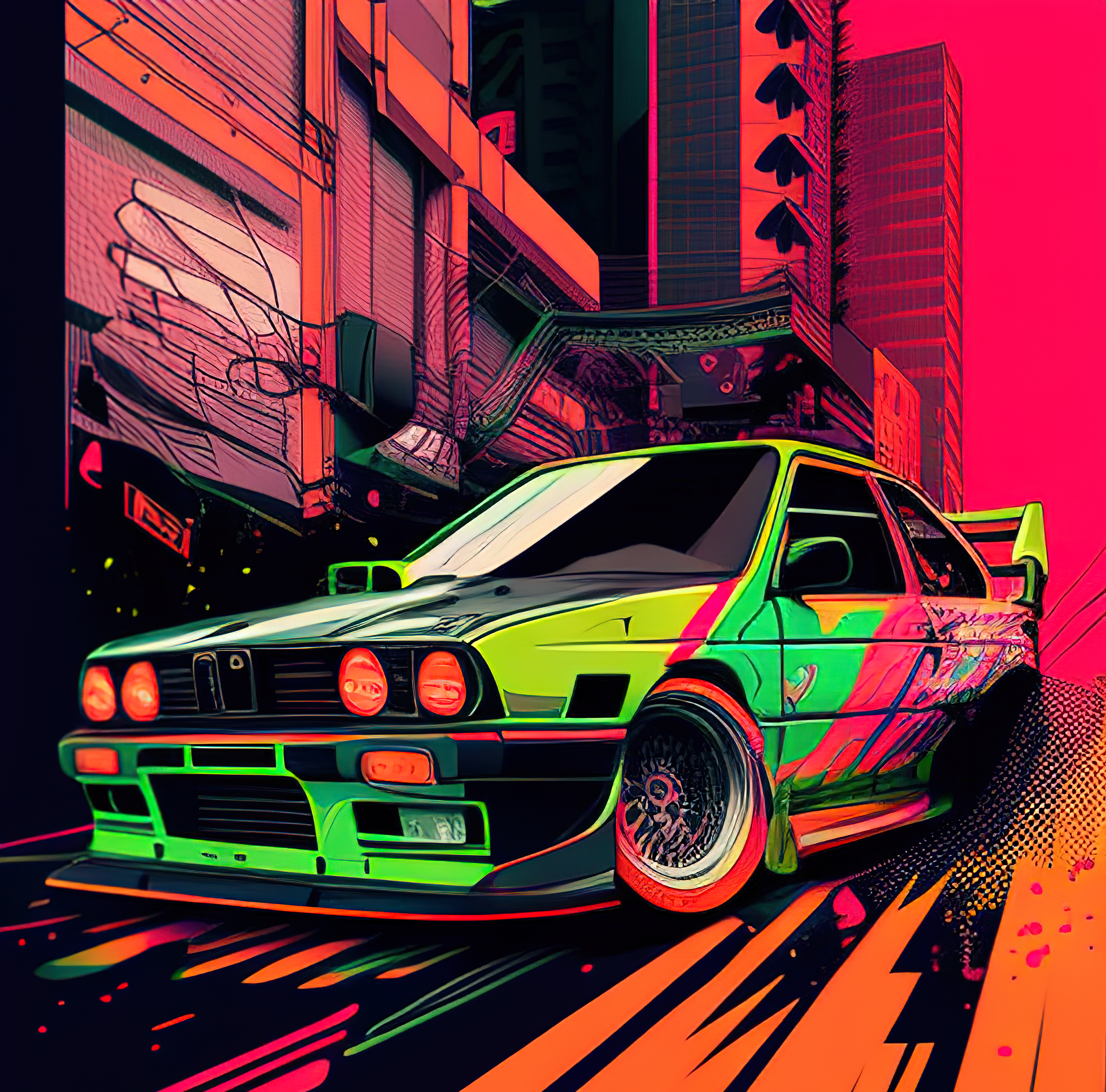 "In the midst of chaos, there is also opportunity." -Sun Tzu
---
Collect this post to permanently own it.
Subscribe to Tokyo Adventures and never miss a post.