Welcome to the Trove marketplace recap. This will be a bi-weekly post breaking down all the actions happening in the Treasure ecosystem. Each summary will feature price movement on projects, upcoming events, and potential catalysts
---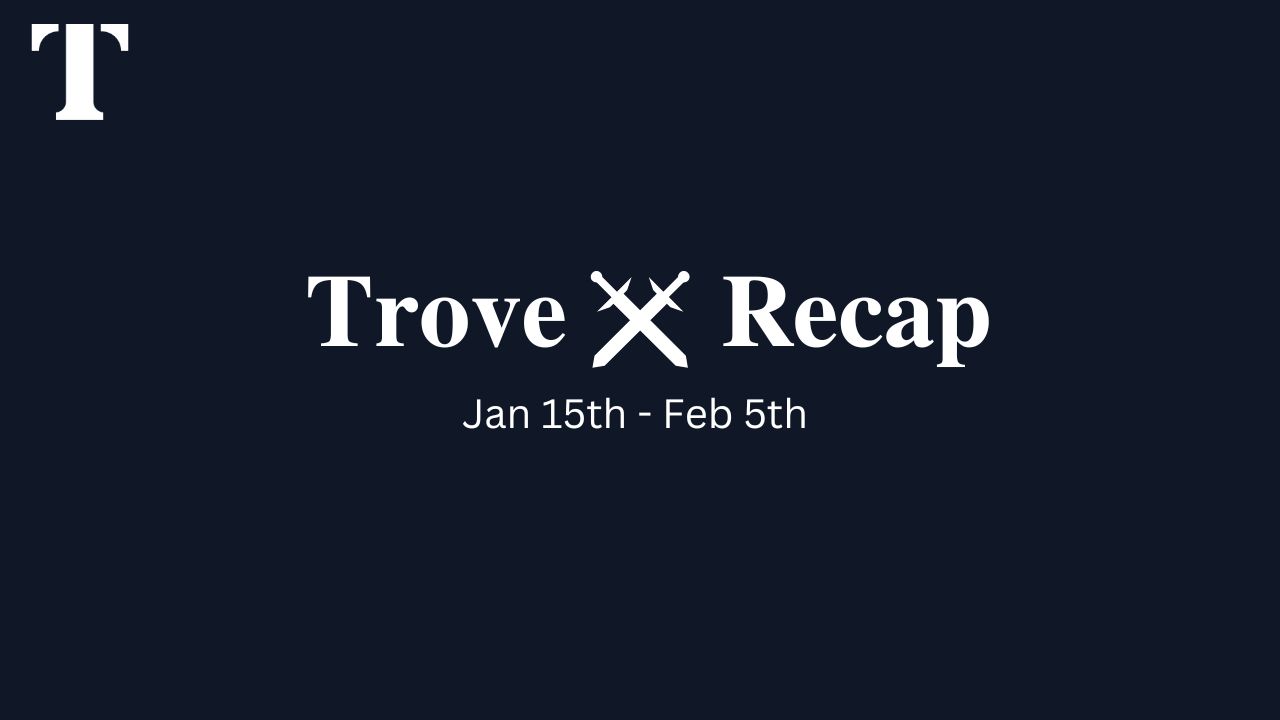 Another bullish unlock after the recent Atlas Mine unlock the $Magic price saw massive growth. A lot is happening in the ecosystem and people are taking notice. Looks like 2023 will be a pretty big year for the $Magic ecosystem.
Magic Swap V2 (AMM) is set to launch in Q2 of this year. Unlike current AMMs on the market, the new V2 version of Magic Swap will support swaps from both NFTs and ER-20 tokens
TreasureTag (your global identity in the ecosystem) will be live for claiming next week

Upcoming events happening in the $Magic ecosystem:
BattleFly Battlegrounds - Feb 6th

First part of Smolverse V2 - next week

TreasureTag claim - next week

Kuroro Beasts coming over the Treasure - Feb

MagicSwap V2 - Q2

Smolverse V2 rollout - Q2
---
The Beacon:
Writer - Exor (@ExorTreasure)
While the awesome Beacon community prepared hilarious Egg-hatching themed comics as part of the Comic Contest, Beacon eggs hatched into adorable Moonfae pets offering items yield boosts! As such, an ultra-rare 20% boost Moonfae pet even sold for 15,000 $MAGIC!
Moreover, this week, Founding Characters became transferable and listable on Trove! The current floor price is ~15 $MAGIC, although the floor is currently thin with only 3% of Founding Characters listed.
Finally, the team published a teaser around upcoming tournaments, new weekly dungeons each week, and exciting events!

Tales of Elleria:
Writer - Jurskin (@TheJurskin)
The recent few weeks have been pretty quiet with TELL at the front as the devs are busy working on server migrations. Players can expect a much smoother gameplay and more frequent update (simplifying codebase as well to allow devs easily picking up the previous code logic).
TLDR:
Last week for Berserker mint! Bid 50 or more $ELM to receive an epic cosmetic lootbox as free airdrop

World boss S7 is going live on 6th Feb. Total prize pool is at least 8888 $MAGIC

Huge QOL update: Batch questing and batch resume quests
Price action of $ELM and all staking pools
Price of $ELM was going up along with the recent $MAGIC pump. The ELM:MAGIC went down from 1:1 on 22nd Jan to ~0.75:1 now. Single-sided ELM emission pool and LP staking pool is hovering at 84k $ELM and 75k $MLP for the past 2 weeks.
Weekly Recap:
1) Berserker Mint:
For the first week, 217 berserkers were minted: 7 max bids and lowest bid is 0 $ELM.
For the second week, 150 berserkers were minted: 3 max bids and lowest bid is 0 $ELM.
For the third week, 242 berserkers were minted: 7 max bids and lowest bid is 0 $ELM.
Mint is still live now! Bid $50 USDC and up to 100 $ELM to receive your only defensive class hero in Elleria!
For mint incentives, players will receive ELM shards depending on how much $ELM they bid on their heroes (1 $ELM = 1 ELM shard). On top of that, bids greater or equal to 50 $ELM will also receive an epic cosmetic lootbox (more details below). Players who max-bid (i.e. 100 $ELM) also instantly received their heroes and 20000 $MEDALS (so they could have brought those heroes to level 10).

2) World Boss S7:
This season is exclusive to dawn heroes, meaning that only berserkers and machinists can join. Therefore there is a good chance even for new players to climb to high rank and potentially win the world boss!
The first prize would be at least 450 $MAGIC. There has been juicy participation rewards for the past 6 seasons so it would be wise to at least join the world boss once to earn it. More details in the following medium published by the team. 
At current $MAGIC price, earning a spot in top 50 would get you at least 88 $MAGIC (176 USDC, which is slightly more than 3 berserker mints). 
Medium: https://medium.com/@talesofelleria/season-7-world-boss-2bea5d82ef5c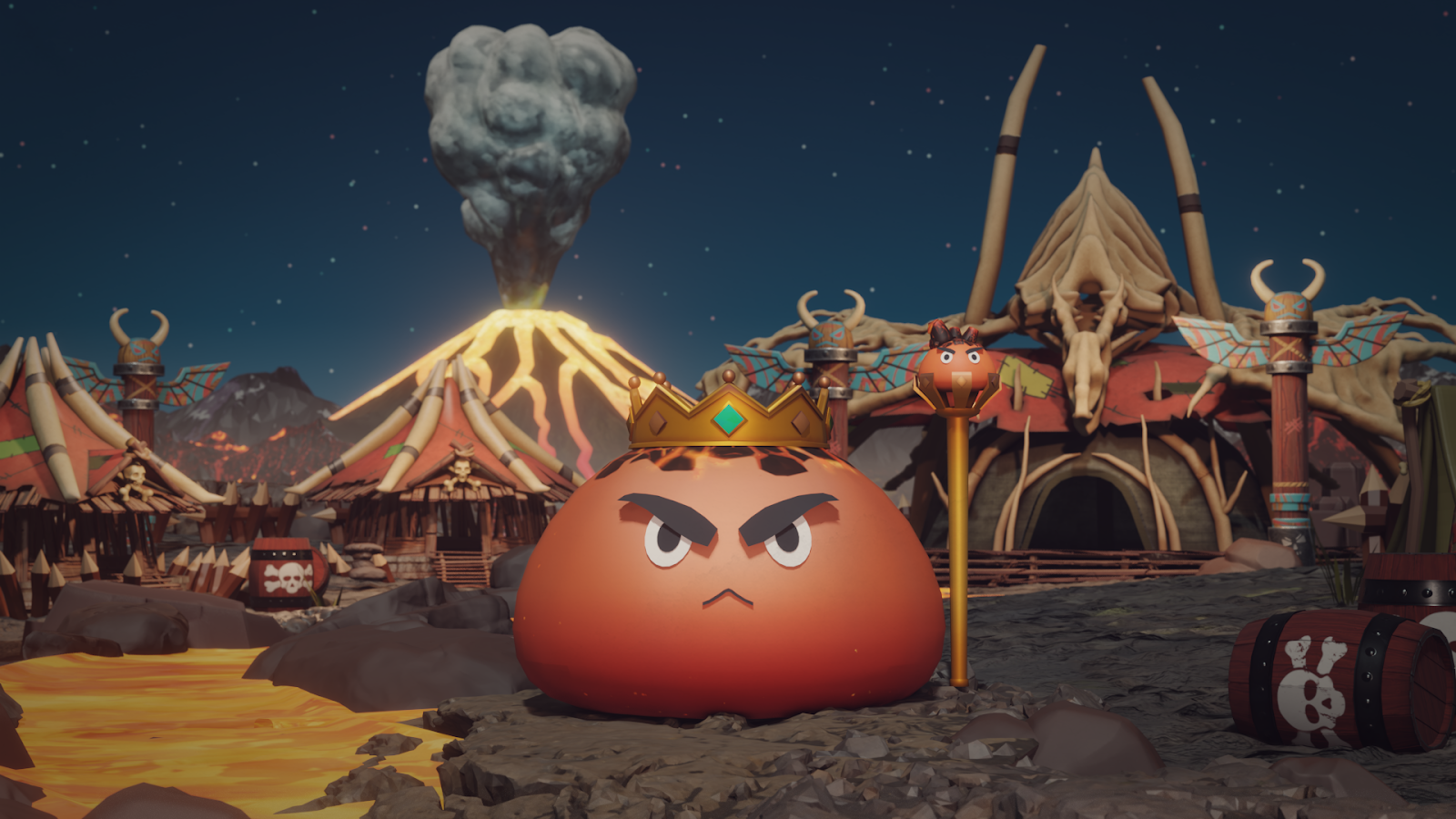 Realm:
Writer - J (@Dysto1911)
As with many other collections, the Realmverse saw a flurry of activity centered around the recent Atlas Mine unlock on January 25th (following ratification of TreasureDAO TIP-23), and some in-game changes that coincided with that event. A few collections deserve a highlight this week.
Realms
As with many other Trove NFTs, Realms and associated collections have generally seen a decrease in $MAGIC-denominated floor price since the beginning of year. This is presumably due in most part to the rapidly increasing value of $MAGIC itself. However, in ETH-denominated terms, we see a relatively steady floor price and continued smart-money buys.
In an effort to support the ecosystem through the massive unlock, Realm announced a "sweep for $MAGIC" campaign. Over a three day period, all new realm purchases on Trove entered the buyer wallet into a raffle for prizes totally 8500 $MAGIC. In addition, all participants received a limited edition art variant for an AoV of their choosing. 
There has been a significant spike in realm sales activity over the last week.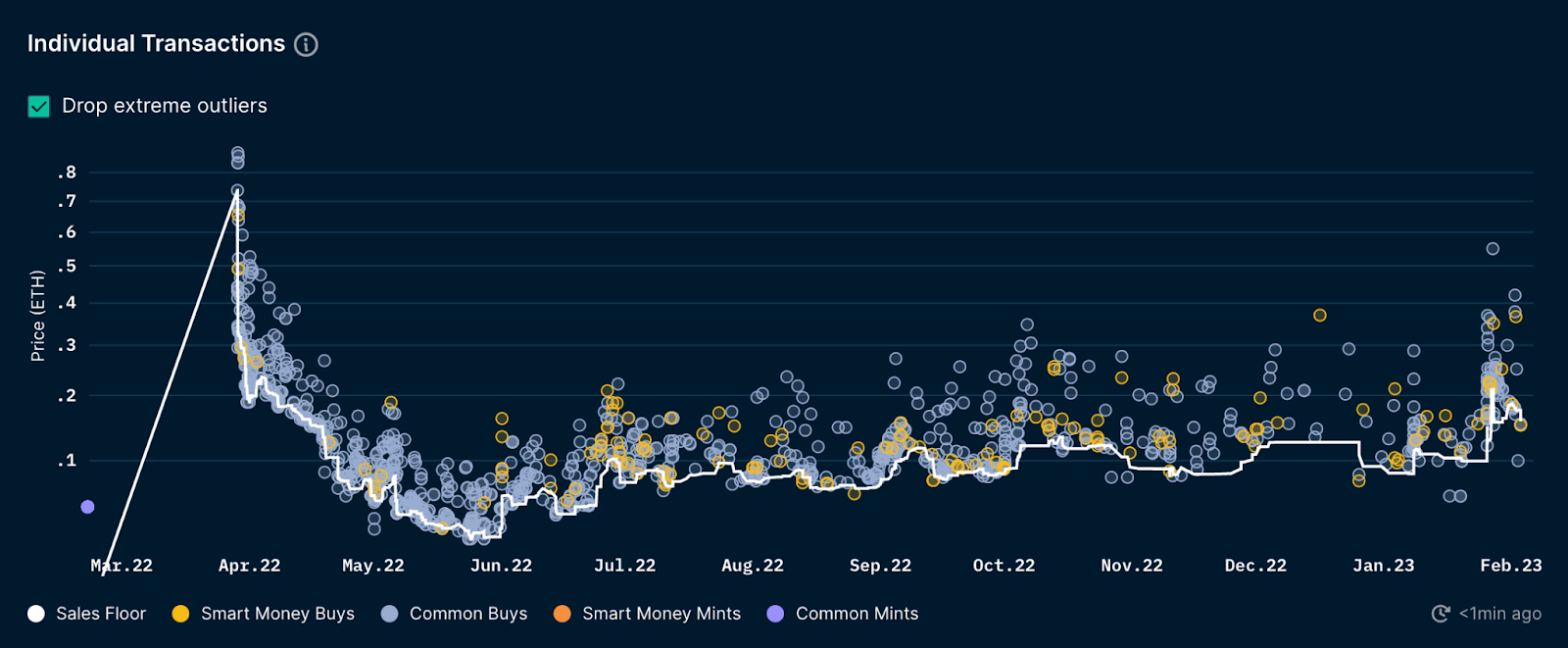 ETH-denominated Sales Data, nansen.ai
Magic Refineries
Following the shut down of the Atlas Mine the realm team announced that all Tier 1-3 Magic Refineries would be redeemable for their underlying $MAGIC. As a reminder, these structures were originally minted based on the choice to stake 100/300/500 $MAGIC, and rewarded monthly $MAGIC based on rankings within Realm. The Refineries will have some unannounced future utility within the game, but the floor price has predictably dropped significantly post-redemption. However, some large sweeps have also resulted in greatly increased trading volume. Ancient Particle Reactors, whose production function was also tied to the monthly rewards, saw a similar activity. For both collections, more than half the trading volume of the last 30 days occurred in the last week. 


Ancient Particle Reactor Sales Activity, 7d
Adventurers of the Void (AoV)
As the team strives for solidifying the connection between in-game $ANIMA and perpetually unique art, two more limited edition art variants for AoVs were recently released. One was made available as part of the sweep for $MAGIC raffle noted above. The other was distributed to top players of the R56 pinball minigame, a great show of collaboration between the Realm team and community.
As far as marketplace activity, AoV's have not seen a lot of volume lately. However, some deals on higher level adventurers continue to get scooped quickly when listed. On the other hand, the collection is gradually approaching the max mint, set to break the 7K AoV mark soon.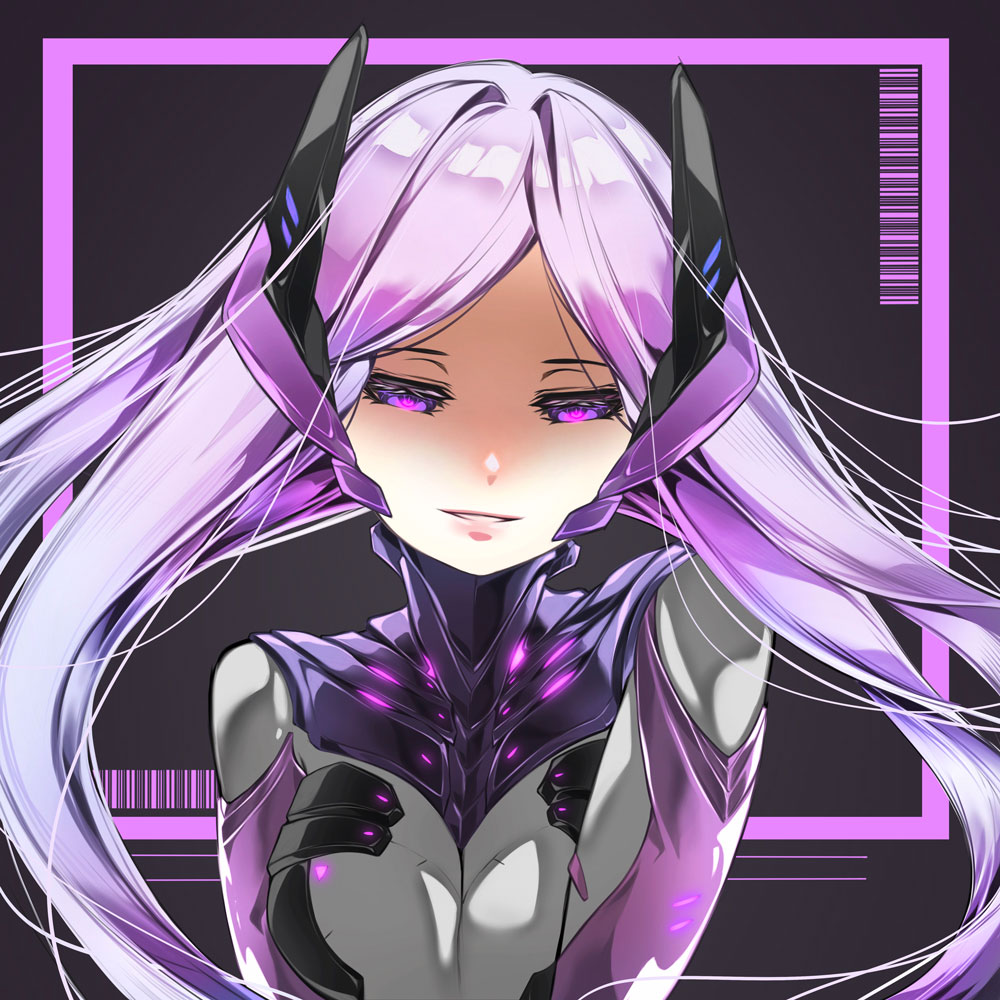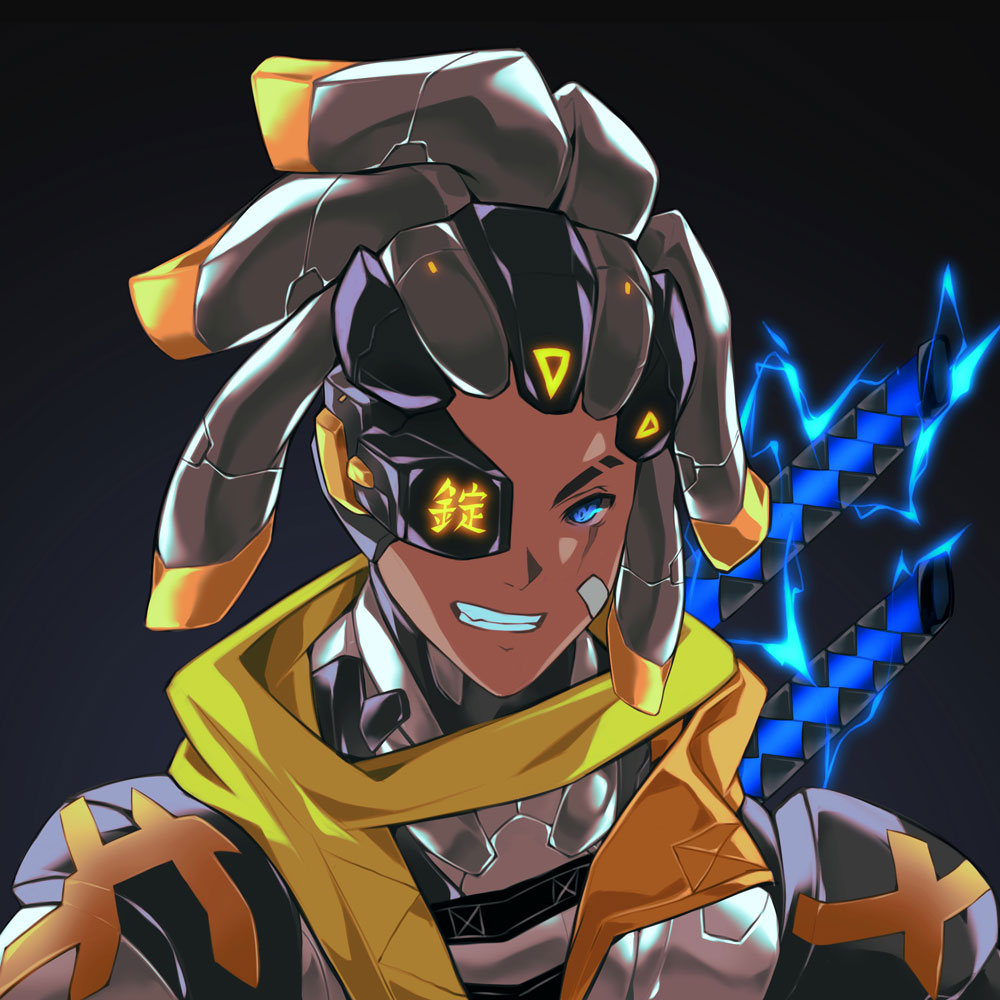 Smolverse:
Writer - Kowl (@kkowll)
With the recent price surge of $Magic, most Smolverse NFTs are down in $Magic terms. The Smol Chop Shop was released recently and brought the ability to trade in your trophies for coconuts. Coconuts can then be spent on Car Skins or $Magic.
Alpha: Vehicle Skins will act as an access pass for other Treasure ecosystem racing games (hold your skins)
Massive News from Friday - Dropping next week we should see the first part of V2 Smolverse. Vision paper will be dropped a few weeks after, then the full rollout will happen sometime in Q2
In terms of price action:
- Smol Brains are sitting at a 745 $Magic floor
- Smol Bodies are currently sitting at a 134 $Magic floor
- Smol Brain Pets are at a 24 $Magic floor and Smol Body Pets are at a 12 $Magic floor
- Cars are at a 16 $Magic floor and Swolercycles are at an 8 $Magic floor
- Land is sitting at a 60 $Magic floor
- Smol Treasures: Moon Rocks are at 0.14 $Magic floor, Stardust at 0.19 $Magic, and Alien Relics at 273 $Magic
Bridgeworld:
Writer - Tempest (@0x_zughead)
Weekly recap/developments
New spanky-dink special harvesters announced just for 12-month Atlas Mine depositors just in time for lock-up maturities. 

If markets continue their pamp, expect new harvester deployments to increase usage of legion boosts & extractors! (Sadgely, a snapshot was taken for 12M depositors and harvester parts will be airdropped to them - soulbound)

Corruption still in development, guild & social game-play loops announced to be coming as well! Lots of talk about guilds forming - watch this space.
Market recap
Wherever that 12M unlock FUD went (probably into harvesters) proved to be a non-event causing short squeeze. MAGIC pamped and maybe some project prices did drop a bit, but not for BW (Again, console is important sers!) 
Corruption beta gets announced and everyone proceeds to lose their minds going ham on Legion Genesis, Aux, Treasures and consumables!
Last writing, LG prices 1.9k MAGIC are now 2.4k (a whopping 3.1k USD fiat!). Aux 200 now to 220. Treasures T5 floors didn't move too much but T3 onwards have moved back to the range of 15-25 MAGIC.
Here's a little secret… level 5+ craftooors were ~850 MAGIC last writing, but aren't really changed! Apparently, Corruption is not soulbound either! Wen sell rugs? 
APR (Aux questing - drop rates have come down as moar questoors)
Part 1 = 71%
Part 2 = 69%
Part 3 = 117% (assuming 1 card flipped & no corruption)
BattleFly:
Writer - Kowl (@kkowll)
BattleFly has a big week ahead. The core game BattleFly Battlegrounds will be launching on Monday, February 6th
Proposal for Flywheel 3 should be coming out in the next few weeks
Price Action:
BattleFly Founder V1s are sitting at an 3,600 $Magic floor
BattleFly Founders V2 are at a 1,240 $Magic floor price
Wastelands are sitting at a 5,950 $Magic floor
BattleFlys are at a 14 $Magic floor at the time of writing this
$gFLY is at a price of $7
Good Read: https://medium.com/@battlefly-game/part-ii-building-the-battlefly-game-economy-fad989b7a1b7
Knights of the Ether:
Writer - Kowl (@kkowll)
Early Access to KOTE's main game Blightfell is live for knight holders. Tournaments should be going live sometime next week as well

Knights of the Ether will also be participating in the upcoming BW Harvester Wars so take this time to practice in Blightfell.
Toadstoolz:
Writer - Tempest (@0x_zughead)
Toad prices are chilling around 60 (pre-holidays was 90) which is par for the course given MAGIC pamp. 
Toad padz similar ~30 MAGIC to 20 MAGIC. 
On to good news! New patch mid-Feb! You can visit your Toad Pad and expand levels (Toad-partments- Toad Penthouse!) and buy rooms for your Toad! On top, decorate rooms with those Gacha Trophies! 
Lost Donkey:
Writer - Exor (@ExorTreasure)
As expected when the price of $MAGIC pumped, the floor price of Donkeys fell to ~60 $MAGIC and the floor price of Barns to ~10 $MAGIC, while still being up in USD value. 
Meanwhile, a lot of news came from the TLD team in the past two weeks, hinting at the collaboration with a new dev and the launch of an awesome Donkeboard collection!
Simultaneously, memes around the Donkeys and around the future 7-figures #DONK airdrop for Donkeys holders kept at a near all-time high, highlighting how strong the community spirit was!
Lifeverse:
Writer - Kowl (@kkowll)
Nothing major happening right now in Life, Season 2 of COP is now underway and this second season will run till February 24th
Imbued Souls are at a 77 $Magic floor price
Skill Reset Potions are at a 2 $Magic floor
---
Thank you all for reading. This will be a bi-weekly report so look out for the next one

Follow Treasure Times on Twitter for more $Magic content - https://twitter.com/treasuretimes_
To keep track of upcoming events: Magic Calendar - https://www.treasuretimes.lol/nft-calendar
Check out some amazing game guides by Treasure Hunt:
Check out all our amazing writers and give them a follow:
Kowl - https://twitter.com/kkowll
Tempest - https://twitter.com/0x_zughead
Jurskin - https://twitter.com/TheJurskin
Exor - https://twitter.com/ExorTreasure
J - https://twitter.com/Dysto1911
---
Disclaimer: Treasure Times is not affiliated with Treasure, Trove, or any project mentioned in these summaries. These recaps are intended for entertainment purposes. None of the information in this piece is financial advice. Always do your own research and talk to a financial professional when making investment decisions.
Disclaimer: Every project we have talked about we own an NFT or multiple of those NFTs. Always do your own research before making a purchase.

#web3 gaming
#gaming
#treasuredao
#$magic
#arbitrum