Web3Bharat Newsletter | Web3 Wise | Published Every Wednesday

Passionate about Creator Economy, Ethereum, DeFi, Web 3.0, DAOs, NFTs, and all things crypto, just like us? Subscribe Now
About Web3Bharat
Web3Bharat is a journey by web3 enthusiasts toward a decentralized internet, creating a Web3 Cosmos in India.
Did you know, it took 50 years for the mass adoption of refrigerator!!
Motivated and inspired, we are on a mission to boost the adoption of a Web3 ecosystem in India's tier-2/3/4 cities.
In our weekly newsletter, we connect creators and consumers in the world of cryptocurrencies, NFTs, bounties decentralized finance (Defi), and technologies that are shaping the future of the Internet.
---
ONE Pursuit
Our structural, fundamental, and operational building block is a Buidl Hub. It is in pursuit of ONE for all W3Bians—Opportunity, Network, and Education on Web3. You can be a W3Bian, join our build hub and explore ONE, the web3 whirl offers.
Read here how to join a build hub. We invite you to be a part of our journey and collaborate on hands-on web3 projects along the way.
---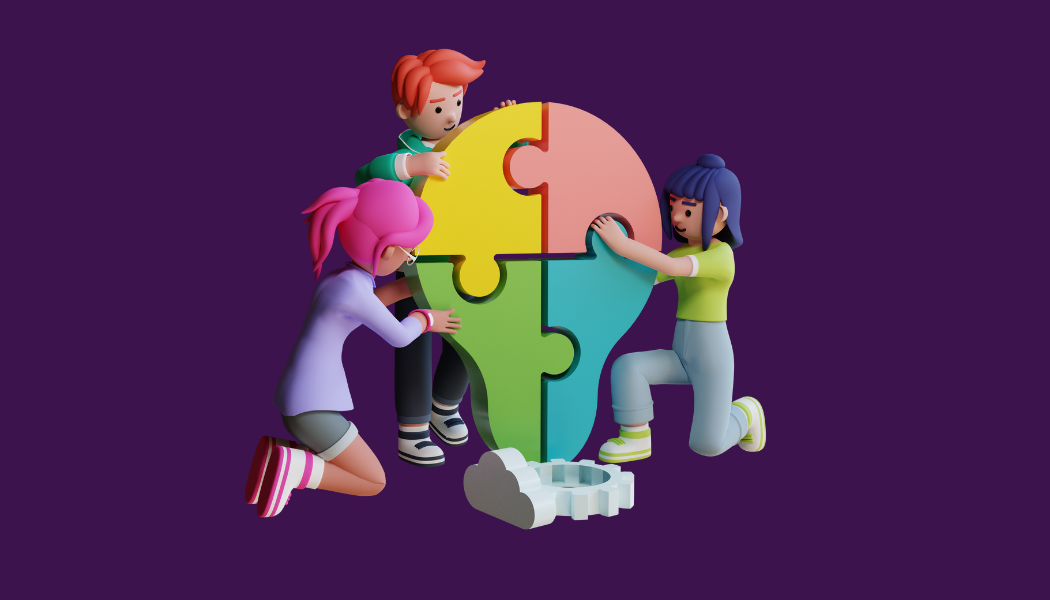 Our Hands-on Projects
Web3Bharat is working on various projects to metamorphose a web3 enthusiast from a noob to an evangelist. Each pathway is a milestone in your web3 journey.
The four project categories are:
Novice

Apprentice

Maven

Alpha

The hands on projects are starting soon. Subscribe to this newsletter for an uptodate information on our projects about DeFi, NFTs, DAOs.
---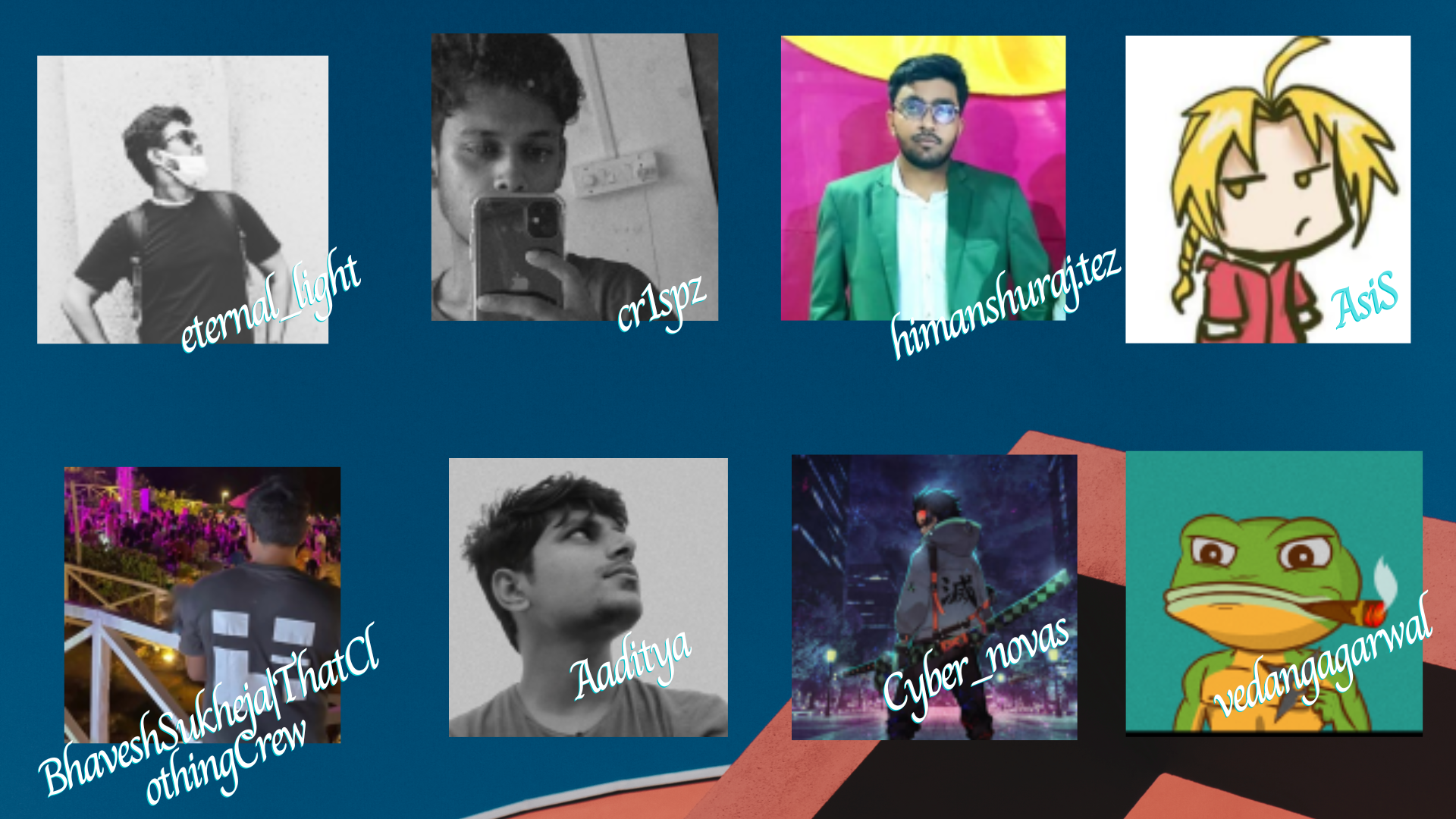 W3Bians of the Month
We are proud of our industrious W3Bians and hail their continuous efforts in building the W3Bharat community. Below W3bians climbed the leaderboard in the month of June. \n
---
Content Bounty Winner,
Gunal Sharma amazed us with her presentation and research. It was a tough competition and judges had a hard time choosing one winner. Anyways, a contest is a contest and Gunal walked away with the prize.
---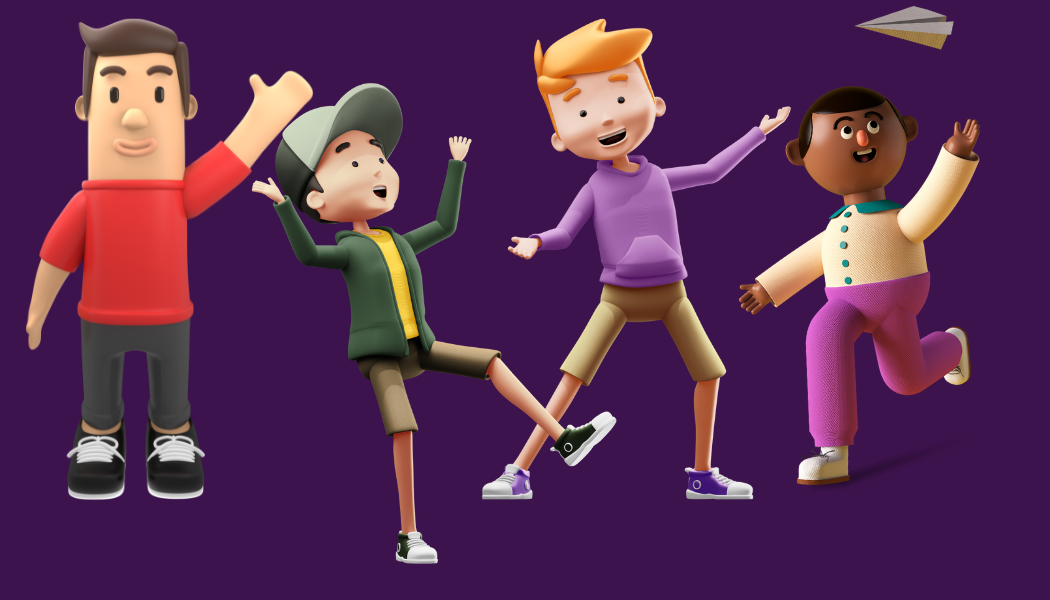 ENS Giveaway Winners
On 23rd May a giveaway was announced and below are the proud winners.
---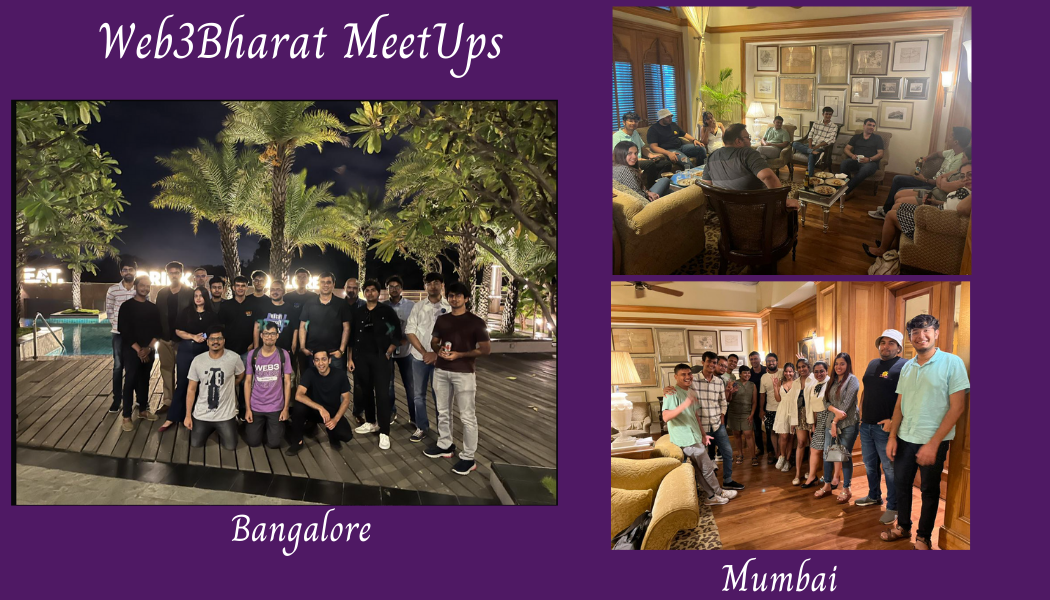 Web3Bharat Meetups
We recently had productive meetups in Mumbai and Bangalore wherein we witnessed a rich response and dynamic discussion, paving a sturdy web3 trajectory.
We regularly organize meetups for W3Bians who are excited about the winds of change Web3 heralds and want to learn from other like-minded Web3 enthusiasts. We're still in the nascent stages of this revolutionary technology, and have arms wide open for innovation.
These meetups provide an opportunity to network with other people in the web3 space, have a symbiotic relationship, learn from them, and share one's learnings and build a web3 cosmos.
Our meetups are casual and in-person, usually over lunch/dinner, and we encourage participation of people from all strata (engineering, design,business, art, entrepreneur,developers, newbies, experts).
---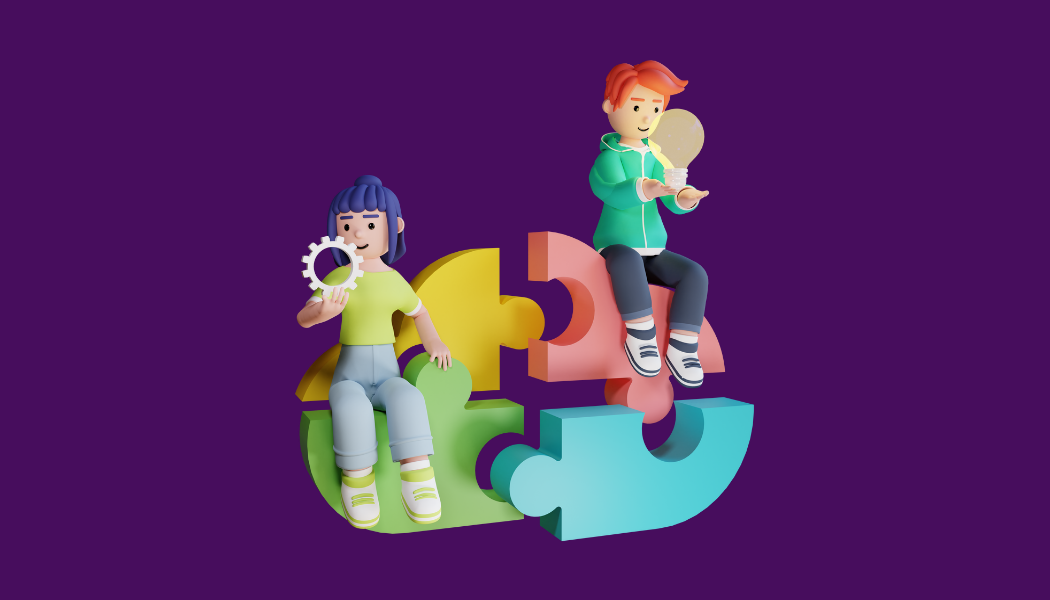 What's Brewing at W3Bharat
Write for this Newsletter and win a bounty.

Join us in our fun-filled informative quiz sessions. Prizes for winners.

Hunt for W3Bharat bounties, learn and earn.

Share coolest things about crypto in the most fun and interesting way.

Experience and learn from daily QOTD.

A Cohort is coming soon! Watch this space for the announcement.
---
Meet W3Bharat Founders
Sunil Panwar ( The CEO Sahab) is the Co-Founder of Web3 Bharat. and multiple Web2 companies. He is now focused on ensuring that everyone understands and explores the read-write-own that Web3 heralds. Hailing from a tier 3 city he's passionate about giving everyone a level playing field.
Sunil Panwar: https://twitter.com/theceosahab
Vikas Batra is the Co-Founder of Web3 Bharat and is responsible for the strategy and vision of the community. He's a serial entrepreneur and investor, his passion for augmented reality pulled him into Web3 and has made him an explorer. He's based in Silicon Valley but grew up in a tier 3 Bhartiya city which explains his desire global opportunities and technology in tier 2/3 cities.
Vikas Batra: https://twitter.com/vikasbat
---
Join The Revolution
Come, and be a part of our success story. Connect with us here.