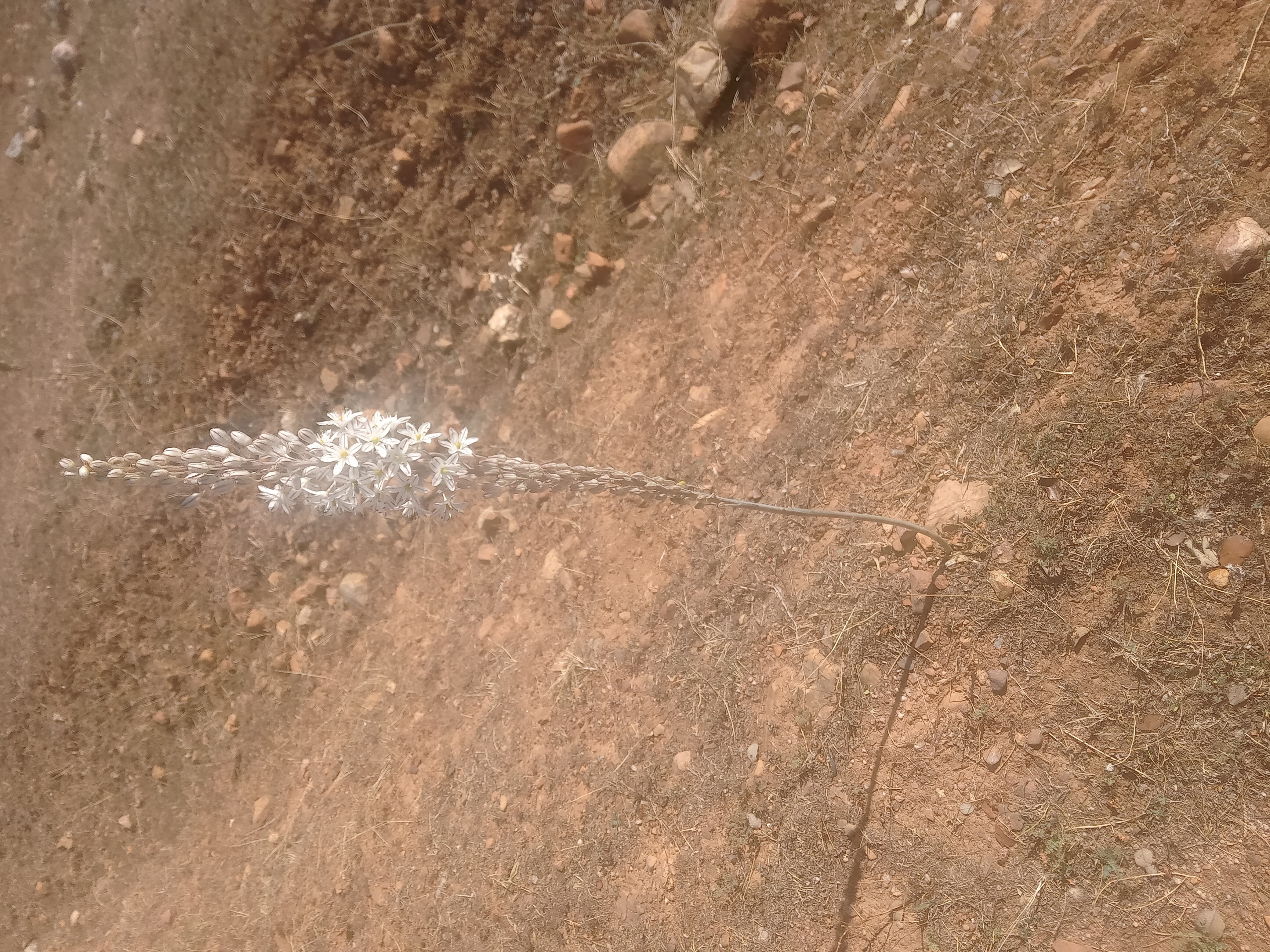 Aldea del Cano.
Today I took my time at Aljucén; got up from bed at 9am, went to the thermal baths at 'Aquas Liberas' at 10am, and set off from the town at around 11:15am - my latest start to a Camino day yet.
While my body felt relaxed and nimble for the road ahead, I took stock of my joints as I walked and acknowledged the frailty of my body.
One day, I'll be old, and I won't be as nimble and strong as I am right now.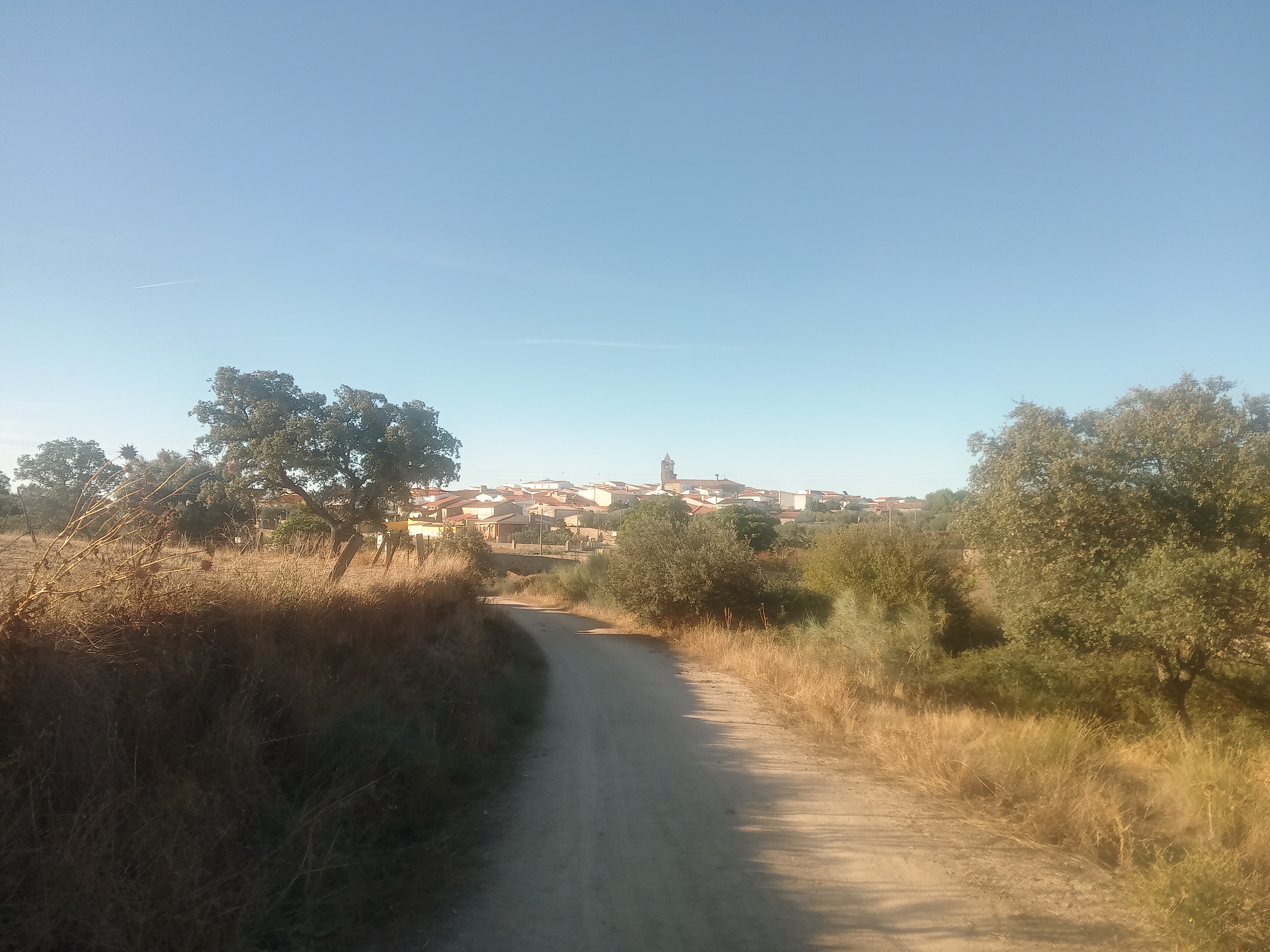 So I spoke to the Earth in a part-prayer part-poetry dialogue. I asked the Land to teach me how to walk - how to left and how to right. I asked the Land to teach me how to adapt - how to stroll and how to stride. I also asked the Land to grant me patience in my Camino to Santiago - to not run or rush my journey.
Then I detoured away from the Vía de la Plata on to the highway, walked about 2km off before course correcting back to the right path. The Earth taught me alright!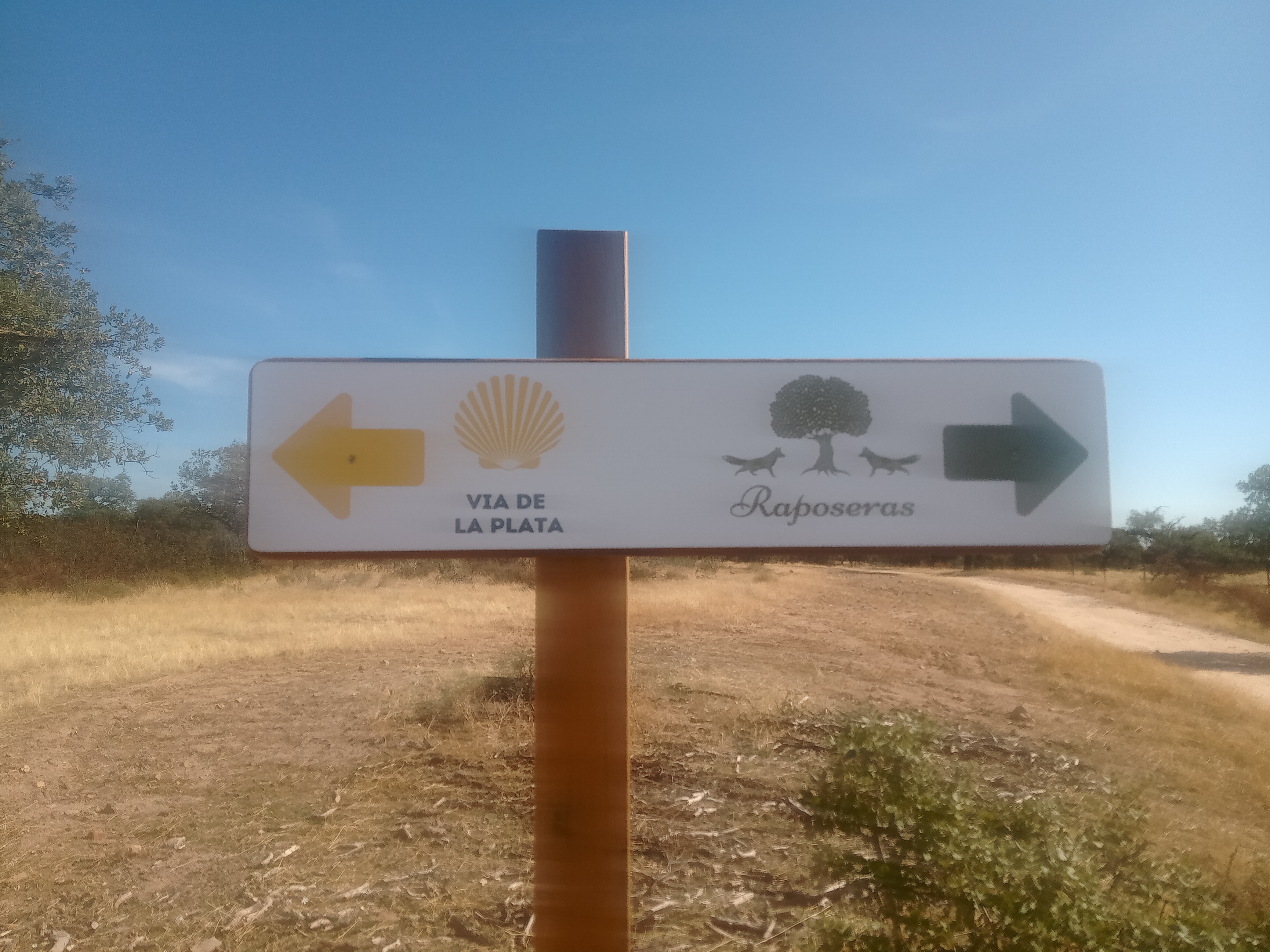 The Earth, almost like water, is malleable to the needs of the environment. Here it is a path, then a road, then a boulevard, and again a rocky terrain. What was once a forest can become a clearing, then a building, then a landscape before morphing again into something else at the will of Nature or Man.
Afterall, the land where supposedly the remains of St. James the Apostle were found, morphed into the city of Santiago de Compostela.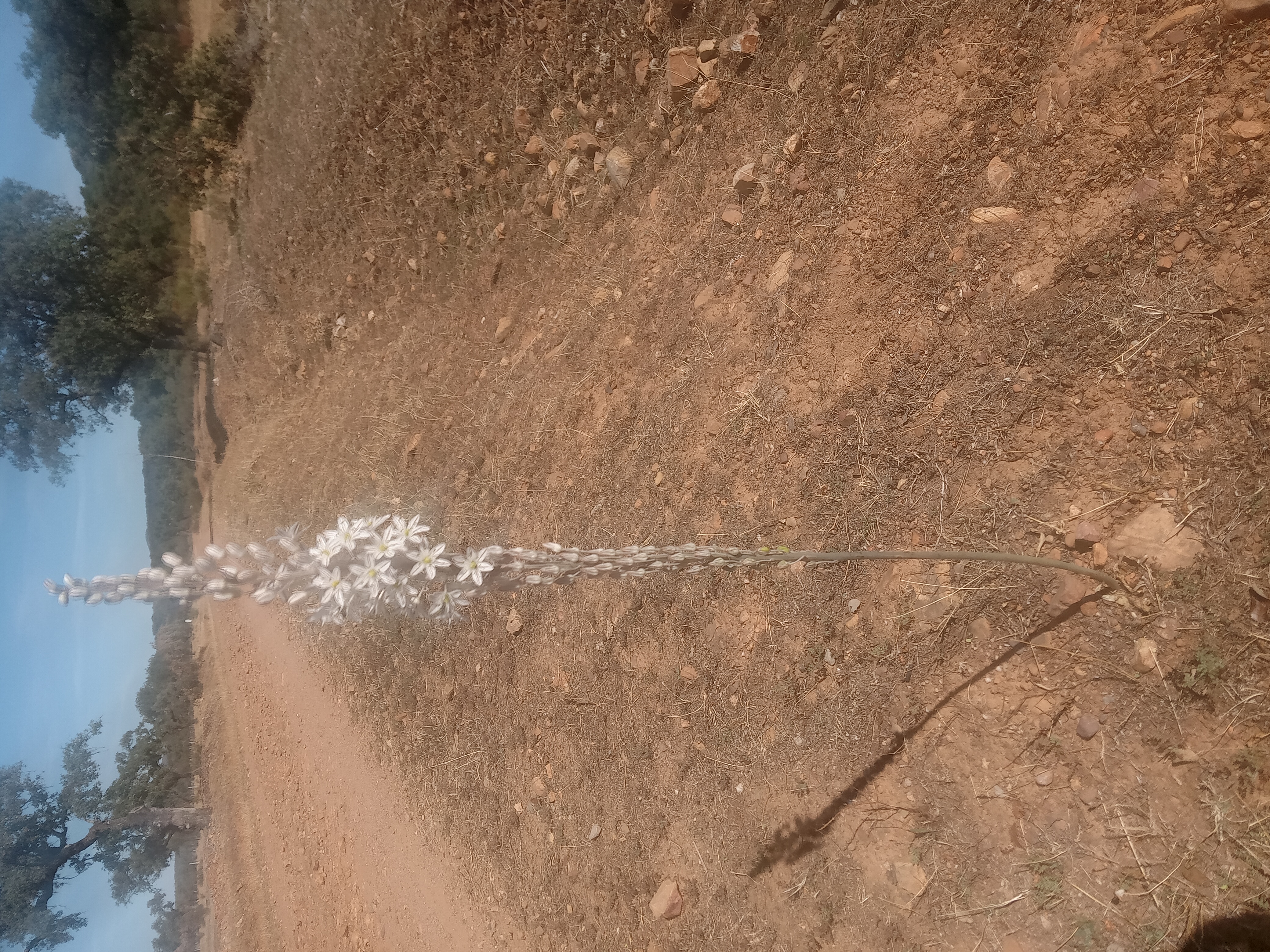 #caminodesantiago