After multiple tries to rectify the non-publishing bug that will not leave my Mirror.xyz dashboard, I finally kicked myself out of inertia to delay sweet sleep and write again. Writing never stopped - but perhaps the Mirror hitch to my consistency was also a blessing in disguise; to rest my head and fingers from repetitive themes, unending streams and ever-running waters of letters and words, before starting again this new chapter of phrases and paragraphs.
…after Mirror
Comes the return to ink and paper and pen
Again the rebirth of keys and screens
Night lights for blue lights
From screens at
Midnight.
---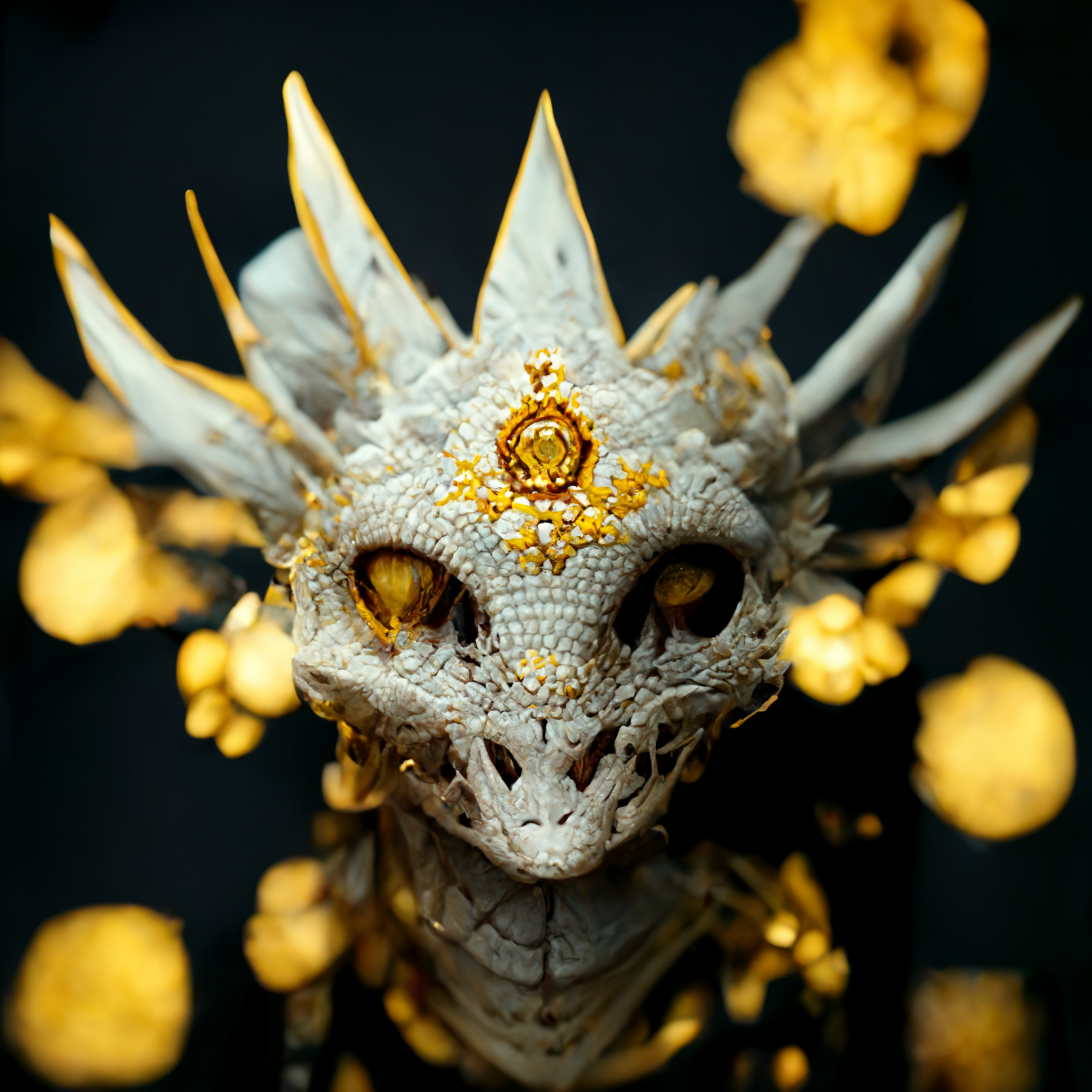 came Envy…
Watching and waiting
Patiently procrastinating
As anxiously ambitious Ants
Work work work away in chains
Strutting swankily to mounds and hills
Never waiting never stopping never resting
Work work working in lines of organised chaos
Still watching and waiting was envious Envy
With admiration and quiet astonishment
Jealous with silent still amazement
At the giant greatness of Ants
Work work working away
Only ever stopping
To briefly wave
back at Envy.
---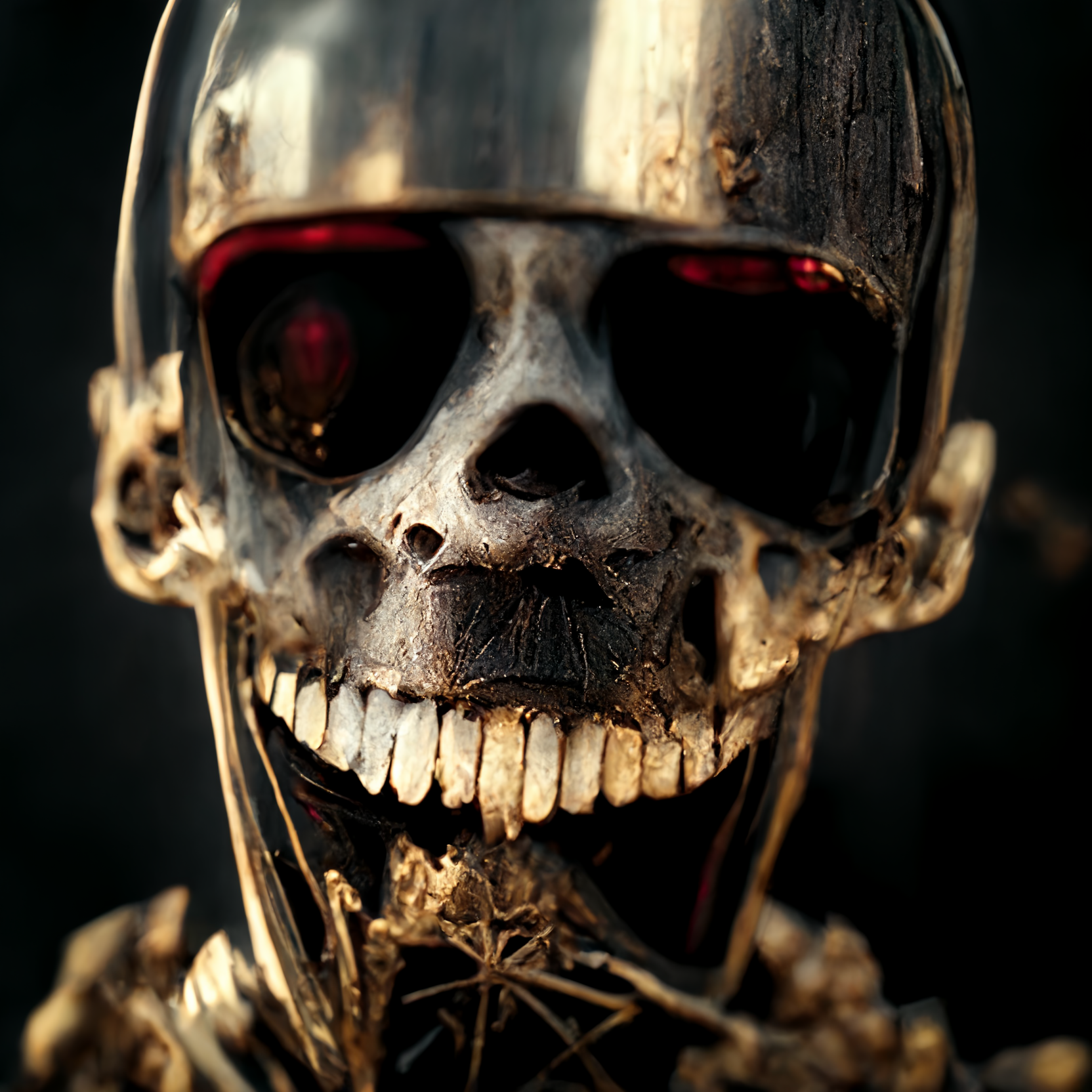 …and then JOY
Sat heavy on top of Envy's gaze
Until her eyes collapsed
And his smile widened
Their hearts skipped
Our lungs inflated
Your spirit lift-off
My soul jumped
And Envy melt
As Joy lept
Then I watched
As You sun-shined
Our feets tap-danced
Their hands reached out
For his artistry achievements
From her bosom of creative giveaways.