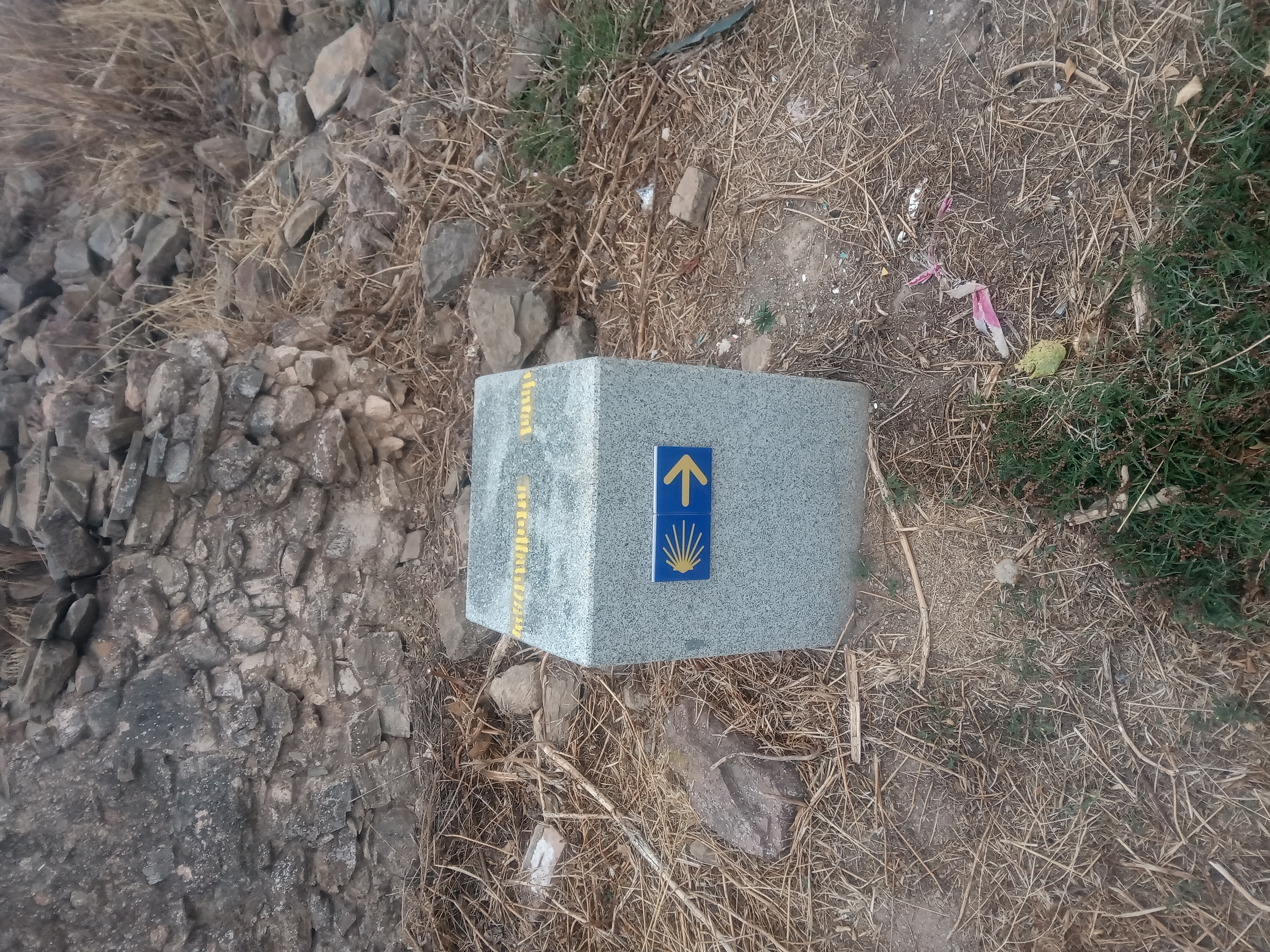 Vilafranca de los Barros.
Today's walk was smooth and strangely relaxing even though the journey was over 20 kilometres. I made a conscious effort to stroll in my pace and not march to the destination in a frantic manner of 'I need to get there as soon as possible'.
The weather was cloudy with light showers leaving Zafra, but the Olive fields and Extremadura plains were comforting even though brown and seemingly boring - I am growing to enjoy them more and more.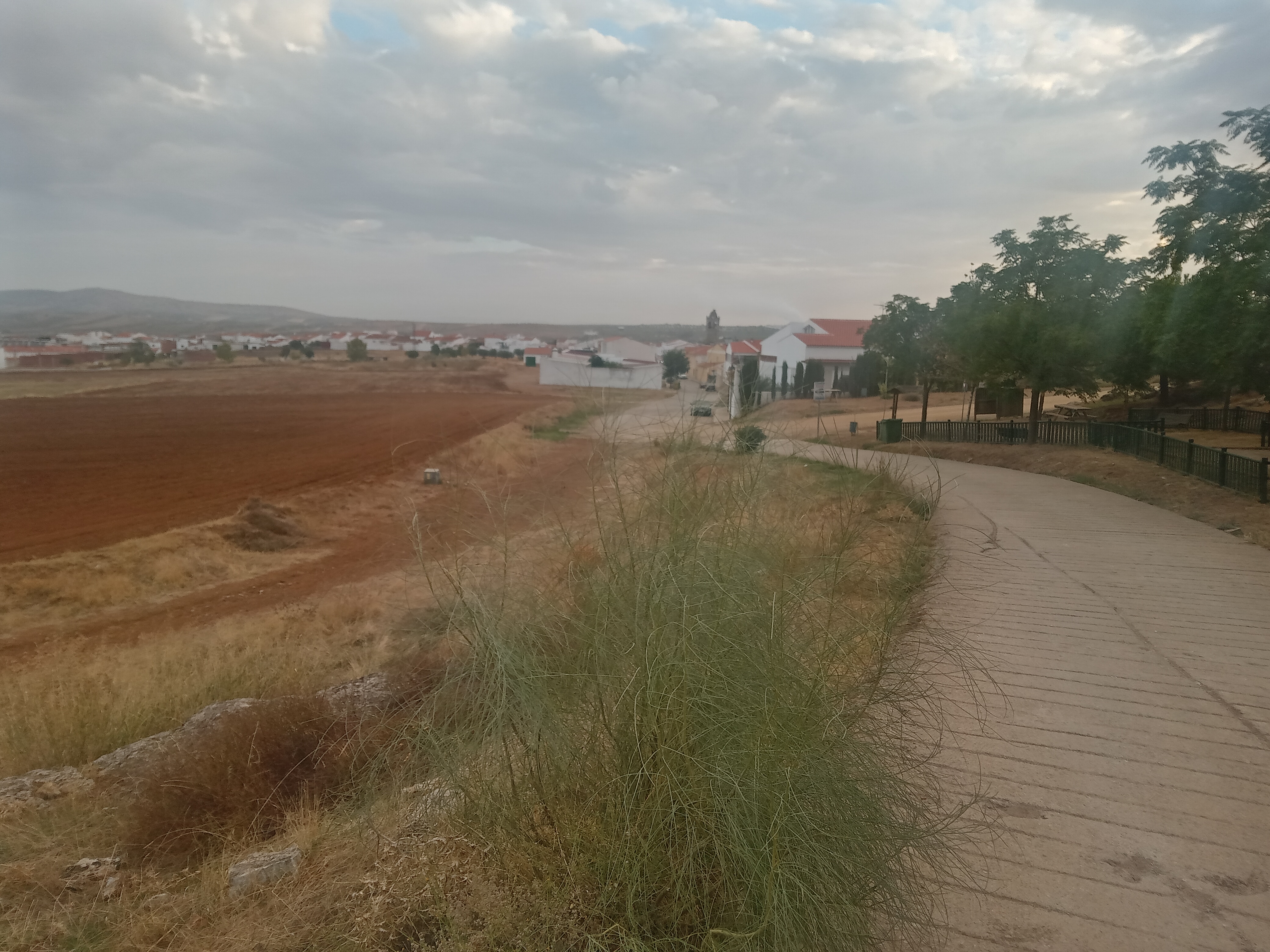 While I didn't spend a lot of time in the town 'Los Santos de Maimona', there was a neatly tucked hidden gem in-between Los Santos and Vilafranca called 'Albuergue La Almazara' - which used be an old olive oil pressing factory, but is now turned into a bar and tourists lodge with swimming pool and all. Really really nice place for a break.
On getting to Vilafranca de los Barros, the rain began pouring about an 1hr after arriving, blessing the sun-heated earth for a hopefully softer walk tomorrow to Torremeija/Merida.
And my body says "Let's sleep".
Time to dream.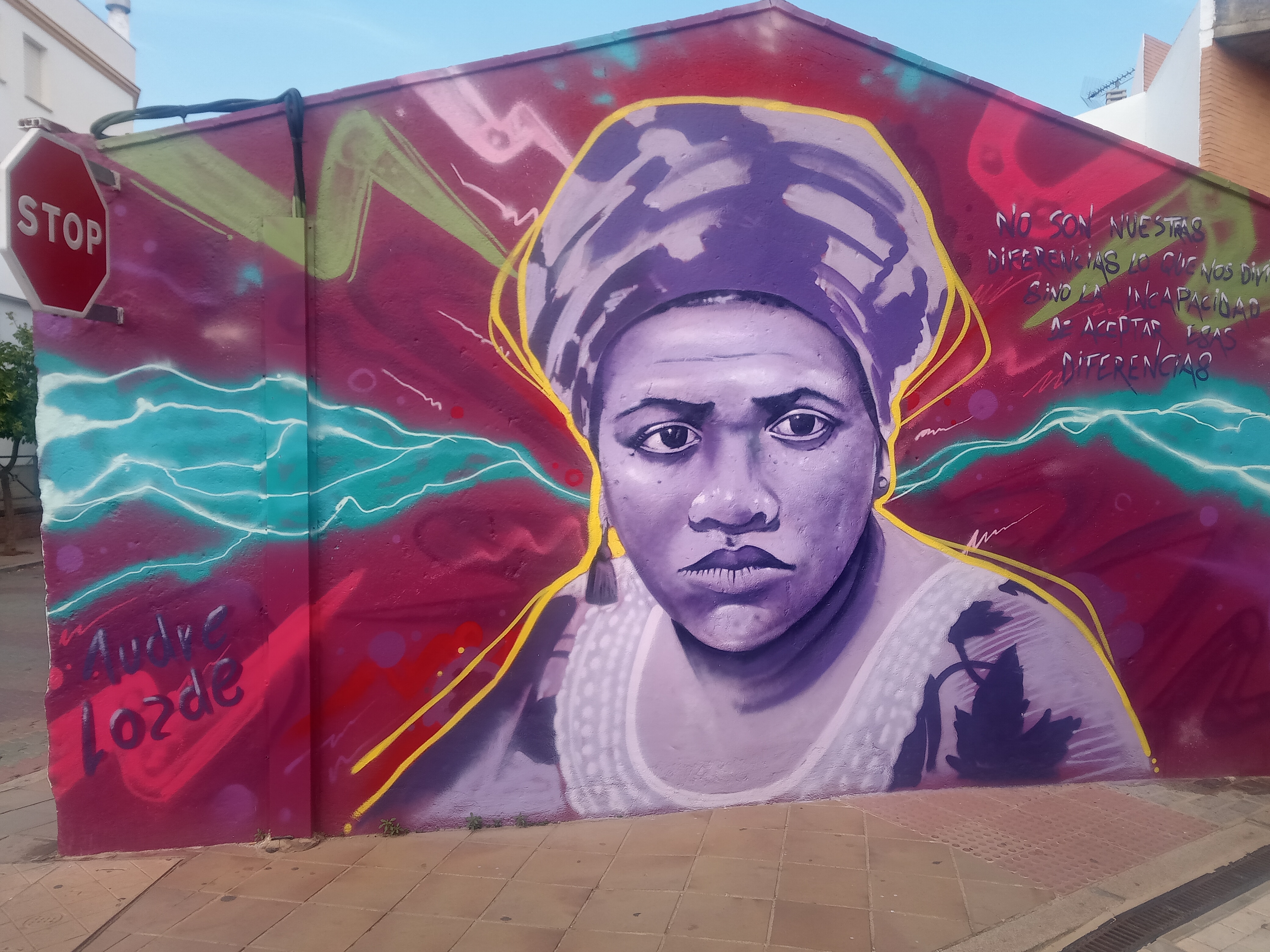 #caminodesantiago