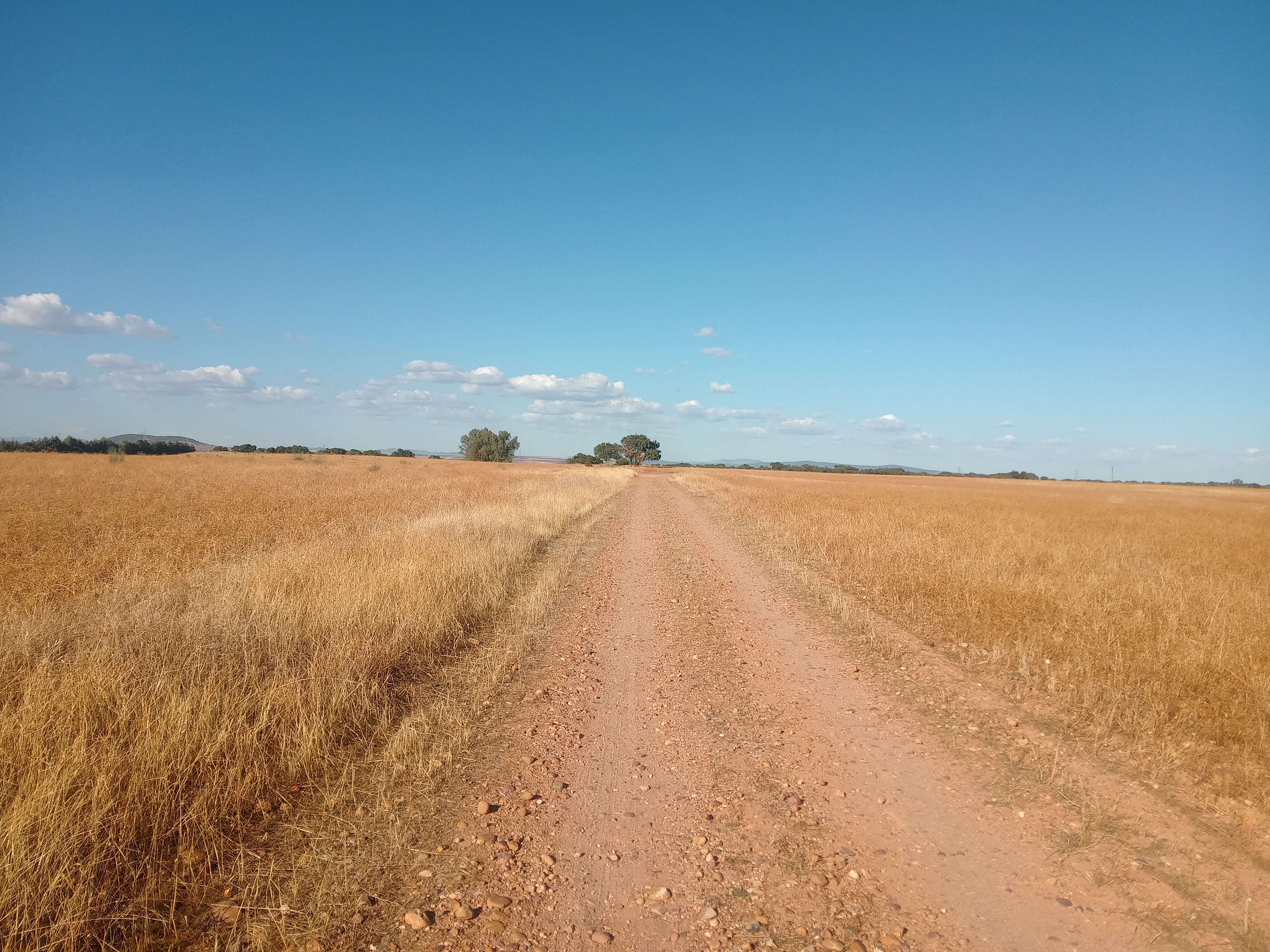 Merida.
It was a long day with many steps from Vilafranca de los Barros. After the rain, the ground was softer and a great welcome for aching legs and locked knees.
But more than the gentle earth, even more welcome was the tranquil town of Torremeija.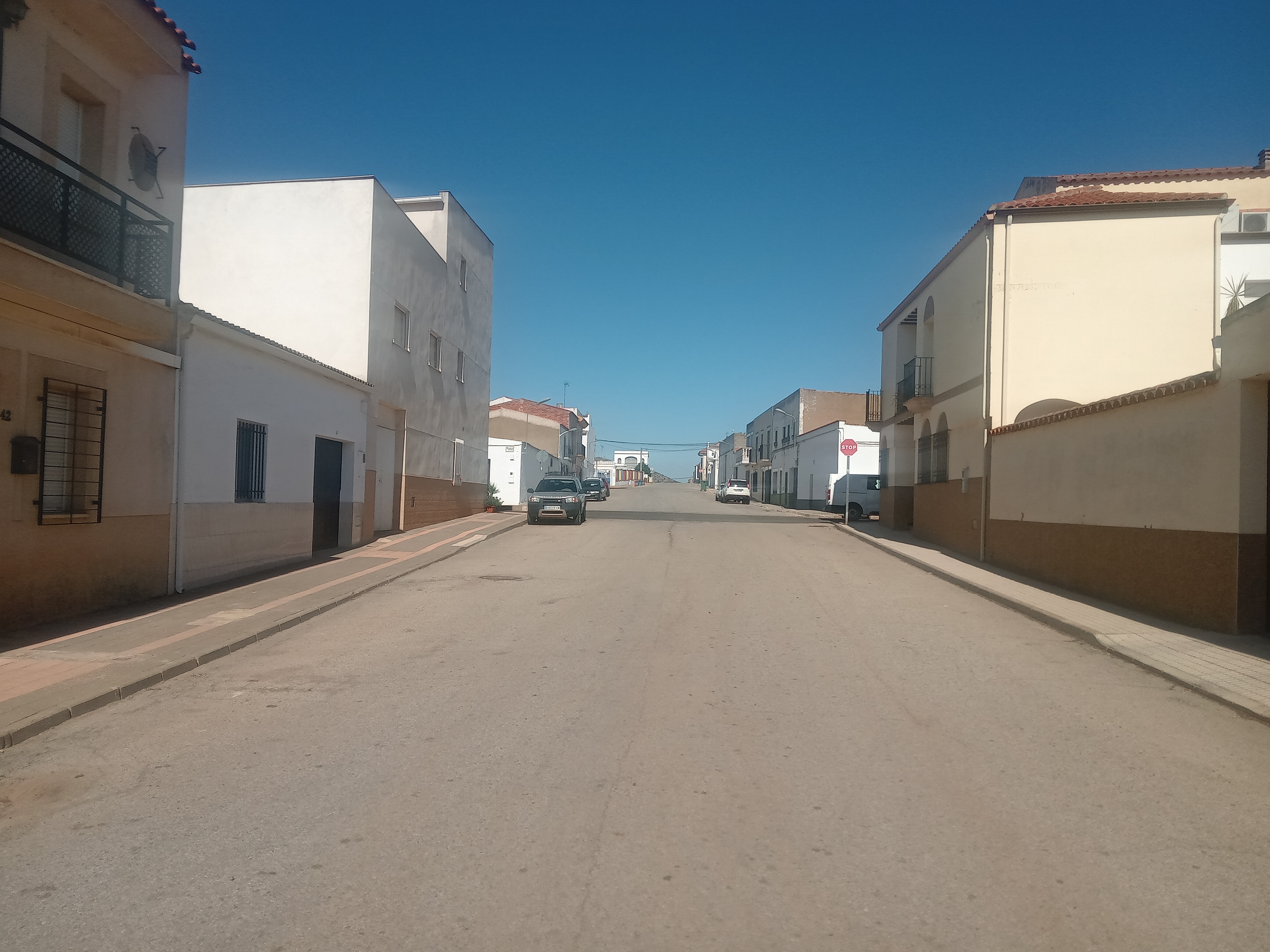 The small town felt ghosty - perhaps even moreso give it was the Spanish national holiday - but the few habitants and low storey buildings made me feel like it would be a perfect town to escape from the world.
Walking into Merida was also astounding, even with a tired back and heavy arms. The Roman architecture, layout and design of the city is prominent and stands out immediately you step foot on the stone bridge.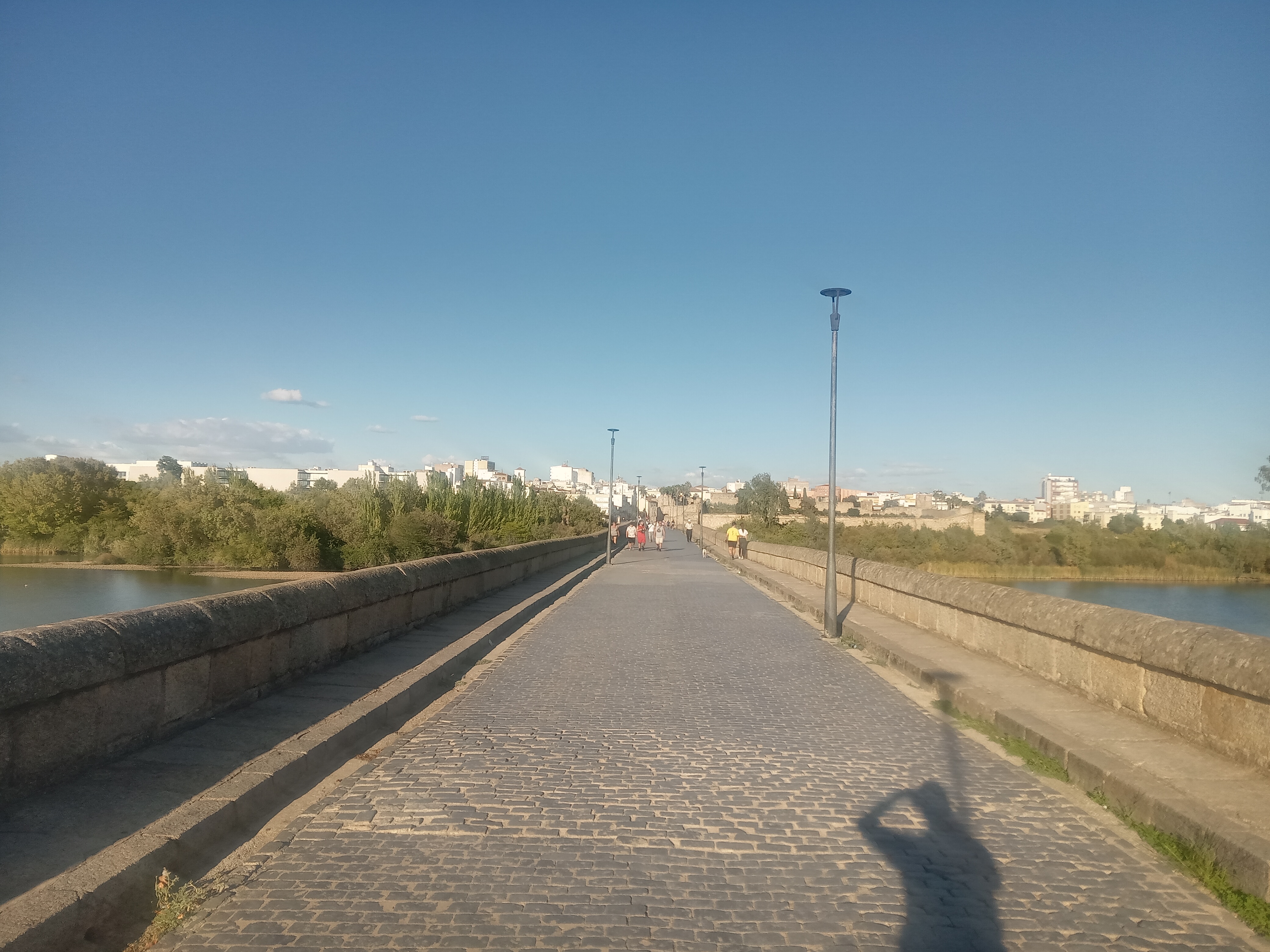 If Torremeija is the town to disappear from the world in, Merida would be the metropolis to start a new life in.
But the Camino does not end at either of these places; more town and cities and discoveries await on the way.
Perhaps on the way to Compostela, I'll meet an Alchemist and learn how to turn into the wind - that way my legs get to rest a little.
Just a little.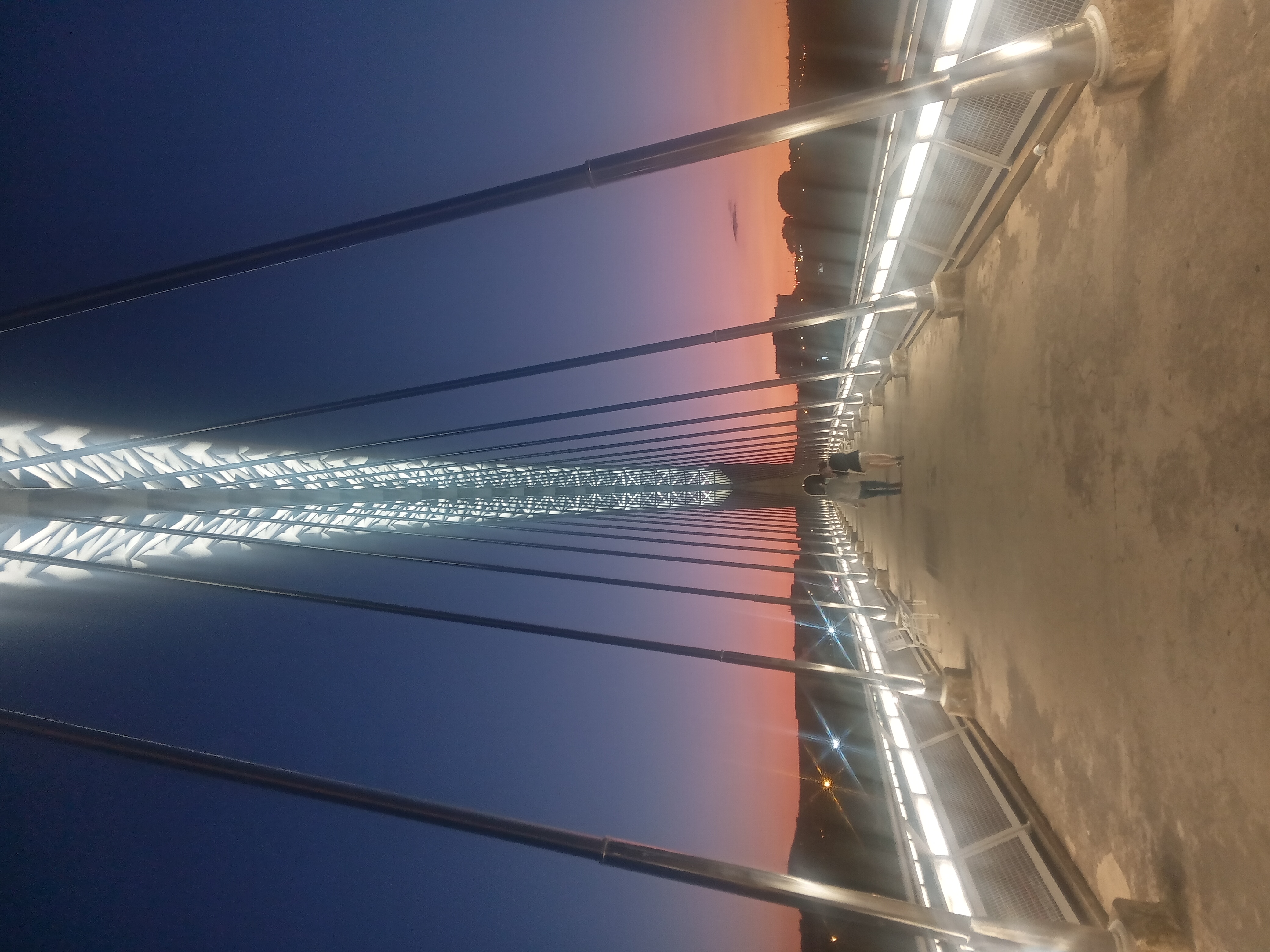 #caminodesantiago