GM DOers! 😎
Over the weekend, Rune Christensen, the co-founder of MakerDAO (creators of $DAI stablecoin), proposed to fork Solana in an attempt to create NewChain, a new & native blockchain for MakerDAO. 🔗
The Ethereum community criticized the proposal, questioning why Maker would switch to Solana after years on Ethereum. 🤷
Even Vitalik Buterin sold his $MKR tokens in response, worth nearly $600k. 😅
Tired of all criticism, Rune told everyone to piss off and let him build in peace.
Drama, drama, drama... Typical of web3. 🤦‍♂️
But don't worry! MakerDAO is not leaving Ethereum. They're simply seeking a fast & cheap blockchain for their DAO operations. The $DAI stablecoin and the MakerDAO protocol will remain on Ethereum.
If this makes no sense to you, let us clarify everything by going over:
⚙️ What is MakerDAO & their Endgame initiative?
🔗 Why is MakerDAO building its own chain called NewChain?

💲 How this move impacts the $DAI stablecoin

🍴 Is forking Solana the way to go?

💰 Will Solana & $SOL holders benefit from this?
Vamonos. ⏬
---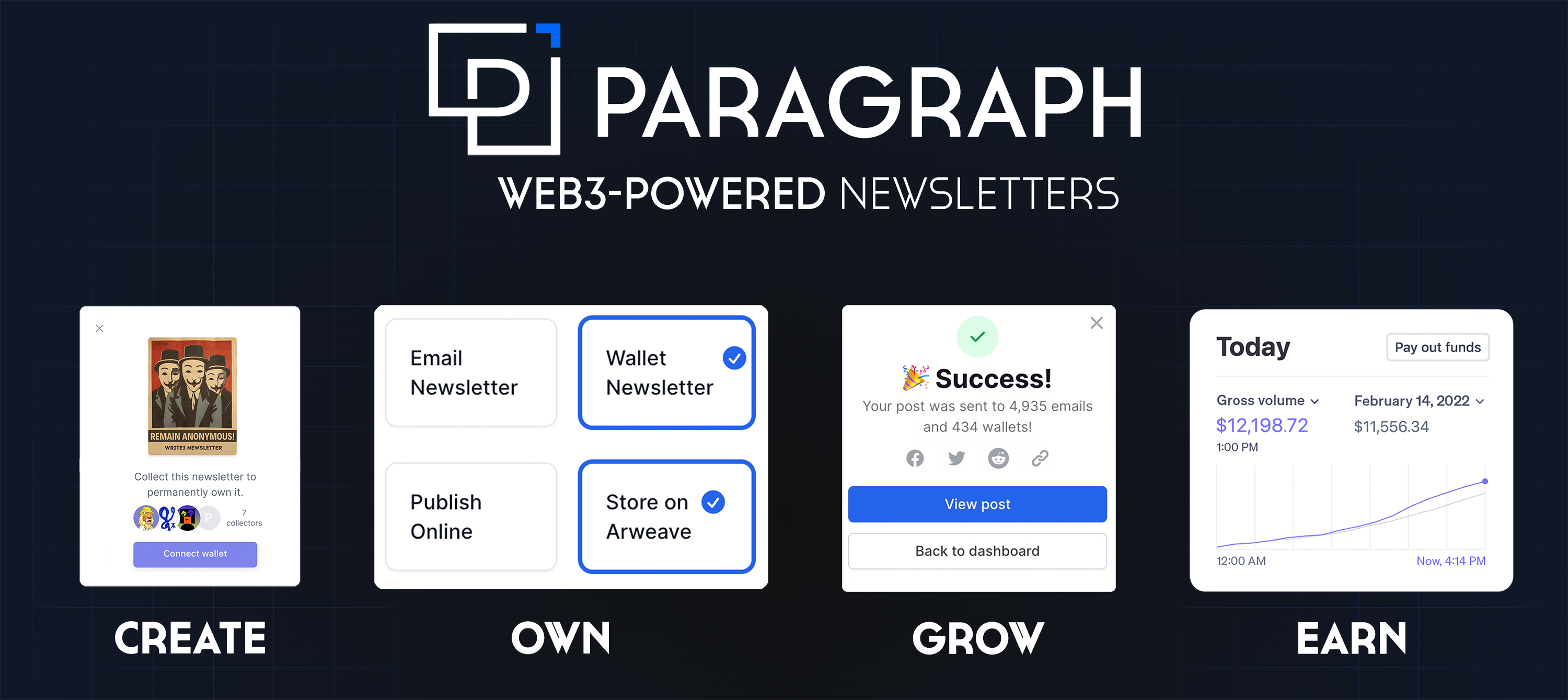 Paragraph powers modern newsletters, enabling readers to own their content and creators to share revenue with fans.
Web3 Academy has already transitioned to Paragraph because it's the future of newsletters.
If you're a creator, writer, or keen reader, explore Paragraph's early opportunities!
---
What is MakerDAO and Their Endgame Initiative? ⚙️
MakerDAO is a protocol on Ethereum that allows anyone with $ETH and a wallet to borrow USD stablecoins $DAI – Maker's own stablecoin. 💰
Users can lock up $ETH as collateral in smart contracts to create $DAI loans. To retrieve the $ETH, they repay the $DAI loan plus fees.
$DAI has become the 3rd biggest stablecoin, behind $USDC and $USDT with a market capitalization of $5 Billion.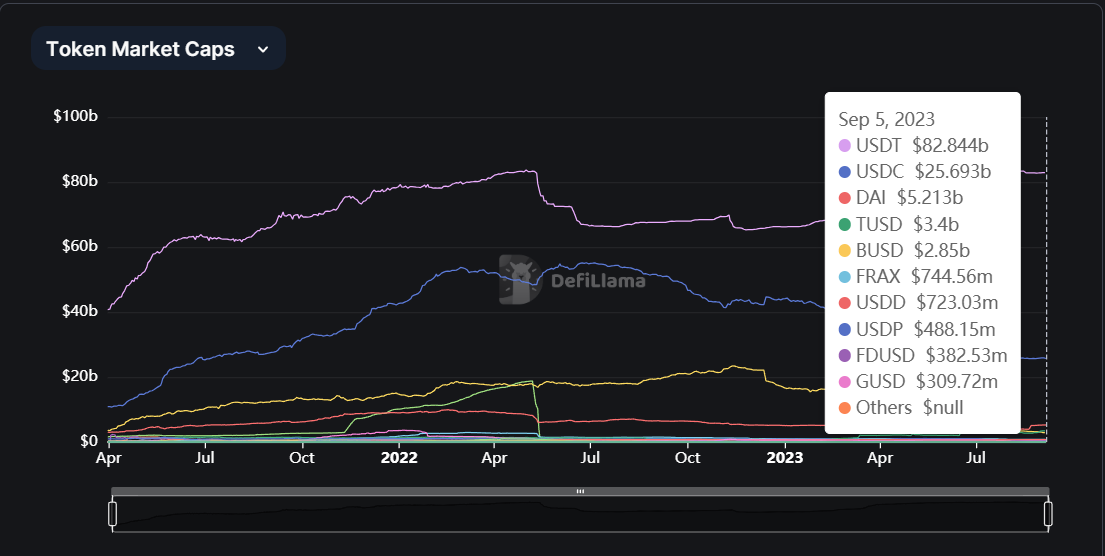 At the same time, MakerDAO is the second biggest DeFi project, behind Lido, with a total of 5 Billion locked on the protocol.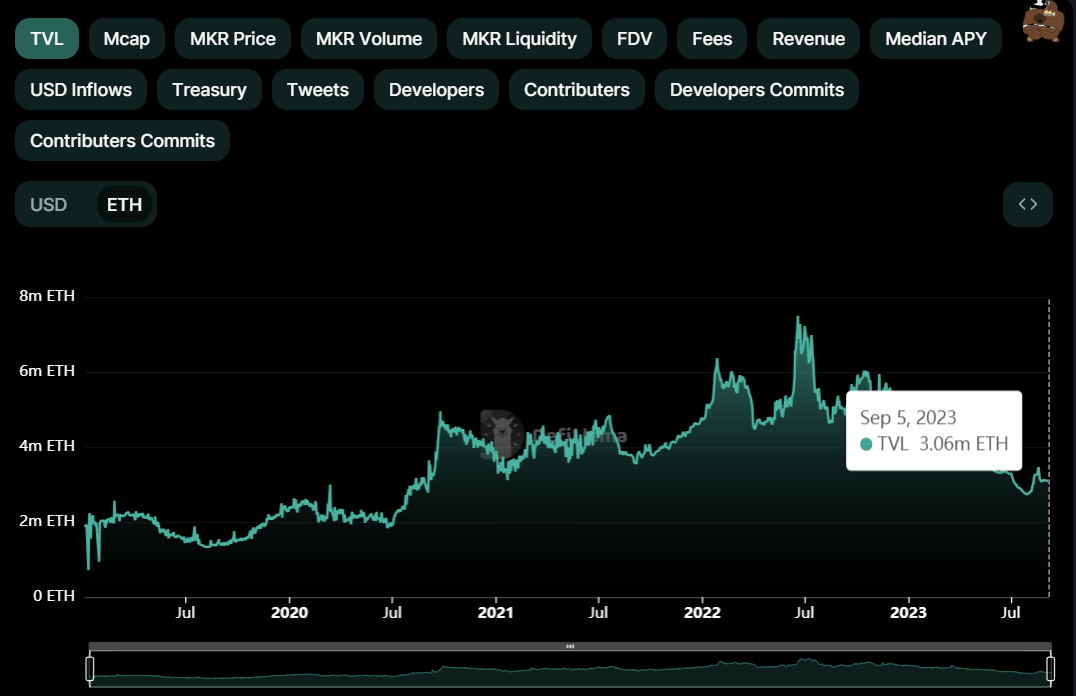 Now that you know how MakerDAO (the protocol) works, let's talk about how the MakerDAO (the organization) operates. 👇
MakerDAO is decentralized, meaning that there's not just 1 person calling all the shots.
Instead, all changes/upgrades need to be proposed & approved by $MKR holders — meaning the community decides on the governance of the business.
In March 2023, MakerDAO agreed on a new initiative called Endgame, which changes the current structure of the DAO.
Long story short, the Endgame proposal would split MakerDAO up into SubDAOs, each run by its own token, and would add new governance entities.
Fun fact: Endgame also involves part of Maker's $7+ Billion reserves being invested into real-world assets and money-market funds.
All these changes aim to make the DAO operations more efficient. But they all lead to one thing: More activity inside the DAO.
And because everything (from proposal to voting) happens onchain (on Ethereum), it's very slow and expensive for MakerDAO to operate. 😕
This isn't sustainable long-term, which is why they want to move this activity to NewChain, a blockchain developed by MakerDAO that would settle all activity occurring on its SubDAOs.
What's NewChain? 🔗
NewChain's goal would be to settle all backend activity that happens on MakerDAO in a fast and cheap way.
To achieve this, Rune proposed that Maker forks Solana – this means that Maker would copy/paste the Solana codebase to create its own chain. Yes, this is totally legal. 😅
Important: While the operations side of MakerDAO would move to NewChain, the $DAI stablecoin and MakerDAO (protocol) would remain on Ethereum.
So why Solana? There are a few reasons stated by Rune:
Solana's software is really well-made and fast, which is what Maker's NewChain needs to be.

Despite facing FTX challenges, Solana is still popular with developers. This means it's likely to last and be cost-effective for Maker in the long run.

Other projects have successfully forked Solana already.
This statement made the Solana community really happy.
Here's the co-founder of Solana Labs expressing his gratitude…
But does Solana really benefit from this?
🚨 While this is a strong validation for Solana in terms of its tech, there'll be no value accrual to the Solana blockchain or $SOL holders if MakerDAO decides to pursue the fork. 🚨
While NewChain would be an exact replica of Solana, it'll be a completely different chain and Solana won't benefit from the activity happening on NewChain.
So at the end of the day, this is nothing but a validation for Solana's tech, which is outstanding. (We've said this for months).
---
🎙️ How Stablecoins Will Take Us to 1B People Onchain
Discover why we think stablecoins are the key to bringing the next billion people onchain.
Hear our insights in our latest podcast! Listen on your favorite platform. 👇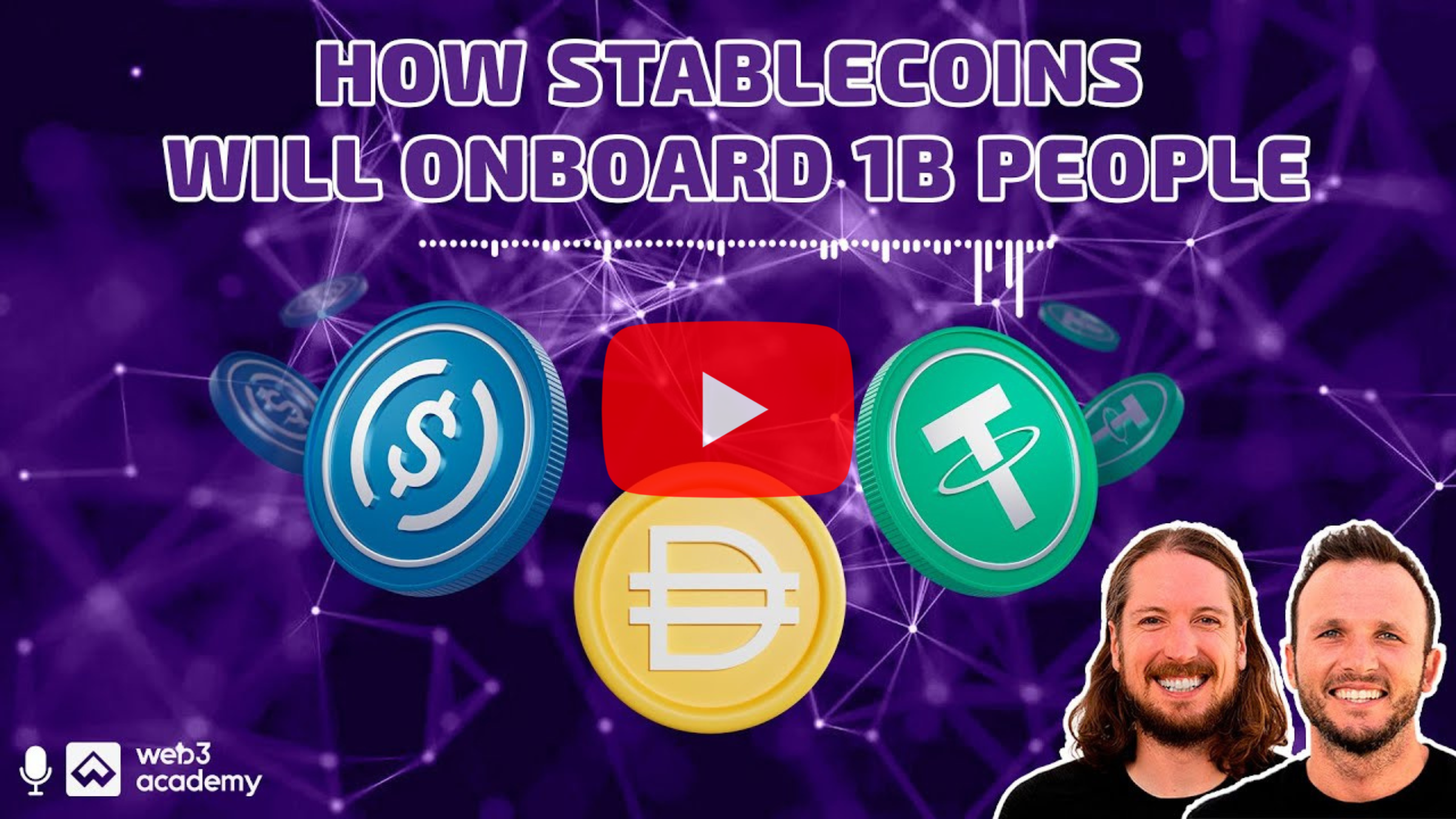 ---
Is Forking Solana the Way to Go for MakerDAO? 🤔
If NewChain's main goal is to be fast & cheap, why wouldn't Maker build a Layer 2 using the OP Stack instead?
This is something that Adam Cochran suggested to Rune (without a public response).
After all, building an L2 on Ethereum gives you the security, scalability and decentralization that you need. It also gives you a HUGE user base and allows you to participate in the network effects of Ethereum.
This is something that Rune seems to understand. But it looks like there's something else that's more important…
So what can be more important than decentralization, security, scalability, and a user base? 🤔
Answer: The ability to fork!
In case an attack happens on NewChain, MakerDAO would be able to fork the chain (create an identical one), where operations would still be active, while the attacked chain would cease to exist.
Apparently, a fork isn't possible on an Ethereum L2, as David Mihal explains here.
However, other L2 tech experts argue that a fork is possible.
So right now, we're still in the gray regarding what's possible and what's not…
But, in short, the reason Rune wants MakerDAO to fork Solana instead of building an L2 is to keep the ability to fork the chain to dodge an eventual attack.
---
Is Solana a Good Investment?
As mentioned above, if MakerDAO forks Solana, there'll be no value accrual to $SOL holders.
But that doesn't mean that $SOL is a bad investment. A few weeks ago, we wrote a PRO report on the tokenomics of $SOL.
We answered 1 question: Is Solana a Good Investment?
Go PRO to read the report & find out. 👇
Already a PRO? Read the $SOL report here.
---
Our Take 👀
Firstly, it's important to note that this isn't a Solana versus Ethereum issue. Both are potent technologies that allow anyone to build freely.
That said, this is a significant victory for open-source and permissionless technology, like the co-founder of Solana Labs states here.
Second of all, is Maker doing the right thing?
We believe that building an L2 is the wiser choice for Maker in this instance. They get to satisfy their needs (cheap, fast & secure operations) while benefiting from all the network effects of Ethereum.
By forking Solana, they're neglecting the decentralization component. It'll be extremely difficult for Maker to attract enough validators to make their blockchain decentralized enough.
Is the headache worth it? Probably not…
Besides, people trust an Ethereum L2 more than they trust a new chain.
With all of that said, let's remember that this is years away. Rune stated that this will take at least 3 years to complete.
And as we all know, a lot can happen in 3 years in crypto. Maybe the decision of forking Solana will turn out to be genius.
Especially if they can figure out how to build a sustainable token that secures their network. But that's far away.
We're currently in the proposal stage of this shift, and Maker is only exploring options at the moment.
There's no certainty that this proposal will go through.
Our guess is they'll reconsider this and opt for building a Layer 2 on Ethereum instead.
Will that happen? Time will tell, but we'll be here to keep you updated and help you capitalize on the opportunity as things evolve. 💪
---
Thanks for reading. And remember, you're strong, you're powerful, you're alpha! ❤️
See you soon. ✌️
---
Join us on Discord | Follow us on Twitter
Disclaimer: This article is for informational purposes only and not financial advice. Conduct your own research and consult a financial advisor before making investment decisions or taking any action based on the content.