GM DOers! 😎
I hope you enjoyed the opening of the new NFL season last week… It's so good to have some real football back on display. 💪
Sorry Europeans (except Raul). 😅
But why are we talking about football? What does it have to do with web3? 🤷
Well, more than you may believe… Because here's what happened in the last few days:
👑 DraftKing Reignmakers (NFL Fantasy game with NFTs) hit 100k users
🃏 A Reignmakers NFT card sold for $39k

📱 NFT-based mobile game NFL Rivals has over 2M downloads

🤖 Reddit released new NFL collectible avatars
Today, we'll tell you how these projects are using NFTs to create user experiences not possible in web2.
But before we do, remember that right now, we are giving away the following:
Free Web3 Investing Masterclass (worth $249)
1 Year Free for Web3 Academy PRO (worth $180)

1 Month Free for Web3 Academy PRO (worth $18)
Tomorrow is your last chance to enter! ⏳
All you need to do is sign up & complete our Web3 Rabbit Hole Course, which is 100% free and only takes 1 hour. 🤩
Now, let's talk about football. ⏬
---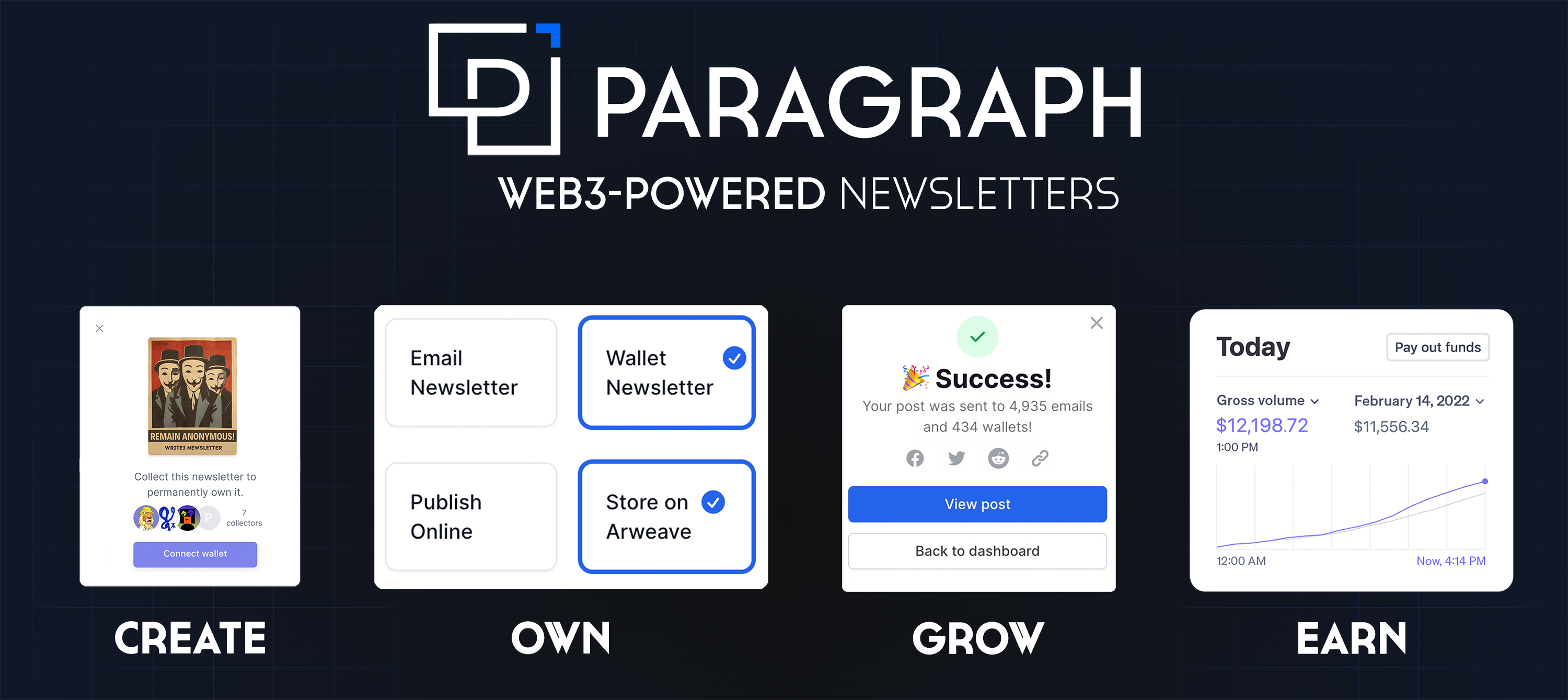 Paragraph powers modern newsletters, enabling readers to own their content and creators to share revenue with fans.
Web3 Academy has already transitioned to Paragraph because it's the future of newsletters.
If you're a creator, writer, or keen reader, explore Paragraph's early opportunities!
---
Reignmakers Hits 100k Users + In-game Card Sells for $39k 🤯
On Thursday, one Reignmakers card was sold for a jaw-dropping $39,000. 😲
Later that day, we saw Gary Vee go live with the co-founder of DraftKings to promote the Reignmakers fantasy game.
On Friday, Reignmakers announced they had already attracted 100,000 players, and the NFL season has just kicked off. 📈
Okay… Big fuss. But what is Reignmakers? Is it just hype or is there actual value here? 👀
DraftKings Reignmakers is like your traditional fantasy football (NFL) game, but with a twist—it's got NFTs.
The fantasy football game is developed by DraftKings, who boast over 2.6M monthly unique users and pulled in $875 million in revenue in Q2 2023 alone.
So how do NFTs work in this fantasy game? 🤔
Instead of a traditional draft or salary cap system, users build their teams using player cards (NFTs) they own.
These player cards represent actual NFL players and accumulate points based on real-world performance.
The player cards come in five levels of rarity: Core, Rare, Elite, Legendary and Reignmaker, which determine their eligibility in different contests.
The card that sold for 39k was a Reignmaker.
Users acquire player cards through pack drops, auctions, or secondary markets.
So why are people flocking to DraftKings Reignmakers? 🎮
Well, the stakes are high—literally. 💰
Last season, each week saw more than $1M in cash prizes. This season, the prize pool is expected to exceed a whopping $30M.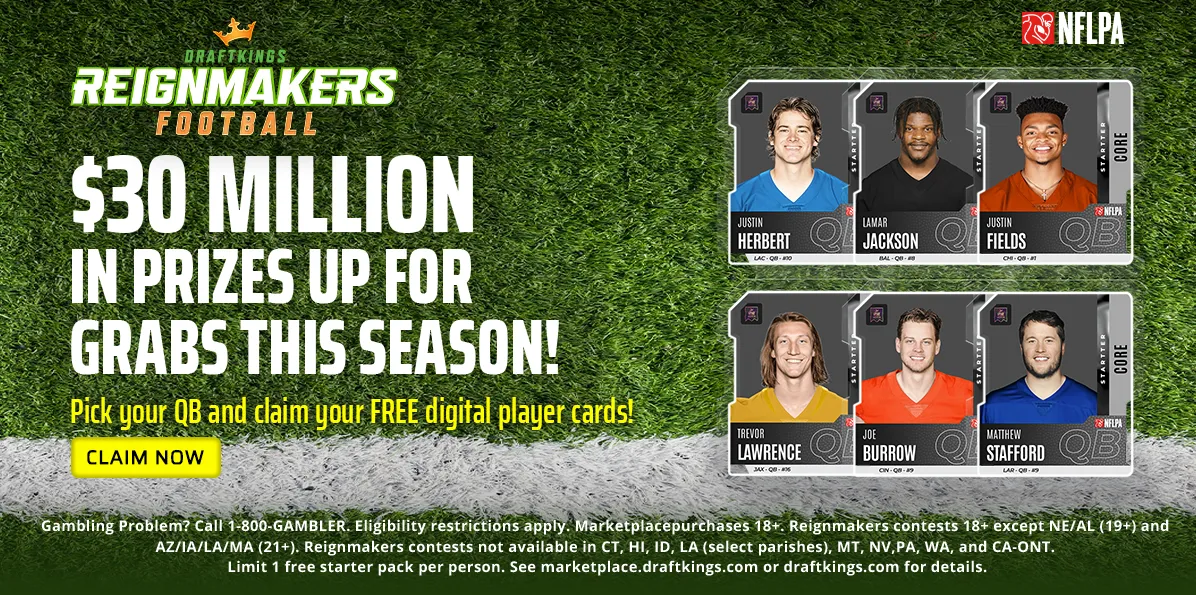 Naturally, people are attracted to winning big prizes. But there are other NFL x web3 intersections that don't involve huge cash prizes. Let's talk about those. 👇
Reddit NFL Avatars Drop 🤖
Last week, Reddit announced the drop of NFL-themed collectible avatars that commemorate the league's 32 teams.
They are priced at $25 per collectible and capped at 500 per NFL team. So in total, there are 16,000 collectibles to be minted.
So far, there were only 1,422 mints. 😬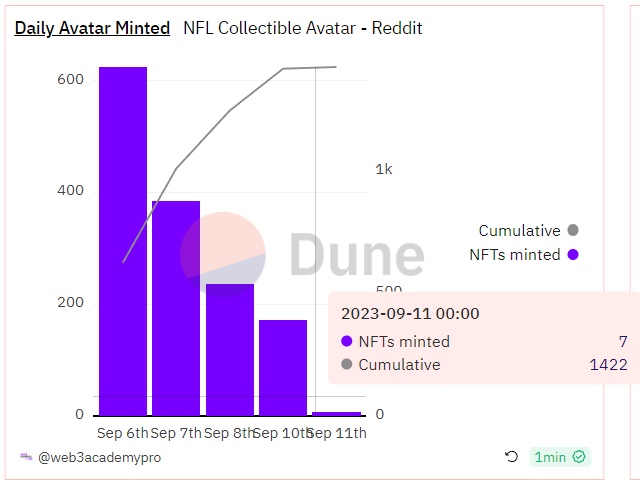 Very low compared to the 2.1+ Million mints back in February, when Reddit released Super Bowl-themed collectibles.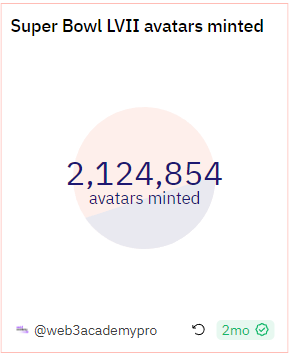 So was this Reddit's first fail? Maybe… As we looked at the community response over the weekend, there appeared to be a lot of FUD and backlash.

The reason? These collectibles are identical to the free ones from February. But they cost $25.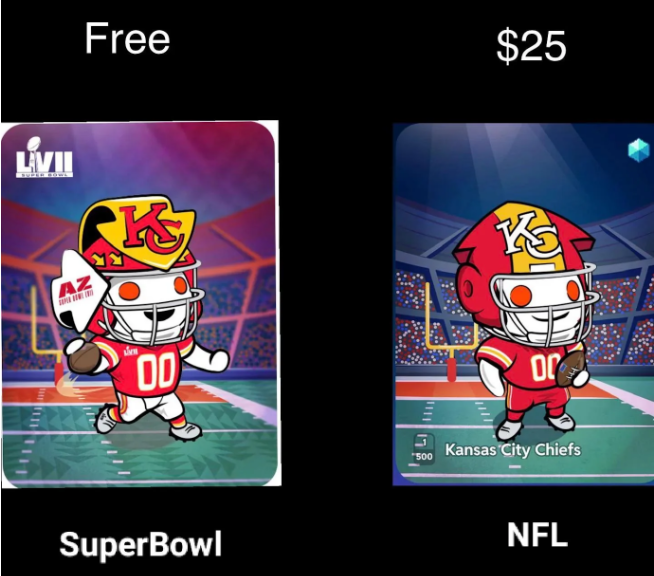 Naturally, people are pissed. 😤

These are digital collectibles with 0 utility. The purpose of these is to be used as an avatar in Reddit, so users can show off their superfan status.
Just like skins in video games, it's all cosmetics.
Therefore, it's not justifiable to ask for $25 for an avatar that looks identical to one that was released for free months ago.
Nevertheless, I don't think this was a failure for Reddit. They simply experimented with this new concept (which clearly didn't work).
Now, they learn & move on.
Want the Lowdown on Reddit's Web3 Endeavours?
Listen to our conversation with Tpan about Reddit's web3 playbook to get a better feel of what Reddit is all about.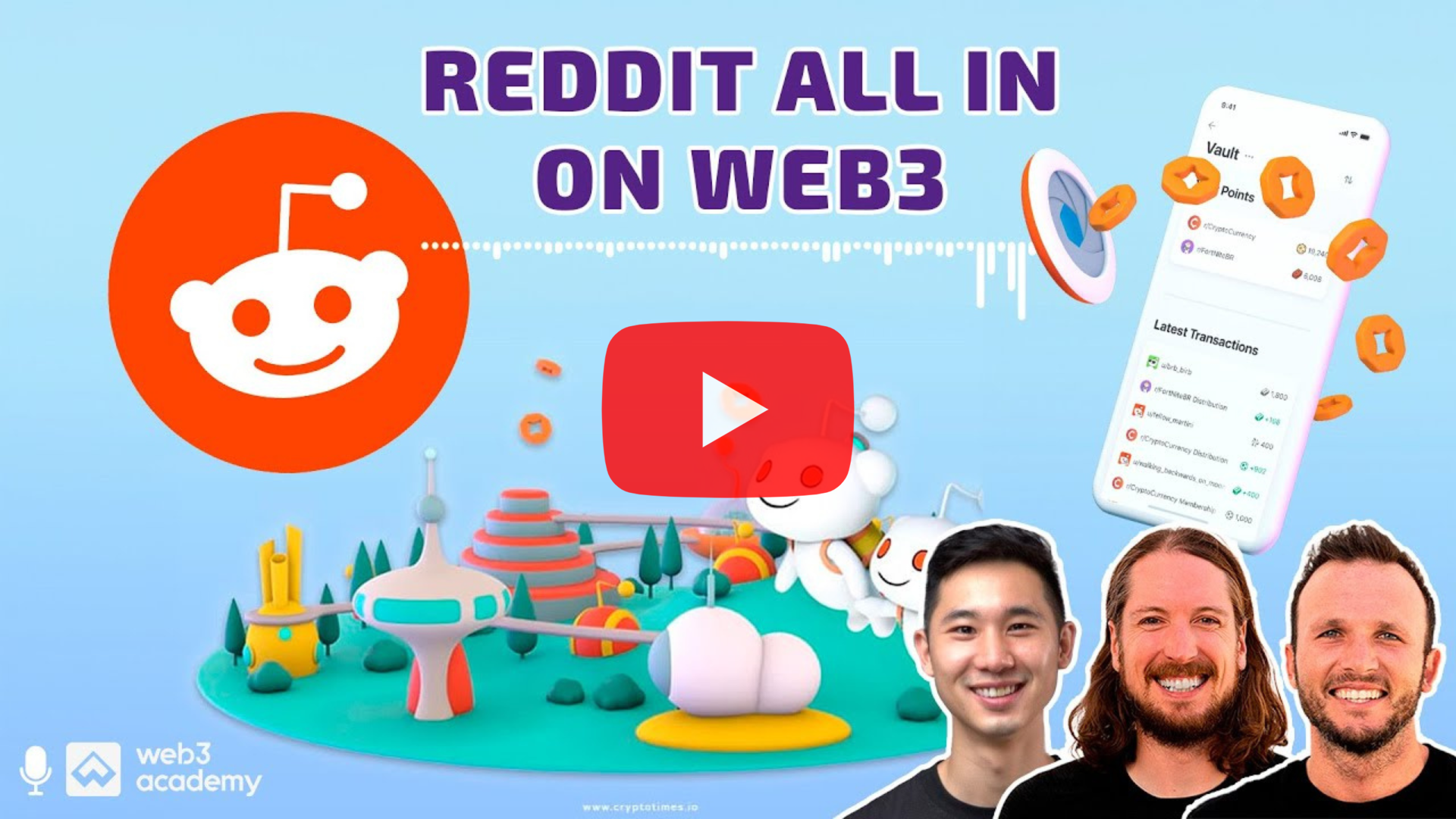 NFL Rivals has Over 2M Downloads ⬇️
NFL Rivals is an NFT-based mobile football game developed by Mythical Games.
It's available on iOS and Android and has amassed over 2M downloads since their release in late August.
How it works: Users purchase credits (not onchain) in the app and then use these credits to purchase player cards (NFTs) in the app
Here's what player cards look like.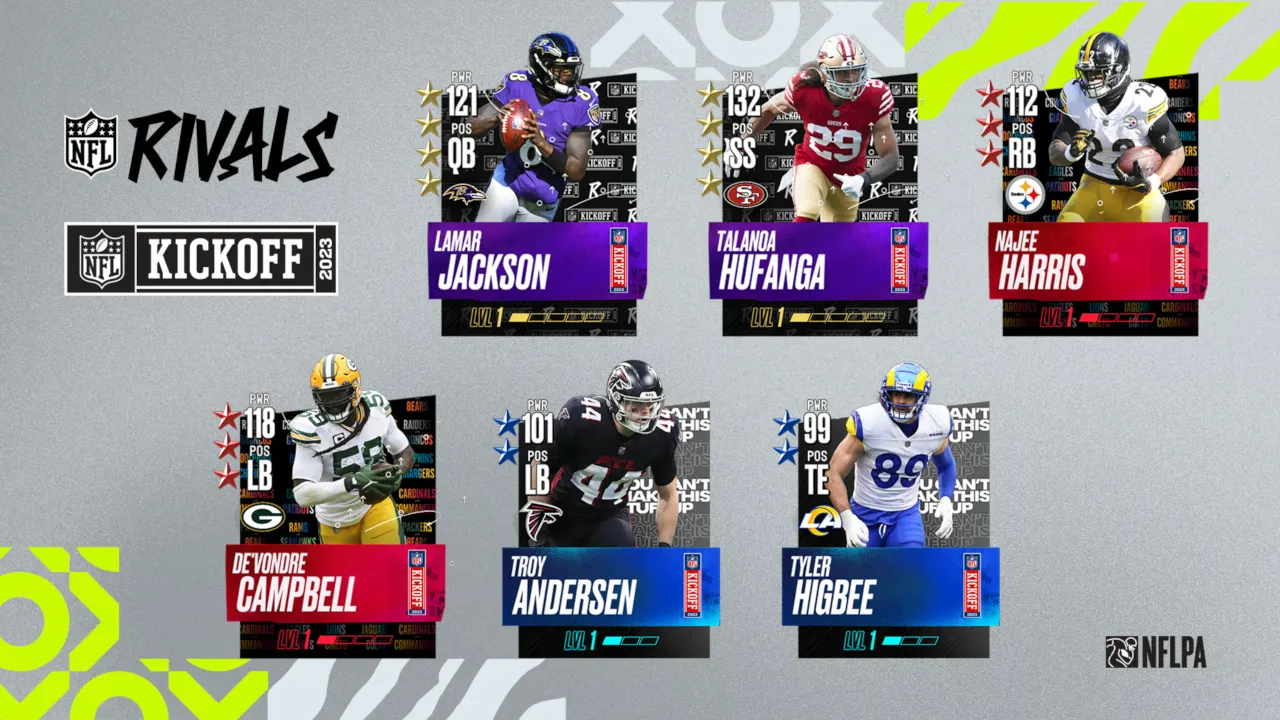 Users can buy and sell player cards on the Mythical Marketplace, which is currently built on Mythos (EVM compatible chain) but plans to move to Polkadot soon.
NFL Rivals is BIG for web3, and most people aren't talking about it. 👀
Other NFL x Web3 Intersections ❎
Dapper Labs' NFL All Day
NFL All Day is an officially licensed platform that offers digital collectibles featuring the NFL's best highlights.
Users can buy packs, player cards & highlights to commemorate legendary NFL moments.
While NFL All Day saw good days in the past (millions of $$$ in sales every day), it's now down almost 90% in volume, struggling to have days over $500k in volume.

Museum of Mahomes
Patrick Mahomes is one of the best football players at the moment. He was the MVP in the Super Bowl in February.
And he has a museum, where people can purchase collectibles issued by Mahomes, on the blockchain.
Users pay with crypto, and receive a proof-of-authenticity certificate, tied to the blockchain.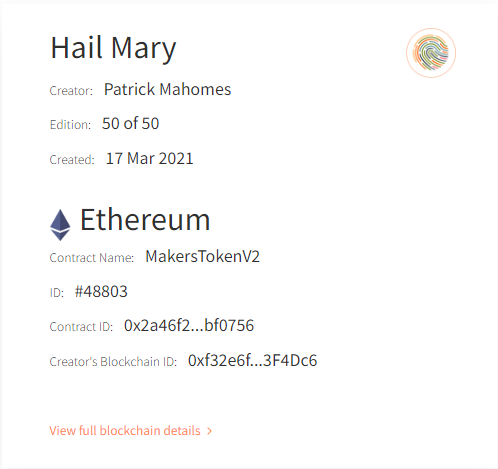 Recently, the Museum of Mahomes partnered with Azuki for an exclusive drop.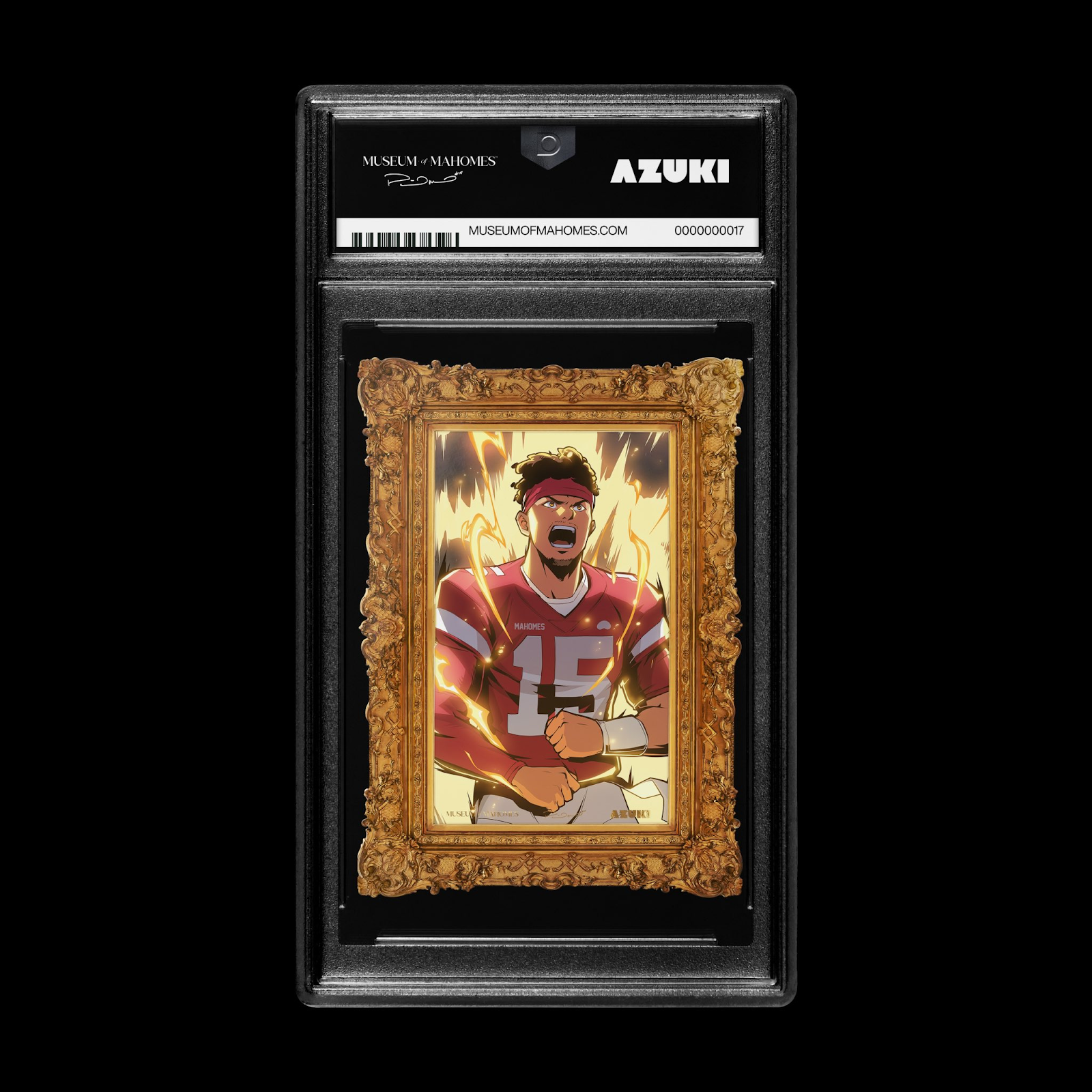 ---
Will the Next Bull Run Come? 🐂
Yes. And in last week's PRO report, we outlined the different reasons why a bull market will be back. 🚀
We also tell you how you can capitalize on the upcoming bull cycle, because the opportunity is HUGE!
---
Why Does This Matter? 🤷
The NFL is by far the most popular sport in America with the average game attracting 16.7m viewers last season.
The Super Bowl alone attracted 113M viewers last year.
Furthermore, 30 of 32 teams in the NFL find themselves in the top 50 most valuable franchises in the world.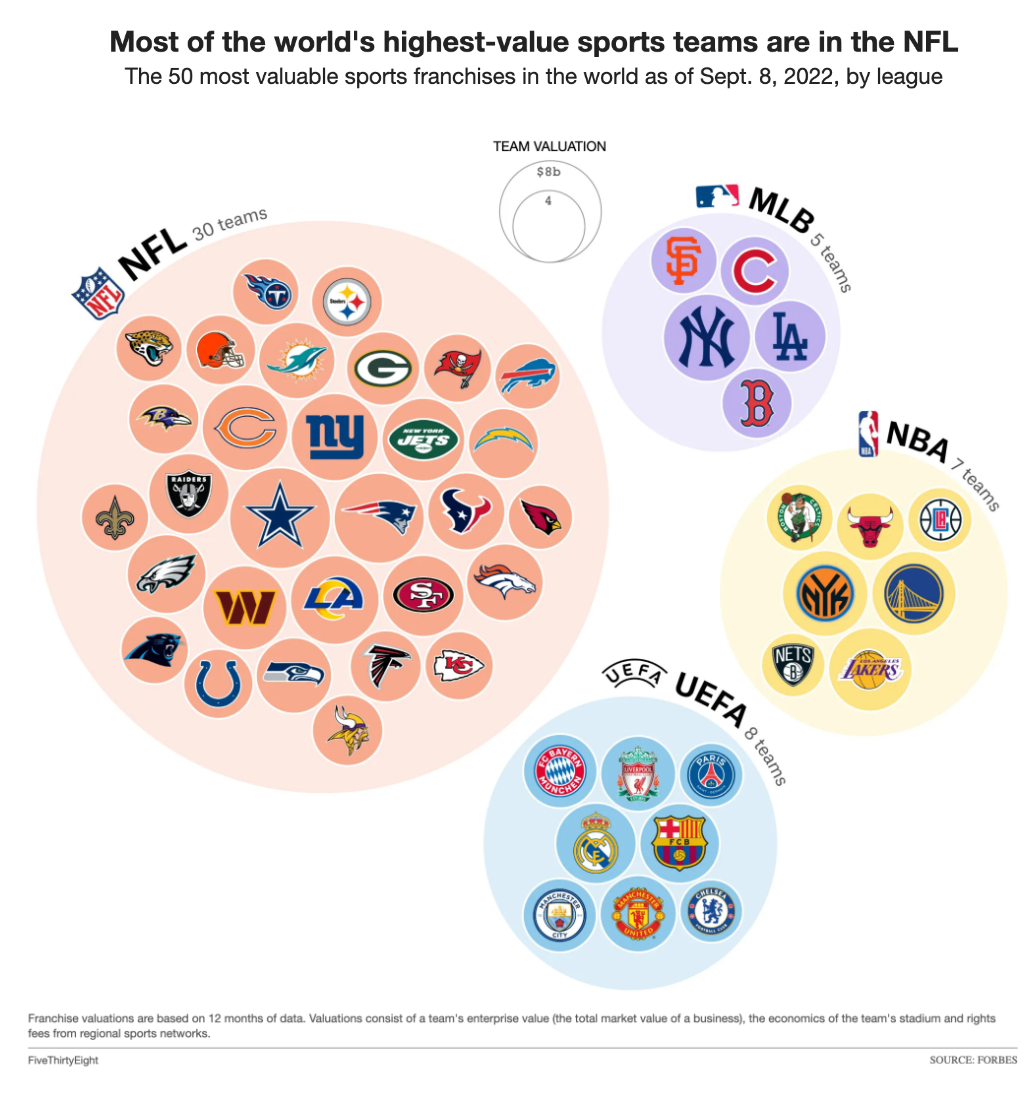 The NFL has a HUGE fan base. And throughout the next 5 months of the NFL season (leading up to the Super Bowl), hundreds of millions of fans will be given the opportunity to interact with their favorite sport, in new ways, onchain.
If this doesn't get you excited about onchain growth I don't know what does.
Could the NFL be the next big onboarding ramp we're all waiting for? 🌊
You tell us by replying to this email with a Yes/No!
---
Thanks for reading. And remember, you're strong, you're powerful, you're alpha! ❤️
See you soon. ✌️
---
Join us on Discord | Follow us on Twitter
Disclaimer: This article is for informational purposes only and not financial advice. Conduct your own research and consult a financial advisor before making investment decisions or taking any action based on the content.