Spotlights
GM! It is never a dull minute in DeFi land..the information overload is immense and you will need a cup of espresso for this ride. Today we will be covering Shardeum's raise of another $5.4M for community initiatives, Flashstake's V2 upgrades and Stader Labs' ETHx (another liquid staking protocol LFG!) Let's dive in!
Shardeum Closes $5.4M Strategic Funding Round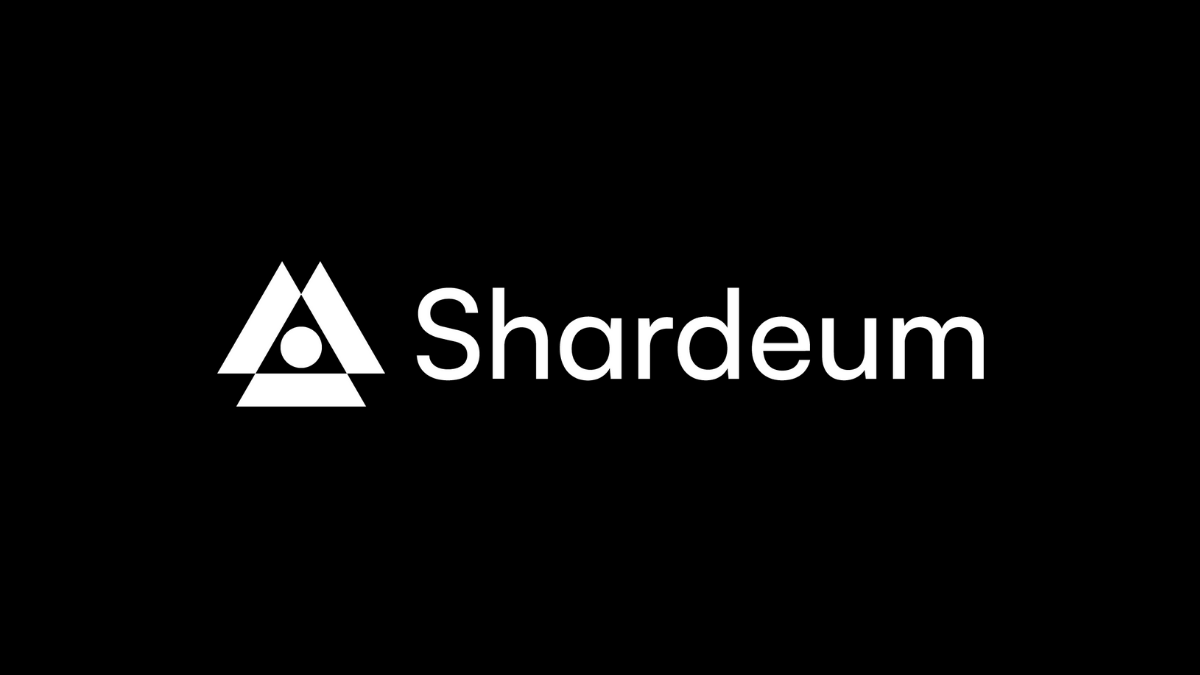 Shardeum, a dynamic state sharding, EVM-based layer-1 blockchain, announces the closing of a $5.4 million strategic funding round. Key investors include Amber Group, Galxe, J17 Capital, JSquare, and TRGC, among others. 🤝
Funds to Support Ecosystem Growth 💪
The additional funding will be utilized to bolster the growth of Shardeum's ecosystem in anticipation of the mainnet launch slated for later this year. This will be done with an effort to increase decentralization of Shardeum by growing the global community through education and initiatives.
About Shardeum and its Progress 🚀
Founded in 2022, Shardeum is designed to keep gas fees low and transactions per second high, ensuring scalability as user participation increases. As of July 7, 2023, the testnet has recorded over 7.4 million transactions, with more than 820K accounts and over 230K contracts deployed.
What does this mean?
Being a new L1 that is still in testnet, there is bound to be an airdrop of their token $SHM. Along with this strategic raise, it is a good reminder for us to spend some time trying out their blockchain and the projects built on it.
Here are some steps to potentially get an airdrop:
Visit the Shardeum website.

Click on "Claim testnet SHM".

Add the Shardeum Liberty network to Metamask as mentioned here.

Now visit the Liberty faucet page and request testnet SHM.

You will get 100 SHM testnet coins.

Now try out the dApps built on Shardeum like SharDex, Swapped Finance and ShardeumSwap.
Link: https://shardeum.org/blog/shardeum-completes-5-4-million-strategic-raise/
Flashstake introduces Flash 2.0 Updates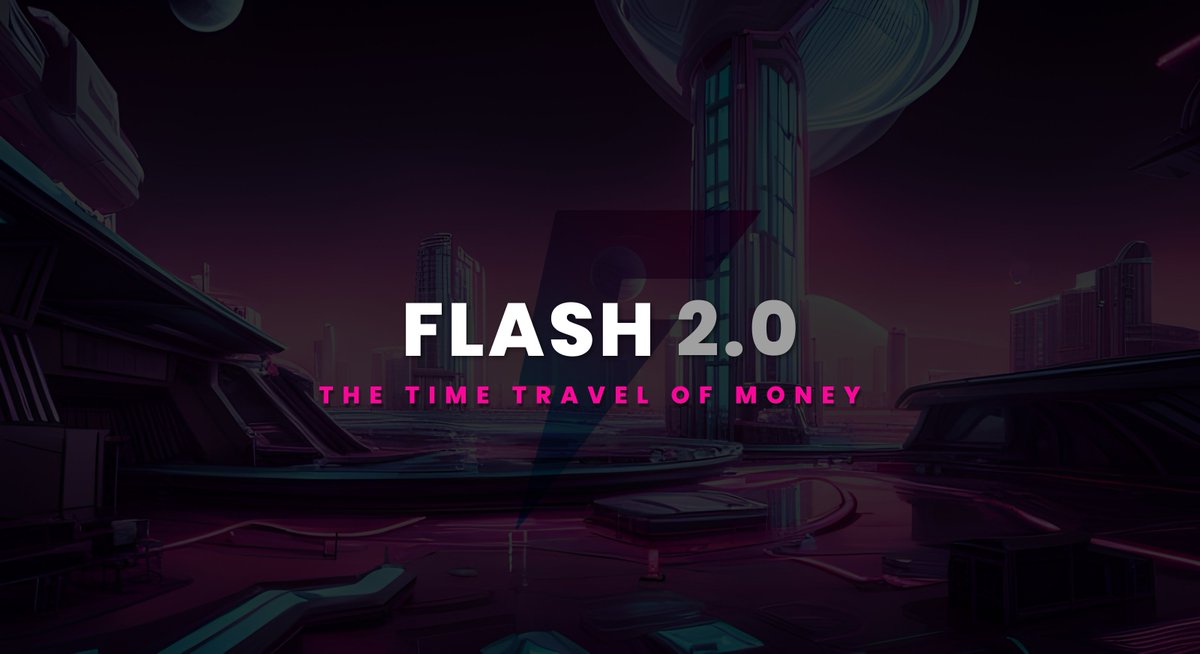 Flash 2.0 Key Innovations 🚀
> Anyone can create a Time Vault without any coding abilities required.
> Projects or individuals will be able to incentivize veFLASH holders to vote for their Time Vault.
Governance and Regulatory Resilience 🏛️
Given the ongoing regulatory scrutiny on crypto in the US, it is vital for DeFi protocols like Flashstake to be antifragile to regulatory pressures. While Flashstake is already 100% permissionless at the protocol layer, Flash 2.0 will add the final layer of decentralization at the treasury level.
Complete Decentralization in Phase Three 🔐
In the third phase, the Flashstake Multisig will be removed, transferring all FLASH funds to DAO-controlled wallets. This grants community members full control over all tokens, the emission rate, and the ability to vote on new campaigns or growth initiatives.
The Future of Flashstake ⌛
The team at Flashstake has ambitious goals for the protocol, but is confident that the world will soon realize the power and potential of their time travel of money protocol.
Rewarding Community Contribution 🎁
Flashstake is committed to building Flash 2.0 together with its community. Those who help amplify and expedite the successful transition to the Flash 2.0 protocol can earn rewards from the Flash 2.0 Fund, with over 7.5M FLASH available to be earned.
What does this mean?
With Flashstake 2.0 incoming, it could be a good time to consider $FLASH for a quick trade towards the the upgrade of the protocol. There is also a clear intention to decentralise which gives rise to opportunities for individuals within the $FLASH community to create initiatives to push for the protocol's growth.
Stader Labs Launches ETHx Staking Revolution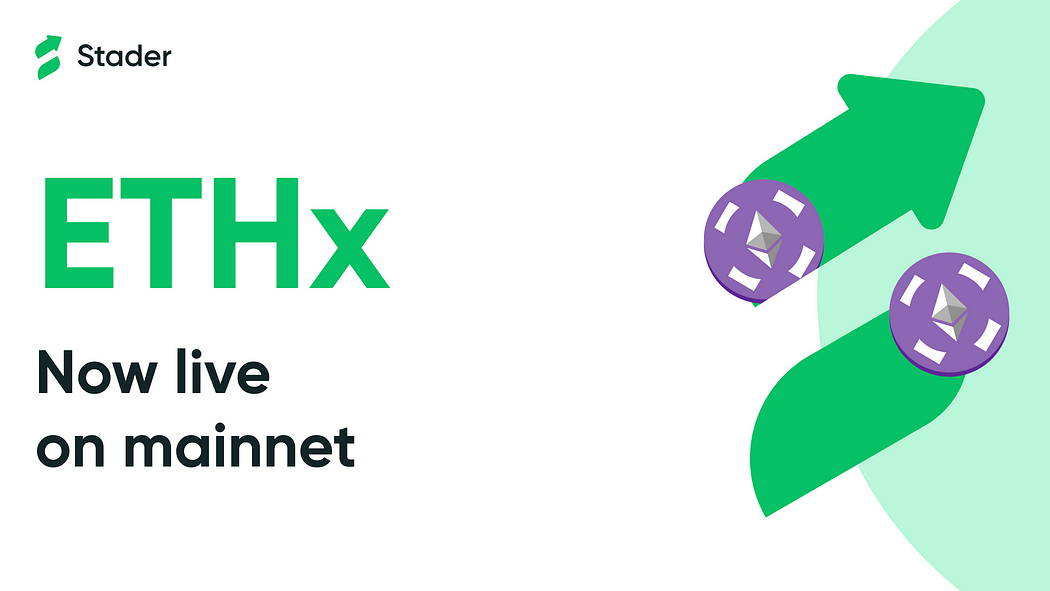 As of yesterday, Stader Labs launched their ETH staking $ETHx. Here are the current incentives available for both ETH stakers and node operators who choose to use ETHx as compared to the other liquid staking protocols out there.
For ETH Stakers:
Launch Incentives 🎉: Enjoy 1.5x staking rewards from July 10 to August 09. With ~5% base staking rewards, ETHx users will earn 6.5% in boosted staking rewards.

DeFi Rewards 📈: $800K in incentives across DeFi protocols for Q1. ETHx<>ETH Liquidity Pools will be available on Balancer, Curve, and Uniswap, followed by other protocols such as Aave and Pendle.

DAO Offer 🤝: Exclusive rewards are available for members of DAOs and communities in partnership with Dewhales and Uniwhales at launch.
For Node Operators:
Boosted Commission 💰: Node operators joining in the launch month will earn a 7% commission on their first 4 active validators for the whole year.

1M $SD in Rewards 🎁: Up to 1M $SD tokens in rewards for Ethereum node operators accrued on their bonded SD (subject to DAO governance voting).

Low-Cost Infrastructure 🧰: Collaborations with strategic node infrastructure partners simplify ETHx node operations.

These include:
> Allnodes offering user-friendly interface and pay-per-validator hosting mode for as low as $5 per month.
> Avado reducing technical and capital barriers and providing a $100 subsidy on Avado hardware for each new ETHx validator.
What does this mean?
The race to attracting ETH from the existing incumbents and the dormant ETH holders is getting hot. It might be a good time for us to consider staking of ETH especially with the many incentives that these projects tend to provide at launch. Besides that, you can see this as an additional feature on Stader Labs' protocol and look towards investing in $SD to take a bet on the growth of their protocol from this latest product launch.
---
The DeFi Den Weekly Ride #003 was brought to you by YPSONO.

Subscribe to ARC Community and never miss a post.