Coming up in today's newsletter:
On Consistency
Update from BRS Studios
Podcast highlight
Fanzo Featured
Where's Fanzo?
---
💪 On Consistency 💪
At my age, I never expected to find such a powerful way to grow as a person as I have through learning to be consistent. Flexing the muscle of consistency has been a must over these past months - through producing a daily podcast, buying daily NFTs, and now creating AI art every day. I wrote a blog post about my journey of self-discovery through consistency and share it with you in the hopes it will also help you find an unexpected truth about being consistent.
We're living in a time of unprecedented change and uncertainty, and it's up to us to push ourselves to discover new aspects of who we are. Whether it's through embracing new technology or finding new ways to connect with others, we all have the power to unlock a new mindset and discover new possibilities within ourselves.
Click here to read my blog post on Medium...
---
🎨 Update from BRS Studios 🎨
Berkeley Rose Studio, headed by Ryan Lukas and Jeff Clatterbaugh, has launched a virtual gallery! Ryan is one of the first artists who launched a NFT collection on Nifty Gateway through Fanzo's support. Check out the collection here!
The new virtual gallery, created on Spatial, is a platform to help promote artists, photographers and other NFT projects in this space. Ryan and Jeff believe in the concept of uplifting and supporting other people in the community. The gallery is designed to display and showcase different artists with different backgrounds, experiences and styles. The idea is to bring together collectors, investors and fans from different experiences and backgrounds to appreciate the work of the collaboration of artists. By helping promote, market and support each other we all win together. Please take some time to enjoy the gallery and truly appreciate and understand the other artists involved. You can view the gallery here on Spatial!
If you'd like to connect with Ryan and Jeff, they host a weekly Twitter Space about Fine Art and NFTs on Saturday mornings at 10am EST.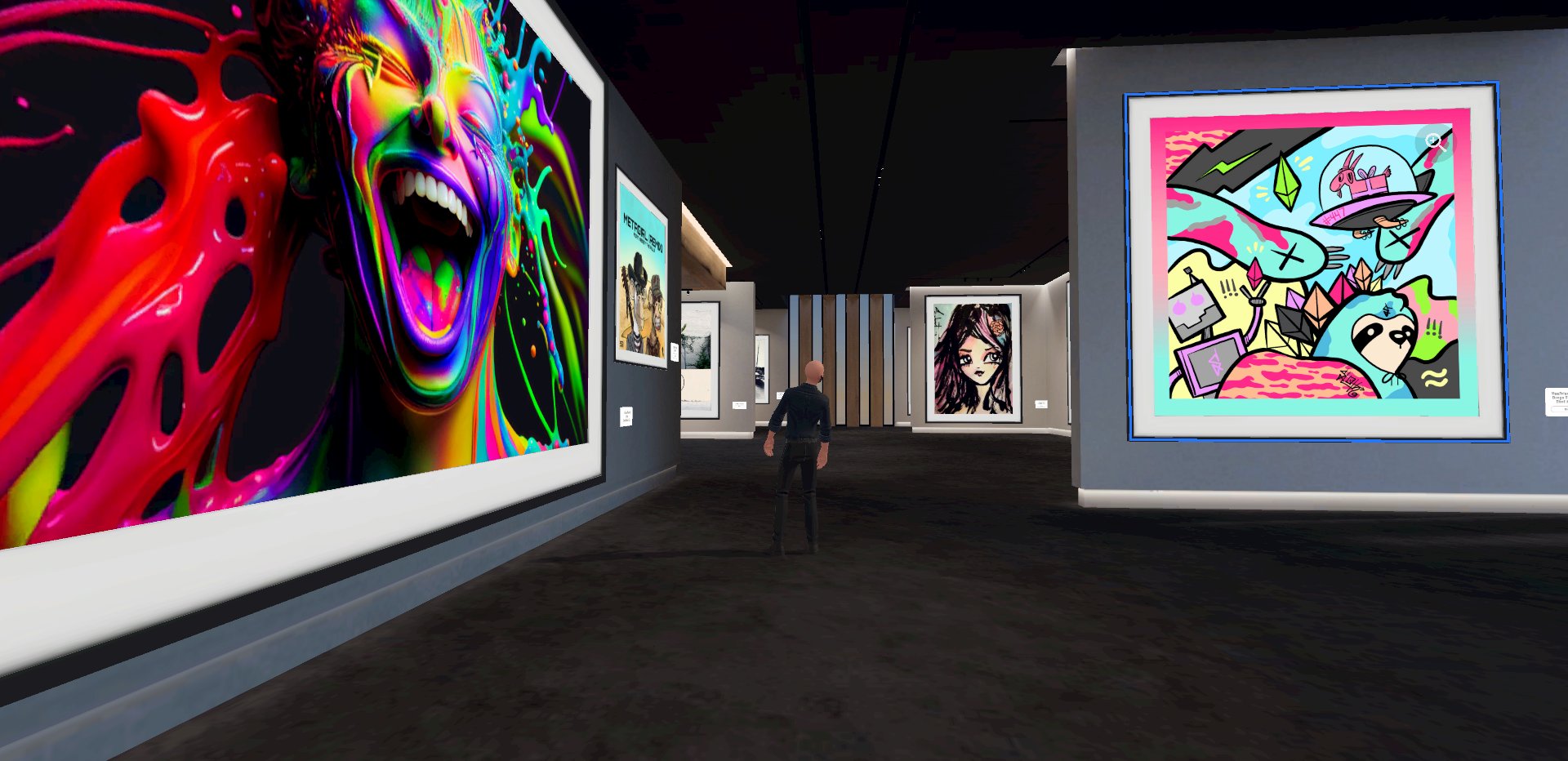 ---
🎙Podcast Highlight🎙
Fanzo and Ralph Quintero had a dynamic discussion on a recent podcast episode, touching on being creators, growing in the Web3 space, and what it's like to produce DAILY content. Ralph is the founder ofthe Daily Ralpha (a daily source for Web3 news), avid collector of NFTs, and heavily involved in NFT Miami. Check out the episode here!
---
🤩 Fanzo Featured 🤩
The NFT marketplace Known Origin recently featured Fanzo, his AI art, and his work promoting ADHD awareness. Their story talked about his journey has an artist and discovering how his art is empowering others with ADHD. In the article, Fanzo states, "Whoever decides to purchase these AIArt NFTs, I hope it helps them on whatever journey they are on while inspiring us all to remember that what makes us beautiful and extraordinary is the thing that nobody else can be and that is our true selves." Read the full article here!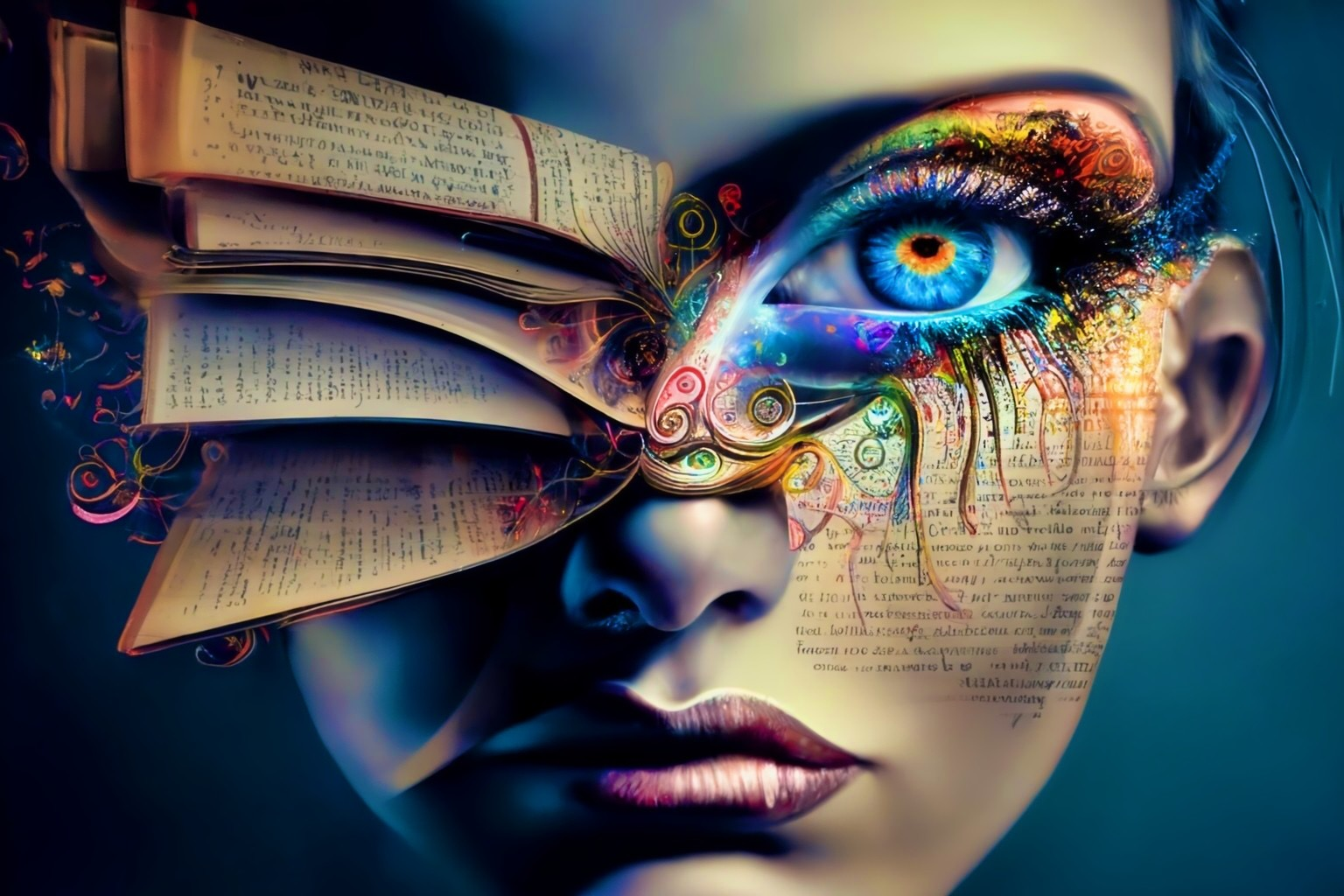 ---
🌎 Where's Fanzo? 🌎
Interested in attending upcoming events and hear Fanzo speak? Here are some places you'll find him this spring: