Coming up in Today's Newsletter
Nifty Gateway Artist Feature
1093 NFT Holders
Podcast Feature
Fanzo's Art
Friday Calls
Upcoming Dates
---
🎨 Nifty Gateway Artist Feature 🎨
Fanzo is thrilled to be supporting another new artist to join the Nifty Gateway community at Fanzo Studios. Debra Gloria is well known to the NFT365 community. She is a phenomenal photographer, and her art digs deep to help her send a message of liberty and sensuality.  Her collection "Sensuality" has been a labor of love for many years, culminating in the publication of a book, and now she will be bridging into Web3, publishing her first collection of NFTs on Nifty Gateway. See Debra's work and learn more about her at https://www.debragloriaphotography.com/.
Debra's "Sensuality" collection drops Feb 3, 2023 on Nifty Gateway on the Fanzo Studios marketplace. Join in on #superPOWERhour Jan 31st at 4pm EST where she will be the featured guest. And don't miss her interview with Brian, out Feb 1, 2023 on the NFT365 podcast.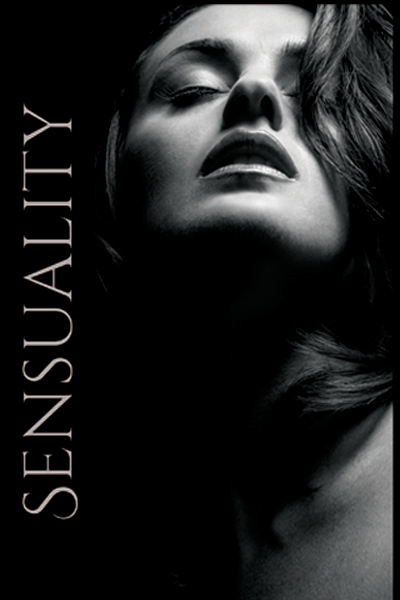 ---
🤩 1093 NFT Holders 🤩
Most of the 1093 NFTs have been migrated from Rally to Eth! Drew was working out a glitch with the gas in the contract but it seems to be close to being resolved and the last few 1093 NFTs will be transferred.
For those that transferred ADHD coin back to Fanzo this month, you will have an additional 1093 NFT transferred over in February as a thank you! Be patient for these, but they will be coming. 👀
Lastly, we are working in the background on at least TWO perks for 1093 holders so stay tuned for announcements here and in the discord! 🔥
---
🎙 Podcast feature 🎙
Interested in leveling up your AI art? Want to learn about the Midjourney AI tool? Check out this recent episode where Brian + Delphykat talk through the basics!
---
🤩 Fanzo's Art 🤩
For months, Fanzo hasn't stopped immersing himself in AI art and taking us along on the journey. Be sure to check out his 2 current collections: "AI365", where he's creating daily art for 365, and his "Shades of ADHD."
---
💬 Fanzone Friday Calls 💬
To join in on Fanzo's friday calls, Fridays at 11am EST:
Hold one of the following NFTs in your Eth wallet: AI365, SuperFanz, Founders Pass, or the Mint365 Time Capsule Collection

Make sure the wallet that holds your NFT is connected in the "Account Settings" of paragraph.xyz

Wait for the gated announcement to be sent regularly containing the zoom link. The link will also be posted in the #Founders channel and the #SuperFanz channel in the discord.

Log in and enjoy 🔥

---
📆 Upcoming dates 📆
Jan 31 ~ SuperPOWER hour @ 4pm EST ~ Nifty artist feature!
Feb 3 ~ Debra Gloria NFT Art Launches on Nifty Gateway
Feb 3 ~ FanZONE Friday call @ 11am EST *
Feb 7 ~ SuperPOWER hour @4pm EST
Feb 9 ~ Founders call @ 1pm EST *
(* Gated - see announcement above)

#1093
#niftygateway
#newsletter
#podcast
#season 2
#ai art