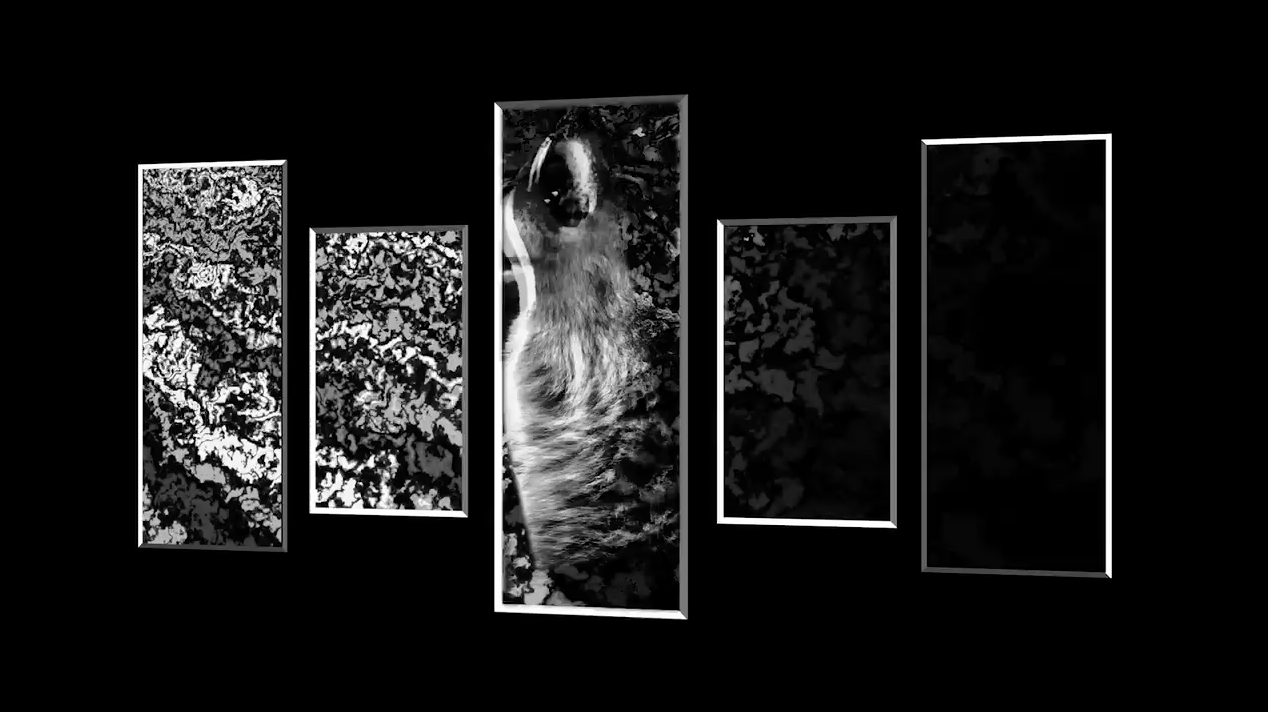 In an increasingly digital, disconnected world in-person connection is becoming more important than ever. Fortunately, The Wolf Den is all about hanging out with our fellow pup holders.
A #Wolfish Event, April '23
Schedule:
April 27th, 6p - VIP Dinner [Grand Master Collectors]
April 28th, 12:30-4p Wolf Pup Get Together
April 28th, 5-8p Surprise bonus event (must RSVP)
April 29th, Guardian Academy Event.
April 30th, 10-11a Masters Apprentice (all Wolf Pup holders invited)
Full details are in the Wolf Den discord and can be accessed with your Wolf Pup. VIP details are posted in the new Grand Master Collector channel inside Discord and can be accessed by a Grand Master Collector NFT.

A bunch of Wolf Pups will be in Pehoniz this weekend, we encourage you to connect outside of our structured event times and have fun!
See you soon,
Den