"Not why the addiction but why the pain."
- Gabor Mate
Many fellow Wolf Pups and Guardian Academy students entered 2023 with heavy hearts.
Zachary Good was one of the first Wolf Pup holders, one of the first Guardians of the Guardian Academy, an incredibly talented tattoo artist, and the kindest human you could ever meet. Zach had struggled with addiction in the past and, in the middle of 2022 relapsed.
In late December 2022, a mutual friend sent me a message saying "He's gone," followed by a text from a recovery center in Arizona, stating "I'm sorry to inform you that Zachary Good was found unresponsive this morning and has passed."
I have been fortunate to spend a lot of time with Joe Polish and the experts on human behavior and addiction in his world. I am not an expert, but here's what I've learned:
Better Solutions Start With Better Questions.
Following the news of Zachary passing away Wolf Pup Holder and Guardian of the Guardian Academy, Blake Schofield asked: "Are You Living A Life Like It Matters?" in her tribute to Zachary Good
Dr. Gabor Mate, a prolific author known for his work in the field of addiction and mental health suggests that addiction is not the problem, to the person with the addictive behavior it's a solution, a method of dealing with underlying emotional or psychological pain. He says "Not why the addiction but why the pain".
Today is a reminder of why we helped AFA bring RecoveryPunks to life; to "help change the global conversation about addiction".
A reminder that life matters and to ask ourselves if we are living accordingly.
And a reminder that perhaps waging war on substances, and villainizing addictive behavior is not the most efficient path forward. Perhaps we need to take more time to "understand the atmospheric conditions of someone's life"* and try to understand: "Why The Pain?"
*the concept of "the atmospheric conditions of someone's life" I heard from Dr. Don Wood.
Why The Pain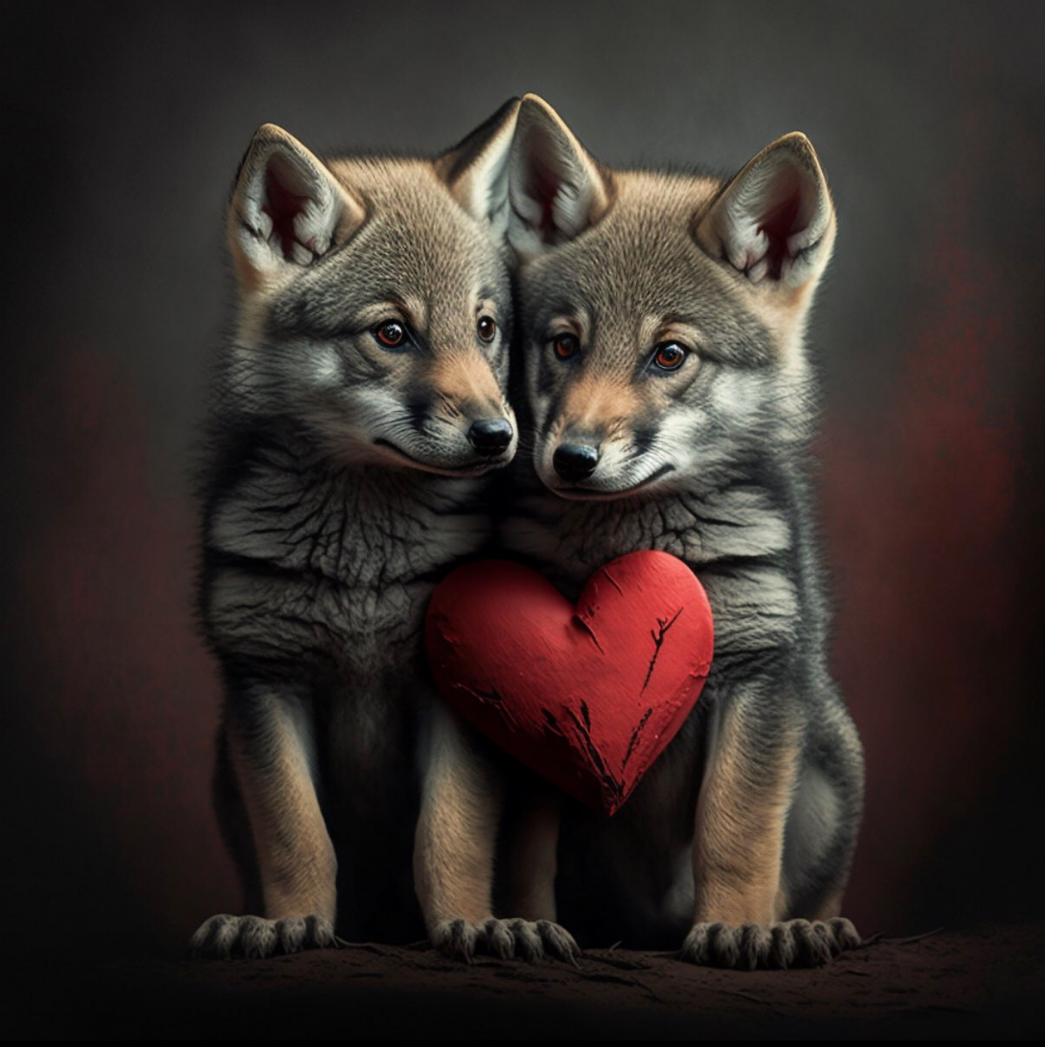 Why The Pain Is Available For Mint Here
"Why The Pain" will act as a token gate/pass for special activities, stories, and collectibles that are specifically designed to share education, stories, and benefits for those interested in supporting addiction recovery and connection research. See the details below:
Max Supply: 123
Max Per Wallet: 5
Mint Price: 5 Matic

"Why The Pain" is not a free mint like the other collectibles. It's 5 Matic. The Matic from the mint and the royalties have been set to be sent to:
0xdBa0DAA681E551ab9fCC4Fbd4FA9a139782ee22c
This is a gnosis-safe (multi-signature) setup on the polygon for all Wolf Pup 0 collectibles and activities for Recovery.
Once they are minted out, the entire mint will go to Zachary Good's family since they failed to meet their gofundme goal to help his mother with expenses.

Afterward, royalties from "Why The Pain" and any donations made to the address above will go directly to Genius Recovery.

Why The Pain Is Available For Mint Here
If you or someone you love is struggling, the Genius Recovery website has a ton of free resources. Do not hesitate to reach out to any of the resources listed on their website.