Good morning Write3 family!
Here's:

•1 Tip For Writers
•1 Write3 Opportunity
•1 Literary NFT Worth Collecting
Enjoy!
1. Writer's Tip: Write Better Twitter Hooks
If want to grow an audience on Twitter, I recommend writing threads. If you want people to stop and read your threads, I recommend writing engaging hooks. Every hook should do at least 3 things:
Grab Attention

Be Written In Your Voice

Answer The Question: Why Should I Stop Scrolling & Start Reading?
I've been watching web3 writer, Elennaa, for some time. Her hooks are crazy good. I suggest studying her threads to learn the art of writing excellent hooks. See here:
2. Write3 Opportunity - Soltype Giveaway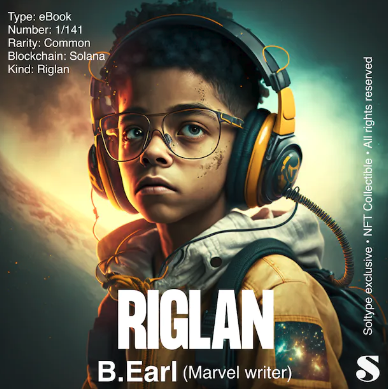 Spiderman comic author, B. Earl, is launching a NFT book project on March 1st. I'm excited for this original IP project. I have 2 mints to giveaway and I'd like to say thanks to my email subscribers. Here's how to enter:
Step1: If you're not already, subscribe to the Write3 Newsletter

Step2: Comment "Riglan" on this post:
If you want to learn more about RIGLAN, check out my podcast interview with B. Earl. Good luck!
3. A Literary NFT Worth Collecting - Ashwini Poetry NFTs
The talented artist, poet and photographer, Ashwini, is a valuable member of the Write3 community. I love collecting Ash's work. There's so many to recommend, it's difficult for me to pick just one! I suggest checking out ashwini.eth.co for all the details. Here's one of my favorites from my collection: Link here to listen and see the full animation. Happy Collecting!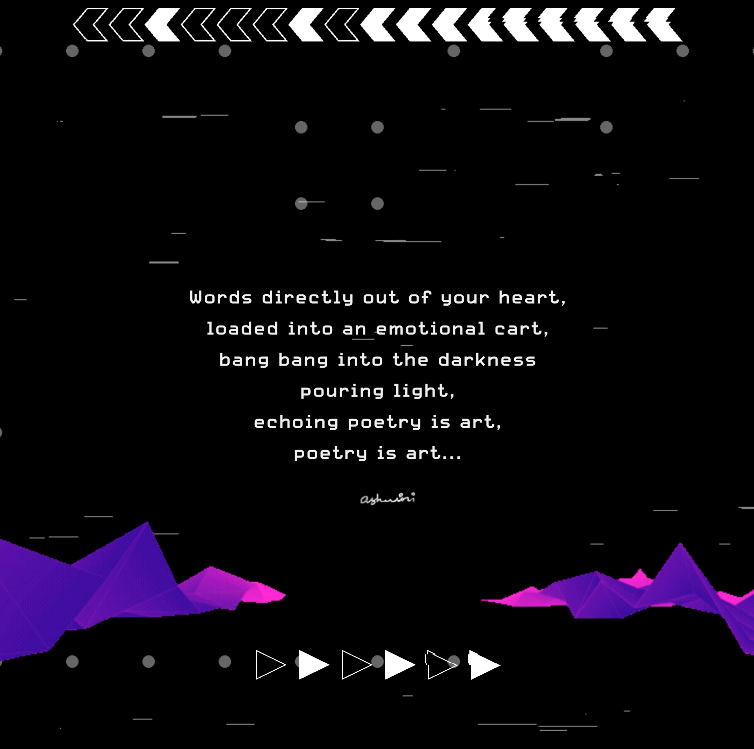 ---
Thanks for reading! Be sure to check out the Write3 Podcast & my Linktree.  
Interested in sponsoring the Write3 Newsletter?  Email me at write3@gregyounger.xyz