Good Evening Write3 family!
Coming to you from a hotel in New York City.
Here's:

•1 Write3 Tip
•1 Write3 News You Can Use
•1 Literary NFT Worth Collecting
Read till the end to see how you can be a small part of literary NFT history:)
1. Write3 Tip - Marketing Your Literary NFT
Yesterday, I spoke at NFT.NYC. I touched on several topics, including how to market your literary NFTs. Here's 3 quick tips I shared:
👉🏻 Focus On Visualizations - NFTs in 2023 are visually centric. Make your book covers, poetry and essays visually appealing. Consider creating posters & marketing materials supporting your writing. Make those available via free NFTs to drive awareness to your work.
👉🏻 Have A Strategy - Before you mint, make sure you have a sell strategy. This includes informing your audience ahead of time where and when they can collect. Also, what utility or perks will collecting your work include. Finally, tell your audience how this work fits into your broader publishing plan. (ie book 1 of a 3 book series, etc)
👉🏻 Use Free Tools - If this feels overwhelming, I understand. There are plenty of great tools available to help, many free. For example, Midjourney and Dalle can help you create art. Use Canva to make marketing materials.
2. Write3 News - NFT.NYC Features Write3 Works
There's been so many write3 projects featured in and around NFTNYC this year, it's hard to keep track, but here's a few.
👉🏻 Ashwini's Time or Qualm - Featured in Times Square 🤯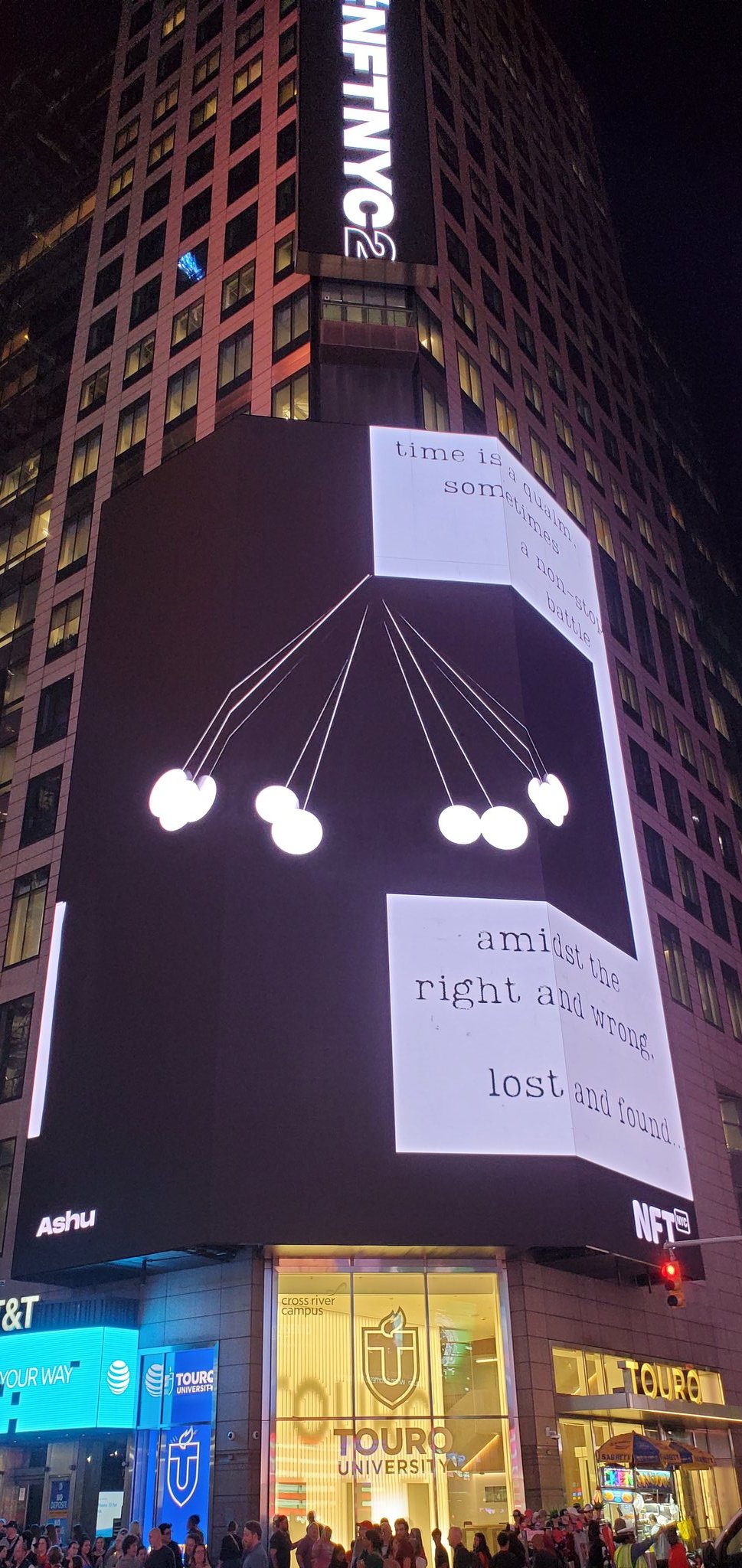 👉🏻 Edward H Carpenter & Katie Dozier's Pop-up Event - Several Write3 creatives were featured during a fantastic event celebrating literary NFTs. Check out the livestream replay here:
👉🏻 MS Bourland's Death Bringer - I had a chance to see MS's work alongside other up and coming NFT artists. Congratulations to her and all the Write3 creators whose work has been featured at this year's event.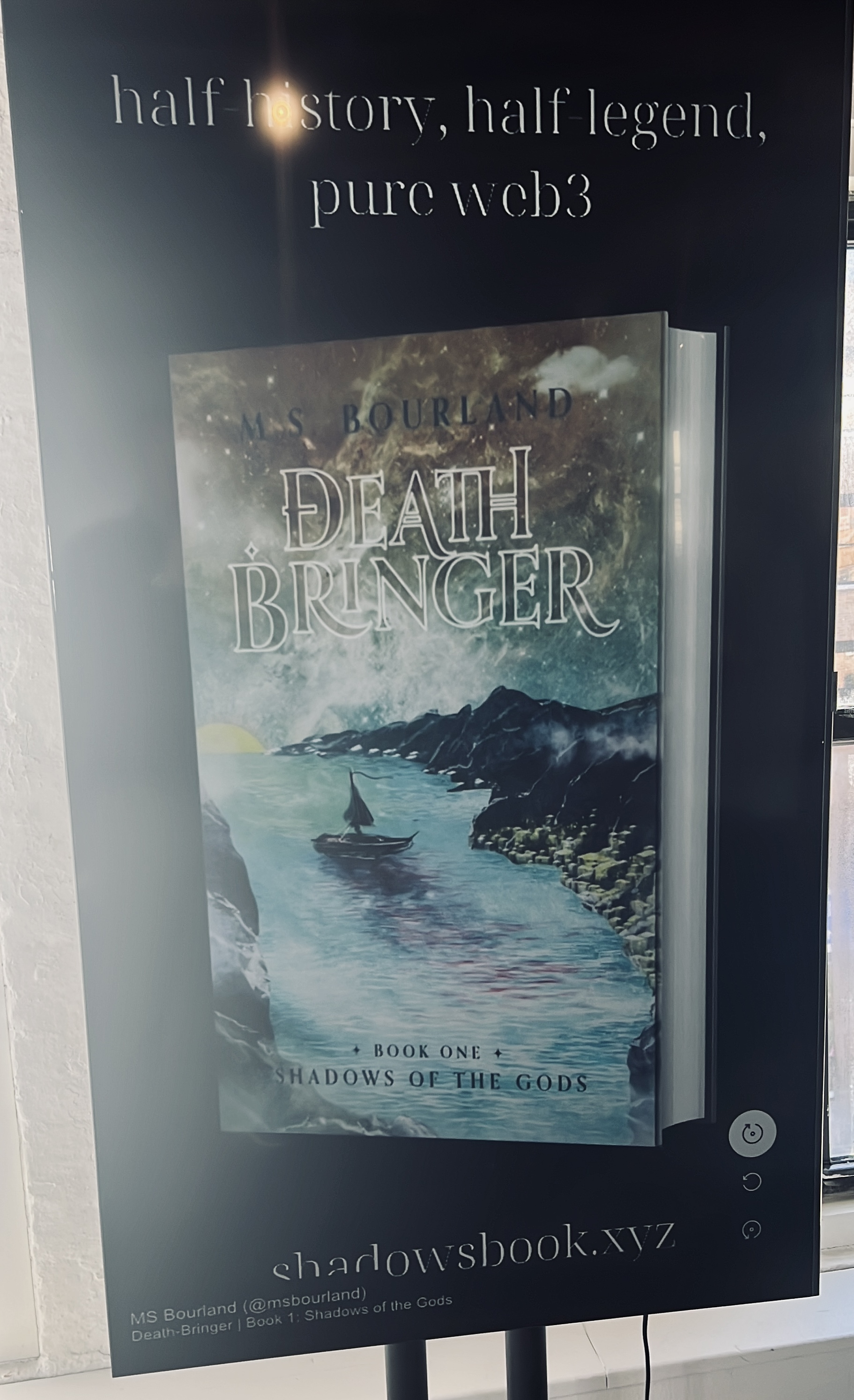 3. A Literary NFT Worth Collecting - Dust to Dust
At last night's pop up event, I heard a rendition of Odd Writing's Dust to Dust and was blown away. This palindrome poem will be featured in Rattle Magazine before going on sale, but I had to feature it here. Well done!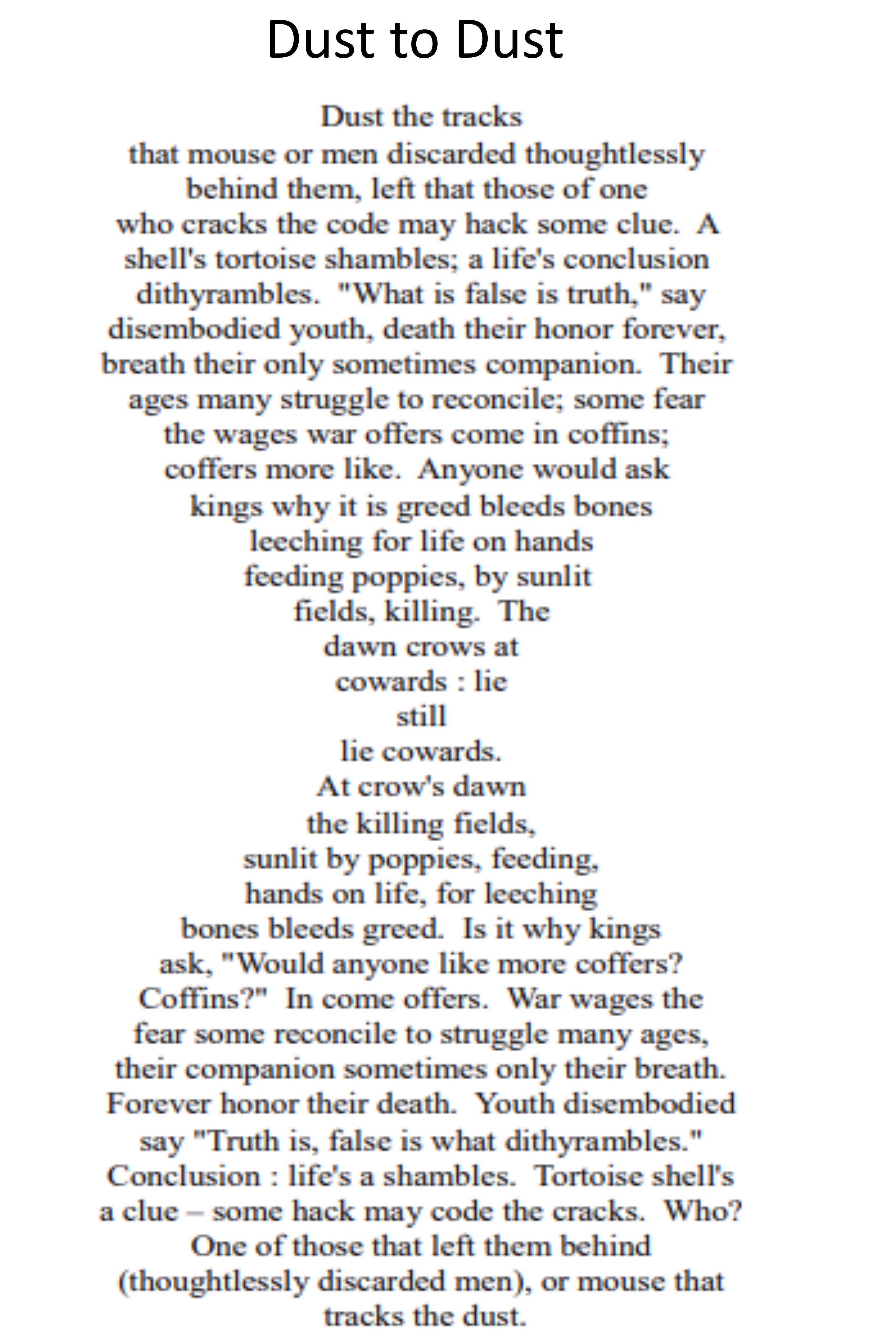 🚨 BE A PART OF HISTORY 🚨
For the first time on the Paragraph platform, you can collect this newsletter as a literary NFT! I'm honored to pilot this new technology and I'm certain this will be the first of thousands (or millions) newsletters minted on Paragraph in the coming years. And here's your chance to own the very FIRST one! Happy Collecting!
---
Thanks for reading!  
For more Write3 content, be sure to check out the Write3 Podcast & my Linktree.  
Interested in sponsoring the Write3 Newsletter?  Email me at write3@gregyounger.xyz
#web3
#writing
#nfts
#literary nfts