gm gm!
Did you know I have a Write3 Discord? I want you to join us! The Discord is currently gated and only available to holders of my Mirror essays. For a limited time, I'm giving access to the Write3 Discord to Write3 Newsletter subscribers: FOR FREE. Here's 3 reasons why you should join us today!
Meet Fellow Web3 Writers - The Write3 Discord is becoming the go-to community for web3 writers. Poets, fiction and non-fiction writers are sharing best practices, new platforms and helping each other navigate the web3 writing landscape.


Access My Growing Library of Web3 Writing Resources - Followers know that I've been writing and creating Write3 content for almost a year. I'm using the Write3 Discord as my library for all my tips & tricks. I currently have tutorials for creating NFT Books, NFT Poetry & mastering Mirror. Soon, I'll be adding resources around AI, Web3 socials (like Lens & Farcaster) & literary NFT collecting.


Sell Your Web3 Work - As the success of Write3 grows, I plan to put a portion of my NFT sales back into the community. I'll do this by collecting the literary NFTs of our members. This initiative starts with committing 100% of the Write3 Rememe sales back into the Write3 Discord community. Join now, share your work and I'll collect (assuming it's not too much $$ 😜).

Here's How to Join The Write3 Discord For Free:
👉🏻 Reply to this email with your Eth address. I'll send you a free copy of my Mirror NFT essay "A Beginner's Guide To Crypto Credits". Use it to gain access to the Write3 Discord! That's it. Easy Peasy. Let's build and write web3 together!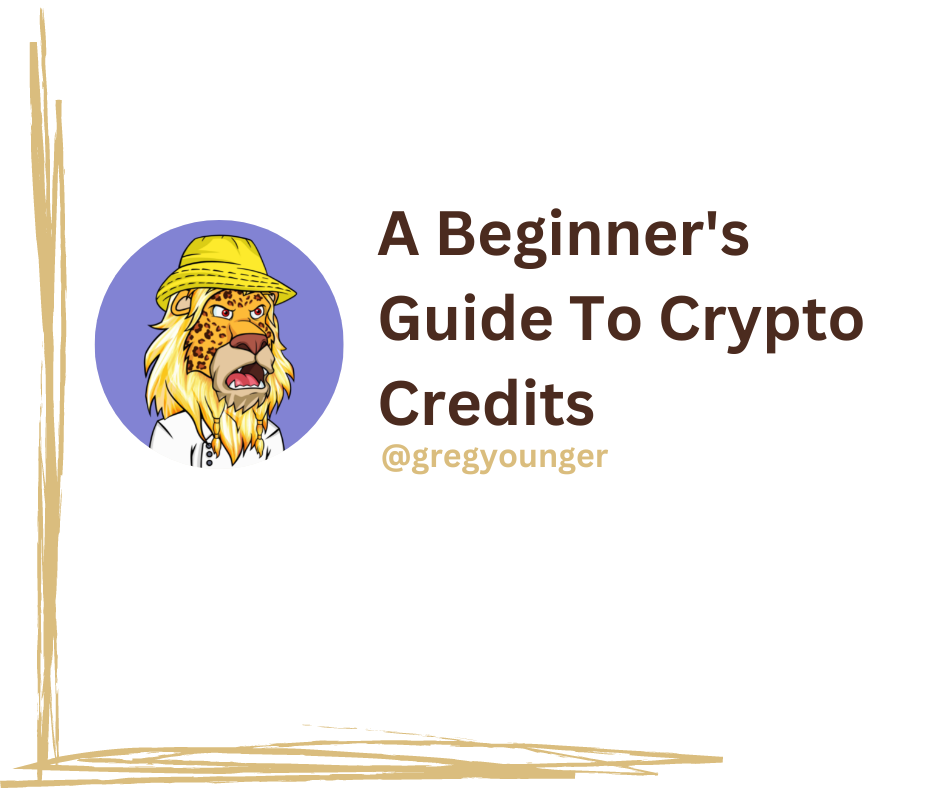 ---
Thanks for reading!  
For more Write3 content, be sure to check out the Write3 Podcast & my Linktree.  
Interested in sponsoring the Write3 Newsletter?  Email me at write3@gregyounger.xyz
#writing
#web3
#literary nfts
#nfts