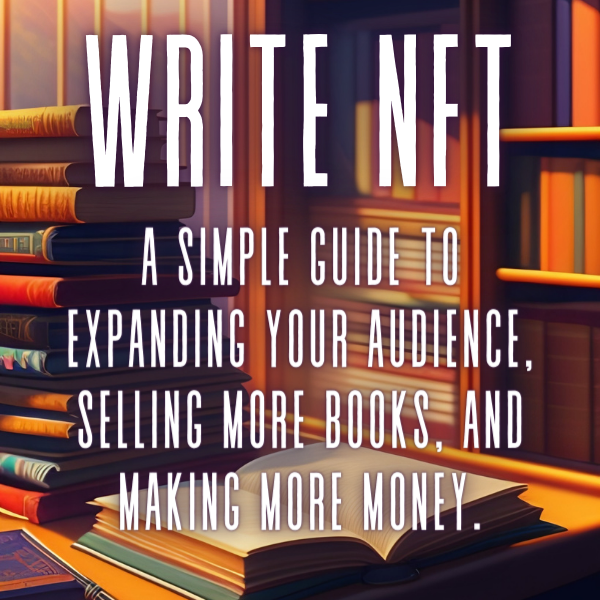 Hello, welcome to Write NFT. I'm D.T. Hurley and I created this newsletter as a way to document and share all of my learnings so far about using NFTs for writing and #NFTLiterature. I am still fairly new to this but if I can do it - so can you.
I only learned about NFTs about a year ago and have found Web3 (decentralized Internet) to be a fascinating improvement over Web2 (normal centralized big company controlled Internet).
I am not an established author or someone who will ever provide writing advice - but I have extensive experience in online marketing and am always learning about how the future can and will change the world we live in. Publishing is no different.
With Web2 (centralized Internet) most people write their books and sell them on Amazon (or sometimes a few other sites). These companies take a large chunk of your earnings and you have zero earnings from any secondary sales.
With Web3 (decentralized Internet - including NFTs) you can self publish (or mint) your NFT version of your book, story, or poem and keep 90% of the profits as well as earn up to 10% on all secondary sales.
Sounds pretty neat right?
I am not a PRO or anything but I have created a little guide to get you started.
It is called "Write NFT: A Simple Guide to Expanding Your Audience, Selling More Books, and Making More Money" you will need to obtain a "Write NFT token" that will provide you access to all of the future content.
Follow the instructions in the guide and send me a DM on Twitter at @WriteNFT if you would like to be added to the newsletter.