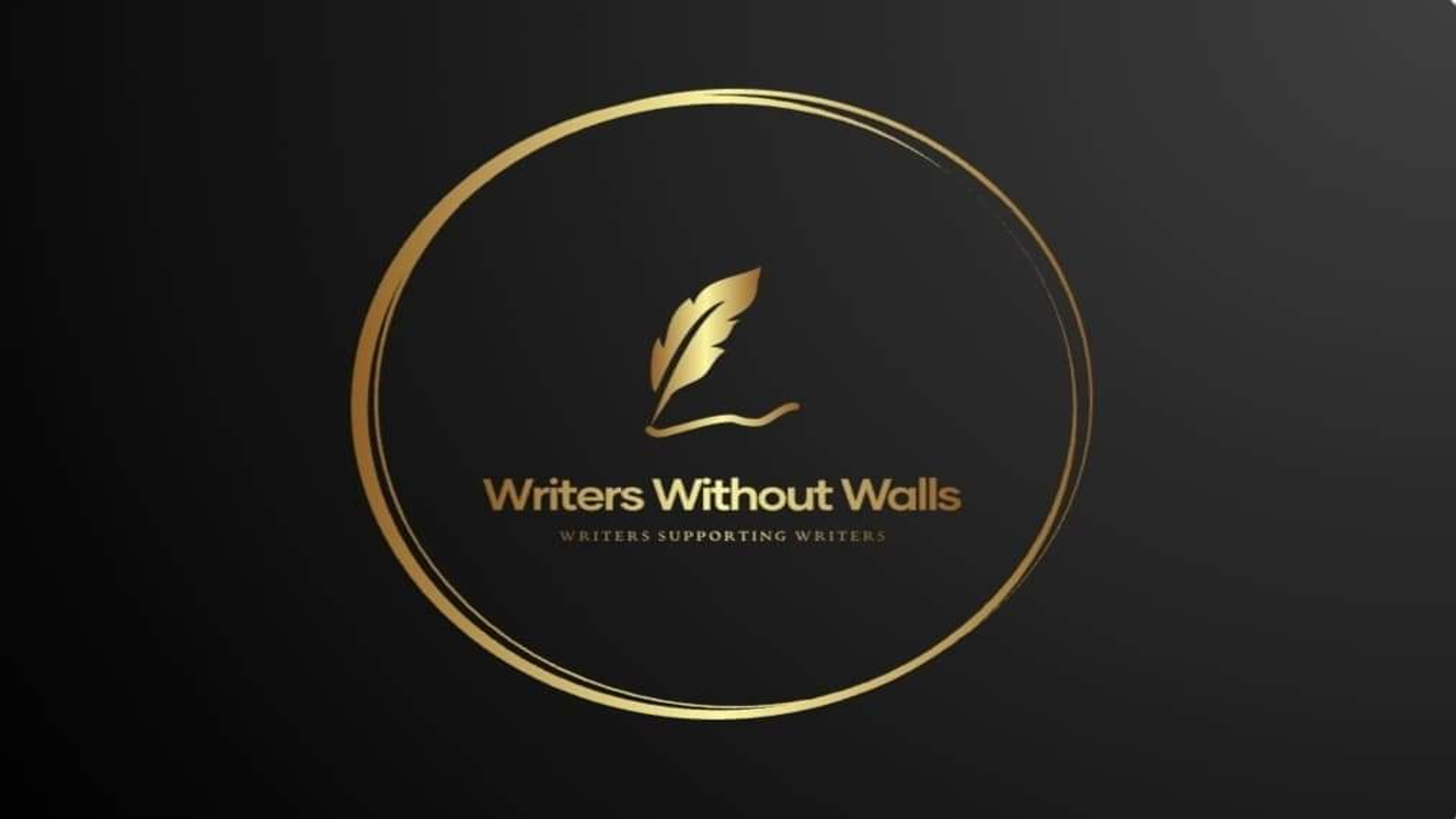 Hope everyone had a safe and happy holiday period (at the very least, drama free.)
Here we are with issue #004 of our not publication, not newsletter, but our Newsication.
Last week I was asked the question. What is Write3? I thought, well, isn't it obvious? That made me think, though, that no, it isn't obvious. Not to mainstream, and to those within crypto, it would be nothing but a buzzword. A play on Web3. Which clearly it is.
But that's not all it is. It is, in part, an attempt to separate NFTs and their sordid history from Literary NFTs and the Write3 movement. Yes, Write3 feels like a movement, in my opinion. It's writers of all styles and trades. All experience and genres. Coming together to encourage, support, collaborate and build together.
Building a better future for all writers. Paving the way forward, for a fair go for all.
Away from the tyrannical Write1 industry. The traditional publishing industry. With old white men in suits, sitting in top offices in skyscrapers, dictating to readers who they will read. Based on, what sells. What has sold. Practically impossible for writers on the streets below them to even get their work looked at. Maybe the secretary has a glance before it is tossed into the bin.
Then there is Write2, Amazon, with their secret algorithms and the way they operate. Not to mention both ways providing little to no support for writers and meagre earnings.
I'm not saying those that make it don't deserve it. They definitely deserve it. Just getting an agent is enough of a nightmare. Even if you do get published, you have to do your own marketing and promoting etc.
Write3 is about having a direct connection with your readers. A direct relationship with the publishing platforms. If you succeed, they succeed. They work to provide you with the tools you need to succeed. It is more of a collaborative feel to the relationship.
The market decides what/who is read. The readers decide. You still have to promote yourself, of course. It's early days as well. But while the world of NFTs floundered and collapsed around us, Write3 continued to build and innovate. There is much to look forward to with Literary NFTs. With many talented artists in the space, and more than a few of those leading the way in the Write3 community.
With four people I have the pleasure of knowing, being invited to speak at NFTNYC.2023.
and @E_H_Carpenter Who's fantastic initiative put the work of those within the Write3 community who couldn't make it to NYC, on display digitally with live readings done of some of the work. Including @JD's NFT on Readl.co.
Make sure you check out - Literary NFT Pop-Up Gallery + Open Mic
We are on Substack, Medium, Paragraph and Zirkels.
We currently have two communities for you to choose from.
Writers Without Walls on Entre – All are welcome. This is a safe place for writers to learn about Web3 from other writers that have been there. There will be resources, guides, courses and many experienced Web3 people to bounce questions off before you even decide if you want to explore Web3.
Writer Without Walls on NAS.io – This is our Web3 community, whatever level you are at with exploring Web3, you are welcome. There will also be resources, guides, and courses available.
The Rise of Web3 Collaboration
the rekindling of a long lost art
David J Meyer
February 17, 2023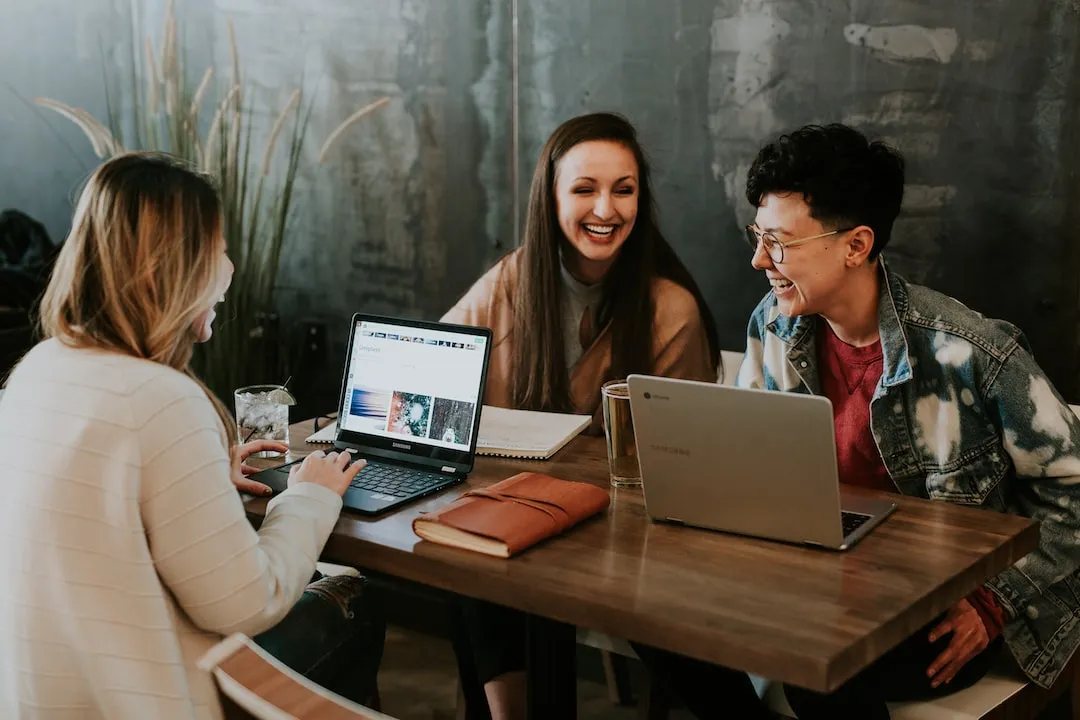 Blockchain technology is driving innovation all over the place.
I see new projects popping up all the time offering new ways to do things in this digital world. Sometimes it's brand new ideas, other times it's just improving upon pre-existing technology or ideologies.
One ideology I've seen rekindled lately is the idea of collaboration.
What do I define as collaboration and why did it need to be rekindled?
Read the full article here.

Overview of Web3 Literary NFT Publishing Platforms
Are you a writer in search of your next great opportunity? Maybe you're an avid reader looking to get the inside scoop on what's new and upcoming. If so, then you've come to the right place! The world of Web3 literary NFT publishing platforms has been growing rapidly with no signs of slowing down. In this blog post, we will provide an overview of this exciting industry and how it may be beneficial for writers as well as readers alike. We'll explore how these platforms are changing the way stories get to market, how they measure success within their respective markets, and what kind of benefits readers can expect from participating in these types of communities. So if you're looking to stay ahead of the curve when it comes to digital content creation and consumption, let's dive into exploring Web3 NFT publishing!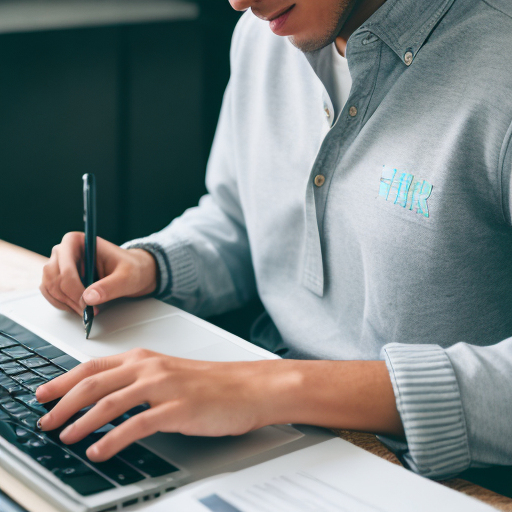 What is a Web3 Literary NFT Publishing Platform, and why is it important?
Read the full article here.
This issue's guest writer is – Bryan M. Powell
Award-winning novelist Bryan M. Powell is a full-time author. His novels have been published by Tate Publishing, Lightning Source, Create Space, Kindle Direct Publishing, and Vabella Publishing. His Christian Fantasy won the coveted Christian Redemption Award. In addition to his novels, Bryan's short stories and other works appeared in The North Georgia Writer (PCWG's publication), Relief Notes (A Christian Authors Guild's book, released in 2014), and in the Georgia Backroads magazine. Bryan is a member of the following organizations: American Christian Fiction Writers (ACFW), The Christian Author's Guild (President, 2016), The Paulding County Writers' Guild (PCWG), and the local chapter of ACFW, the New Life Writers Group. Along with his literary work, Bryan has written over eighty choral and instrumental pieces and has been published in the catalogs of J.W. Pepper, Shawnee Sacred Press, and Hal Leonard. He and his wife, Patty live in Powder Springs, GA. They enjoy reading, travel, an occasional round of golf (with Patty driving the cart), and spending time with their two grown children, their seven grandchildren and their Great Granddaughter Rory Paschal Warrenier. For six years leading up to Covid, they owned Hiram Bookstore.
Light Pollution
Bryan M. Powell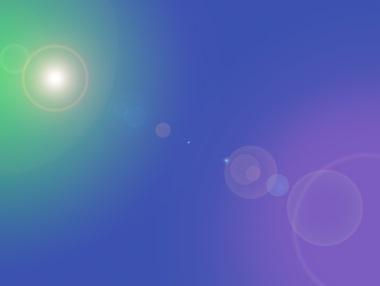 The term is an oxymoron. Light is pure. It contains no chemicals, no additives, no animal bi-products. It does, however, contain all the colors of the spectrum, both seen and unseen by the human eye. When used correctly, it illuminates, it radiates, and it permeates everything it is exposed to. Plants grow, humans thrive, animals enjoy its benefits in a host of ways.
Being exposed to ultraviolet rays, gamma-rays, x-rays, or laser-rays could have devastating or beneficial affects depending on the duration and conditions.
So how does it pollute?
Astronomers, in their attempt to view our vast heavens in a purely black night sky, often refer to any source of light as pollution. A poor choice of words (imo). However, I understand the term's usage. And I understand why. On June 20 th , the planets Jupiter and Venus converged for the first time in nearly 2000 years making a spectacular sight called the Bethlehem Star. Despite city lights or the sunset it could be seen with the naked eye, but how much better it would have been on a velvety night sky. Rather than labeling it "light pollution," why not call it; less than optimal conditions, or grey-light, or inhibited darkness, or penetrated darkness.
That's what light does.
If Earth were flat, or if you were standing atop a mountain surveying a larger-than-usual patch of the planet, you could glimpse bright lights hundreds of miles of distance. On a dark night, you could even see a candle flame flickering up to 30 miles away.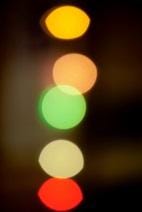 I remember as a child when sleeping in my grandparent's home, they would leave a night-light on in the hall. Now days, you turn off the lights at home and dozens of little green and red lights blink back at you. Now that's light pollution. We have lights from our cell phones as they charge, our IPad, our computers, the microwave, the TV, the surround-sound player, the DVD player, the clock on the oven, little lights on our refrigerator, to name just a few. If we needed, or wanted total darkness, we would have to unplug everything, pull the drapes, close the doors and maybe even put on one of those eye covers.
But is that what we want? I think not. There is something comforting about seeing light . . . even if it is a child's night-light.
So let's celebrate the night. Go outside and flick on your flashlight and pollute the darkness with light and be happy.
Our Sponsors Are -
 Sponsor Writers Without Walls here — and then click the sponsor button.
This Issues Top Sponsor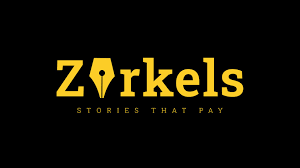 Zirkels is a next-generation ad-free blogging platform that pays you real money every day thanks to the power of the DeSo blockchain. Be sure to visit Zirkels today.
5 Reasons Why You Should Move Your Blog to Zirkels
Benefits to blogging, podcasting or creating videos on Zirkels.
Tony chats about this -> Watch it here Watch out for the Demogorgon!
Or, if you prefer, you can read the article by Dennis. Click on the image.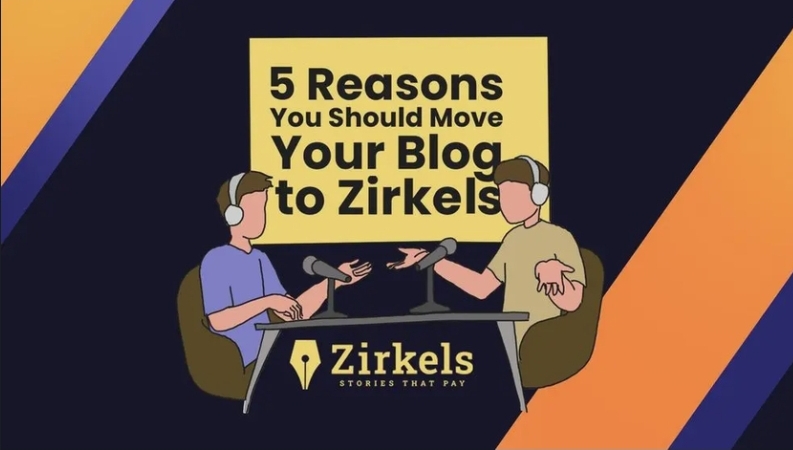 Back Issues
What is Writers Without Walls?
 #001 - With Guest Writer Meiko S. Patton
#002 Gratitude, Readl Competitions, Winning with class. – With Guest Writer CD Damitio
#003 - With Guest Writer Phillip Matheson



#write3
#liiterarynft
#web3