Come on! The X crocodiles can't wait! !

1. Description
X Crocodile is collection of 1,899 unique crocodiles NFTs.
X Crocodile was created by a taboo scientist who mixed crocodiles with human genes, so they have human intelligence and emotions.
Each crocodile is hand-drawn by our talented artists, creating a variety of cute, whimsical, and playful designs.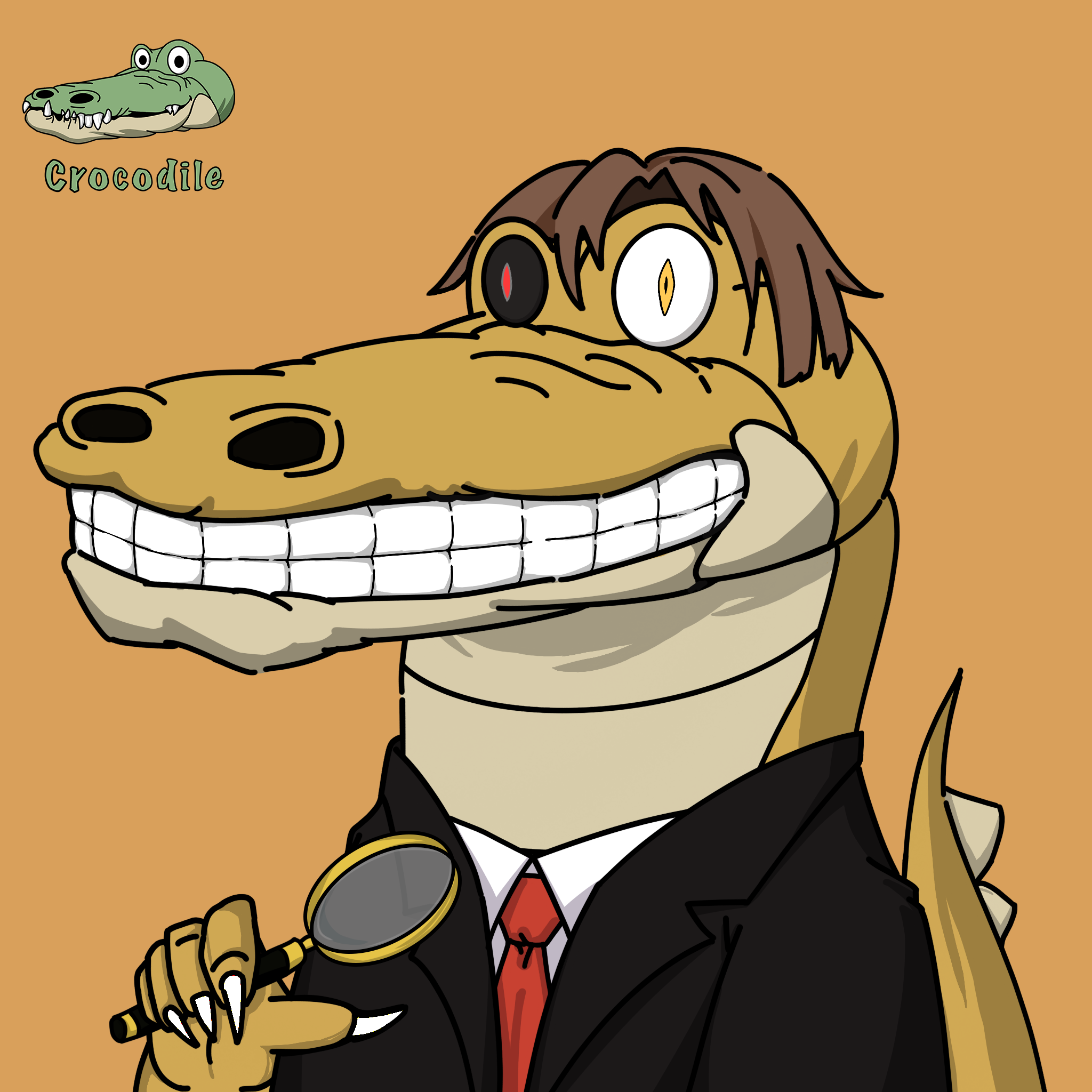 Ownership of the NFT serves as your your unique identifier to start collecting token that in the future redeemable for products and event tickets.
Join the X Crocodile family to get your exclusive X crocodile.

2. Time
PUBLIC MINT is UTC 22:00 on MAY 29TH.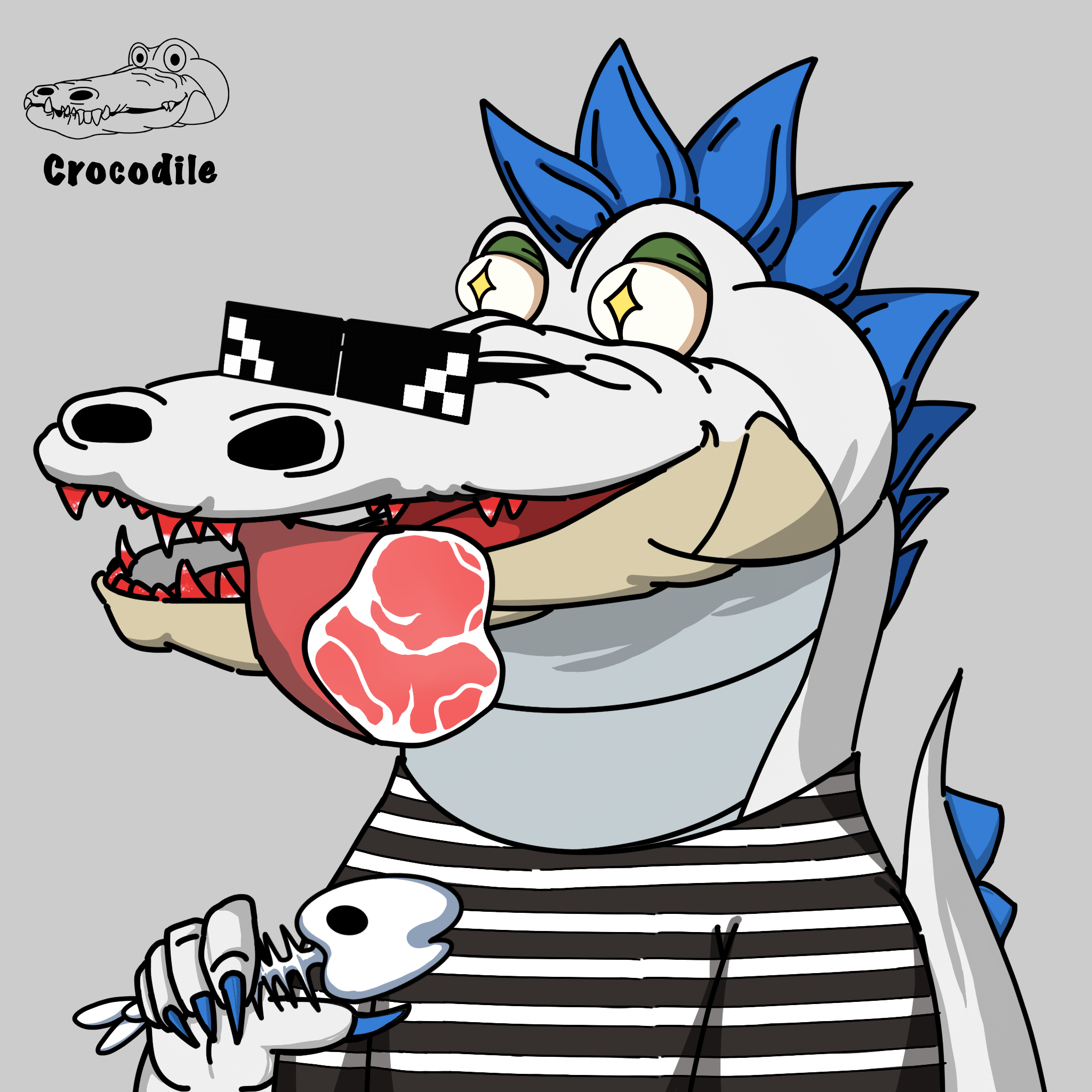 3. Price
The mint price is 0.0085 ETH. Mint for to enjoy this fantastic art.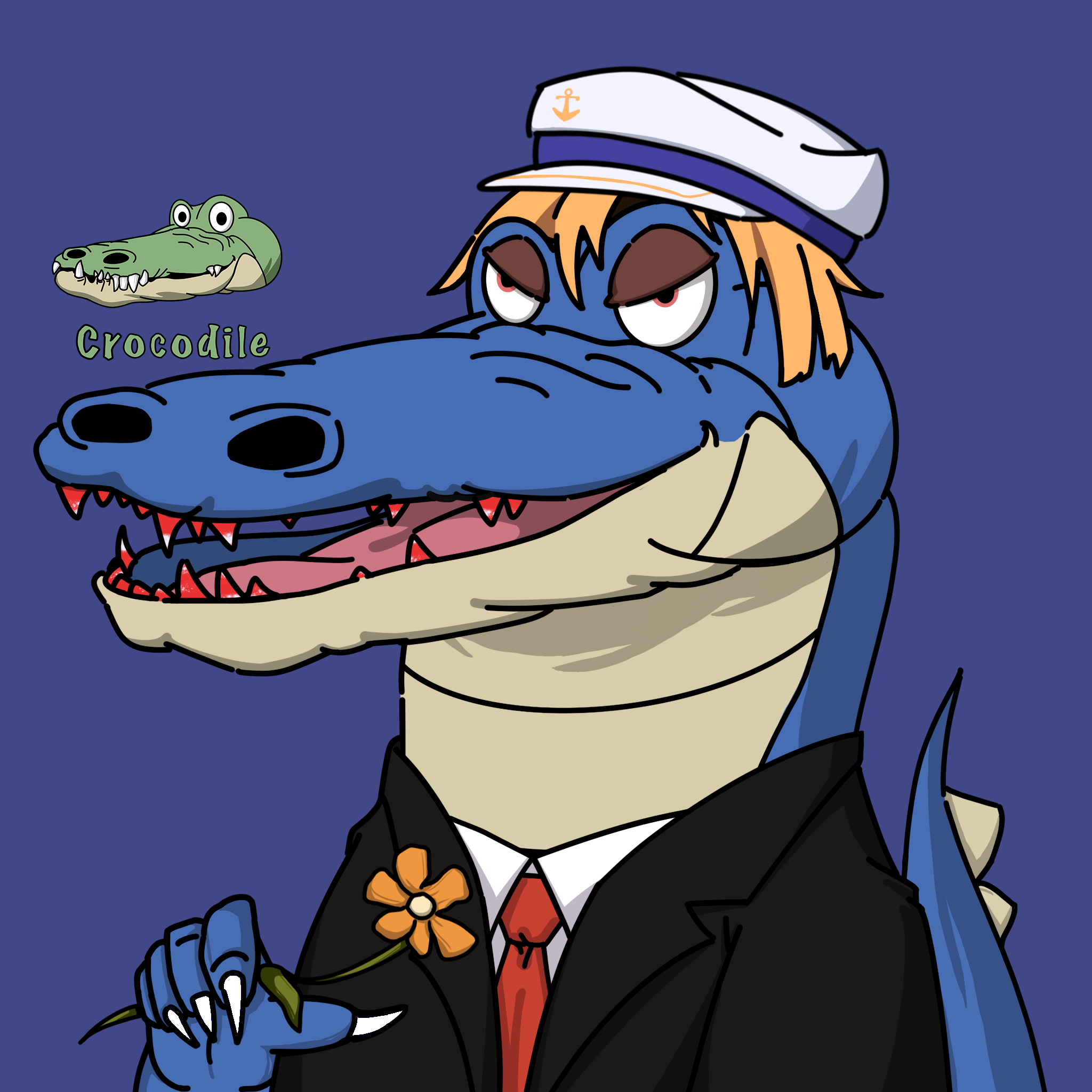 4. Community
We will launch a Discord server for users to discuss and share opinions on this NFT. The aim is to build up a controversial atmosphere in order to stimulate the development of the project.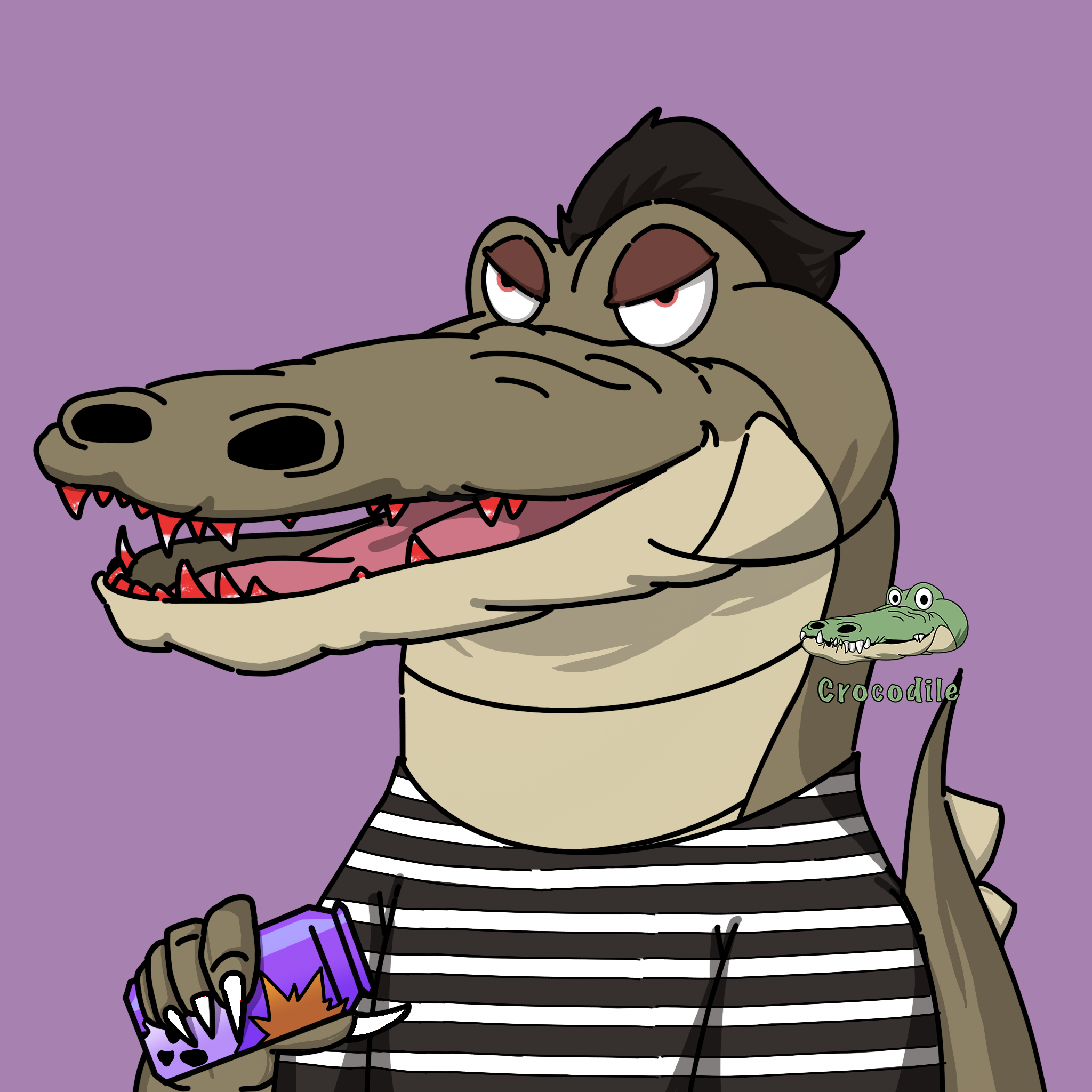 5. Roadmap
Waiting to be unlocked.....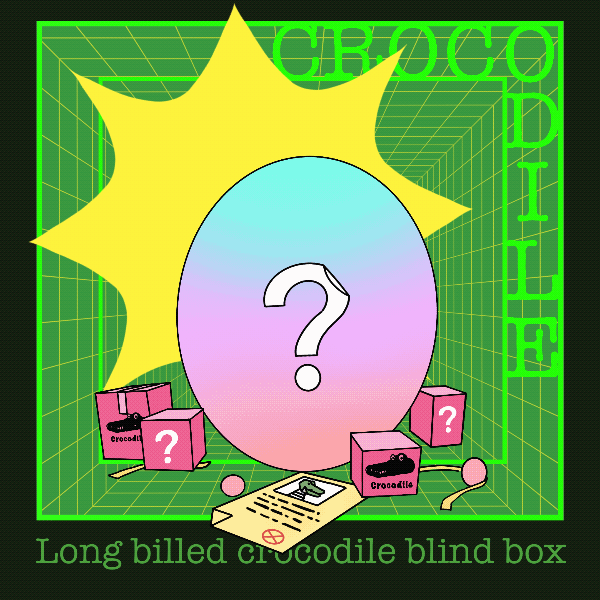 #nft
#crocodile
# alligator
#lifestyle
#web3