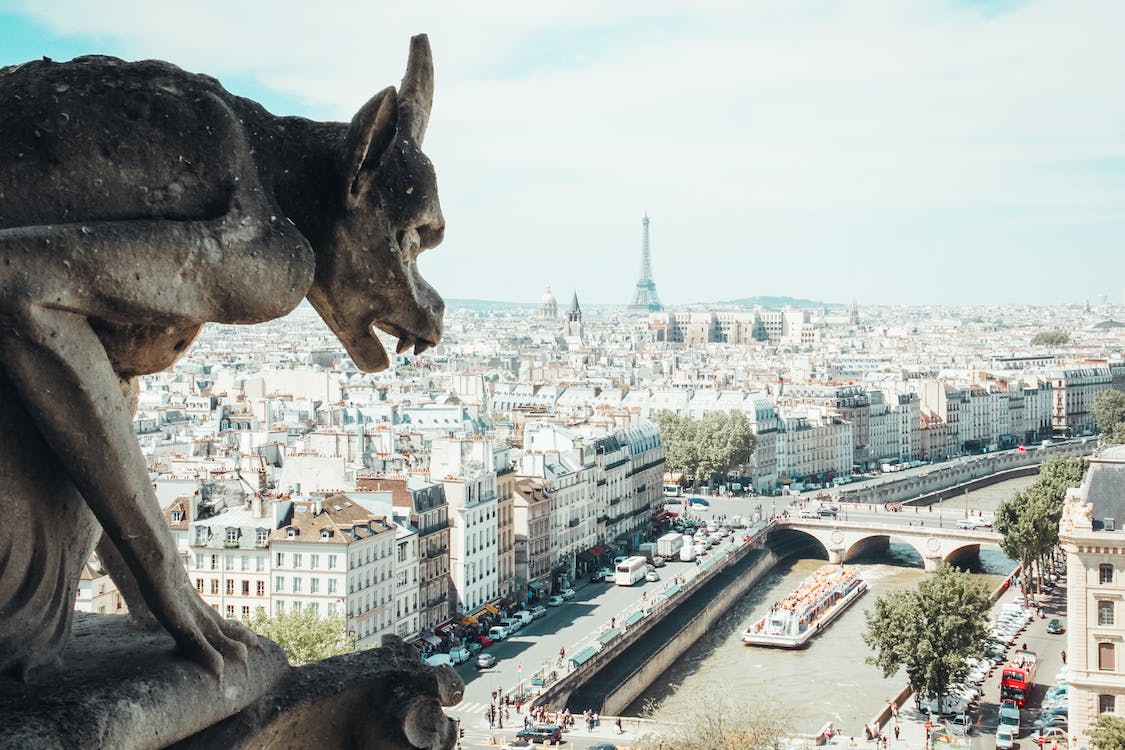 There are demons within us.
Some of us have few.
Most of us have many.
There are demons out in others in the world.
How quick we are to subjugate the world to our scrutinizing words and gaze for their demons.
"What a stupid thing to believe."
"How can you follow such an ideology?"
"It's just alcohol — how can you let yourself be addicted?"
"Just turn off porn and you won't be tempted."
And yet, if we stand before a mirror and force ourselves to stare long into our own eyes thinking of our demons, how rapidly do we avert our gaze?
We would just as soon ignore our demons and insist the rest of the world that it is full of wrong people.
Instead, we must turn inwards.
We can never slay all of our many devils.
Even if we conquer alcoholism, a new demon will stand in its place in many cases. Sometimes it's just temptation…
Other times it's wrestling with our past.
But it's up to you to determine how you fight your demons.
The rest of the world isn't yours to rain down demands upon how they ought to control theirs.
"Remove the plank from your own eye before plucking the mote of dust from your brother's eye."
As you go forth to destroy your demons, just remember:
"I can only do this one minute at a time. If I make it this minute, then I move to the next. If I survive this hour, then just another one. If I conquer this day, then I only need to make it one more day."
Just focus on your own demons, now.
Follow for daily philosophical meditations.
These are distillations from my coming book "YouDaimonia: the Ancient Philosophy of Human Flourishing."
#philosophy
#motivation