Gratitude Meditations — I II III IV V VI VII VIII IX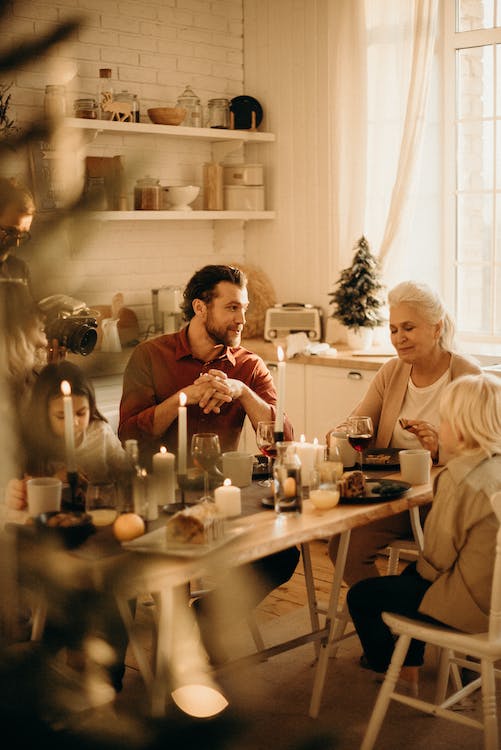 And on this day, what are you most grateful for?
Your parents?
Your cat? Dog? Hamster?
Where you live?
The food on your table? The fact you can show up to a store in the dead of winter and get avocados?
Accessibility of cars?
A roof over you?
Your spouse?
Your children?
How about a good book you just finished?
The first snowfall?
Maybe the way the world glows at night under the full moon and Christmas lights from all the snow?
What about all of mankind's history and knowledge conveniently in your pocket?
The safety of the modern world?
How about your job or career?
Hospitals and doctors and modern medicine?
Perhaps less poverty?
Maybe the record amount of trees on our beautiful Earth?
Education? The fact we can make ourselves better than ever?
Freedom?
Love?
Living longer than ever before?
Your God?
Science?
Life truly is full of infinite things for us to be overjoyously excited about and grateful for.
Life is — always — wonderful. Some days you might have to look harder, but I assure you, it is.
Sound off — what are you most grateful for today?
Follow for daily philosophical meditations.
These are distillations from my coming book "YouDaimonia: the Ancient Philosophy of Human Flourishing."
#philosophy
#gratitude