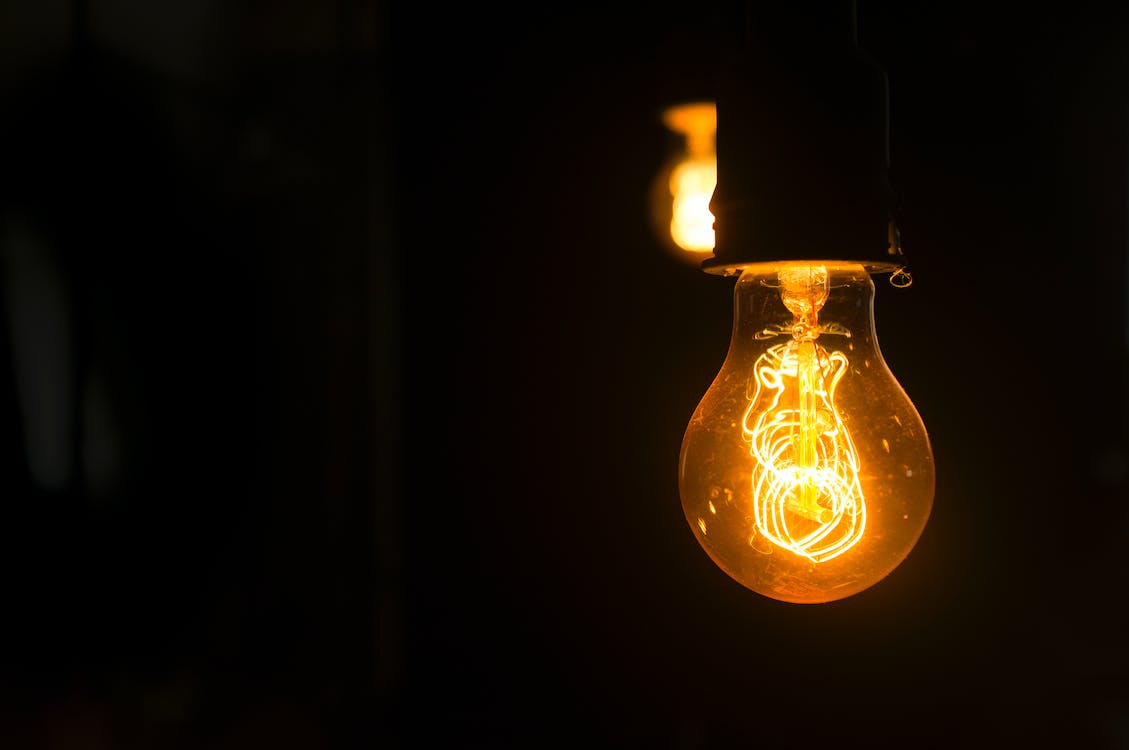 Toothpaste.
Lotion.
LEGO.
Paper in books.
Touchscreens.
Natural gas furnaces.
The postal system.
Remote car starters.
Wool.
Hot water on demand without fail.
Post-Its.
Meat and produce at the supermarket.
Gratitude has no lower or upper bounds.
We don't need to wait for the birth of our child or a huge promotion to stop and just say, "You know — man I am so grateful for this."
"I am so grateful for the postal system. It isn't perfect, and sometimes it's expensive, but they really are mostly consistent and on time. How convenient it is to send a card and know it will get where it's going."
"It's zero Fahrenheit outside, but I can rely on my furnace to kick on every single time 99.999% of the times it needs to when the thermostat hits 64 in my home. I am so grateful it's that reliable."
"How wonderful it is that we can mass produce paper at such an affordable rate, worldwide, and that all of our history and wisdom — ever — can be poured on onto this paper in ink? The paper and books and ink are really something I am grateful for!"
Gratitude should be a lifestyle! 
Life is so, so incredibly good for us — sometimes we miss the forest for the trees, and mistakenly believe gratitude is "only for the big stuff," when the daily, reliable "small stuff" like electricity on demand with statistically 100% constancy is absolutely worthy of praise.
So, what "little things" are you most grateful for this instant?
Follow for daily philosophical meditations.
These are distillations from my coming book "YouDaimonia: the Ancient Philosophy of Human Flourishing."
#philosophy
#gratitude