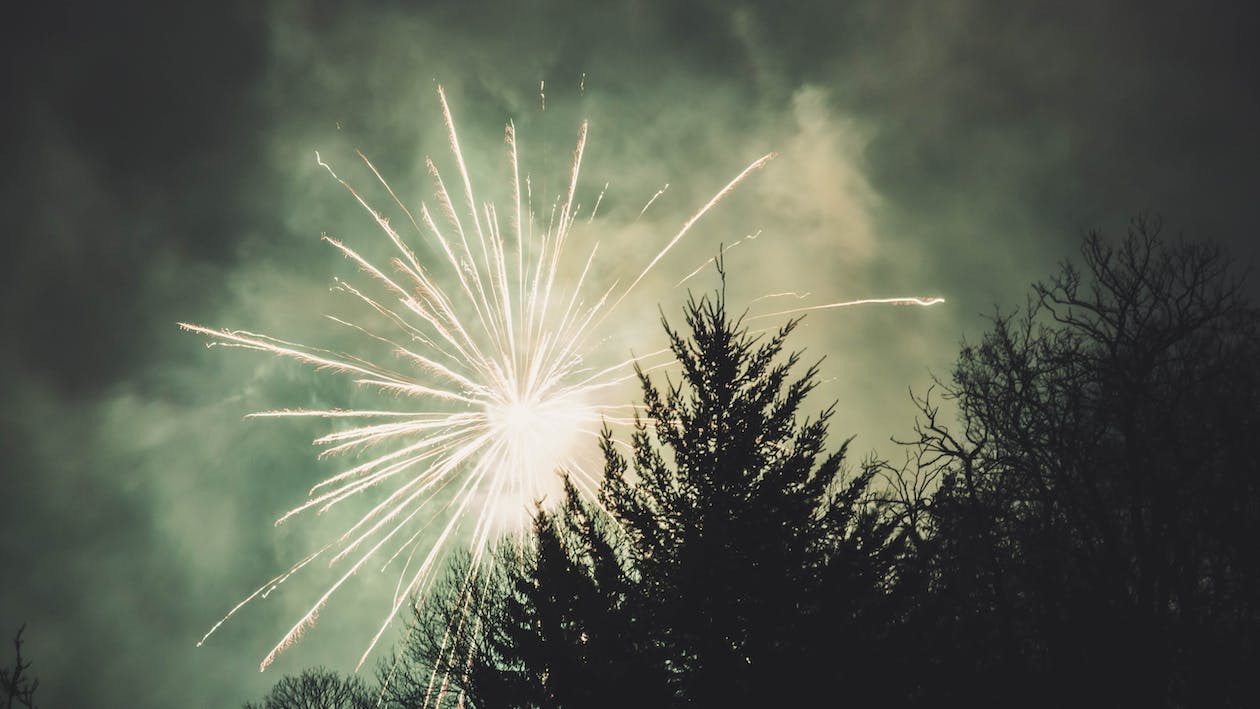 What "New Years Resolutions" have you made for 2023?
To lose 25 pounds?
Get a promotion?
Go to Europe?
Quit caffeine? 
Instead of viewing the ringing in of the new year as a fresh start with which we attack with vigor and enthusiasm, why not each day?
We must not let ourselves be like a freshly lit match. 
We explode with energy at first and then gradually die off to our old forms…
Instead, every night at the end of each day, strive to insist "tomorrow I rise and attack my workout and diet plan fresh!" as if we have forgotten we did so this very day.
Each new day should be viewed as the dawn of a New Day's Resolution — one single day at a time, marching us slowly on our way to the person we want to become.
One day at a time is all anyone can ever do, and each day is comprised of 24 hours, each hour of 60 little moments.
Just focus on conquering each "little moment," crushing the goal — eating well, staying off caffeine, or avoiding porn — for that moment.
Then do it again for the next one.
Then at bedtime, look back at the hundreds of "little moments" of success, grin wide, and announce your intentions — your resolution — to do it tomorrow.
You only need succeed this minute.
Then then next. 
Let us change the manner with which we perceive success.
Instead of the greater goal — a year or 10 — just succeed now. And then in the next now!
Happy New Year my friends — let's make 2023 the best very long string of "nows" we can!
Follow for daily philosophical meditations.
These are distillations from my coming book "YouDaimonia: the Ancient Philosophy of Human Flourishing."
#motivation
#philosophy