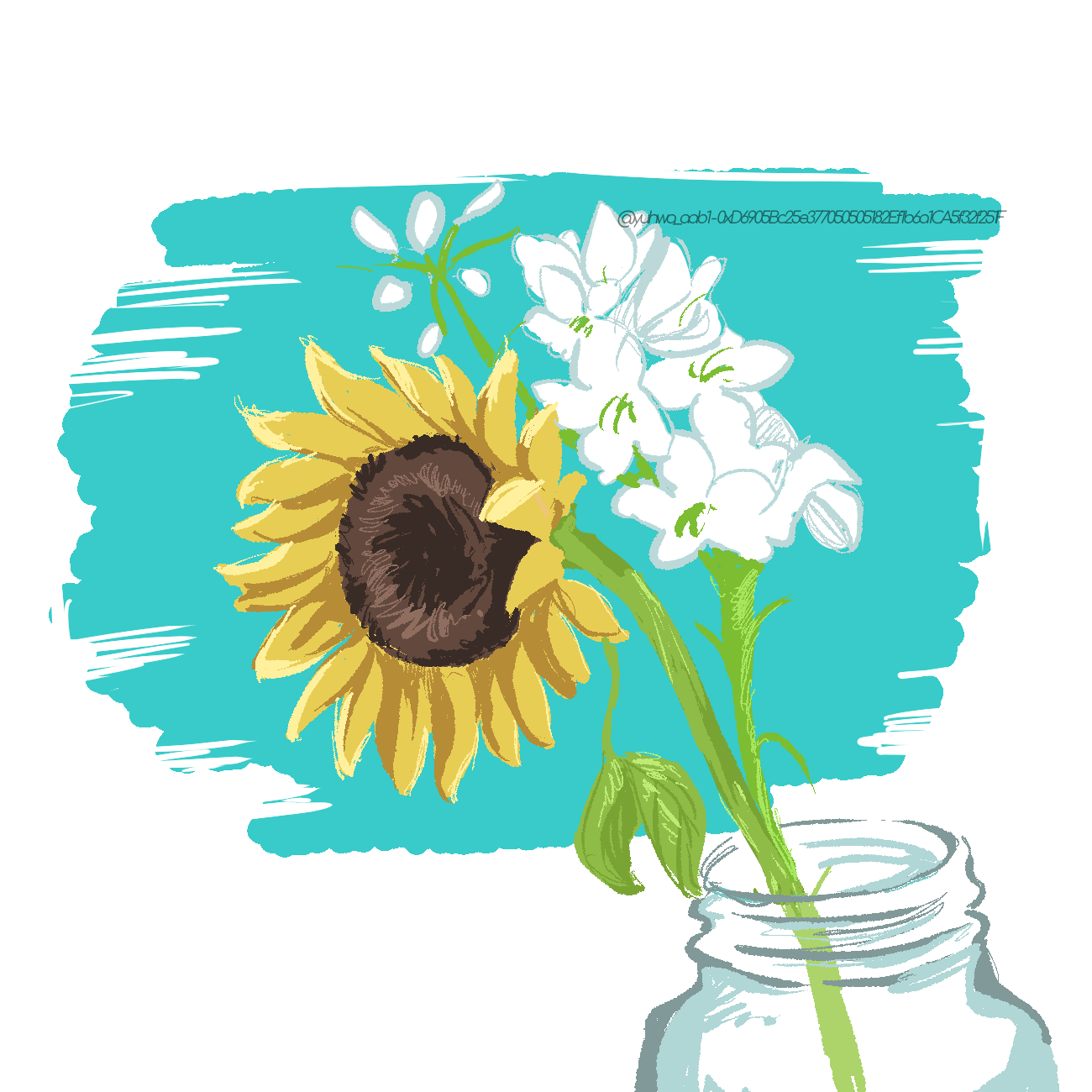 -Original post on July 1st-
Yesterday, I gifted my father a sunflower.
Maybe it was for decades that he got a flower, especially from his kid.
I forgot that he also has a heart, since he lived a life far from soft things.
He didn't say thanks, but he looked happy.
And that's enough for me.
Opensea Polygon NFT link: https://opensea.io/assets/matic/0xd6905bc25e377050505182ef1b6a1ca5f32f251f/2/