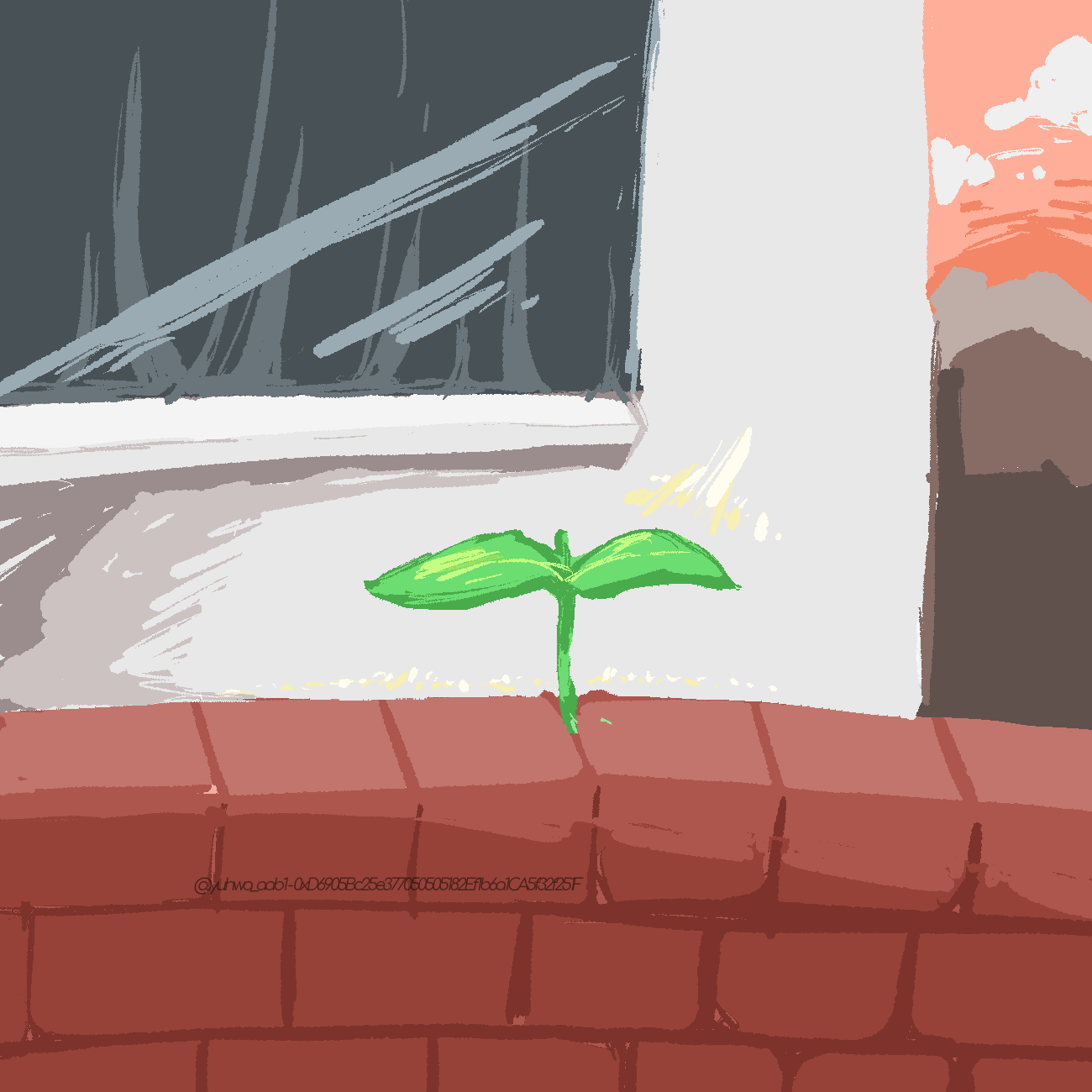 -Original post on July 2nd-
I watched a video about poverty.
Living in a small space, people worked and raised their kids.
I thought that they are strong, and I am nothing but just a lucky person.
I want to find a way to help them, in my way.
Because I am just a lucky person. No difference with them.
Oh, and someone in the video raised plants. It was so beautiful sprout.
Opensea Polygon NFT link: https://opensea.io/assets/matic/0xd6905bc25e377050505182ef1b6a1ca5f32f251f/3/