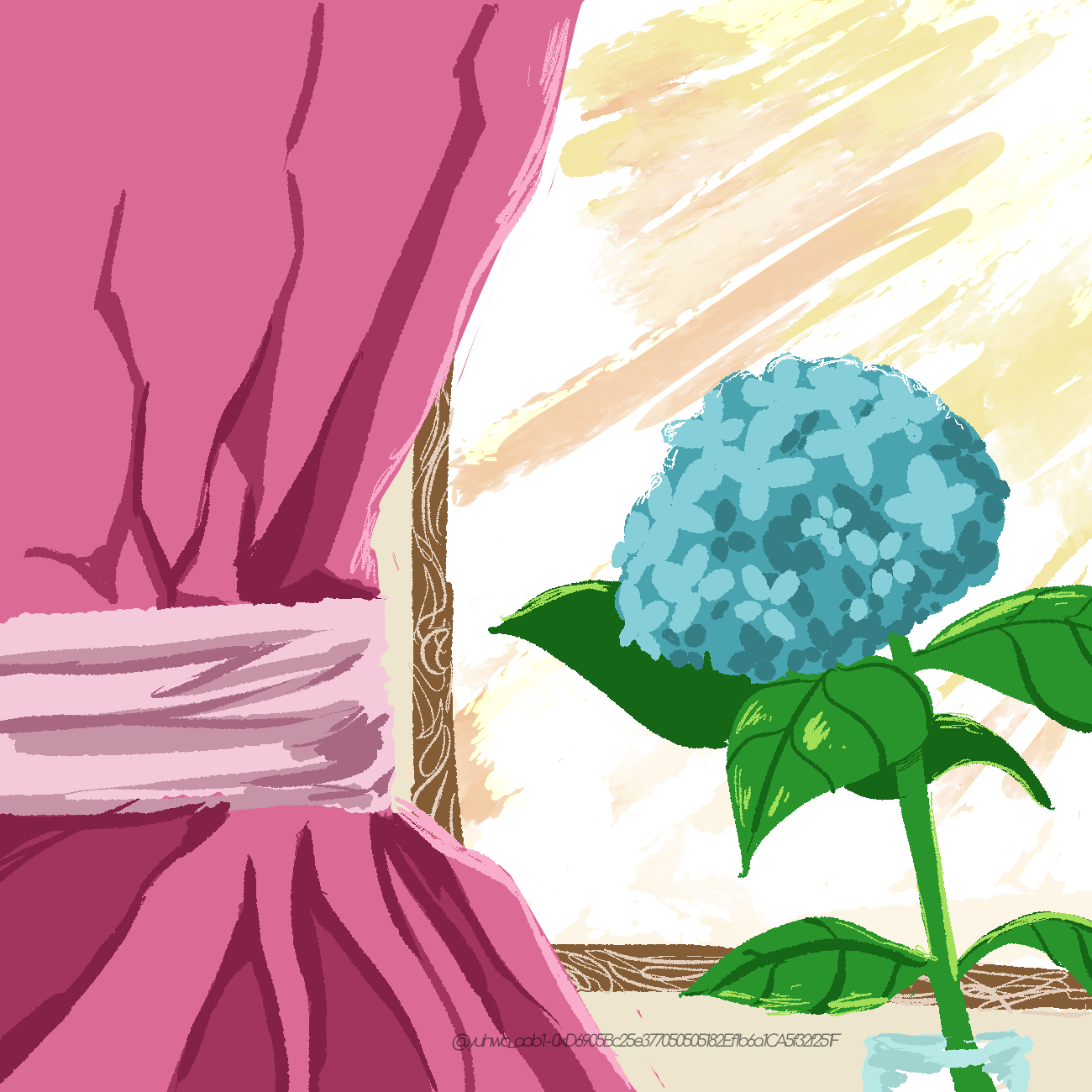 Loneliness can be the motivation of creating.
I used to do everything just for attention. Drawing pictures, giving gifts, playing games…
But none of them really helped, because I lost myself and people didn't like it.
I had to face myself and acknowledge that I was not caring myself.
Now everything is okay, maybe. Sometimes I still lose myself but I trust myself that I have power to get up now.
If I feel down, I will read this post and remember that I have power.
Opensea Polygon NFT link: https://opensea.io/assets/matic/0xd6905bc25e377050505182ef1b6a1ca5f32f251f/10/