The zkBob team had an enlightening trip to Tokyo to share our vision of a stablecoin future enhanced with personal financial privacy. The community was extremely welcoming, and we met some 🧰 💪🎌 hackers building the next generation of applications to supercharge the Ethereum universe. 
18 projects in Tokyo explored adding zkBob into their Dapps! It was difficult to narrow the winners down, but in the end we chose 5 teams that came up with interesting use cases and incorporated privacy into their projects with zkBob.
🇯🇵 Community
We're grateful for our community members around the globe 🌎🌍🌏! Our friend @zuckzuckland in Japan helped with the booth and to spread the word about the BOB stablecoin, optional privacy, and compliance best practices.
A nice walkthrough of the zkBob app in Japanese!
Bloggers and media were more than happy to spread the word about zkBob! (Starts at 10:37)
We had some sweet custom designs for Tokyo including stickers, shirts, and bags. The zkBob swag was snatched up quickly….!
We enjoyed speaking with many new friends, and it was nice to visit with zkBob fans from around the world, including many we met in Denver!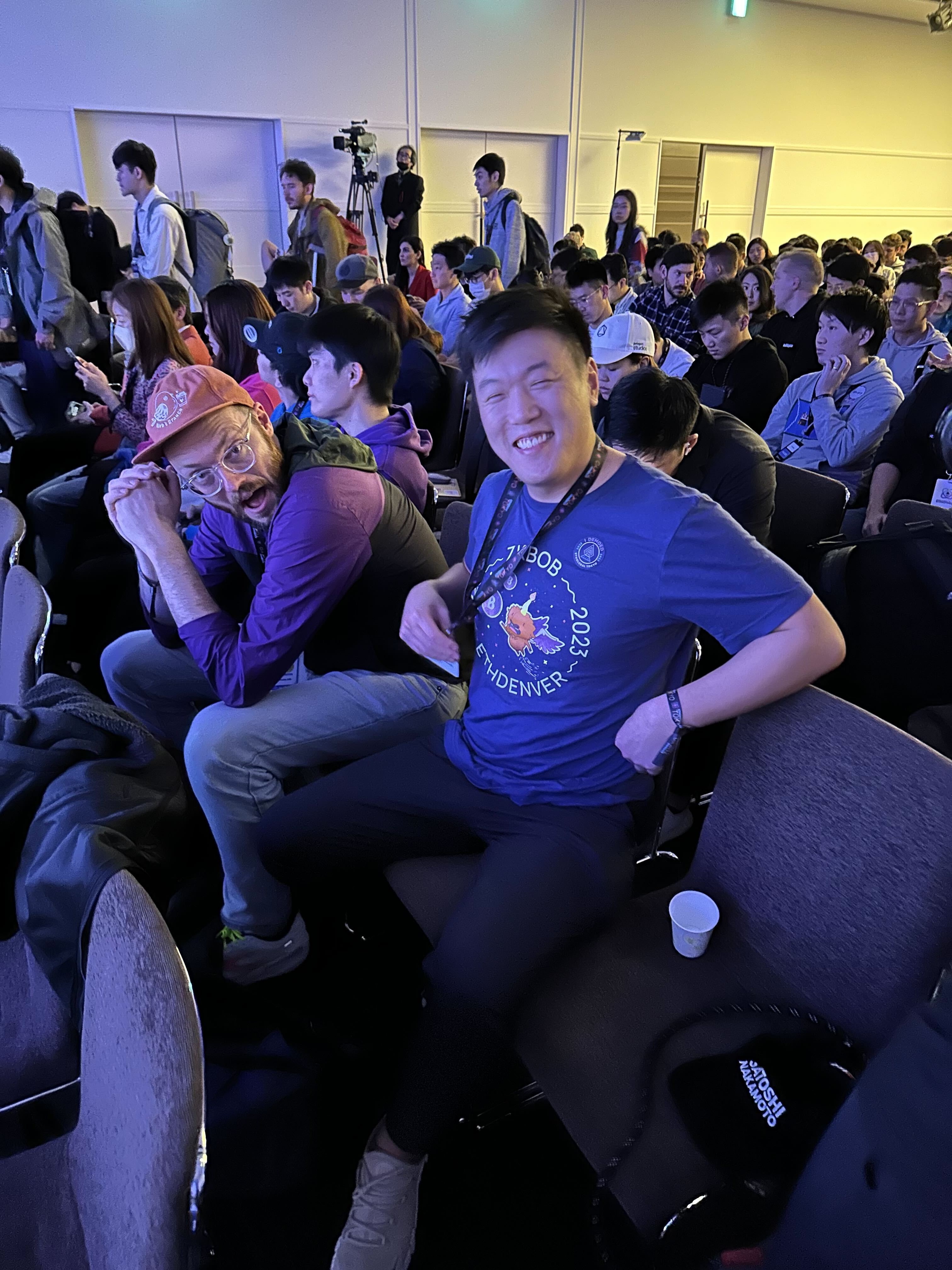 Presentation
Kirill presented a well-attended workshop on incorporating zkBob into DeFi workflows using the direct deposit feature. He also did a live demo of the app and fielded questions from the audience. Check it out to learn how to start adding privacy to your everyday blockchain activity (starts at 39:26).
Hackathon Winners
18 projects applied for the zkBob bounties! That's nearly double from ETHDenver, and it's exciting to see zkBob gaining momentum as a privacy option for stablecoin users. We selected the following projects based on the code implementation, use-case strength, creativity, and effort.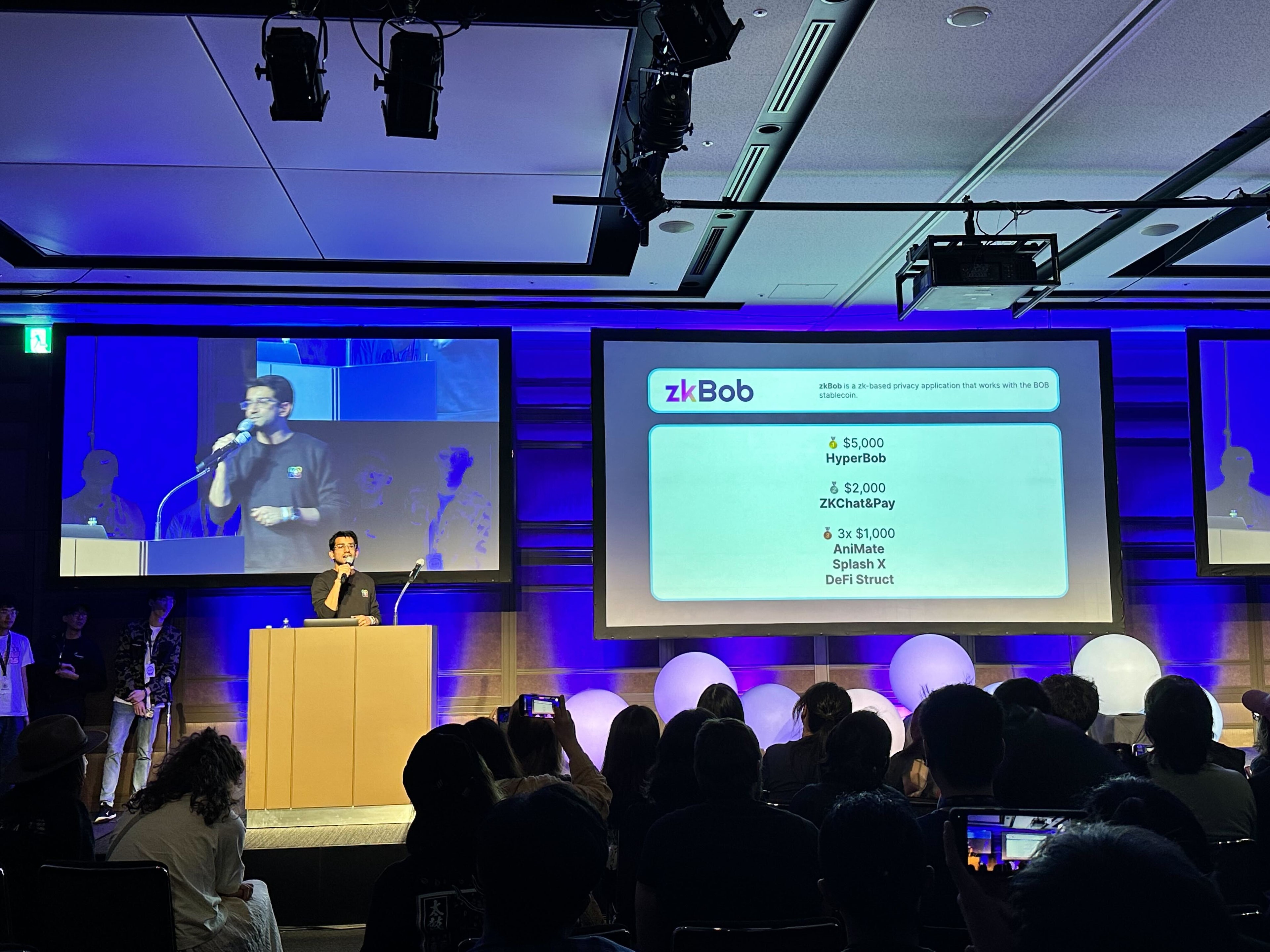 $5000 First Place: HyperBob
HyperBob is a wallet implementing one-click private transfers. HyperBob incorporates account abstraction and bridging to achieve private transfers on Ethereum, and uses the direct deposit functionality to interact with zkBob accounts. Learn More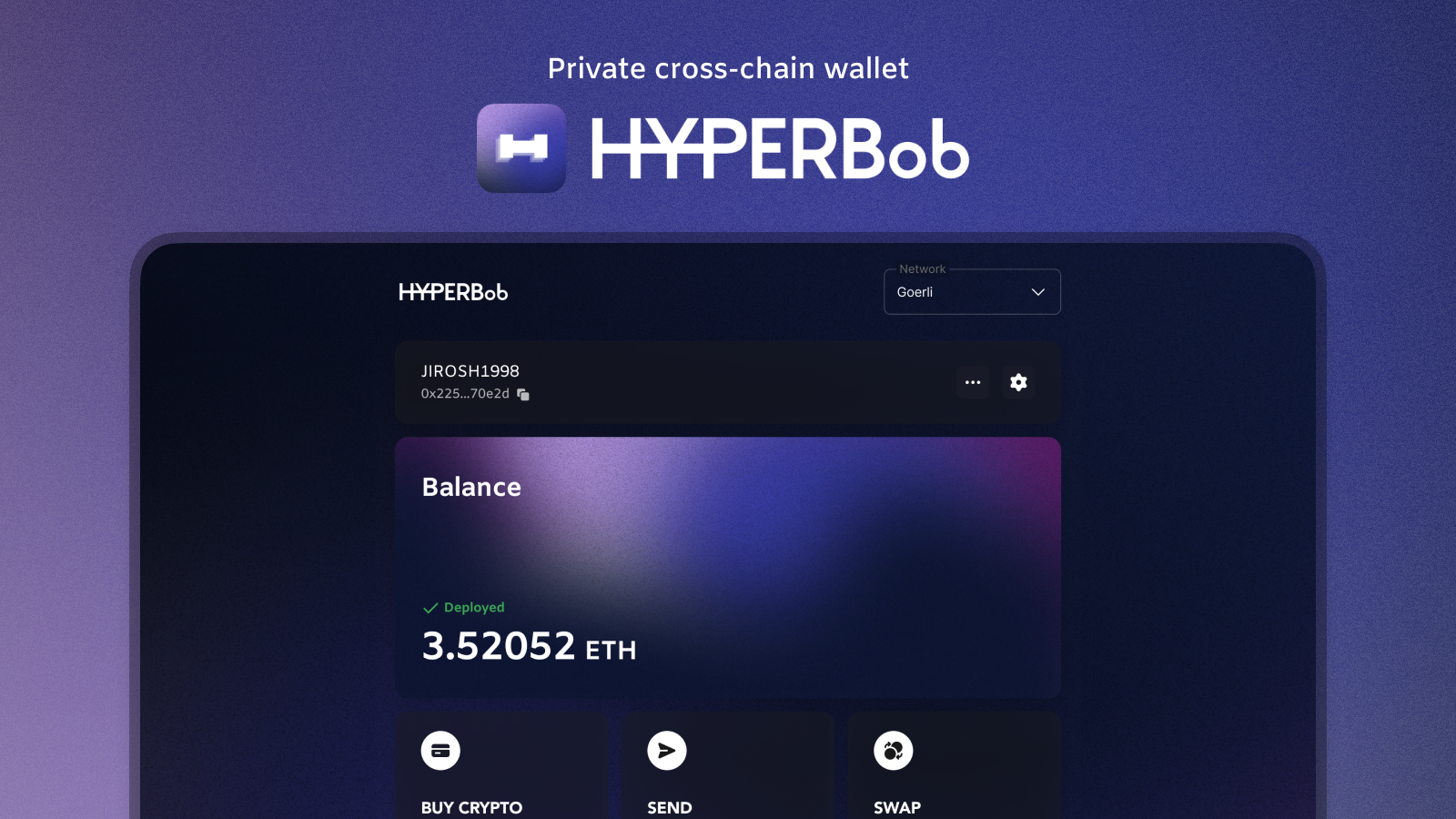 $2000 Second Place: ZKChat&Pay
ZKChat&Pay gives users an option to fund public goods proposals around the world anonymously with zkBob. Learn More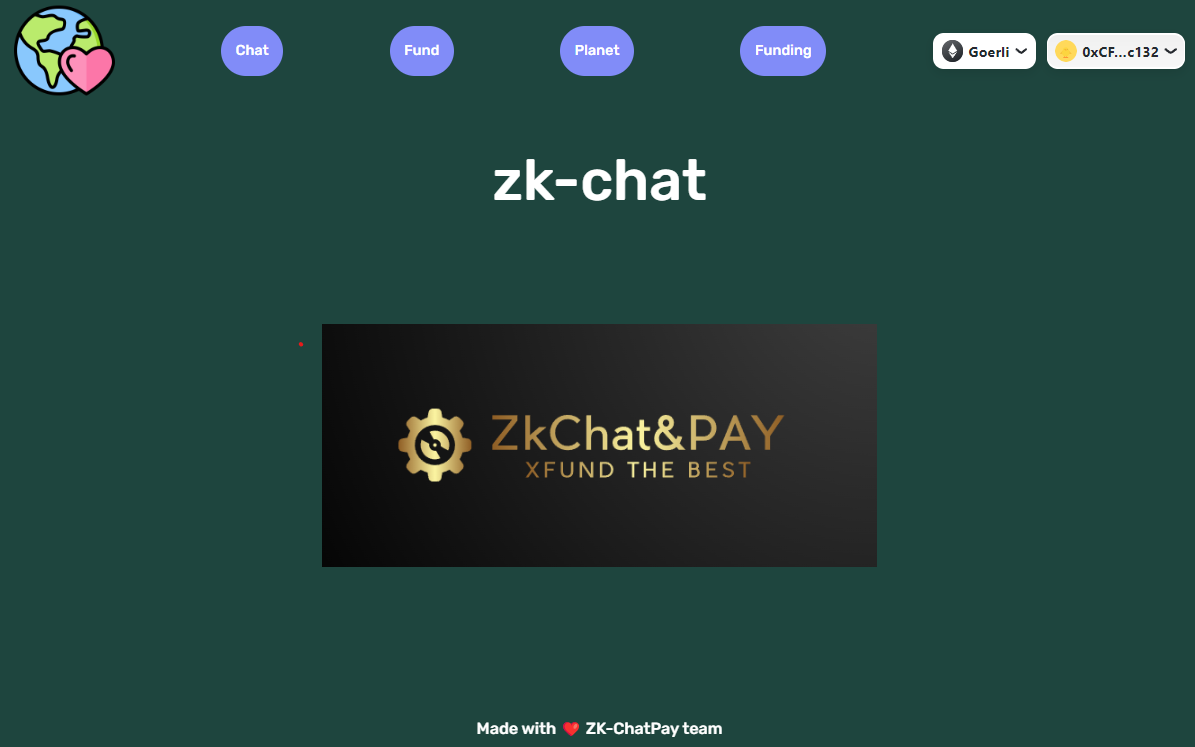 $1000 Third Place: 3-way-tie!
1000 BOB was awarded to each of 3rd place projects.
DeFi Struct
DeFi strategy infrastructure with a private withdrawal functionality courtesy of zkBob. Learn More

splash X
Video incentives platform that rewards early and loyal viewers, giving them a stake in the content they love. Rewards can be collected privately if desired with zkBob. Learn More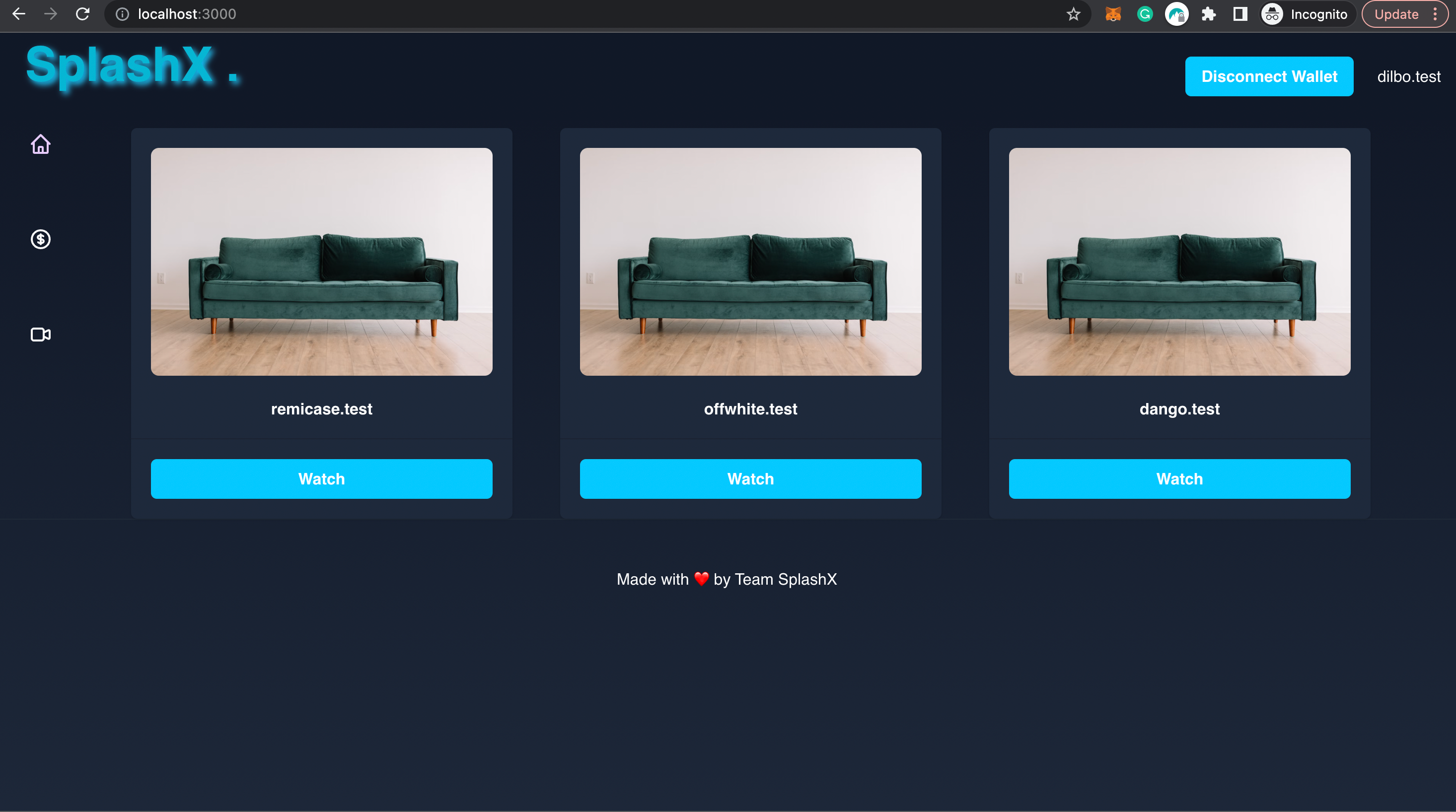 AniMATE
zk-based age verification for access to appropriate anime video content. This app lets users verify that their age is over 18 without providing other identity-compromising info. It uses zkBob for deposits during the KYC process, preserving user's anonymity.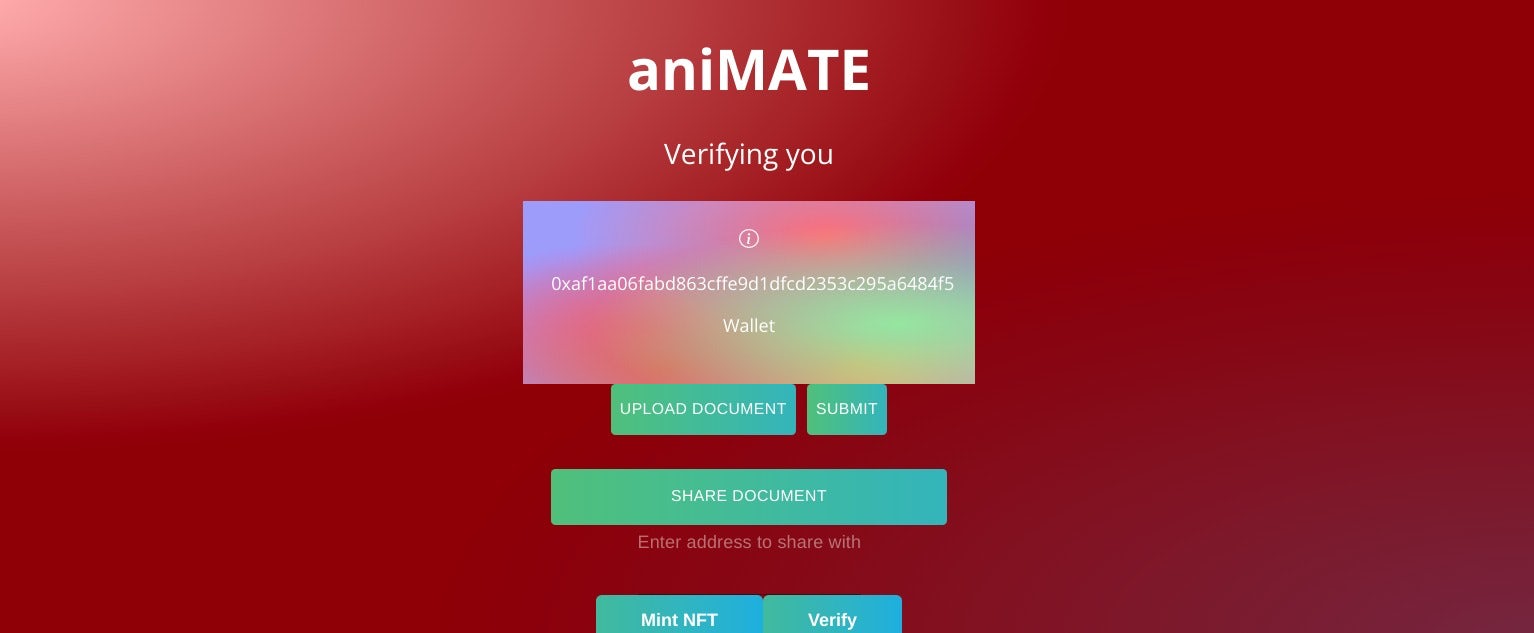 Team Animate at the hackathon!
Conclusion
It was great to see our frens, fam, and zkBob supporters in Tokyo! Thanks to everyone who stopped by our booth to chat, and to all the hackers who chose to work with zkBob. Basic personal privacy is needed for so many different applications, and it's great to see new implementations with zkBob at each hackathon we attend. We are excited to see how these projects continue to unfold over the coming months and help bring basic, responsible privacy to all blockchain users.
We look forward to seeing you at the next event!
💜 The zkBob Team