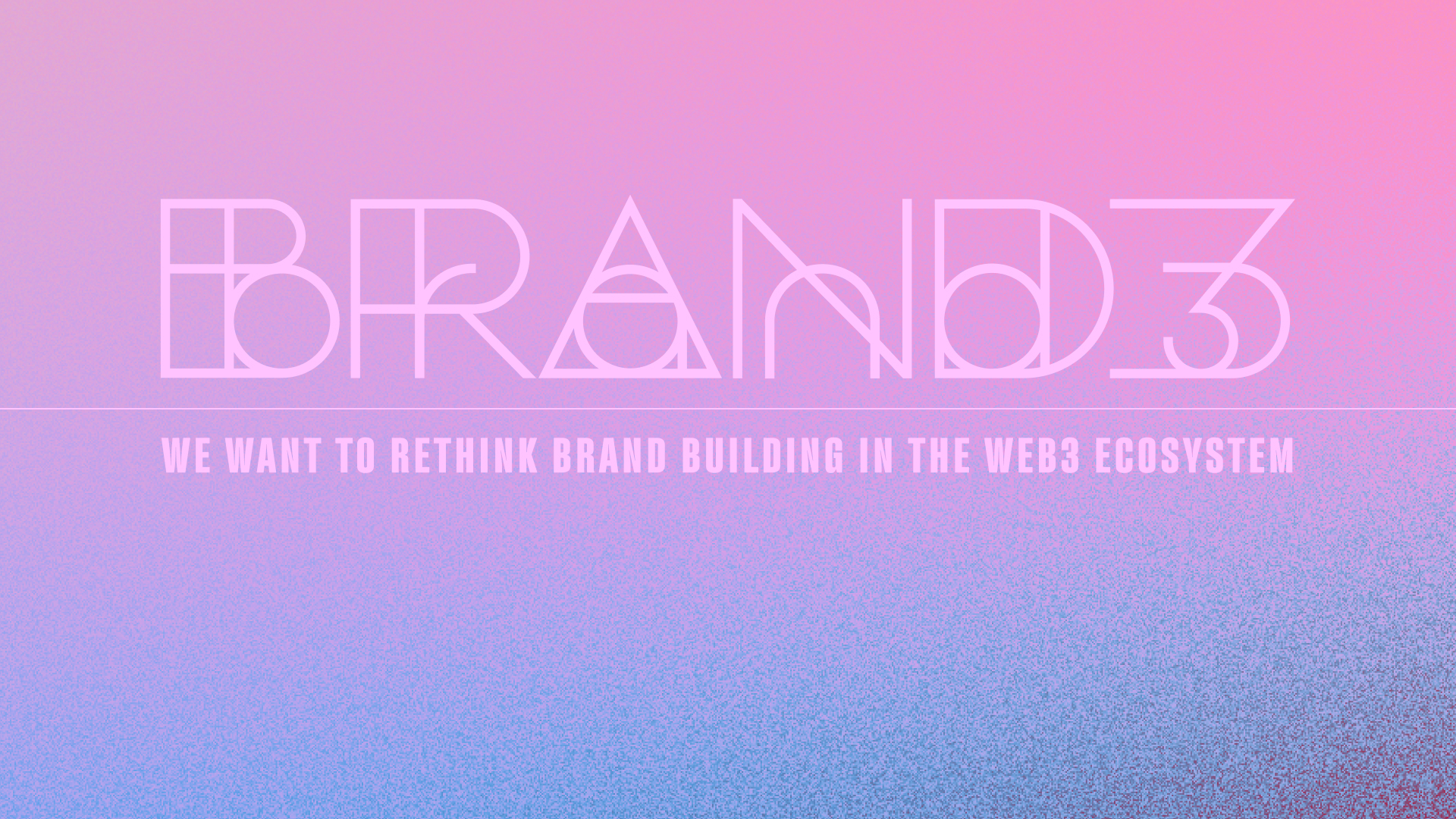 New Year, New Newsletter!
Due to Twitter's closure of Revue (another disaster!), I have created Brand3 on Paragraph, the native Web3 newsletter platform. Many thanks for the recommendations in recent days to discover it, especially to Colin Armstrong for the introduction and proximity when presenting his project to me.
During the coming weeks, I will continue updating and publishing previous posts. I will try to review and update them to improve the experience. Thank you very much for being there and for this special year.
Without a doubt, 2022 has been the entry of Web2 brands into Web3, but it has also been the year where we have seen the greatest creative explosion on the part of native Brand3.
We have an exciting year ahead in the economy of creators and we will be here to tell everything that happens in the ecosystem.
Happy Brand3 Year! 🍻
---
Building Better Brands with the Participation of the Community.
We Want to Rethink Brand Building in the Web3 Ecosystem.
Collect this post to permanently own it.
Subscribe to Brand3 and never miss a post.