Today's blog is going to be a little round up of my goings on and I want to talk about choosing to be positive as well. There are so many pressure's everywhere you look right now and this has led to be people questioning a lot. Including themselves. And it's easy to get caught there, to be dragged down by comparison and to feel overwhelmed by a lot. This is a reminder that we do have a say in this. We don't have to have those feelings. It took me a long time to figure this out.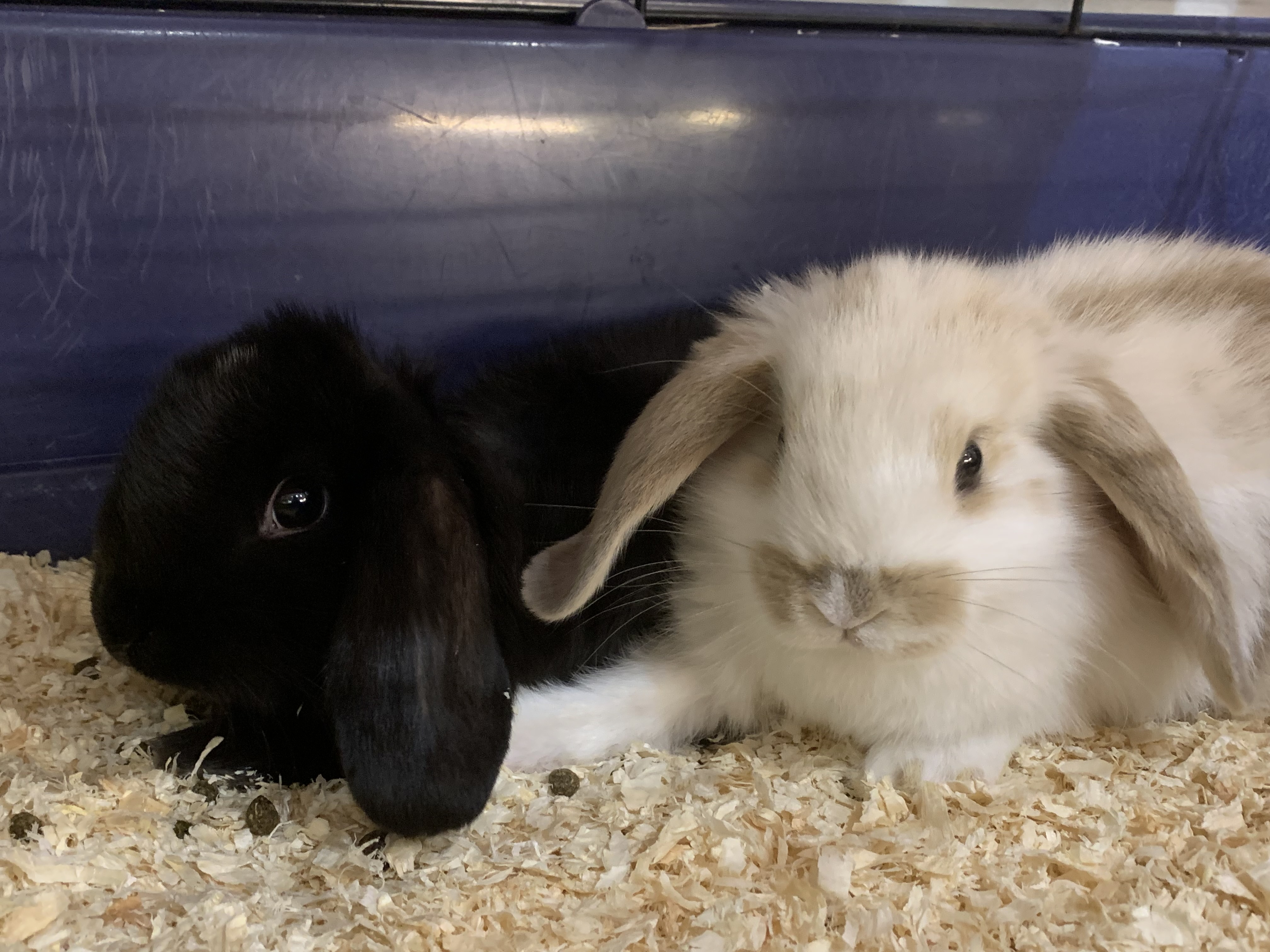 I know it can sound like it's impossible. If someone had told me 10 years ago that I could choose how I felt I would have laughed at them at best. I definitely would not have believed them. The thought of it would have been implausible at best, the actions impossible. How? There were too many 'external' pressures. Work, my illness, my relationship, paying the bills, friends, family and many other things that I could have found.
I spoke about a list of 7 things I did (and still try to do) daily last week - Issue 46. This list helped me start to work out that I could make decisions about how I felt. That I could choose how I felt about situations. Smiling was important, but more important was number 6. Choosing to be positive when I said hello to someone. It is such a usual thing in Britain for people to have neutral or negative hello.
Choosing to say I am well, or having a great day or fantastic has made a huge difference to my overall outlook on life. It means that every interaction I have with another person starts positively, instead of negatively. The tone of conversations change because positivity breeds more positivity. Try it for the next month. Every time someone asks how you are doing, respond with a positive affirmation and feel the positivity radiate around you.
The market sucks, influencers being sent money because of a Twitter post sucks, the economic climate globally sucks. This is why gaining control over your feelings is so important. If I just looked at those three things then like mangy others, I would probably want to give up too. I would definitely want to talk about it and that discussion would be in a negative tone. A bit why does life always suck for me or why isn't that me.
I know I would be like this based on my past choices in regards to emotions and feelings and how I tried to manage them. Hiding from those negative feelings isn't choosing not to feel negative. You need to understand where the negativity comes from and why it is irrelevant. For me, it's irrelevant because most of it, if not all of it, is external, you won't be able to directly influence quick change and it takes my focus away from my goals.
Instead of focusing on the big things that you can't change, focus on the positive impacts you can have today. Smiling, positive hello's and doing one thing for someone else daily, without expectation of anything in return, will make a difference. What about resentment? That's also a choice. You can choose to get hung up about the people that want to take or can't see it, or you can choose to focus on those that are positive, supportive and willing to understand the bigger picture!
I've always got more to say regarding mindfulness and positive thinking but only you can work it out for yourself. You can have guidance, you can have input, but this change is one of those that comes from within. Mindfulness matters and I think believing in you is key to having a positive outlook.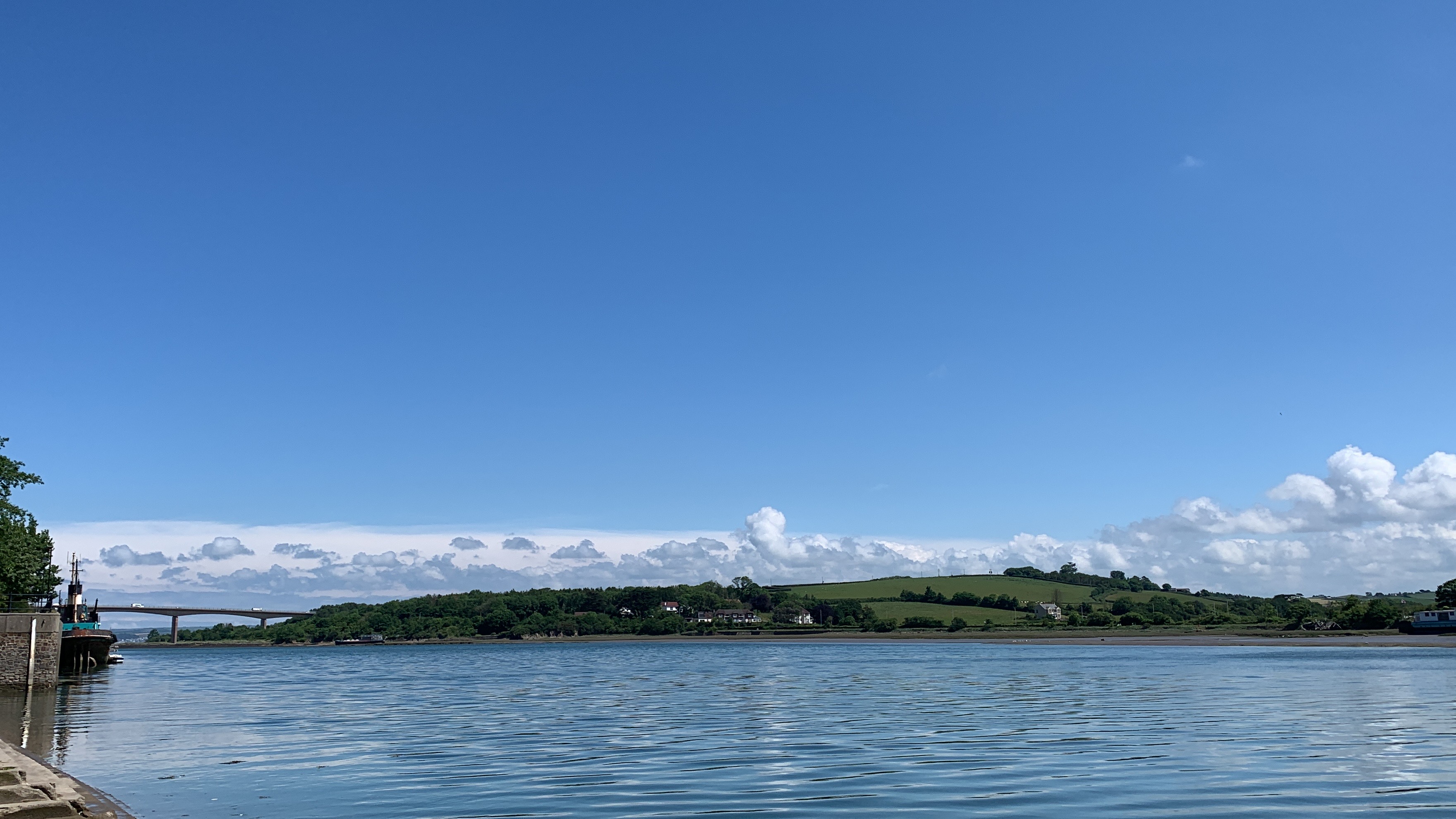 The #PolygonShowcase hosted by Creative Owls and his team is a phenomenal networking event hosted in Spatial and we recently attended the sixth quarterly event. Artists and projects were highlighted, we heard from some incredible partners and sponsors, had some amazing panel sessions/discussions and much much more. There is not enough room to say all the good things, but I do want to write a longer article at some point soon, and I hope this holds me to account for it.
The whole event was gamified with collectible challenges. The ability to drive around the huge environment made collecting things easier. No one found Creative Owls hidden key which is a little annoying because I like finding places I shouldn't be in, in Spatial. However with the Polygon Showcase directly after work I just didn't have time to support and explore.
For all of the good, there were still issues. I can't wait for Spatial to move past 50 people per instance. It is frustrating and limiting. As much as this is an incredible event that saw close to 1,000 visits in 32 hours, it could be so much more and will be when we have those capabilities. If you have any feedback please reach out to one of the Spatial guides you know, and you do know them, or Spatial themselves. They are very receptive to feedback.
DrippyBullz. It's been a journey that's for sure. And hopefully a journey that is still in it's early stages. You know those holidays where you have to turn round and grab something you have forgotten, and then do that again, and possibly again. That's very much what our journey feels like. This is something else that I want to write in more detail about. I think it's important to share this information, so I can review it and hopefully some people can learn from it, including me!
We are nearly there though, even if it has taken about a year to get here. Our mint is going live at 16:05 est today for 15 $Matic, it will be increasing to 20 $Matic in July. We have worked on an extensive set of features and benefits and we know the value we are offering is well over the $15 we are charging. It may seem like a stealth launch and I guess it is a little, just a little. This is because our team cannot handle a hype mint, and we don't want to accidently crash a floor, or pump and dump on our holders.
For me, the most exciting thing about DrippyBullZ is the free collaboration collection we have as a feature for people who mint DrippyBullZ. There are 36 unique works from 31 artists and projects in the Polygon ecosystem available to collect. The art is crazy good. This has been a lot of work, but worth every second. We have plans to push our mint over the next 3 months and will have our first Q & A for holders with our artist in July.
Polygon Alliance's annual FCancer event is coming up on 06th July. This will be hosted by Ceecee (she has support from Jo and KCBC) and more of you are offering to help. If you are interested in supporting this event in any way shape or form, the best thing to do is head to the FCancer channel in the Polygon Alliance Discord. All the information will be made available there.
We raised over $2,500 for FCancer last year and we would love to be able to beat that this year. We will be doing everything we can over the next month to increase that donation. There are multiple ways you can get involved. From creating art, to supporting the event, to sponsoring or becoming a partner. We have different sponsorship packages available depending on your needs and budget
We want to give people lots of ways to get involved, from mints to bids. From donation walls to spaces highlighting artists, sponsors and partners. From creating specific art to be part of our auction, or donating project NFT's to be included in random mint.
For more info, hear to the Polygon Alliance Discord below, or reach out to CeeCee, Jo or myself.
FCancer channel in Polygon Alliances Discord - Click Here
Ceecee's Twittter account - Click Here
Jo's Twitter account - Click Here
I have fallen behind on the #BlogCast already. I have one of them recorded... There are now 3 to release and 2 to record again! I haven't planned as well as I could have and a few external things cropped up, not excuses, just an explanation.
Thank you for reading today. The happening's don't seem to stop and that's why the first part of my blog is important. Remember the moment you are in now, don't ever forget to enjoy today and believe in you. Enjoy your week, until next Friday.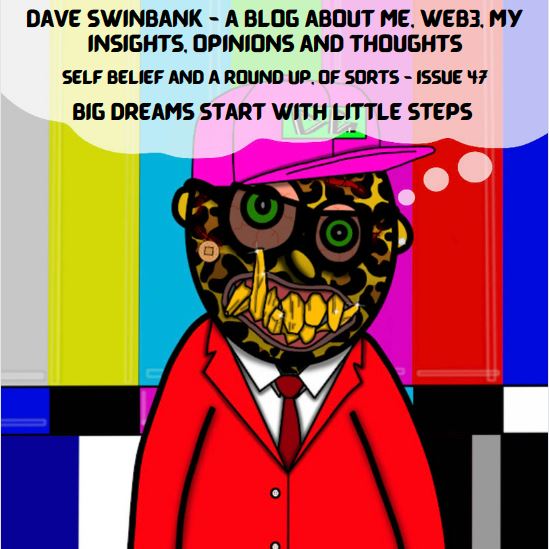 Collect this post to permanently own it.
Subscribe to Dave Swinbank - a blog about me, web3, my insights, opinions and thoughts. and never miss a post.
#davc_s
#blog
#blogging
#blogcast
#mindsetmatters
#drippybullz
#polygonalliiance
#polygonshowcase
#fcancer