Friends of DZP,
The fourth ALL EXCE$$ PASS Giveaway has been claimed and verified. Congratulations to #153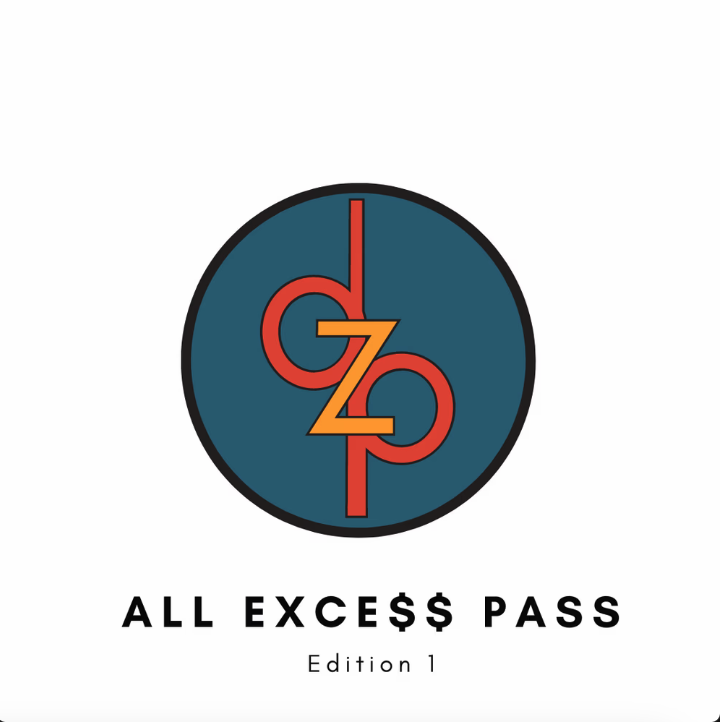 the winner of the Rolling Stones promotional concert poster.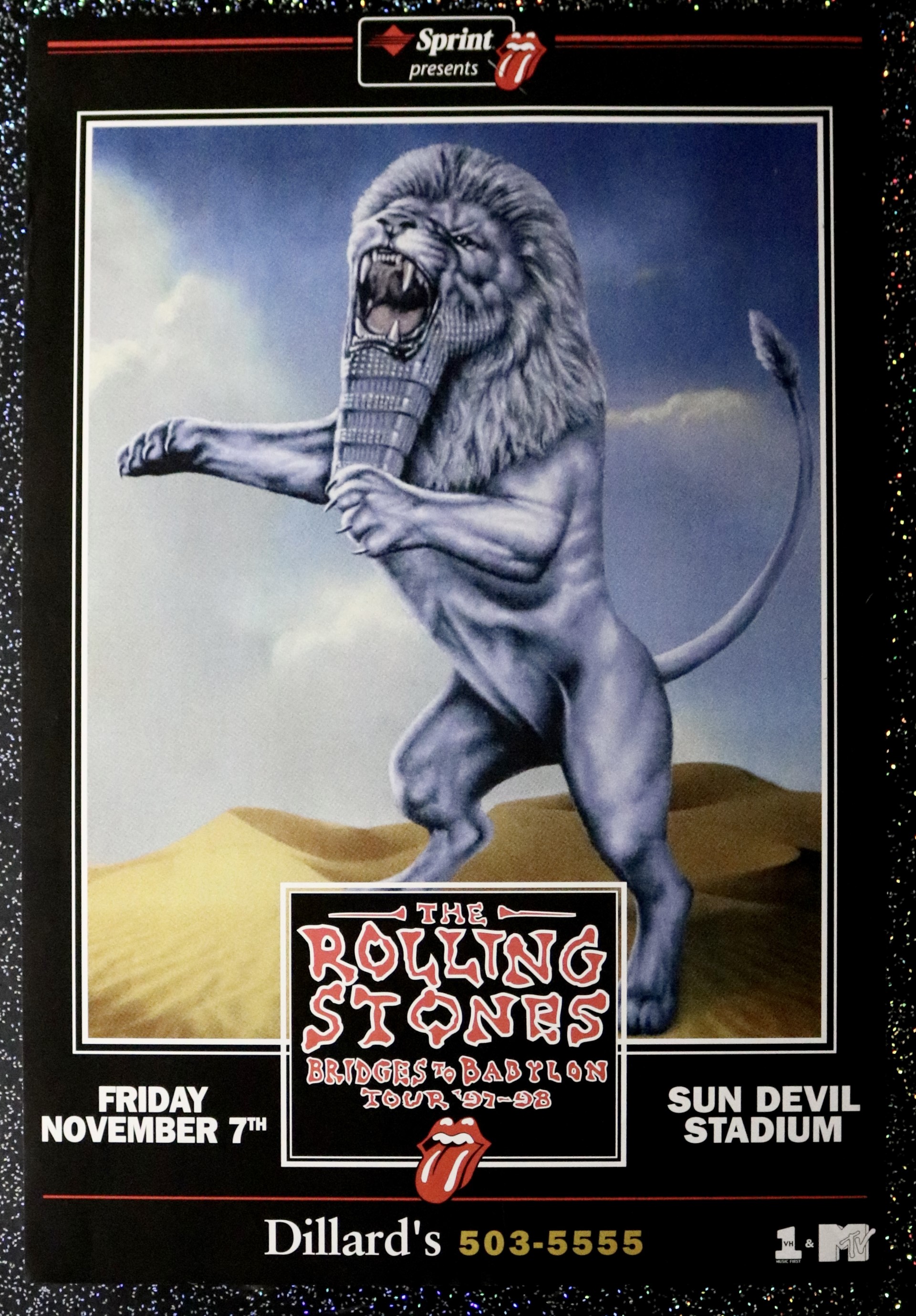 You can read more about the details of the giveaway here.
Remember, DZP has already lined up more additional, unique items to give away, and to be eligible you'll need your own ALL EXCE$$ Pass. Make sure you're only purchasing from the official collection: The official DZP ALL EXCE$$ collection.
Many of the items have incredible stories behind them.
Speaking of incredible stories, if you like music history check out Danny's book:
More DZP media can be found here:
Be sure to subscribe to get notified of the next giveaway
Best,
DZP Team
Subscribe to DZP All Excess and never miss a post.